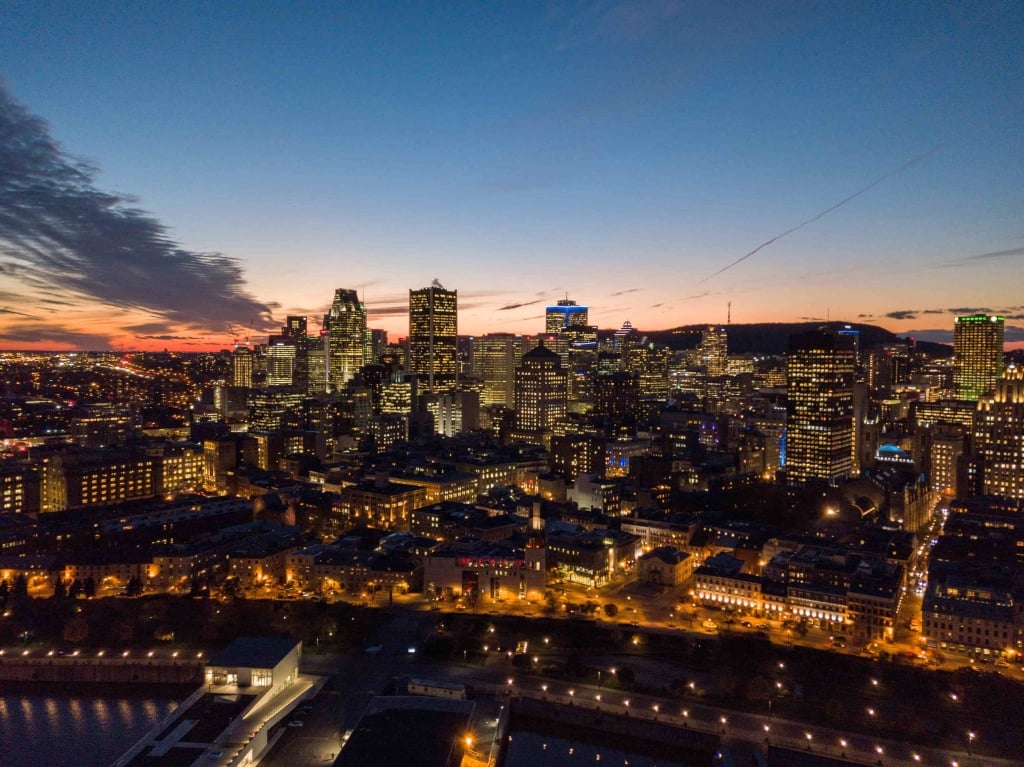 When buying real estate, the golden rule is always location, location, location. If you are looking to get the best ROI from your real estate property – whether a residential one or a commercial one – it's crucial to consider where your property will be located.
Suggested Read: Philippine Real Estate Outlook 2022: 7 Trends To Watch
First-time and experienced real estate investors tend to covet the best real estate locations in the country. According to the projected real estate trends for 2022, the real estate market is not letting up soon.
With the availability of vaccines against COVID-19 and the demand for sustainable and smarter homes, homebuyers are inclined to look for safer and healthier homes for their loved ones.
Suggested Read: Camella SmartHomes: Unlocking Healthier Homes With Technology
Additionally, work setups are resuming and employment gradually picking up as the country's economy recovers from the previous lockdowns. This translates to more jobs and better opportunities since employment has always been a catalyst for the real estate industry.
Prime Locations Where You Can Buy Real Estate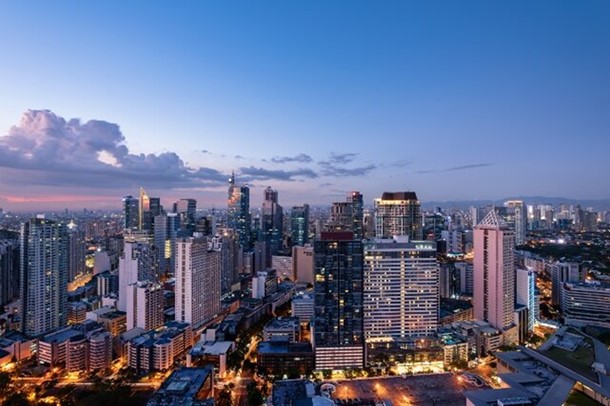 Choosing where your property will be located will spell the difference between a successful investment and a loss. You must also consider the compatibility of your chosen real estate property with its location. Some cities are teeming with high-rise residential condominiums suited for young professionals.
Suggested Read: House And Lot Near Philippines' Top Destinations
Others will have sprawling suburban layouts were starting, and large families can settle down and have a breather from the city. Read on below to find out where the prime real estate locations are.
Quezon City
With top universities and central business districts populating the area, Quezon City is one of the most highly coveted areas for real estate properties. Most first-time real estate investors tend to aim for properties within Quezon City since it has more affordable properties for students, young professionals, and starting families.
Residential condominium units are popular real estate properties for sale in Quezon City. Residential demand is steadily climbing as well, especially now that universities and schools within the area are slowly resuming face-to-face classes.
Pasay City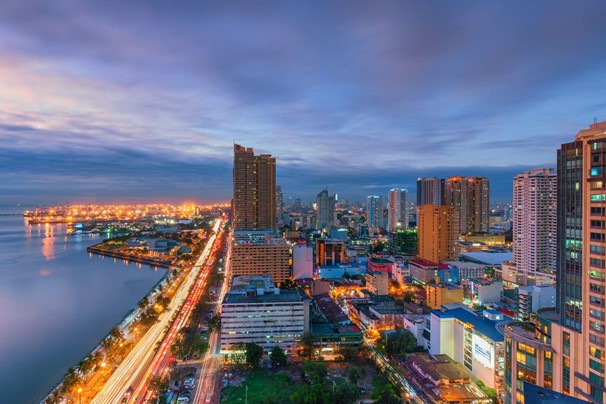 Another ideal real estate location would be Pasay City. Rife with tourist attractions and museums, it is a charming place to reside in both for families and couples. Pasay City is also home to Ninoy Aquino International Airport (NAIA) and the SM Mall of Asia.
Makati City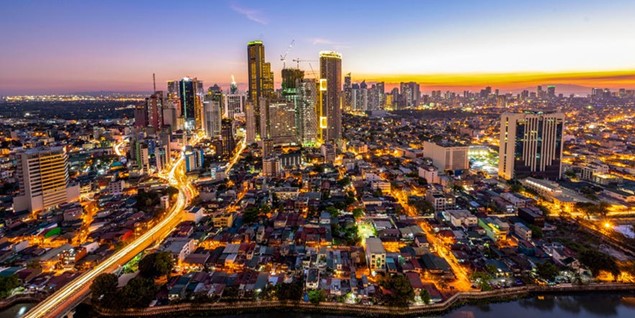 Popularly dubbed as the "Financial Capital of the Philippines," Makati City is a favorite among foreign and local real estate investors. It is home to multinational corporations, commercial establishments, and IT Hubs where young professionals start their careers.
Condominium units and high-rise residential properties dominate the real estate market here. Office spaces are also becoming more in-demand, especially for international companies looking for flexible co-working spaces and setups.
According to a report by Colliers Philippines, we might see a significant expansion of flexible workspaces in the years to come.
Manila City
If you prioritize accessibility, Manila City is the perfect location to buy residential properties. Prestigious universities, famous shopping centers, and central business districts are situated within the city. Students, young professionals, and even tourists flock to Manila for various purposes.
Many young professionals move to Manila to start their careers while students aim to get into the top universities in the country.
Most condominium units and residential properties within the city are fairly close to universities and commercial establishments, making it an attractive location to those looking to buy real estate properties.
Paranaque City
Teeming with sprawling residential areas, commercial areas, and famous food establishments, Paranaque City is a favorite place to settle down for most people in the metro.
The city has also garnered the title of being the fashion capital of Metro Manila since it is where the larges fashion boutiques and shops are located.
Paranaque also houses three major shopping malls in the city. It is bordered by Pasay and Taguig to the north and by Muntinlupa and Las Pinas to the south.
Las Piñas City
If the urban jungle is not your scene, then Las Pinas may be what you are looking for. It is popular for its suburban layouts, ideal for families looking for respite from the fast-paced and lively vibe of the metro. Families and newly-wed couples would likely find Las Pinas an ideal place for their first real estate investment.
Cebu City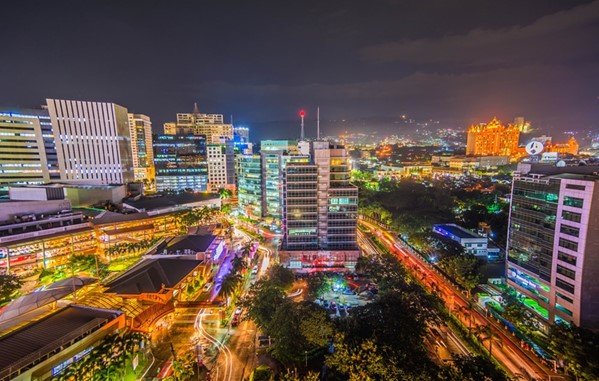 You might think that all the ideal real estate locations are only condensed in Metro Manila, but this is where you are wrong. The real estate sector is experiencing an increase in demand even outside NCR. One of these cities is none other than the "Queen City of the South," Cebu City.
A popular tourist destination for both local and foreign tourists, this city is eyed by many real estate investors. Young professionals seeking the perfect city to achieve their work-life balance goal will delight in what Cebu City is ready to offer.
Central business districts and essential commercial establishments are located in the city. BPO and IT companies are also populating Cebu City, making it an ideal place for real estate investment.
Iloilo City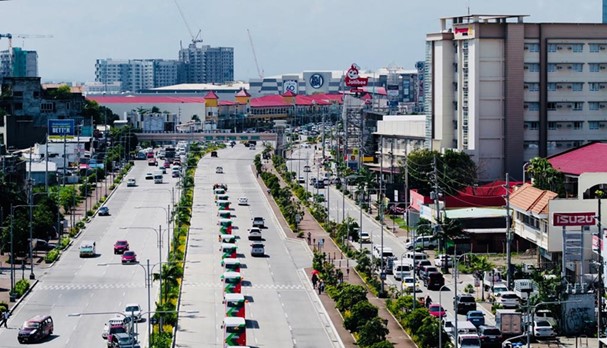 Home to the famous Dinagyang Festival and the iconic La Paz Batchoy, Iloilo City, is a highly urbanized city in the province of Iloilo. It has experienced rapid economic growth in the past years with the entrance of numerous business process outsourcing (BPO) and IT companies.
Many companies from Manila have also been setting up offices in Iloilo City, generating employment and business. Iloilo City is also a favorite by many as a top summer destination. Real estate investors have a wide array of options as to which real estate property they want.
Suggested Read: Why Live In Iloilo City?
From condominium units and office spaces to residential house and lot units, you can find the property that is right for you here in Iloilo.
Planning and deciding which real estate investment is right for your needs can take some time. It is all the more important as well to figure out where it will be located. Seeking a real estate agent's advice can help you in this regard.
Camella, with master-planned communities and mid-rise condominiums all over the country, offers premium suburban living for every Filipino family. To know more, you may browse through our house and lot for sale and condominium catalogs.