Make sure you are putting your money in the right place, literally. Check out these investment destinations for OFWs near Metro Manila.
---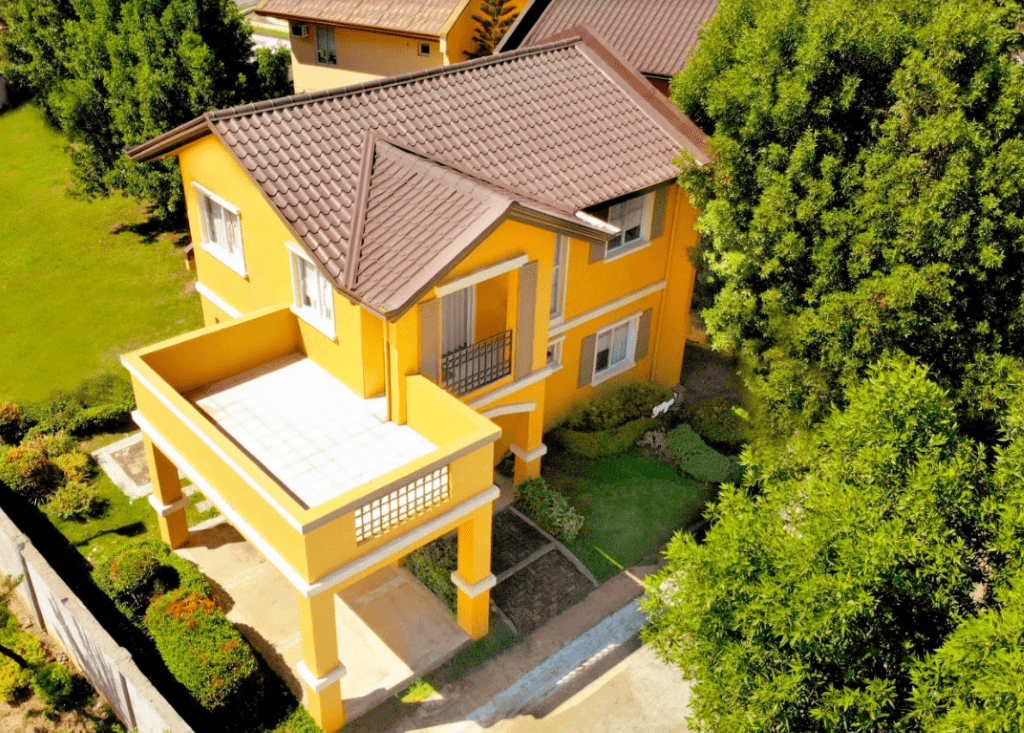 Overseas Filipino Workers (OFWs) leave their families and loved ones to chase more significant opportunities in other countries to provide a more comfortable life for them. More often than not, they send money back home to support their extended families' needs. Aside from investing in their siblings' or children's education and trust funds, OFWs also seek tangible investment opportunities back home. It is challenging to work overseas with limited safety nets. This is why most OFWs save and plan out rewarding investments to funnel their money and eventually settle in the country for good. 
Here are the reasons why many OFWs invest in a Philippine property:
Overseas Guide: Why Buy An OFW House For Sale In The Philippines?
If you are an OFW, you probably already have tried investing at some point. Chances are, you might have invested some of your money in mutual funds, VUL (Variable Universal Life) insurances, stocks, and bonds. But suppose you are looking for another type of investment that guarantees a long-term return. In that case, you might want to consider buying a house and lot in the Philippines. Buying a house and lot is not just acquiring an asset. It is also a way to monetize your investment as real estate prices appreciate over time. You can make money from it, and it diversifies your investment portfolio.
Suppose you are now interested in checking out real estate investment opportunities. In that case, you also have to know the strategic locations to invest in. Here are the top investment destinations within or near the metro, should it be your preference.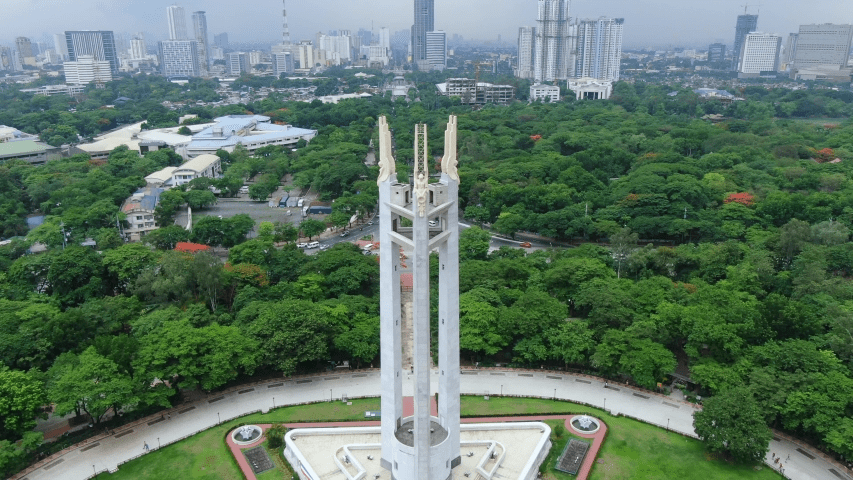 Quezon City
As this city is becoming more accessible through the various infrastructure projects, investors are starting to get in the game. Public transportations and new access roads are gradually improving with the upcoming MRT-7, NLEX Harbor Link Segment, and Metro Manila Subway. A significant number of BPO companies are also opening more offices, indicating that business is definitely booming in Quezon City.
This vibrant economy draws people in. This now becomes a good reason why home investors should capitalize on these opportunities since there would be many potential tenant finders. In short, your property can be a good source of rental income, may it be short-term or long-term.
So if you are looking for a quality house and lot in Quezon City, you may want to look at the established residential developments in the area. One of which is Camella Glenmont Trails, located along Sauyo Road, Quezon City.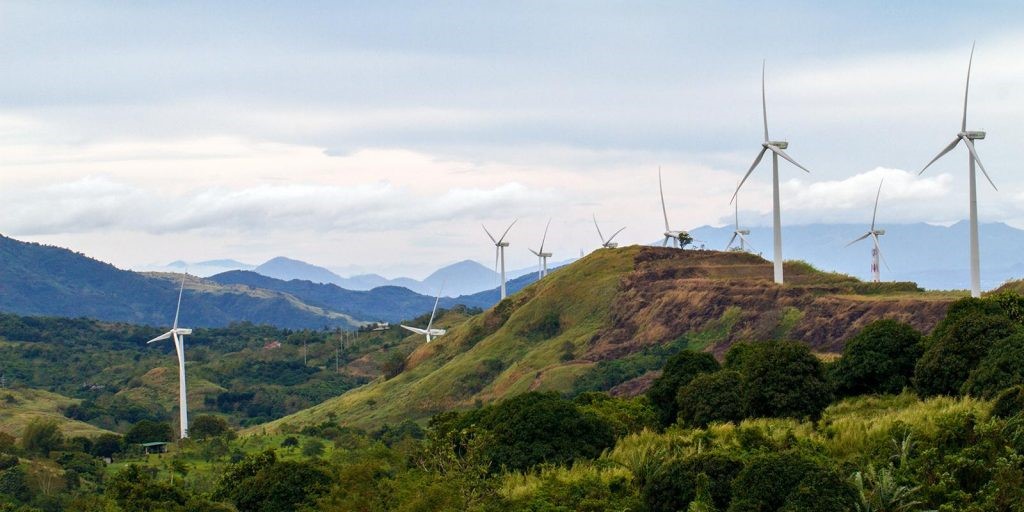 Rizal
The mountainous province of Rizal has been gaining popularity for being one of the country's top tourist destinations. Here, you can find different alluring outdoor activities—from food crawls to breathtaking nature adventure up to an immersive experience of arts and culture. 
Situated just to the east of Quezon City, Rizal sits in an accessible location both now and in the future. Such was made possible by the infrastructure projects in the pipeline for the area. This includes C6 Road, MRT 4 (which connects Quezon City and Rizal), and LRT Extension. These projects' completion and opening could undoubtedly improve the province's position as a good investment hub and a top family residential area.  
Camella, the country's trusted home builder, offers several residential developments in Rizal. These include Camella Sierra Metro East in Antipolo and Camella Meadows in Binangonan. Both are nestled within the beauty of nature which provides families with breathtaking views.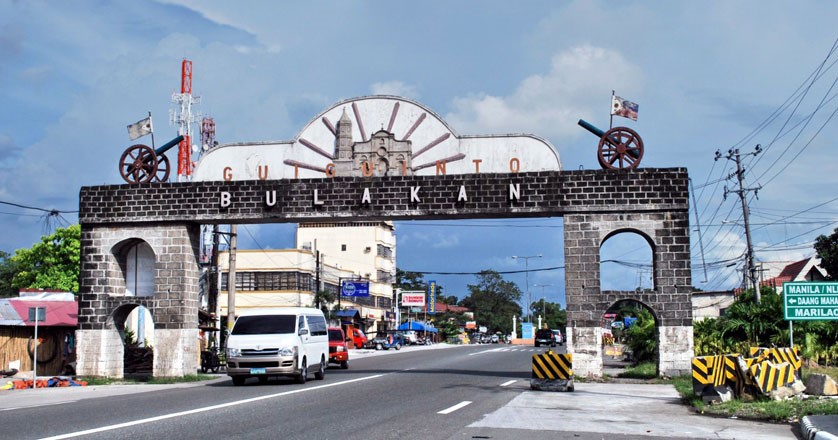 Bulacan
The so-called Land of the Heroes is increasingly becoming a top destination for those people who want to get away from the hustle and bustle of busy Metro Manila. Dubbed as the Gateway to the Northern Philippines, the province links Metro Manila to other key regions in Luzon that offer the best leisure opportunities and quaint residential locations. The ongoing infrastructure projects around the area also attract home investors as Bulacan turns into a prime location. 
Fit in like a local. Check out these favorite hang-out spots in Bulacan:
Top Milk Tea And Coffee Shops In San Jose Del Monte City, Bulacan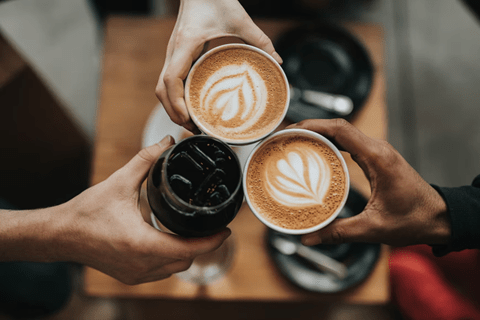 Who would have thought that the South Luzon Expressway (SLEX) can be connected to North Luzon Expressway (NLEX)? The recently opened Manila Skyway Stage 3 made this possible. Another economic development that is being monitored and highly expected is the ongoing mega flagship infrastructure project of San Miguel Corporation, the Bulacan International Airport. This will help boost the economy through employment generation, investments, and growth for tourism.
So if you are one of those rooting to achieve a suburban life while enjoying the economic benefits the city offers, this is the right time for you to settle in Bulacan. Check out some of Camella's residential developments in Bulacan, such as those in San Jose Del Monte, Sta. Maria, Malolos, and Baliwag. All of which places you near your primary necessities.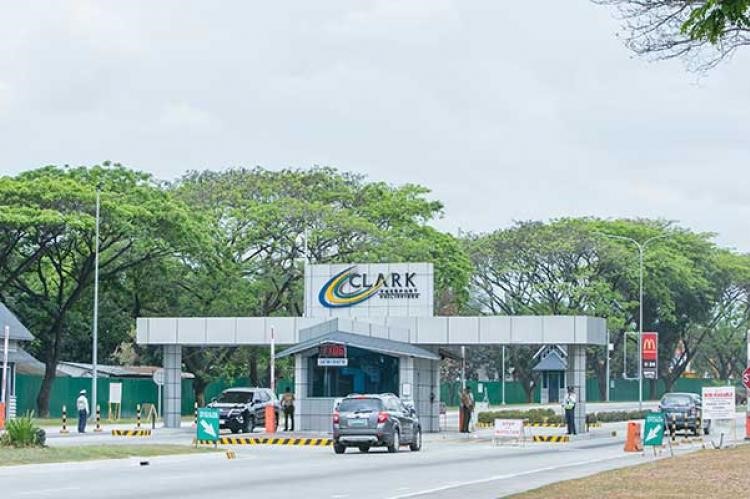 Pampanga
Pampanga is classified as a first-class and highly urbanized city, making it one of the OFWs' best investment locations. If you are the type of investor who wants your house and lot to appreciate bigtime, investing in Pampanga is the sure way to go. Plus, investors on this side of North Luzon will undoubtedly feel the climb in their investment prices.
Ultimately, this is because it is near Clark International Airport and many business and commercial establishments. Pampanga also has excellent hotels, casinos, tourist spots, and many food options. In fact, these establishments capitalize on Pampanga being the Philippines' culinary capital.  
Suppose you are one of those looking for the best and high-quality house and lot here. In that case, you can look right into Camella Pampanga, which places homeowners in the middle of leisure opportunities and where most business and commercial activities are. 
Know your way around Pampanga. Check out this list of must-see spots:
Pampanga Tourist Spots: Top 7 Destinations To Visit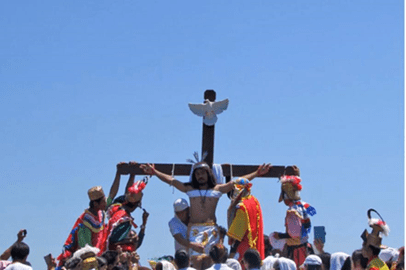 For OFWs, every centavo of their hard-earned money should be well spent. This is why opting to invest in real estate in the Philippines is one of the best decisions you could make. Not only do real estate properties help you fulfill your ultimate goal. This can be having a place to retire in, a sanctuary to come home to for good or a home where you can spend more time with your loved ones. Before anything else, it is also equally important to arm yourself with helpful information, especially if you are a beginner homebuyer. Ask the right people to identify your needs, draw up a budget, assess the developer, and compare your loan options.