Discover the new Camella SmartHomes features that can revolutionize the way you do your daily chores and overall productivity.
---
Times are changing fast, and so is our lifestyle. As the safest sanctuary during times of crisis, your home is your first line of defense against visible and invisible threats. But is it ready to address your current and future needs?
After over four decades of pioneering townships and building quality house and lot for Filipino families, Camella now leads the movement of integrating smart home technology to its house-and-lot developments—the first in its niche.
What can Camella SmartHomes do?
Camella SmartHomes upgrades your regular home into a responsive space that enables users to command essential house functions from mobile devices. That means you can connect any smart device into a network and control them from one device like your phone or tablet.
What are other homebuyers look for nowadays? See what people need from their homes this year.
Five Features Homebuyers Look For In 2022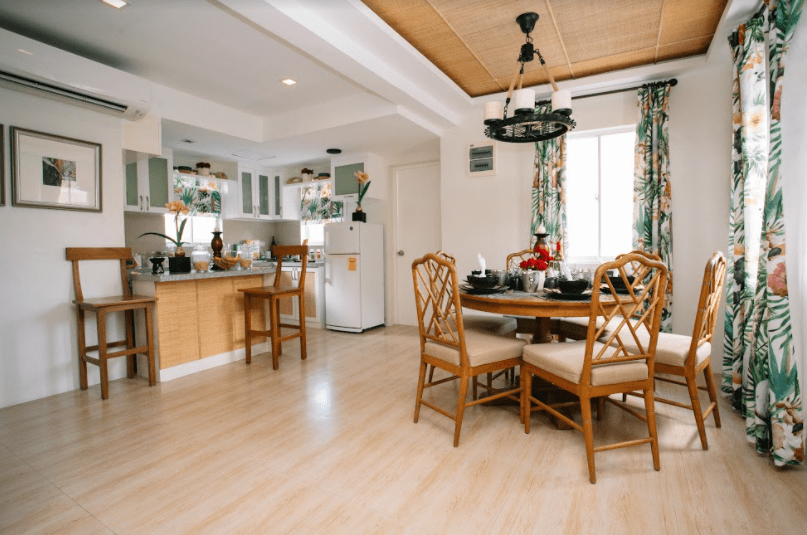 What devices are included in a Camella SmartHome?
Upon turnover, your Camella SmartHome will include the following devices:
Gateway: This links all of your smart devices so you can control them from one app.
Infrared Transmitter: This connects all other infrared-enabled devices in your home like TVs and air conditioners.
Wall Sockets: Unlike the regular sockets, a smart wall socket can command any device you plug in it. That includes home appliances and even chargers.
Light Switches: Camella's smart homes come with light switches than you can control physically or via app.
Scene Switch: Allows you to group light settings and turn them on and off based on your preferences.
Motion detector: This device senses alarms and motion and sends you a notification.
CCTV Camera: They provide a video feed of your home that you can stream from your control center.
Door Lock: Your SmartHome package includes a door lock that can be opened using fingerprint or passcode.
Alarms: These devices receives alerts from your other devices to send you a warning notification.
Contact Sensor: These sensors help automate light functions and sense movements from doors or windows.
Smoke Detector: Sends a warning sound when it senses smoke inside your home.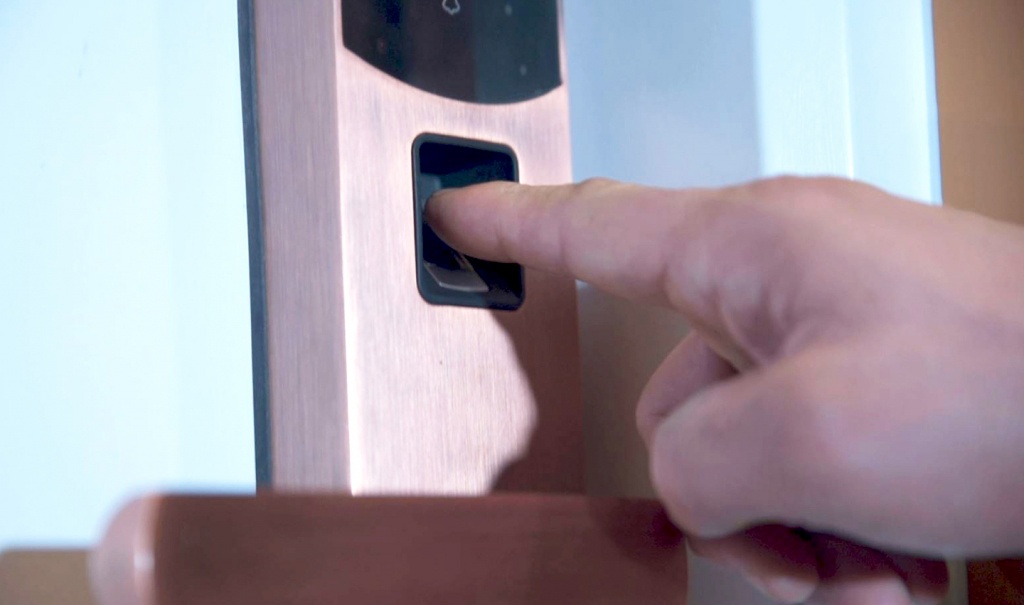 What are the features of Camella SmartHomes?
Camella's smart home features can be divided into three major areas: home function, security, and energy efficiency. All of these features are connected and controllable from one device.
Are you a techy homeowner? These home gadgets may be for you.
Top Home Gadgets For Techy Homeowners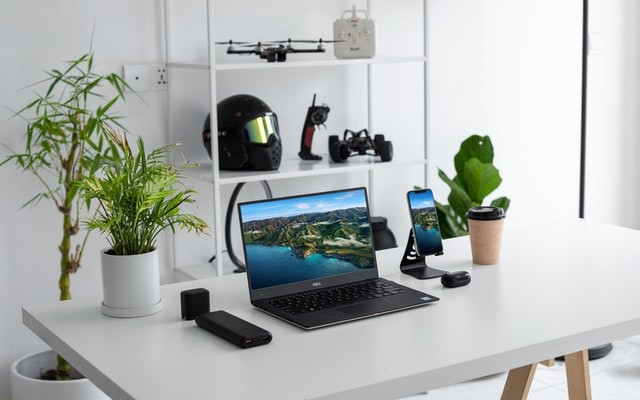 1) Camella SmartHome features for home functions
Open your doors via fingerprint or password
Camella SmartHomes upgrade your home functions through technology. With just your mobile phone, you can now open your door without coming in contact with the knob. If you are keener on security, you can also register your biometric data and unlock your doors using just your fingerprint. Another alternative is using a password, which would open your home just like it would your smartphones.
Change the mood and lights from your mobile device
Camella SmartHome's touchless technology also makes it easier to control your lighting. More than just turning them on and off, the technology comes with pre-programmed scenes for your interior settings. This includes your lights and air conditioning system, to name a few of the many devices that you can connect and automatically activate with a single touch upon leaving or arriving home. You may as well customize these settings to get the perfect ambiance you want for your home.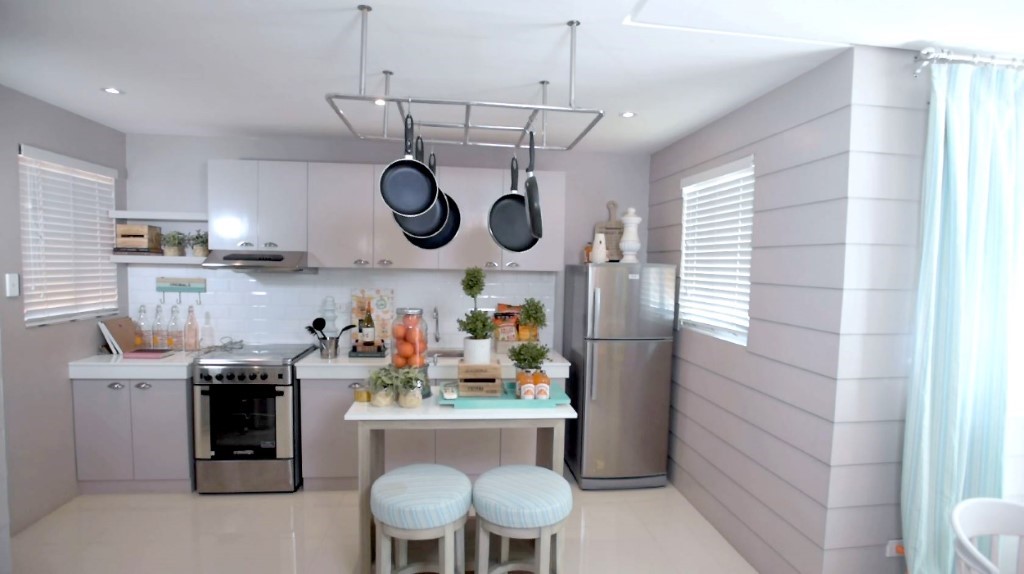 Prepare your breakfast from your bed
Ever found yourself waking up craving coffee and wishing you can conveniently turn on your coffeemaker from your bedroom and come down with your fresh brew waiting for you? With Camella's SmartHome, you can do precisely that using only your phone. By consolidating appliance functions into your mobile device, this technology makes your home more manageable and resilient against invisible threats by reducing your contact with your usual high-touch surfaces.
2) Camella SmartHome features for home security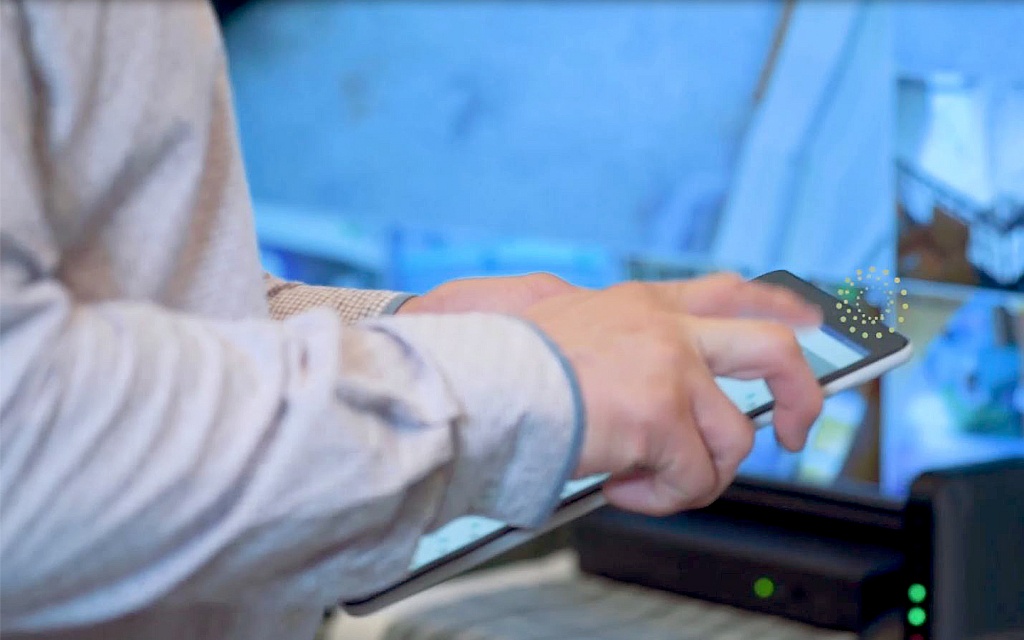 Camella's smart technology additionally boosts your home's defense against physical threats with its enhanced security features. The SmartHome comes with programmable alarms, smoke detectors, motion detectors, and door and window contact sensors connected to a mobile device. This enables homeowners to have real-time notifications from suspicious activities at home wherever they may be and gives them the power to remotely secure their homes.
3) Camella SmartHome features for energy efficiency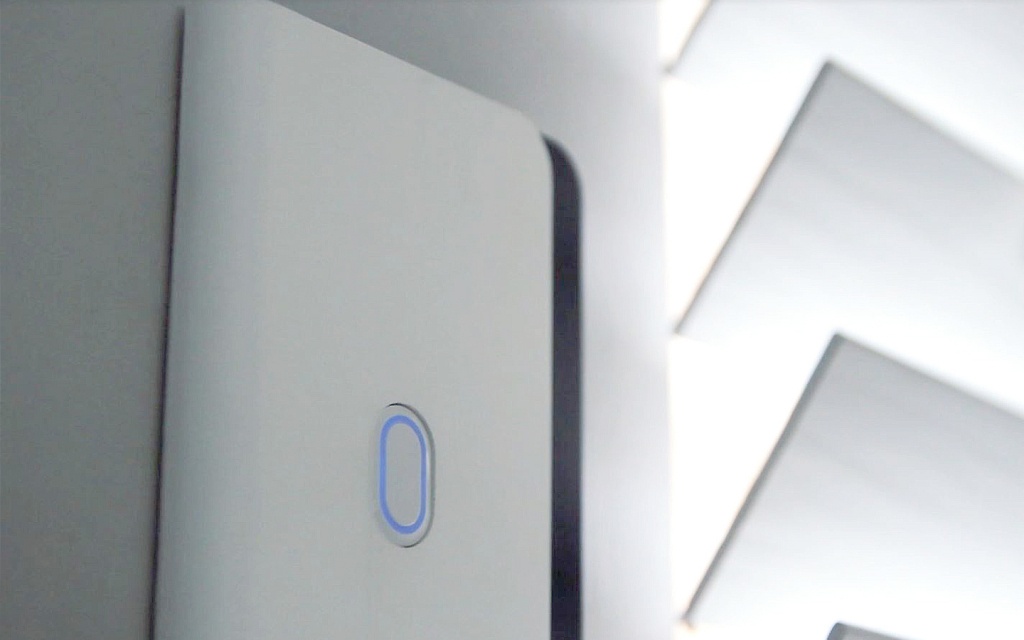 Like its security features, Camella SmartHomes also links switches and wall sockets for lights, chargers, and appliances into the smart network. With this, users can easily monitor their plugged devices making energy management more straightforward and doable.
The installed motion detectors also make energy-saving more efficient by turning lights on and off upon opening and closing doors. Now you can stop worrying about leaving your air conditioners on, as you can conveniently turn them off from your mobile phone wherever you may be.
Can I add more devices to the Camella SmartHome network?
Yes. As long as that device is smart-ready or infrared-enabled, you can connect them to the network. You may also add any device to your network through the smart sockets to control them remotely.
Discover more devices to add to your smart home network here:
Making Your Homes Smarter This Year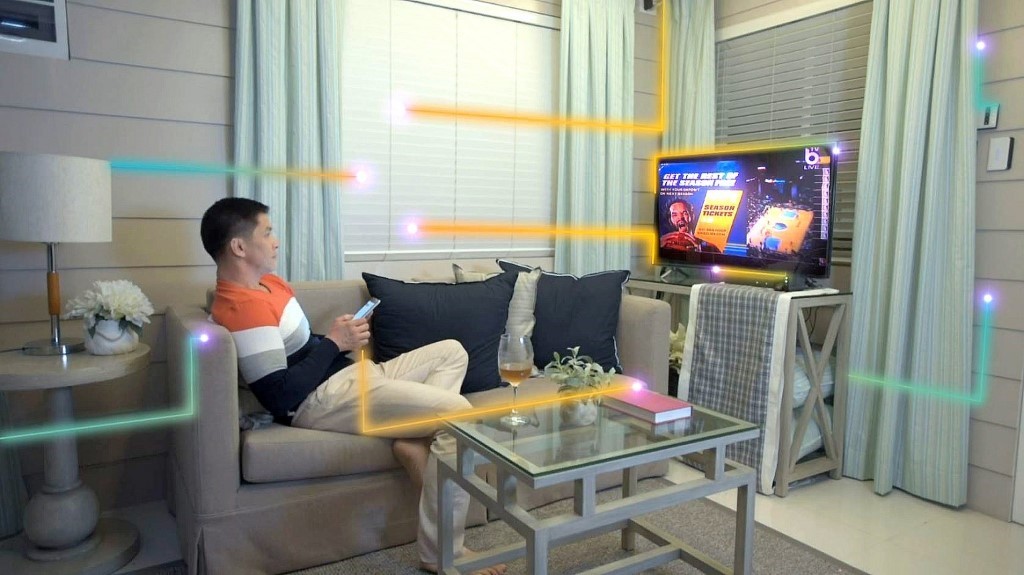 What are Camella's other healthy home offerings?
Camella's healthy home offerings also include spacious homes and eco-friendly fence installations. Aside from smart homes, these green efforts are part of the brand's mission to provide healthier home options for safer sanctuaries in the middle of a pandemic.
The challenges of time may come and pass, but its effects on the landscape of our external and internal spaces will surely stay. With Camella's SmartHomes available in select areas, you now have the power to live the healthy lifestyle you want in the township where you could feel safe and bloom. Visit our catalog of house and lot and condo for sale in the Philippines.