Every family deserves a home, not only the one that is enclosed by walls and protected by a roof, but a home nestled within a warm and peaceful community. Your home should be your sanctuary, where you can feel safe and comfortable. More importantly, your family deserves a home in a safe and healthy community.
As the pioneer in the townships and the largest homebuilder in the Philippines, Camella gives you the assurance of quality. With its grand flagship house and lot development, Camella Savannah, in the City of Iloilo, the next big thing is already here in the City of Love.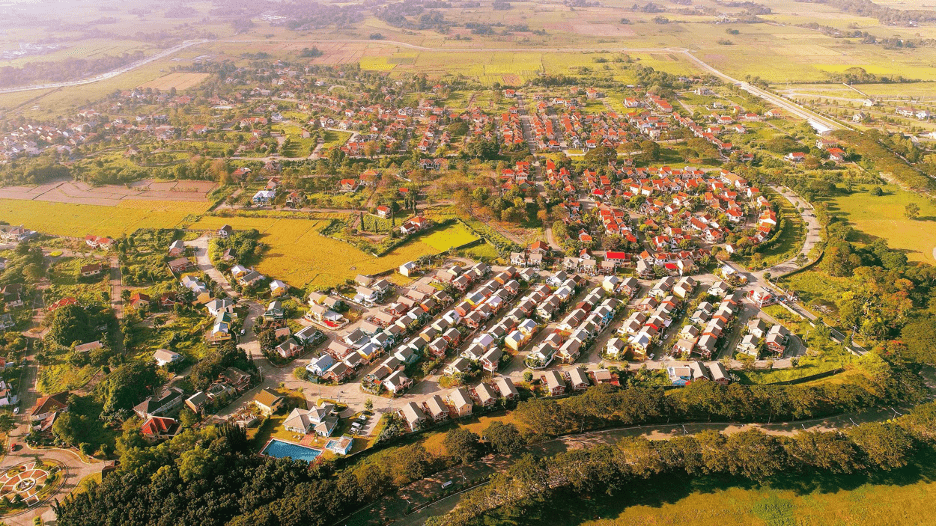 Camella Savannah redefines the township concepts and stands as the prime developer of house and lot in Iloilo City. It is known for its premier amenities and safe and secure community.
Here are the reasons why Camella Savannah is your best choice in Iloilo.
Convenience and accessibility.
Camella Savannah is only 15 minutes away from Iloilo International Airport and 20 minutes away from the biggest shopping malls, hospitals, as well as a stretch of restaurants and entertainment centers. With the available shuttle services and Metro Express Jeepneys, you can travel with ease to and from the community and to other parts of Iloilo.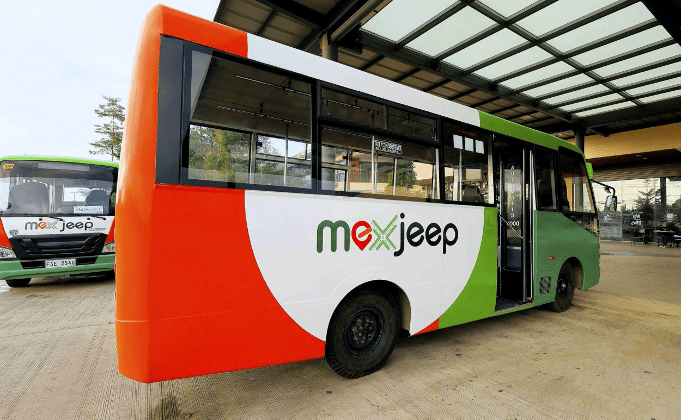 Metro Express Jeep (Ceres Terminal, Mohon Terminal, and Pavia Terminal Service Routes)
It also boasts of its township development where all that you need is only a few minutes away. Camella Savannah is additionally decked with modern facilities and family-friendly amenities. All your essential amenities and establishments like the playgrounds, swimming pools, parks, schools (Georgia Academy), churches (St. Pio Church), and shopping and lifestyle centers (Vista Mall Iloilo) are within your community.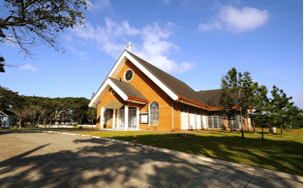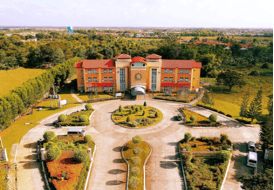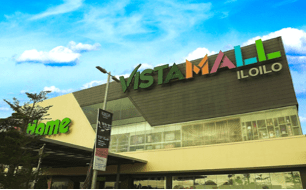 St. Pio Church Georgia Academy Vista Mall Iloilo
Feel safe and secure.
Enjoy worry-free living every day as Camella Savannah guarantees its residents' safety with guarded entrance gates equipped with CCTV. The neighborhood is also secured by high perimeter fences and round-the-clock roving security guards. All the same, feel safe and secure about your investment in Camella.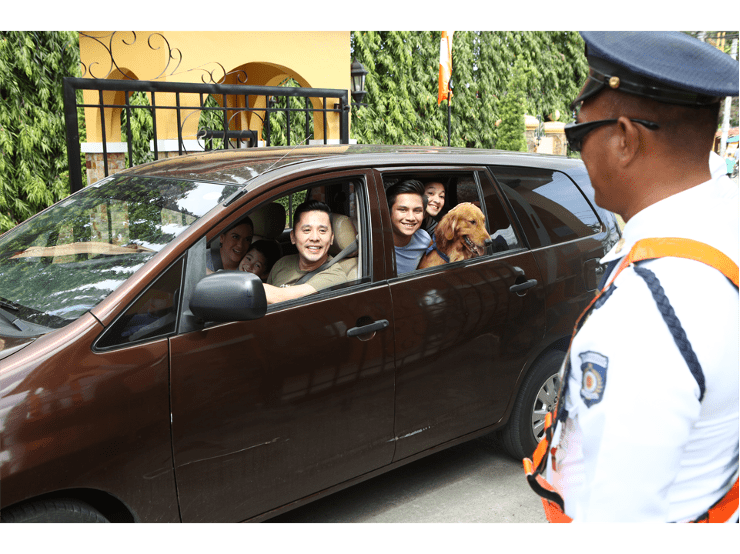 Live closer to nature.
After a long day, you can always look forward to the comfort and warmth of coming home to Camella Savannah, with its lush greeneries and fresh air. Here, you and your family can rest the way you deserve, away from the hustle and bustle of the city, while still enjoying easy access to modern necessities. All while being surrounded by lush, landscaped parks, green open spaces, and avenues.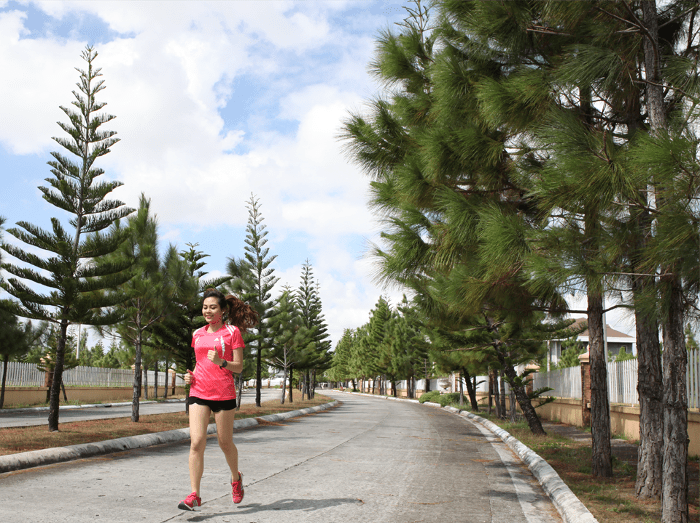 Space for every family member.
Camella Savannah, being a self-sustained township in Iloilo, answers every aspect of each of your family member's lifestyle needs. From mom's kitchen, dad's work station, sister's Instagrammable spots, brother's basketball court, the little kids' playground, and a pet-friendly environment. From starting families to large families, or even retirees, Camella has something to offer. A place where you can enjoy the comfort and sense of control of your own space in your dream home.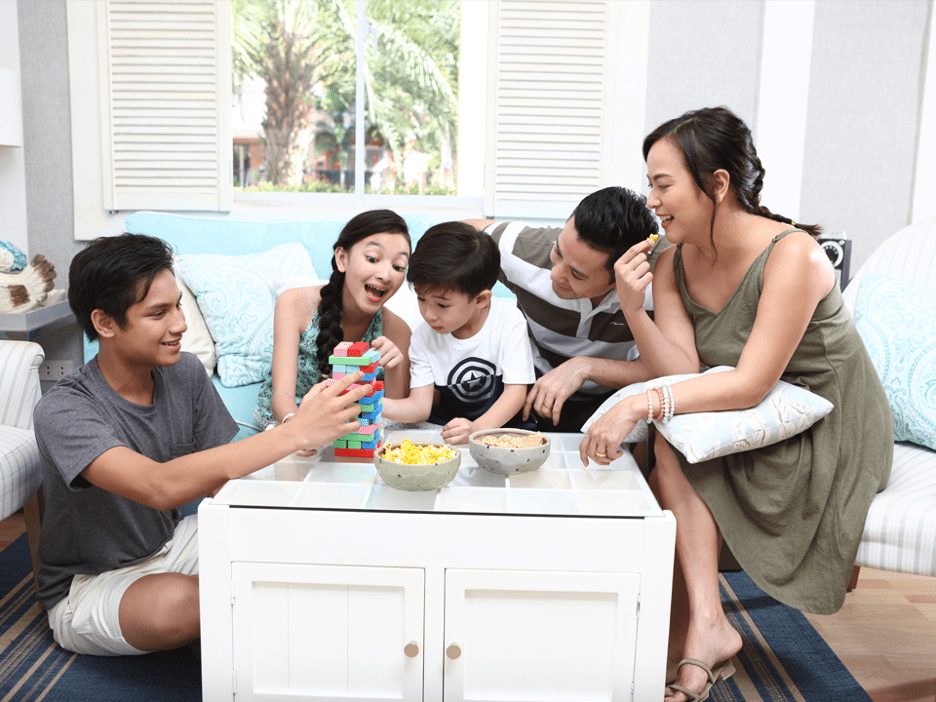 Lead a holistic way of living in a master-planned community by the country's largest homebuilder. This is the township where everything that you need is within your reach. Camella Savannah is your best choice for a complete and exclusive house and lot community in Iloilo.
Come home to your new home, come home to Camella Savannah.