Choosing the location is a critical factor for your investment. Here are the top cities for your house and lot investment in the Visayas.
---
When the pandemic hit the world in 2020, everyone was in survival mode. You, for sure, had to alter your plans to adjust to the situation. Travel plans were all canceled, and mass gatherings were simply not possible anymore. You might have thought hard about how to move forward despite the challenges. Then, you began calculating what will happen to your future, and an idea like an investment probably sparked an interest in you. You are not alone in this journey.
Suggested Read: Will Omicron be the end of the Pandemic?
With more time and stretched resources at hand, many people have looked into investments during the pandemic. There is more to investments than just personal gains. Investing is an opportunity that opens the possibility for a life of stability and security. Once you start, it also creates a chain reaction of satisfaction in the people around you, especially your family. When you invest, you take the step to secure your loved ones' future, so they have one thing less to worry about.
Investing amid a pandemic
As an investor, you want the best out of your hard-earned money. For starters, investments come in different forms. The stock market, mutual funds, cryptocurrency, and real estate are just a few options, and all of these are popular nowadays. Assessing the current market and knowing what investment fits your goals are critical to the success of your venture. 
Suggested Read: 10 Things To Know About Cryptocurrency
In the Philippines, the real estate market is massive. Over the years, there is a constant growth in property investment. One deciding factor that investors look into is the perfect place to invest. Choosing the location is a critical factor for your investment. More than your property, you also have to consider its surrounding area and the plans for the neighborhood. That said, here are the best places for your real estate property investment.
Where to invest for the best house and lot investment in the Visayas?
Invest near tourist destinations
With hundreds of world-class vacation spots, the Philippines is a dream destination. The country has a booming tourism industry pre-pandemic. The number of tourists that visited the country amounted to 8.2 million in 2019. That is how popular the Philippines as a travel destination for foreign nationals. 
The New York-based travel magazine Condé Nast Traveler also mentioned Boracay and Palawan among the islands with the best beaches in the world. With their crystal clear waters and scenic views, it is not hard to fall in love with these spectacular locations. 
Suggested Read: Where to Stay in Boracay Based on Your Budget
This makes owning a house and lot in Aklan and Palawan very attractive. Not only do they place you near beautiful tourist destinations, but they also significantly increase the value of your property over time.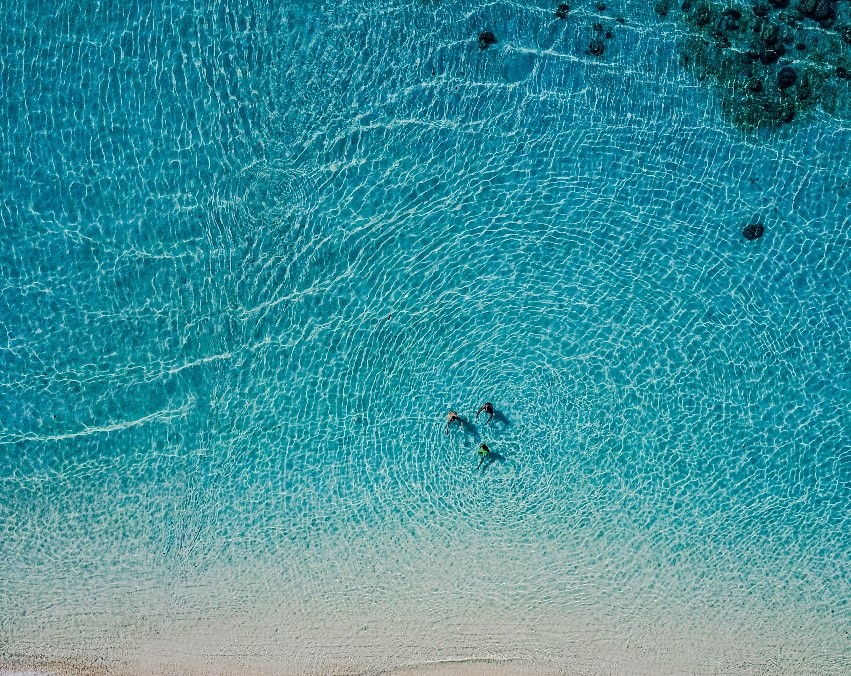 Suppose you are looking for a real estate property in these locations. In that case, Camella has master-planned communities in Aklan and Palawan. Camella Aklan, located in Joyao-Joyao, Numancia, is only 68 km away from Boracay Island. If you want the best house and lot community near Honda Bay, Camella in Palawan is just 20 minutes away.
Suppose you are a local investor or an overseas Filipino worker (OFW) looking for the perfect vacation house and lot investment. In that case, these places are the top areas you should look into.
Tip: Look for a place that puts you close to travel spots or can be a potential travel spot itself. Also, consider the possibility of having business opportunities within the location. Whether you will be living in the property or renting it out, these are factors worth looking into before investing.
Invest close to the metro
Owning a property near the metro district is advantageous. When you're close to the city, you get to keep your peace with everything still within your reach. In fact, this accessibility is what drives most professionals into investing. Near your office? Yes! Mall within a kilometer drive? Double yes! 
People like living in places where their basics needs are accessible. This means living close to supermarkets where you can readily get your groceries. It is where schools are near and where banks are also available if you have money transactions. Being near the city also means restaurants are within reach when you and your family want to dine out. 
These are some of the benefits when you live in a master-planned neighborhood like Camella. Plus, you also get to enjoy the safety and security of living in a gated community.
Suggested Read: Things To Remember Before Investing in Real Estate Properties
Also, living within the metro brings you closer to business opportunities. If you are a business person and want to expand your market, you do not need to spend so much to find the best place — it is right outside your doorstep. Bustling cities like Iloilo and Bacolod, for example, are thriving business centers that you can tap. 
These two locations are the ideal hubs to start up your business outside the capital city. Vista Mall attracts mall-goers for its exclusive shops like Coffee Project and All Day Supermarket. You can find the nearest Vista Malls in Camella Savannah and Camella Bacolod South.
Tip: Go for a location that is near to your workplace and other essential establishments. This way, you can save time in drive and commute. For business owners, location is a significant factor for growing their trade. Pinpoint specific hubs where locals and other investors frequently visit.
Invest in a safe and secured community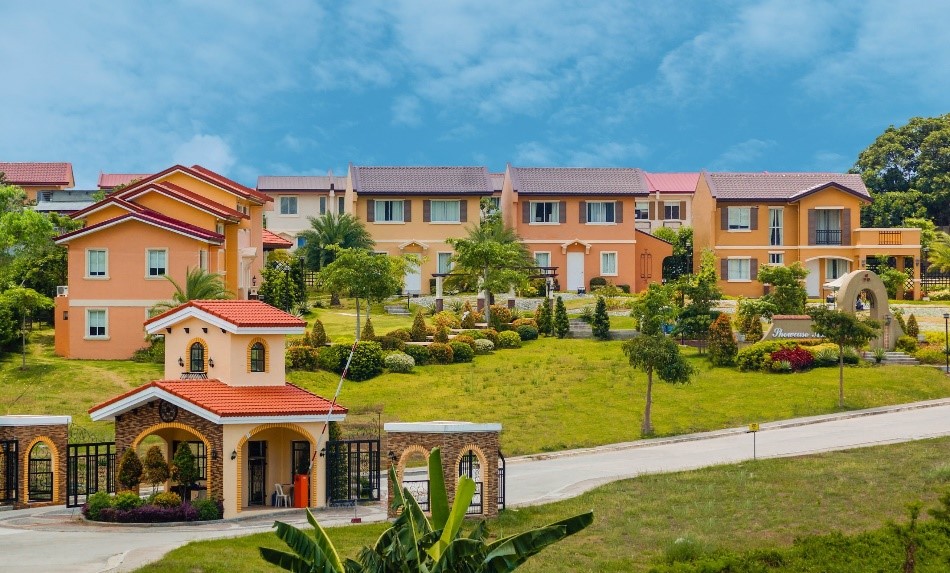 Whether you are looking for a family house and lot, vacation house, or a retirement home, the best choice is to go for a safe and secured community. When you spend your days in a relaxing space, you are improving the quality of your life. The perception of safety is the top priority for any individual. 
Suggested Read: Best Financial Planning Tips for Filipino Millennials
Why invest in Camella Homes in the Visayas?
Camella has everything you look for in your house and lot investments in the Visayas.
Camella offers safety and security
You do not want a looming sense of uneasiness to grow each day because you fear something might happen to you and your family. And when you own a house and lot inside a secured community, you feel confident that nothing unordinary will occur. The round-the-clock security of Camella's master-planned communities guarantees homeowners the worry-free life they aim to have.
There is a sense of community in Camella
Besides safety and security, the fellowship of a community is also an indicator of a good neighborhood. Here, the sense of belongingness is present. In times of need, you can rely on one another for extra help. You celebrate together when achievements and milestones happen. Camella is a master in creating community spaces where homeowners can interact with each other comfortably and live harmoniously. 
Camella provides you with peace of mind
The future is unpredictable, but you can control how much it can affect you. By investing in the right places, you can minimize your risks and increase your growth opportunities. Lastly, there is no age requirement in investing. As long as you have the resources, it is always better to invest when the opportunity presents itself.
Suggested Read: How OFWs can Buy a Property while Abroad
Find all these best qualities that you want most out of your next home in Camella. As the country's top house and lot builder, Camella has projects across the best locations in the Philippines. The brand has built nearly 500,000 homes for both local and OFW investors. Each project is situated in carefully chosen areas to provide high-quality life to its homeowners. With its four-decade experience in the industry, Camella can guide you home to your dream house.