The holidays are around the corner and surely families would want to make use of their free time to take extra care and install upgrades within their house and lot. There are several appliances, devices, gadgets, and furniture available in the local and international market to choose from to help keep homes efficient, healthy, and smart.
Camella Smart Homes offer families multiple ways of making their homes smarter, hassle-free, and much more comfortable.
Here are some gadgets you can invest in to enhance the way you live in your house and lot: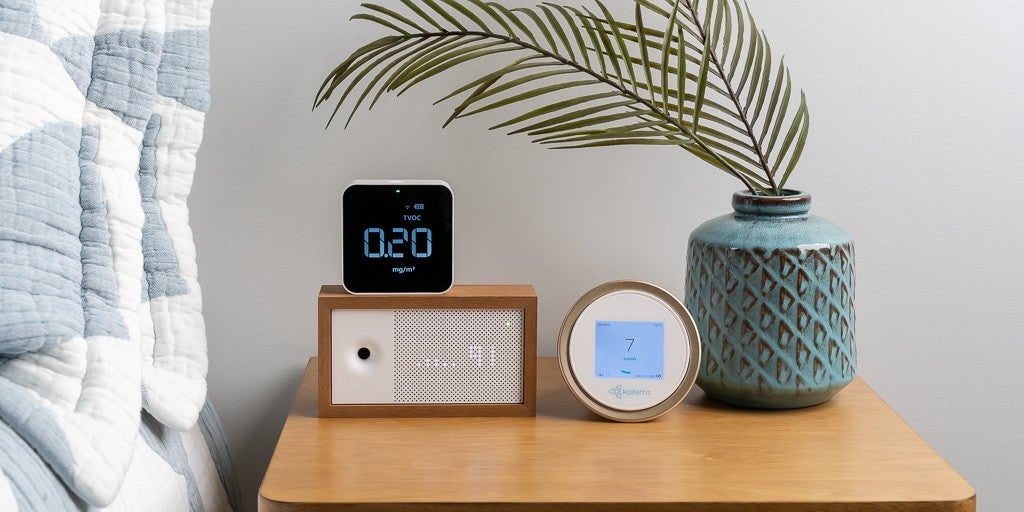 Clean air is a must, especially in these times of the pandemic. While house and lots within Camella are well kept, it is best to have extra precaution. Having a smart air monitor inside your Camella Smart Home will let you know if there are changes in air quality inside your house such as volatile organic compounds or even low toxicity gases. You can also monitor how humid each room is as most devices are portable, allowing you to check on each room without having to purchase several units. This gadget is best for families with members who have allergies or asthma. Some air quality monitors can also be connected to other smart appliances like air purifier or dehumidifier to help improve the air quality inside your home.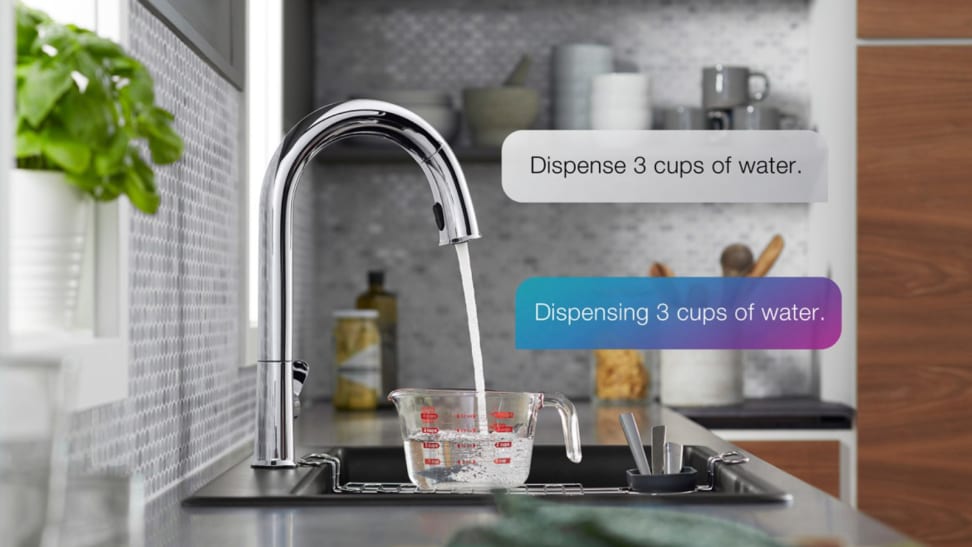 Water is a must in keeping your house and lot neat and tidy at all times. You would be needing an efficient water system to do your laundry, clean the garage, wash the dishes, and of course take a shower. The Smart Faucet can save up to 15,000 gallons of water per year. It gets rid of the leaks you have and saves you from calling a plumber to repair it. It can also be helpful to children, the elderly, and persons with disabilities as it is easy to use because there is no need to touch or twist the faucet valves, they only need to push the rod and water comes out. Using the Smart Faucet is a contaminant-free and hygienic way of providing clean water to your Camella Smart Homes.
Ikea Smart Blinds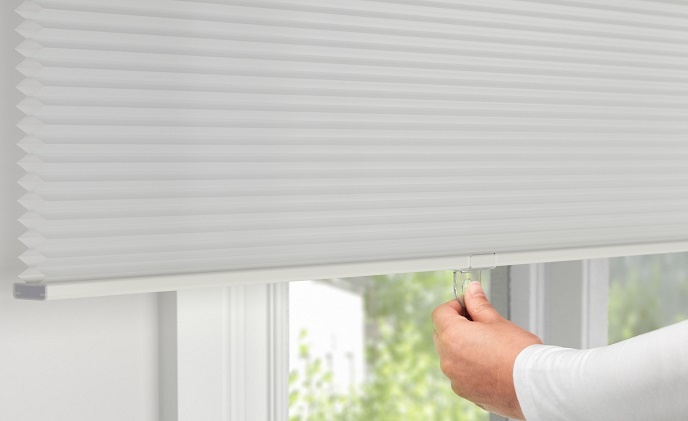 With Ikea opening its doors to the Philippine market soon, you would want to get your hands first on this Ikea Smart Blinds you can control using your voice – perfect for lazy weekend mornings. Ikea Smart Blinds are available in three different sizes, whichever fits your windows. You also have a choice of standard or blackout edition, but all of it can be conveniently accessed and configured via your smartphone. The blinds are compatible with Siri, Alexa, and Google Home. Ikea's own Tradfi smart home system also works for the smart blinds, ideal if your family is eyeing to buy more gadgets from Ikea.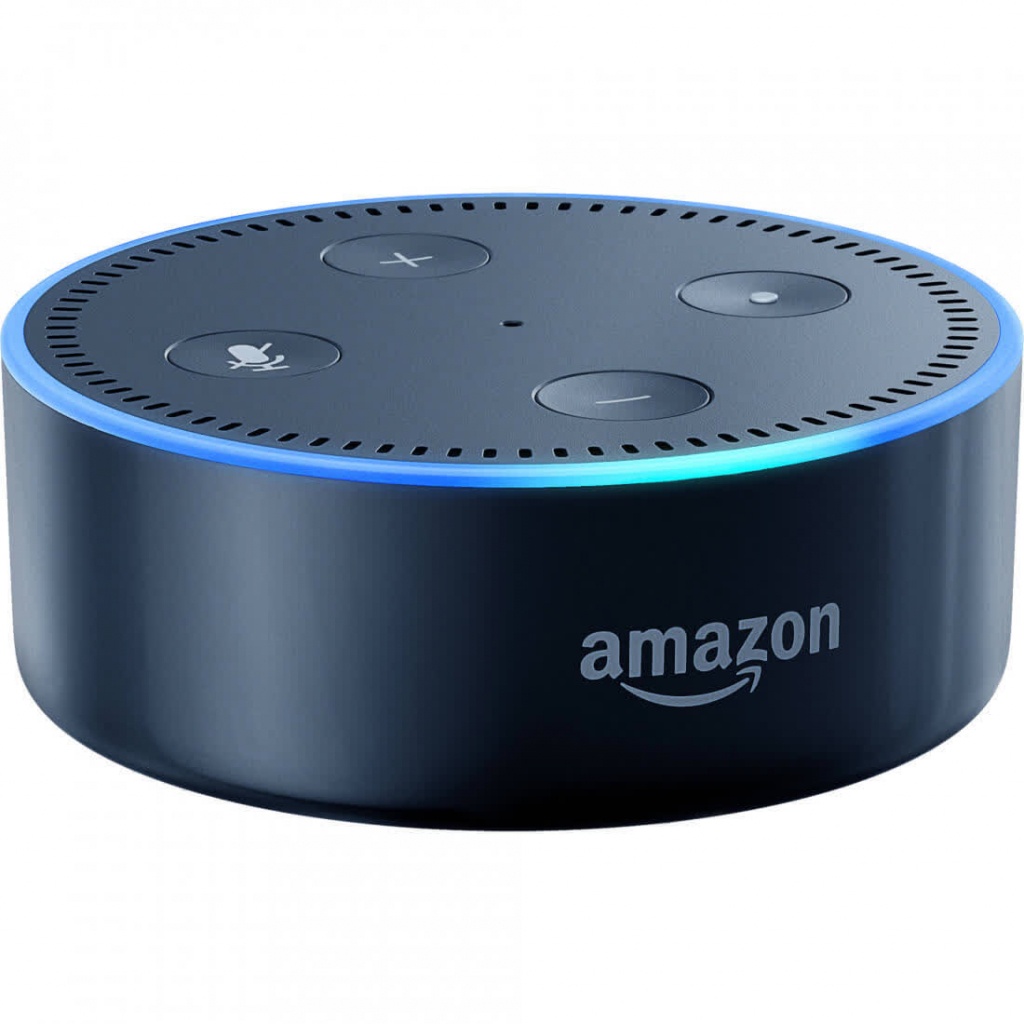 Kids should miss out on the fun of having a Camella Smart Home. The Amazon Echo Dot 2nd Gen is a smart speaker that lets both parents and kids control the house using their own voice. It can be a fun way of introducing Alexa to kids and teaching them to keep the house safe by activating locks, turning off lights, and keeping the fan low. Parental controls are of course present to make sure children are safe. The Amazon Echo Dot 2nd Gen also lets you play your favorite playlist in different parts of the house or have your Sunday playlist in your living room while your daughter streams her favorite KPOP group in her own room or while your son listens to podcasts in his den.
Furbo Dog Camera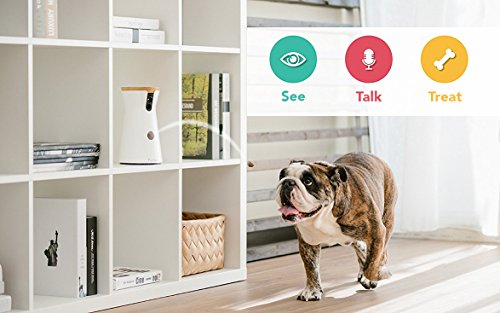 For dog lovers, this is definitely a worthwhile purchase. The Furbo Dog Camera is an indoor home security camera and dog nanny in one. It allows homeowners to see and talk with their dogs even when they are at the office or on a quick vacation through its 1080p video and two-way audio. It can also be a fun way of giving treats to your dog while you are away. Furbo lets you receive real-time alerts on your smartphone like when your dog barks or small home emergencies. You can also watch a playback of how your dog has been behaving the whole day. It is a great way to keep an eye on both your home and your best friend.
Apart from ensuring houses are safe, there are also many ways to keep your Camella house and lot cost-efficient, healthy, and smart. Camella allows you to customize and personalize your home according to your family's needs. While these gadgets seem a bit pricey at first, it can be your best investment for the coming years. Learn how you can make your Camella Home smarter here: www.camella.com.ph/camella-smarthomes-unlocking-healthier-homes-with-technology