As we cope with our daily lives at the pandemic's peak in the past year, many realizations hit us all in every aspect. How did we survive it when every plan has been halted, especially with our finances? As another year comes, here are some investment tips for young professionals.
1. Eliminate or Avoid Debts
There are banks, institutions, and even individual lenders who willingly lend learners money to study and pay it after they finished the course. Various statistics have shown that Generation Z or Millennials tend to have student loan debt. Paying it back affects their ability to meet other financial goals.
Aside from student loan debt, they own a credit card or an auto that leaves a constant balance on their credit card debt and might as well come from an auto loan.
Debts will do nothing for the betterment of one's financial situation. Paying it off will lessen the problem and helps meet financial goals. It might not be an investment, but eliminating and avoiding debts will put one in advantage to be in the best possible position soon as theoretically – financially stable. One may use the "snowball method"- a debt reduction strategy that may help you reduce your debt.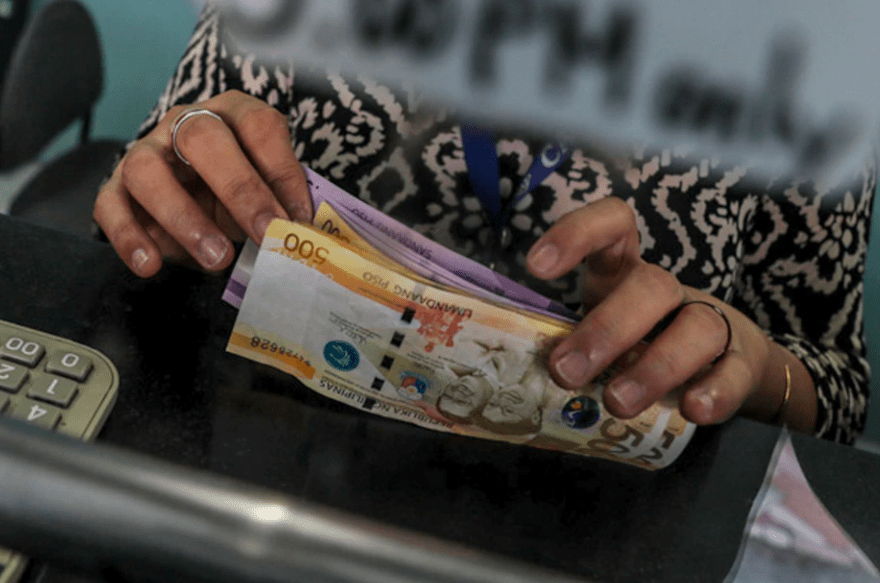 2. Focus on Emergency Funds
One of the best investments must-have for young professionals is an emergency fund. Why does it matter? Individuals should consider investing in their emergency funds first before entering into a more-volatile investment such as stocks. It creates a financial buffer that can back up in times of need. Having it helps one not rely on high-interest loans or credit cards, especially when one is still paying debts; it may help avoid borrowing more.
According to most financial planners, one should contain enough money to cover three to six months' worth of expenses. It will be the source of assets that help people navigate during financial dilemmas. May it be a home-appliance repair or replacement, unforeseen medical expenses, and even unemployment – not to mention the kind of global crisis the pandemic has created. It resulted in a loss of jobs that led people to struggle more financially.
Savers may use tax refunds and some comfortable amount from their monthly salary. They may keep it in a savings account with high interest and easy access. Starting to set this up ahead is the best way for this kind of fund against unexpected emergencies later in life.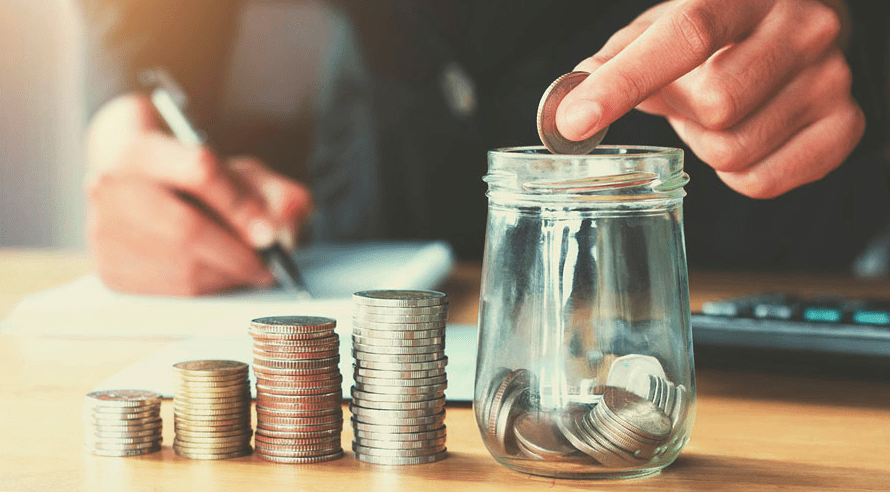 3. Invest in Property – Buy a House and Lot
For many young adults, it seems easier to start their investments when they are more financially stable. Investing in real estate early in life makes one's money grow exponentially every year. As they say, the best time for home buying was five years ago when prices are low, and developments are few. If one has failed to do so, the second-best time to invest is now.
One of the misconceptions about owning a house and lot is that one needs to be a high-income earner to invest in one. Aside from newlyweds and starting families, young professionals – even those who do not have high monthly income may still acquire their ideal home investment. How is that possible? Through the housing developers' assistance and the right allocation of budget to sustain the home investment itself.
There are developers here in the Philippines who have accredited – partner banks and financing institutions that may help one acquire ideal homes. For example, Camella Homes has various financing options such as in-house financing, bank financing, and even Pag-ibig financing that suits one's finances.
The single young professionals should allocate at least thirty percent (30%) of monthly income. This is based on banks' qualification, as net disposable income for one can acquire a two-story pre-selling / non-ready for occupancy one at Camella. Then for those who have a partner, they should allocate the same percentage from the combined income. The partner will serve as the co-borrower of the property, and the single one may declare a co-borrower to invest in it.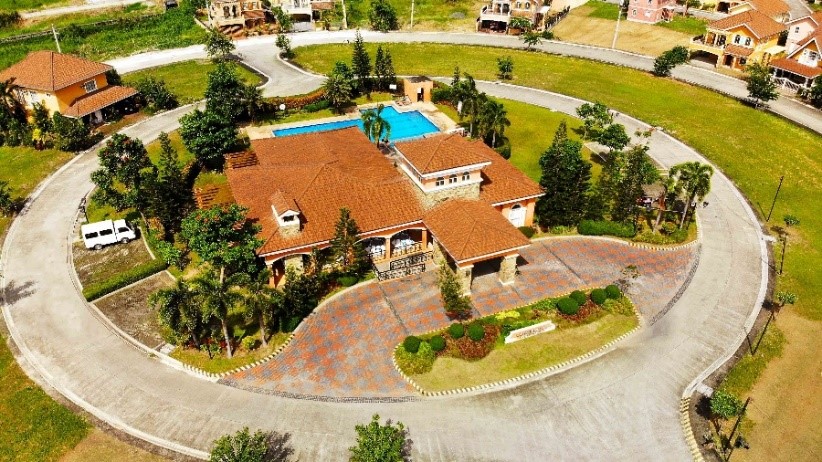 4. Invest in Yourself
"An investment in yourself pays the best interest." -B. Franklin. Among all kinds of investment vehicles, investing in oneself is the most valuable and underutilized investment of them all. The best investment one will ever make in oneself. It can deliver far more excellent results, the best return on investment one may have.  
Here are some ways to invest in oneself:
Take online courses/classes or workshops to learn more skills.
Read books to enhance knowledge.
Start a side hustle to earn more.
Prioritize self-care and breaks to increase productivity.
Boost health and wellness.
Visualize success.
Why 2021 is the best year for every young professional to invest? There is already much that had happened in the past year, and one has coped up. This is the best time to strengthen our capabilities, especially financially, to surpass the current and upcoming challenges.