With the growing opportunities, it is not rare to hear stories of people who visited once and came back to settle in Iloilo.
---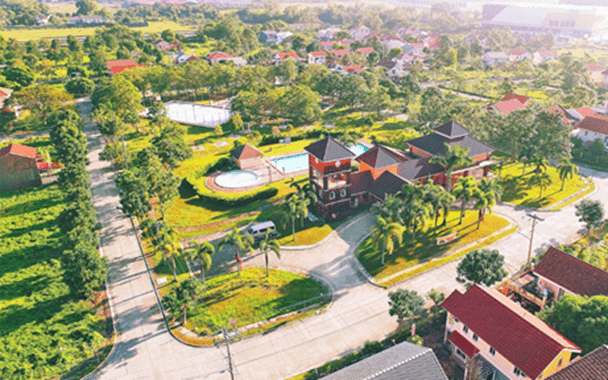 We are currently living in a stressful environment. Frequently, we experience breakdowns and look for time to rest. We might often find this opportunity to relax while living in the city, especially in the middle of a pandemic.
Living in the metro definitely has its pros and cons. While it puts you close to opportunities and the biggest establishments, it also means enduring the traffic queues, cramped spaces, and polluted surroundings. But what if you can live in a city that lets you enjoy a peaceful and laid-back lifestyle? You can realize that ideal life here in Iloilo City.
Living in Iloilo
Iloilo City is a highly urbanized city in Panay Island endowed with beautiful landscapes and surrounded with remnants of rich history. Recently, Iloilo Province's capital city caught everybody's attention because of its sustainability efforts. With the growing opportunities available in the city, it is not rare to hear stories of people who visited once and came back to settle in Iloilo.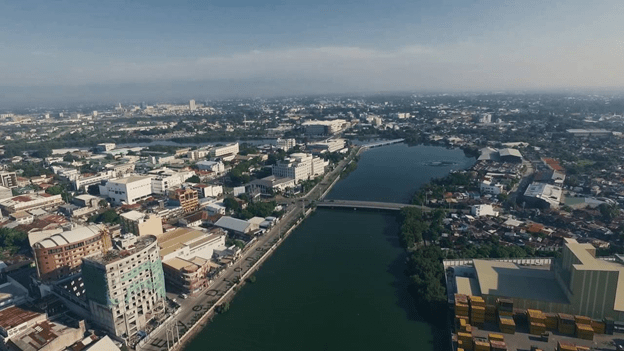 Why you should settle in Iloilo City
If you are curious what makes people stay in Iloilo City, we give you all the reasons below:
There are Business Opportunities and Economic Development
Iloilo City, despite being smaller compared to Cebu and Manila, has attracted investors over the past years. The city offers endless opportunities for local and foreign investors alike, leading to the opening of more business establishments like hotels, malls, business process outsourcing (BPO) companies, and restaurants.
The local government is also active and attentive in pooling infrastructure projects in the city as well as implementing smart rules for the public. As a result, entrepreneurs flock in as the city becomes more diverse and competitive, creating more job openings across many industries and drawing job hunters. Moving towards a service-based economy, the city's growth becomes stable with more opportunities for long-term jobs and sustainable life.
Photo from TripAdvisor
Iloilo City is Designed to Promote a Healthy Lifestyle
Iloilo City is well-planned compared to most highly urbanized cities in the Philippines. It is also notable that while there is much new infrastructure, the city managed to preserve its historic streets and mansions.
Along the city highways, you can find well-maintained, tree-lined bike lanes and pedestrian paths that encourage people to take alternative routes to work, the grocery store, or any other errand. Within the city, itself is the Esplanade, which is a long jogging path with recreational parks. This makes physical activities more fun and enjoyable. On top of that, the city also offers activities such as free Zumba classes to the public.
The city itself is not far from the beauty of nature, with numerous white sand beaches accessible from the city. Aside from the fact that Iloilo is the gateway to well-known beaches, including Boracay and Guimaras, the province also has many destinations such as rivers, mountains, waterfalls, and caves that you can enjoy over the weekend.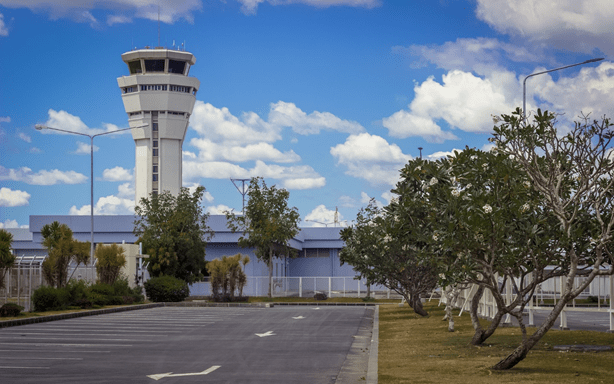 It is the Gateway to Multiple Beaches and Destinations in the Entire Panay
The Iloilo International Airport is one of the major airports that offers domestic and international flights. Singapore, Hongkong, and Korea, which are popular destinations for Filipino travelers, are just one fly away. Connecting passengers to nearby cities and popular destinations in the country and abroad, Iloilo city serves as a gateway to different travel hubs.
Prominent tourist attractions are also within reach of the city. Beaches, mountains, and falls are a few hours away from the metro and are easily accessible by either bus, boat, or short flight. Some of the destinations you can visit in Panay are the beaches in San Joaquin, Isla de Gigantes, Mt. Napulak, the island and province of Guimaras, Boracay Island in Aklan, and Mararison Island in Antique.
There are countless spots you could easily visit when you are living here in Iloilo City. If you are a person who loves weekend escape or adventure, living here will fill your weekly itinerary.
You Get to Live Immersed in History and Culture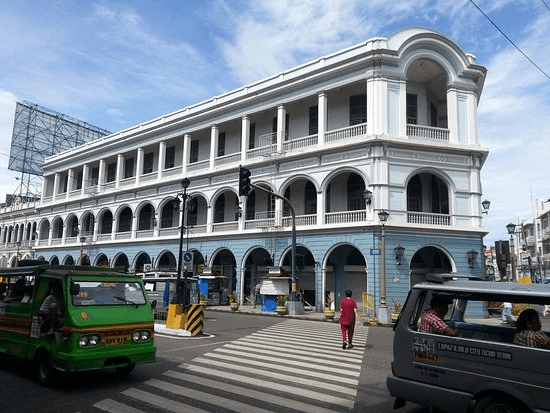 One unique thing about Iloilo is its rich culture and history. During the Spanish period, the city was dubbed as the Most Loyal and Noble City, suggesting its strong connection with the Spanish crown.
As a result, a number of historical relics that can be traced back for decades or centuries are still preserved and functioning around the city. Even some of the streets have well-kept colonial structures and heritage houses downtown and around the city proper.
Iloilo City is also home to great food and an exciting stop for a gastronomic journey. The famous La Paz batchoy and Pancit Molo are some of the distinctly Ilonggo food you must try. If you are in for the classics, the KBL, kansi, guinamos, and linutik would certainly leave an impression on your taste buds.
With fishing as one of the main industries in the city, it became the home of the best seafood dishes and restaurants as well. You can find a long strip of these along the city's coastline, where restaurants have long been serving trademark Ilonggo dishes.
Though there are food recipes that have evolved along with time, the Ilonggo cuisine has maintained the centuries-old culinary tradition. Some of the famous restaurants that you should not miss in Iloilo City are Madge Café, Netongs, and Balay Camina.
You Get to Enjoy the Perks of the Metro while Living in Peace
Living in Iloilo City is not as busy as those in other urban cities. Salaries are competitive, and stretching your income is more feasible. Quality schools like Central Phillippine University, University of the Philippines Visayas, West Visayas University are also within Iloilo City with reasonable fees.
Traffic is also more manageable in the city, unlike other urbanized cities. It is not overcrowded that it does not have massive pollution problems, making the city less stressful and problematic. Lastly, people are friendly and warm. They are hospitable and welcoming.
Iloilo City is constantly developing, making it an ideal city to settle in. Location-wise, the city is not overpopulated, and surroundings are well maintained, keeping yourself at peace despite how busy your everyday routine is. Apart from that, are the hospitable and caring Ilonggos making it ideal for raising a family.
Living in Iloilo is Less Costly
Based on a comparison index, you can save on your estimated monthly costs if you live in Iloilo than in Metro Manila. That is because consumer prices are much lower in Iloilo. According to the same index, housing is much cheaper, with rent as much as 80% lower in Iloilo. That said, buying an apartment or a house and lot for sale in Iloilo is also cheaper.
You can buy 20% more groceries to stock up your pantry with the same amount you spend in Manila. That also means the same quality for a lesser price on sports, leisure, clothing, shoes, and other services.
With these cost of living comparisons, you would only need around half of the money you spend in other big cities to maintain the equivalent lifestyle in Iloilo.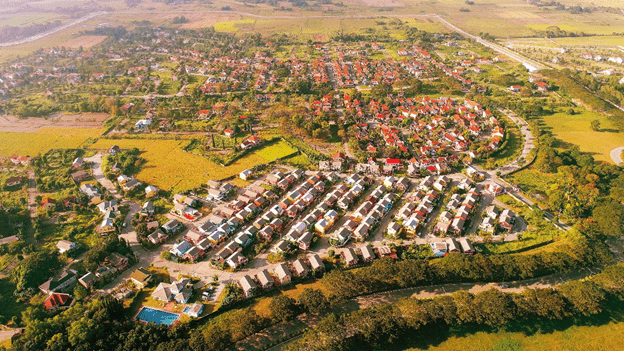 Where to Live in Iloilo?
If you want a peaceful and secure lifestyle with easy access to Iloilo City's best offerings, Camella's house and lot in Iloilo is your perfect choice. With Camella Savannah, you are only a few minutes away from the convenience of the city.
This master-planned community also brings the city closer to you, with Vista Mall just right outside your neighborhood gates. Here, you can find everything that you need, from groceries and coffee to entertainment and home improvement needs.
To know more, check out Camella's catalog of house and lot for sale and browse other properties for sale across the Philippines.