It has been more than a year since COVID- 19 outbreak. Like you, the rest of the world has become more anxious, stressed, bored, and lonely with news about the virus every day. We were forced to stay at home, and at some point, after realizing that it would be a long ride, we started to pick up hobbies. For many of us, the pandemic gave us time to revisit our passions and the opportunity to learn new skills. This time spent at home forced us to look within and learn what makes us passionate.
One thing that made the pandemic bearable was the internet. As the world into the digital age, we can still communicate, shop, work, and go to school online without leaving our homes. This is how the pandemic digitalized our lifestyle. It has opened doors to new possibilities and introduced us to parts of ourselves that we have never seen before. 
Even just a little, you may have unlocked a part of yourself during this quarantine. Here are some of these hobbies that people picked up during the pandemic that may have also found their way into your new routine.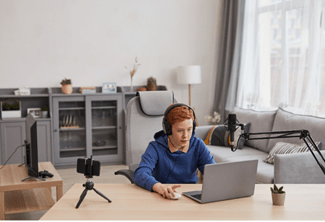 1. The Streamer
Since you cannot go out, most of your time was probably spent scrolling on social media, watching entertaining videos. At some point, maybe you also picked up your camera and recorded yourself. Your first audience maybe just your family and then your friends. Then you realize your content makes people laugh, or it educates them, or you simply have the knack for entertainment. Then you post your first content for the world to see, and you haven't stopped making content ever since.
Streaming has become a very popular hobby-slash-career for many Filipinos for a good reason. By just recording yourself doing something you're good at, earning money is possible. This way, you also get to know more people and be friends with them. You also get to connect with people with the same hobby as you and form lasting relationships with them. With the pull of video in content, it is not going away anytime soon. Some of the biggest streaming platforms at present are Facebook, YouTube, and even TikTok, with billions of users across the world.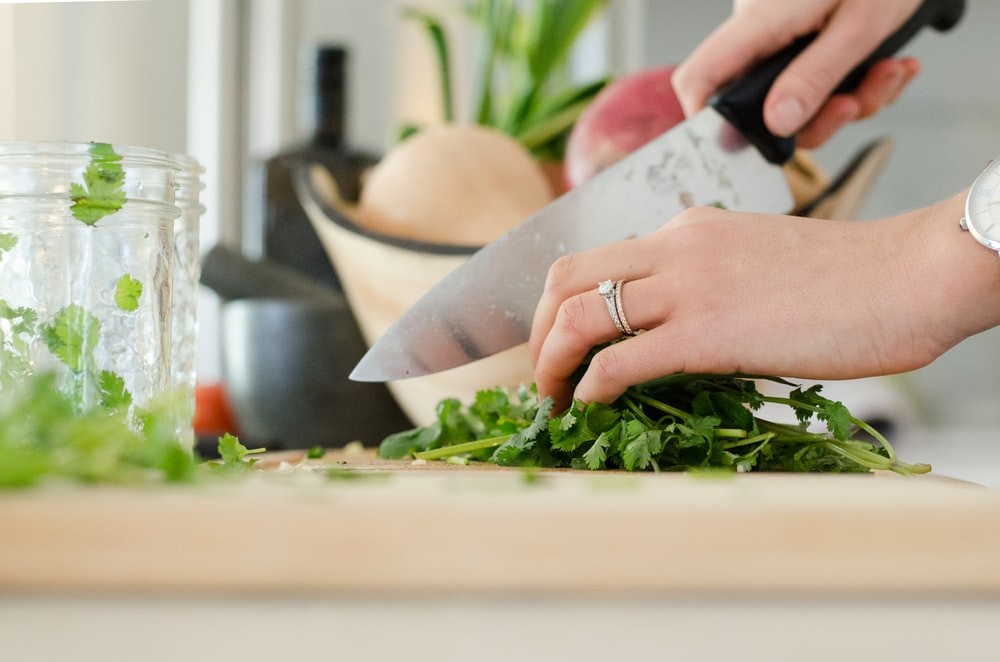 If you want to make your house and lot more trendy for your video content, here are some inspirations that you might want to check:
Trendy Home Appliances And Where To Get Them
2.The Masterchef
Having some extra time at home means everyone can do more chores. One of these may have been channeling your inner master chef and finally starting on your list of must-try food recipes. Cooking is one of those hobbies that almost everyone can try. Not to mention it is also one of those chores that could be a family bonding activity. As some believed, cooking eases the anxiety that the global pandemic gave.
Preparing your favorite food has never been easy with the available tutorials and step-by-step guides online. Now, you can prepare ready-to-cook meals or homemade desserts for your family. Aside from that, it can also be a business. Who would not love it if their hobby can make them profitable, right?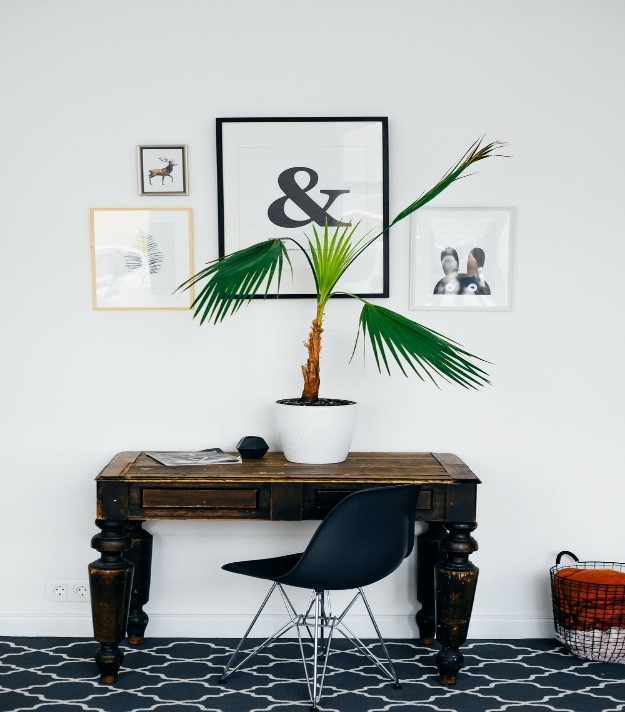 3. The Interior Designer
Spending more time at home means getting familiar with every corner of your home. With the lockdown extensions, you may have been too familiar with your house and lot and decided to change some things. At first, you only wanted to get busy and focus your attention on something other than the world in chaos. Now, you're a regular Pinterest visitor and Home Buddies member looking for the next new trend.
Having a house and lot with wide and customizable spaces means more opportunities to transform it. You can go for a theme design or opt to be more minimalist by putting on some simple but elegant interior pieces.
Once you're past that heavy renovation stage, you can also put some of your essentials like your favorite air ionizer scent. This way, your whole house can be disinfected and still smell good. One thing you might have discovered is that decorating your home can indeed be relaxing, calming, and comforting. Nothing is more rewarding than a clean and well-fixed house and lot.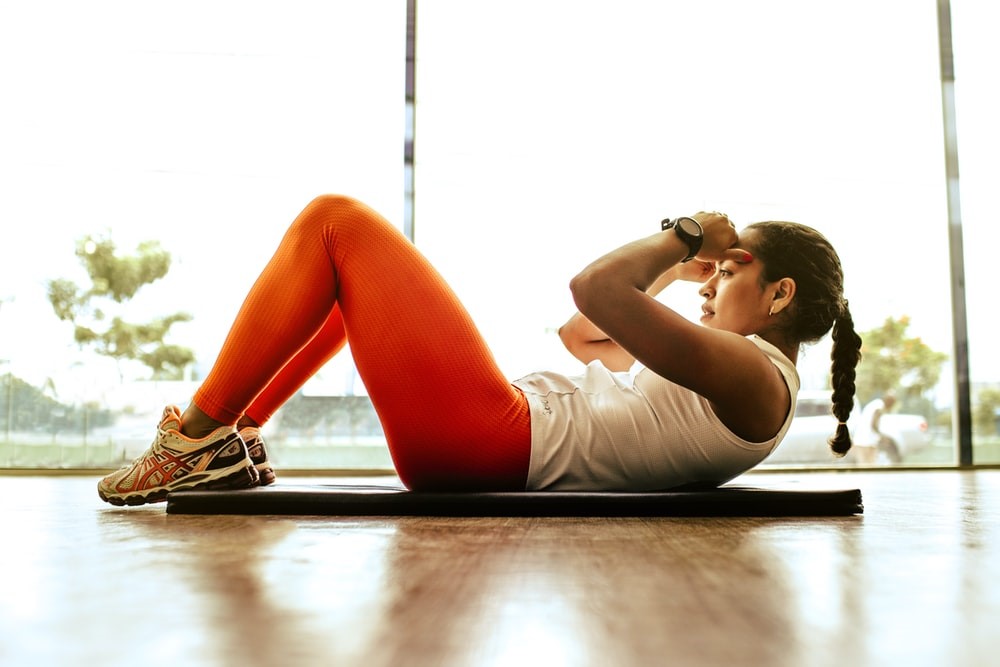 4. The Fitspo
In the middle of this health crisis, there is nothing more important than our mental, spiritual, and physical health. It is no question that the pandemic is hard, but it has been especially harder for those who frequented the gyms and other public outdoor activity spaces. To cope, some have started to improvise and build their own mini gym at home. You may be one of those people who cleaned up their garage, balcony, or rooftop to set up their equipment just to stay in shape.
Getting fit is attractive not only because of its external physical benefit but also because exercise itself brings a lot of good to our bodies. It can help lower the risk of developing diseases like diabetes, high blood pressure, stroke, and depression. Exercising can help you build stronger bones and aid in your blood flow. 
If you're just getting started, you might want to check the internet's favorite workout gurus like Chloe Ting and Sydney Cummings and learn some tips from them.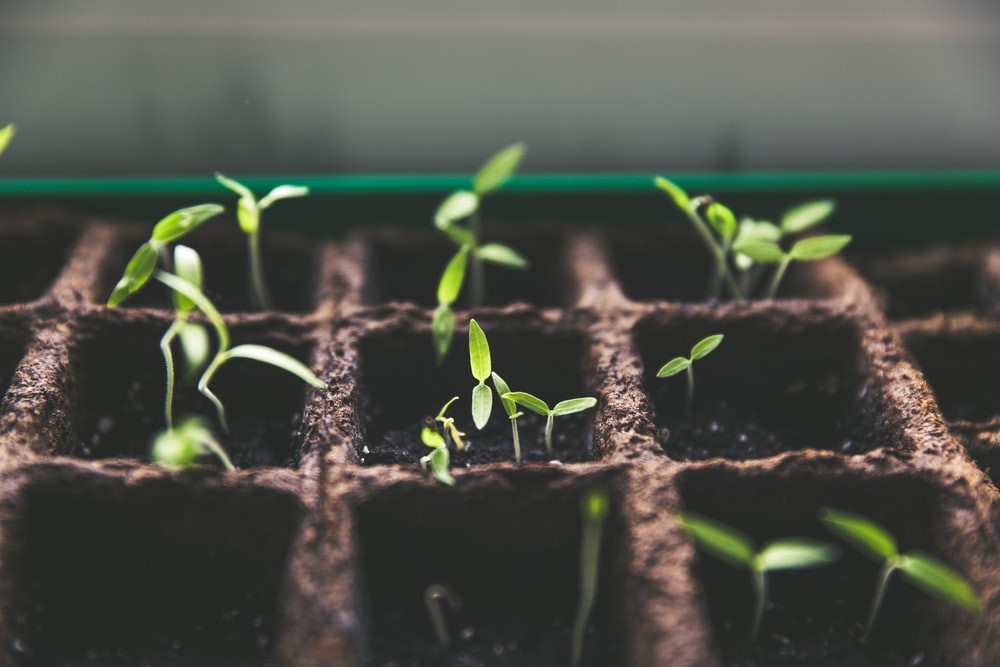 5. The Plant Parents
Gardening is one of the most calming and relaxing activities people took up during the pandemic. Plant parenting was especially in bloom during the height of the pandemic. You might be one of those self-proclaimed certified plantitos and plantitas who brought more than enough plants home.
More than shifting into green living, plant parenting is also therapeutic. The wider the lot space for gardening, the more time you spent relaxed in your home. Aside from gardening as an activity, plants also give your home a boost by making it look fresh and healthy. 
If there's one thing the pandemic taught everyone, it's the ability to be flexible and adapt to change. The pandemic is still happening, and it continues to give stress, anxiety, and discomfort. If you are one of those people who explored a new side of yourself, kudos to you! If you are your same old self, still kudos to you for making it here. As you grow and adapt to the changing world around you, always prioritize your and your family's well-being.
For tips on how you can maximize your home space for your hobbies, check out this article. You may also visit our page for our list of properties across the provinces in the Philippines or check out Camella's catalog of house and lots for sale.