Have you ever considered pursuing a career in the real estate industry? Perhaps you might know someone within your circle of friends and family who makes a living in this field. You might notice them posting sample house models, floor plans, and quotations for house and lot units on your social media feeds. Most of the time, these are from people you probably did not expect to venture into the real estate industry. But that's just proof of how diverse the careers in real estate are.  
If you ask around, you might find that people who work in this sector did not do so by desire or need. While it is true that some real estate professionals began their jobs right after graduation, others took the shift in the middle of their careers. Some of these people come from unrelated fields, including medicine, teaching, and business. It is particularly true for millennials who are more open to job-hopping, especially when they feel a sense of "calling" towards their passion. 
It also helps that real estate offers various employment opportunities to suit your personality. It is more than just a group of real estate agents and housebuilders. Real estate is a broad business that includes land, commerce, and even the industrial sector. These varying work, job roles, everyday tasks, and responsibilities all boil down into one goal: bringing clients what they need. May that be a house and lot, a condominium, or a commercial space.
To give you an overview of the jobs you can have in real estate, here's a look at five of the most frequent occupations in the business: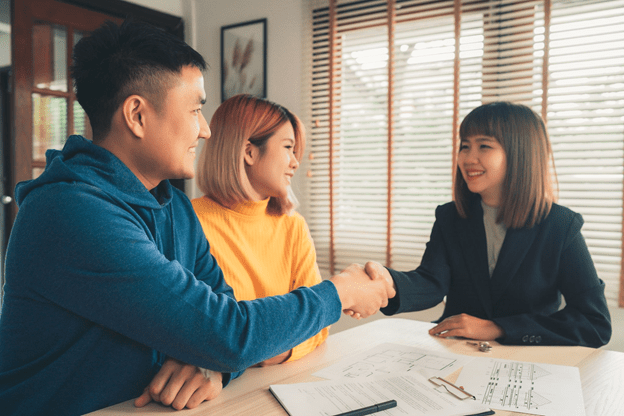 Real Estate Agent
Real estate agents are probably the first group of people to mind when talking about careers in real estate. Understandably so because they can be considered as the front liners in any business transaction. These people usually have professional licenses to assist prospective homebuyers in their property search or sale.
Their work primarily focuses on offering available inventories of house and lot or condo units in a specific location. They also accompany their customers during site visits to areas they are considering. Real estate agents act as their client's property consultants whom they trust. They are expected to be knowledgeable and expert in the market and advise them which property fits their preference best. 
To succeed in this line of work, real estate agents must meet their client's needs and possess excellent customer service, networking, and marketing skills. Agents earn through commissions they get per transaction of closing a deal between the homebuyer and seller.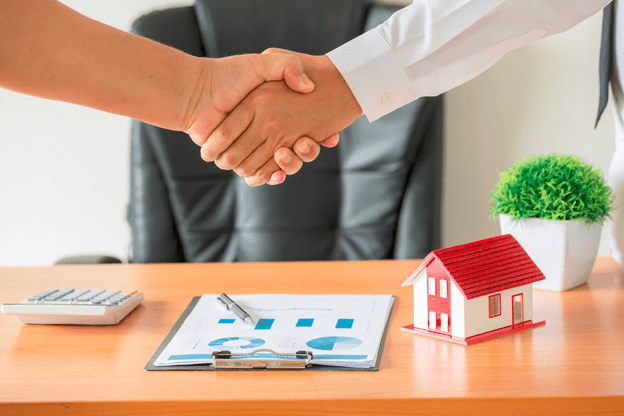 Real Estate Broker
In terms of their real estate positions, a broker and an agent are strikingly similar. Both have professional licenses to sell a property and close a deal. However, the difference between them is who they work for. In principle, real estate agents sign with a brokerage to earn a commission to split between them. In other words, real estate agents work for their real estate brokerage. Thus, brokers make more in the percentage of the commission each time a deal is closed.
On the contrary, a broker is someone who has earned more experience as a real estate agent. They are usually people who have been practicing in the field for more than a year. A real estate broker has a choice whether they want to work independently or open a brokerage of their own. Individuals with a solid entrepreneurial mindset are more suited for this job.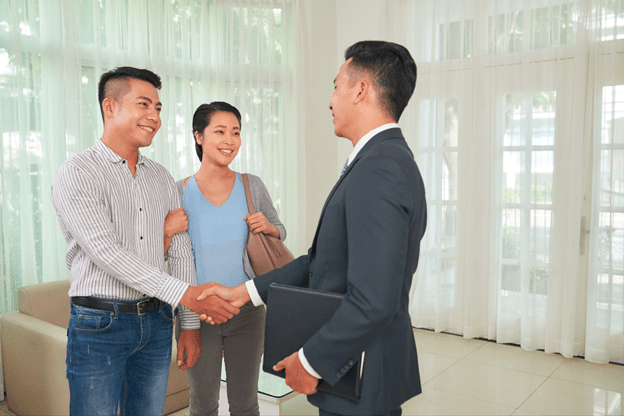 Real Estate Investor
Among the different careers in real estate, many believe that being a real estate investor is the most fulfilling one. This is due to their habit of acquiring a property that previously has a lower value. These properties are then sold after being appreciated several years after and automatically making their money work for them. 
They invest their money on properties that they know have the potential to grow their value in a matter of years. This, finally, gain profit by putting them up for sale in the market again. Being a real estate investor requires in-depth expertise in the current market and real estate investing strategies. Unlike a real estate agent or broker, being a real estate investor needs a hefty fund to buy and sell properties. It is a riskier career to take, yet the more profitable one in this field as one earns through passive income.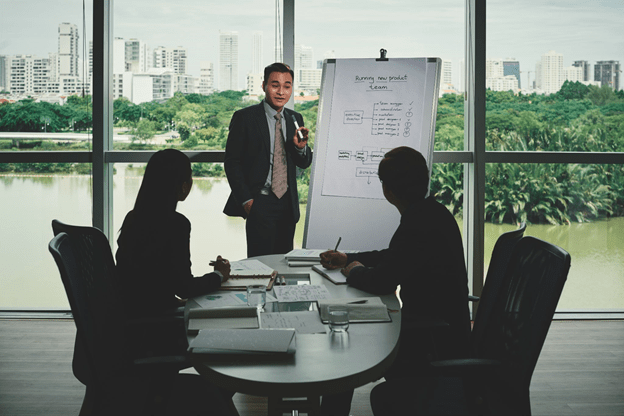 Real Estate Consultant
Being a real estate consultant is similar to being a combination of all the three mentioned personas above. It takes several years to master the nature of this industry. Real estate investors and developers also consider the property consultants' opinions and seek their advice regarding the current trend in the economy.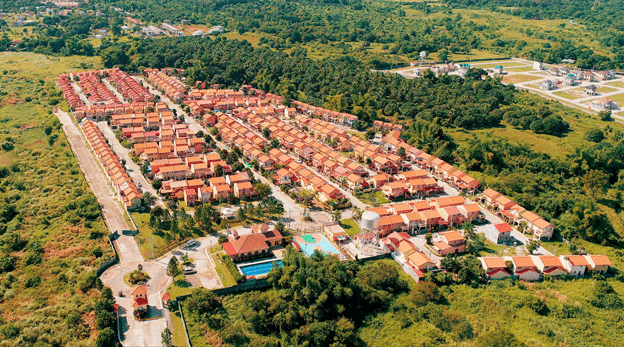 Real Estate Developer
Real estate developers are entities that purchase land and develop it into residential properties. One of such is Camella, the country's most trusted home builder. A real estate developer is in charge of designing and managing the construction of the house and lot units and the community and funding and creating a team to carry out the plan. That means that they will be working with other professionals such as architects, engineers, contractors, lawyers, and other people involved in executing their goals. To put up a real estate property, the developer must understand the industry, planning procedure, and economy. 
To sum it all up, working in the real estate industry provides a wide range of job options that will provide a fulfilling experience. Being the bridge to someone in achieving their dream home lets you realize how valuable your role is. Not only is it rewarding, but it also opens doors of opportunities, especially to anyone who might still be looking for a career that will be in line with their passion.
Want a tip on where to start in real estate? You may register as Camella's RICH (Refer and Invest in Camela Homes) partners. You can refer your friends to invest in Camella and earn extra from this part-time and purely online work.