Still feeling the effects of last year's lockdown, people are commemorating its first anniversary by going through it all over again. As government-mandated restrictions indicate, people are still to stay inside the comfort of their own homes as much as possible. And what better way to spend this time at home than to do an upgrade and make our spaces more aesthetically pleasing? It is time to spice up your humble abodes with a minimalist look that gives a clean, modern, and expensive vibe without breaking the bank. 
Here are the top recommended minimalist upgrades that you can apply to your own homes:
Paint the walls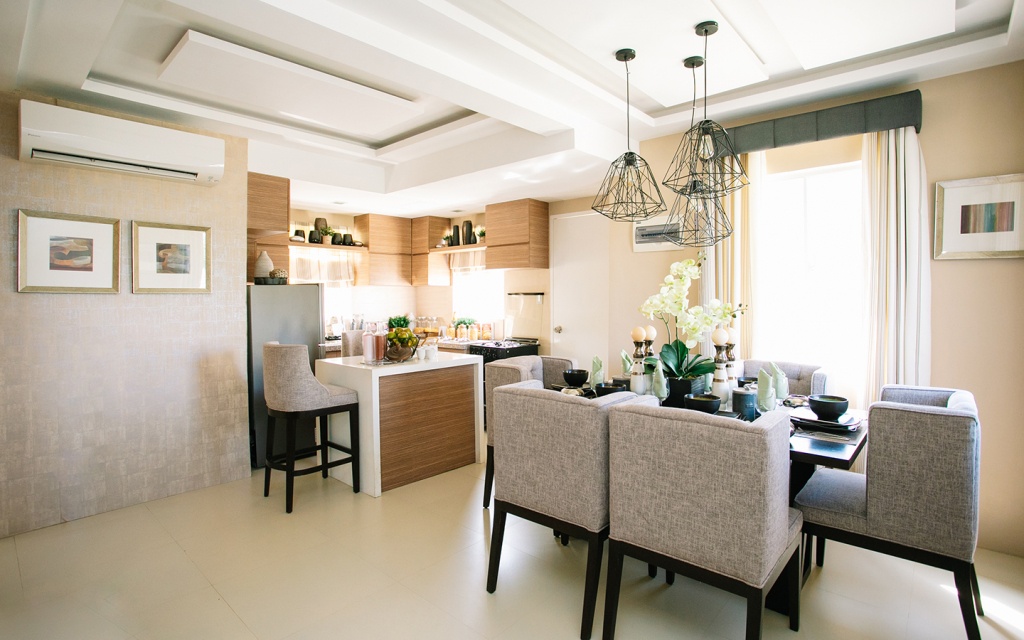 As much as possible, avoid using wallpapers that give too much color and noise to space. You can consider painting your walls white, tan, and gray, and other neutral colors to make them look clean and calming to the eyes. This is one of the renovations you can actually do without spending too much money. Plus, painting is therapeutic and will definitely be a good use of your time. As the first step, swap your pink, red, or violet walls with a more muted hue if you plan to go through with that minimalist, clean look. 
If you want to follow this year's top picks, check out 2021's most prominent home design trends.
Less is more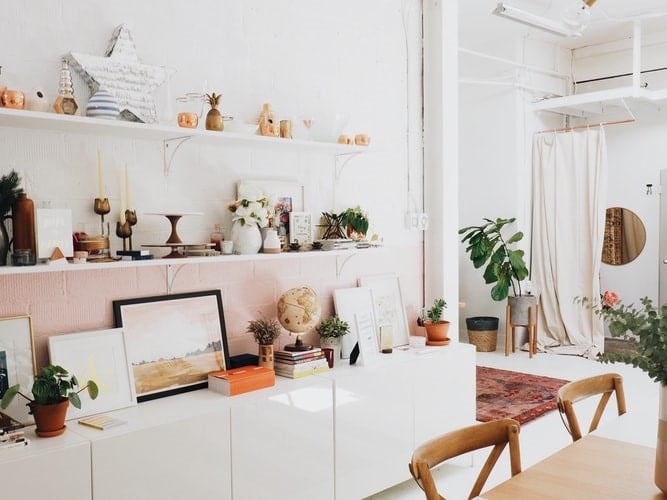 Time to get rid of stuff you probably would not need in Marie Kondo Style. If a particular item has not been used for more than six months, either you donate it or throw it away. If you are a hoarder, you will clearly see the difference when you reduce things in your home. It will remove the clutter and eyesore and make your home look bigger and spacious with fewer things lying around. 
Use storage bins as organizers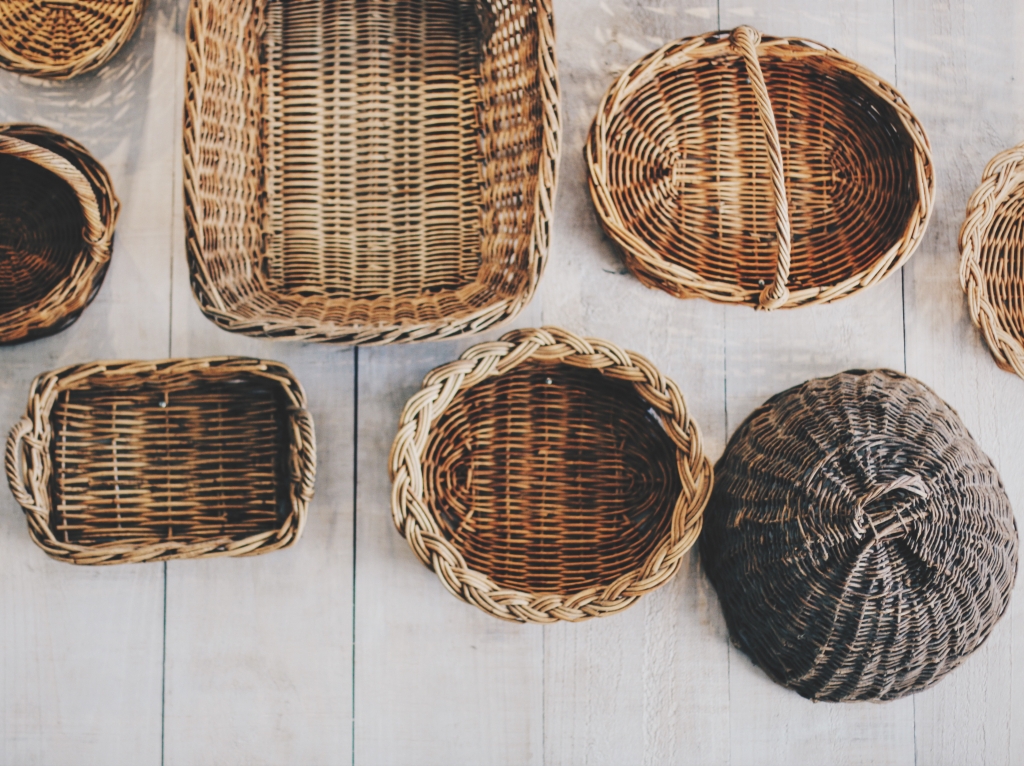 One of the things that will help you in your journey to a clutter-free home is organizers. Storage bins will be your best friend in achieving that minimalist look. Rattan baskets are usually the first choice, but these tend to be expensive unless you can find them in Japan surplus or second-hand stores. Since the goal is not to break the bank, you can opt for more budget-friendly organizers in online stores like Lazada or Shopee. We recommend the Zooey baskets made of plastic, but they have a weave design that makes them a dupe to rattan baskets. We can also recommend foldable fabric storage. Although they can be a bit flimsy and not durable, they are for storing little trinkets and items that are not too heavy and do not have a designated space. 
Plant away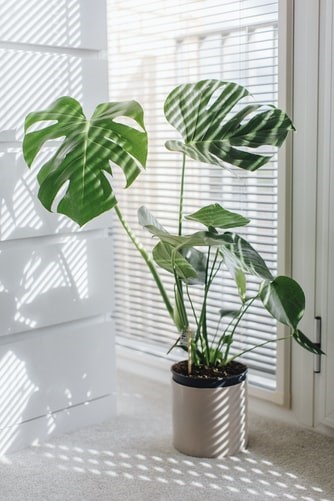 This is a basic to every minimalist out there. Plants give life to a dull space. This really goes well with a minimalist look. It adds color and gives off a relaxing vibe. Every minimalist agrees that plants are a must-have in every minimalist home aside from their air-purifying benefits. They are aesthetically pleasing. Picking the right plant, however, is the challenge. You need to consider if it is low maintenance or not, if it is an indoor plant, or if it requires constant sunlight. Plus, you need to pick the right spot. Choosing the pots is easy. You just need to go with the color palette you chose in your space and check if it goes with the theme. Your best and safest bet is white.
If you need more details on making your house and lot green, check this read on why you should make the switch to green living.
Change your light fixtures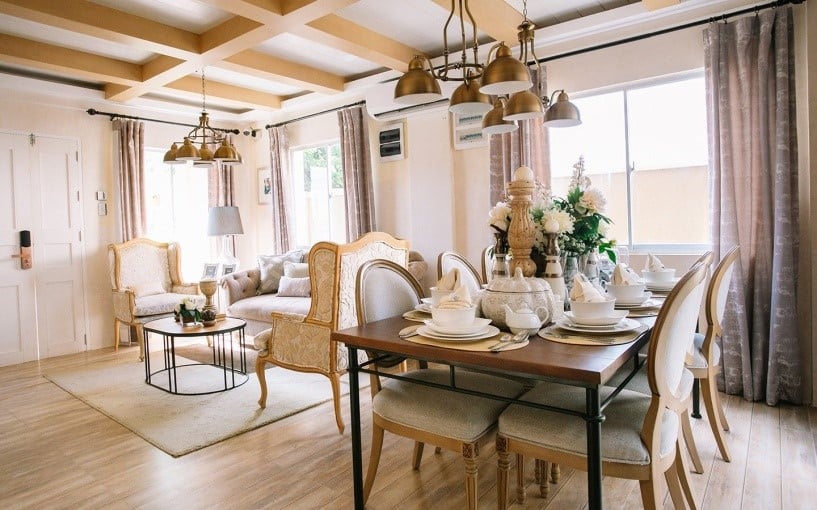 Try swapping out your light fixtures to a more straightforward look. Go for track lighting or pendant lights that will make your home cozier and will give off that expensive look. Light fixtures are effortlessly charming and, at the same time, functional. They can easily change the mood and add that perfect detail to your house and lot. When finding the light fixture to buy, always consider if it blends seamlessly with the interior. Also, choose the ambiance or theme you want to go for, whether industrial or elegant and even a Scandinavian minimalist look.
Add buri mat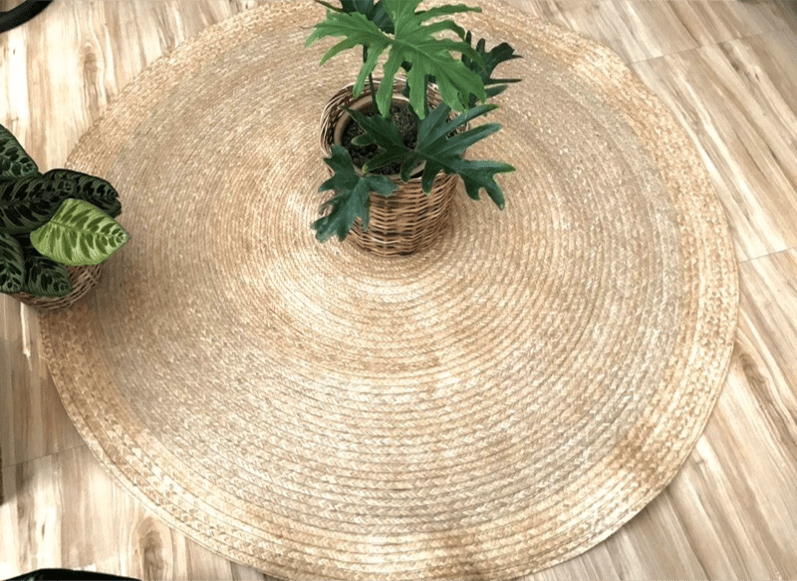 Since minimalism is a trend right now, the demand for aesthetic and cute pieces has increased. But so did its supply. Just by looking through social media's marketplaces, you can find anything under the sun that can be delivered to you right away. 
Pro Tip: Join Facebook groups about minimalism because they share where they buy home décor pieces. The same goes for the Ikea suppliers' community. It is also your chance to support our local community and suppliers through buying locally to help the economy. 
Buri mats are exported, and we should be proud of that. Buri mat gives that chic farmhouse look but makes it modern. A bonus about it is that it is cheap! For only 360 PHP you can get it to place under your accent chairs. It is time to make that Pinterest board come to life. 
Add shelves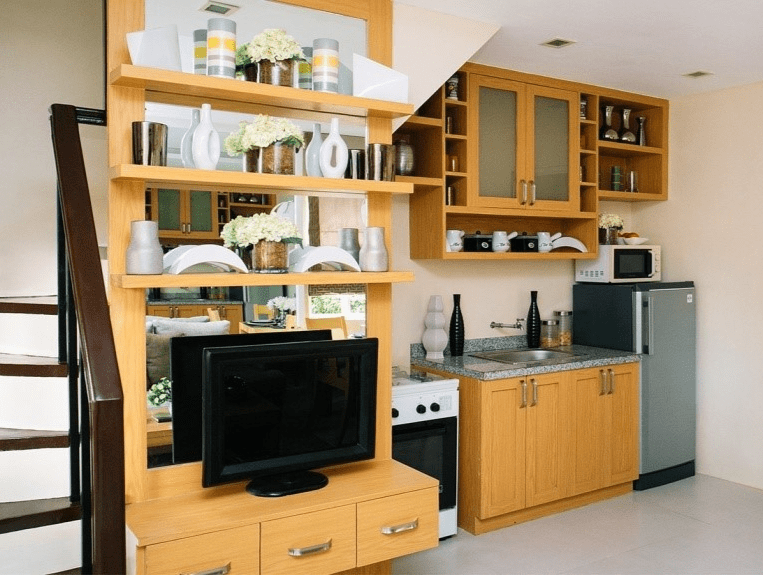 Shelves are one of the best pieces you can add to your home. Not only does it spice up your plain walls, but it can also be a place for your plants and any decor pieces you might want to add. You can put picture frames, a clock, hanging plants, among other things. You can choose from hanging shelves, floating shelves, and pegboards, depending on your taste. And as promised, it will not make you break the bank. You can even DIY some of these shelves. We found a hexagon-shaped shelve, and it is even made from popsicle sticks!
Change your sheets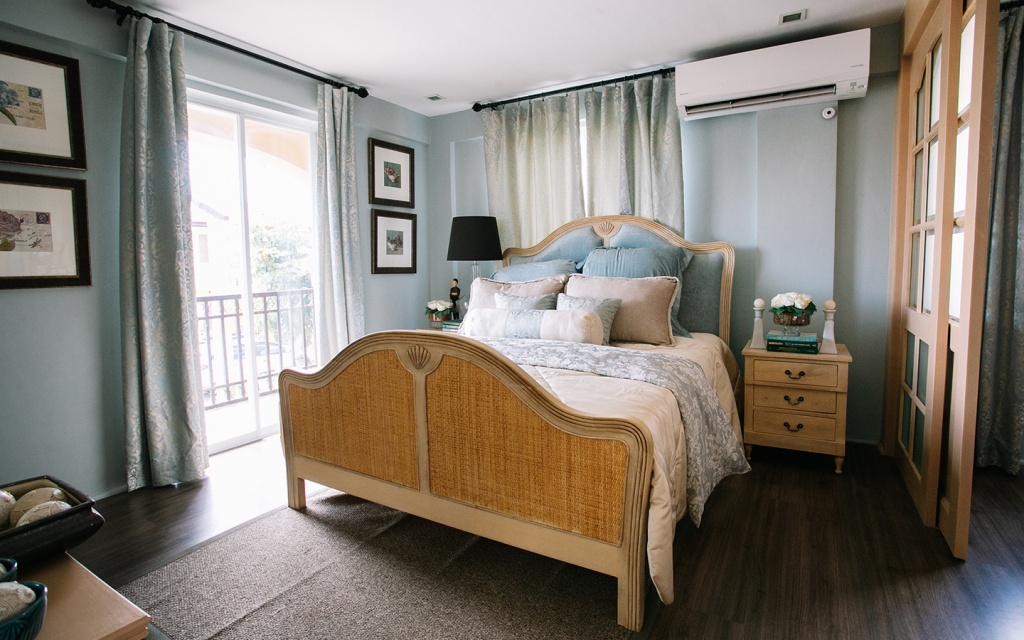 This tip is to spice up your bedroom. This is a no-brainer but trusts us, it will definitely make a significant change in your bedroom. Our recommendation is similar to your walls. Choose neutral colors. Add some texture by adding some corduroy and weaved pillows. Avoid using loud colors and remember less is more. 
Now, more than ever, space matters. Our spaces influence our mood and change the trajectory of our days. That said, it is important to create home spaces that make you feel safe and comfortable. Camella offers house and lot communities that makes it even better for you and your loved ones. Make the step to invest in a place where you can build memories that will last a lifetime.   
Make all of these minimalist upgrade ideas in your Camella home where you can genuinely feel designing and innovating upgrades on it. Check out Camella's house and lot selections or take a virtual tour inside them and get inspired!