It's been more than a year since the pandemic hit our country. Lives remain at stake, the economy is down, education is affected, and jobs were lost. Many people worldwide, including here in the Philippines, were highly affected. Especially when it comes to their source of living. But the pandemic should not hinder us from achieving our dreams, such as fulfilling our studies, reaching our vacation savings goals, buying our first car, or owning a house and lot. 
To achieve those, you might be looking for alternative sources of income. If you don't know where to start, it is always best to begin with your hobbies. Did you know that you can actually turn your pastimes into an income-generating activity?
When coming up with a business, you should consider that it has to be a basic need such as food, clothing, and shelter. Since these items are essential, people will surely patronize your business. But what specific business should you start? Here's a list of home activities you might be fond of doing that you can turn into a business. 
Ready to Cook Meals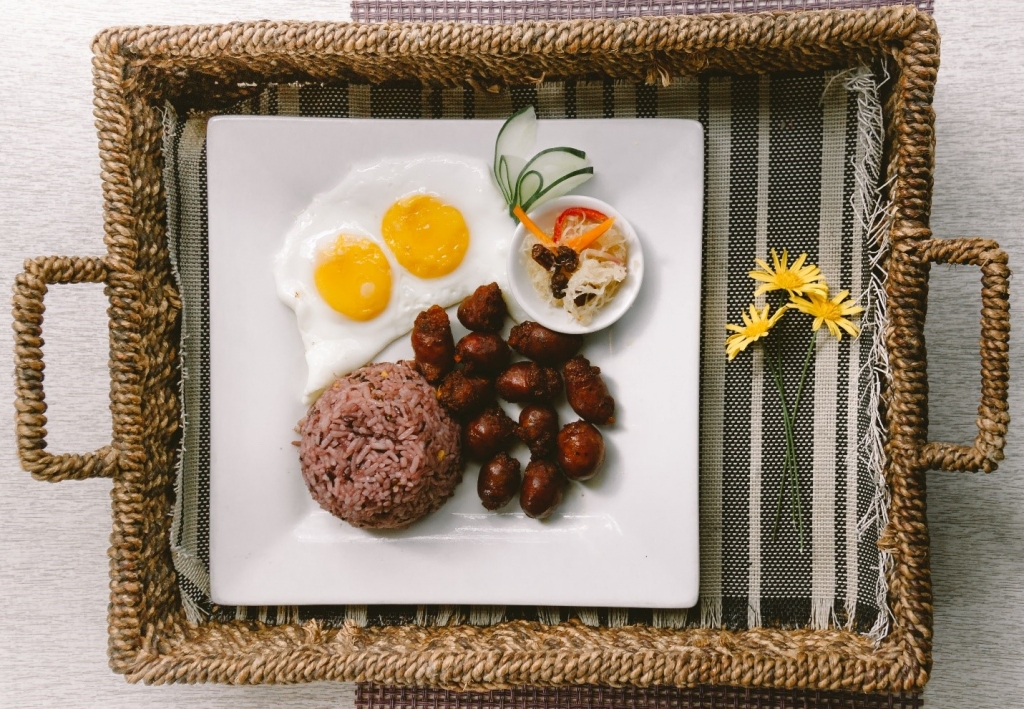 If you love to eat, having ready-to-cook meals at home is very convenient, especially when you live alone. These products are readily available at groceries, supermarkets, and even in households. Now, if you've been thinking of starting this kind of business, this is the sign. All you need to have is a small capital and a clean kitchen to prepare your products. Some of the sure-hit best-selling ready-to-cook meals you can try doing are lumpia, siomai, and marinated beef.
If you prefer more diet-friendly recipes, you may check out this article: Must-Try Diet-Friendly Home Recipes.
Homemade Desserts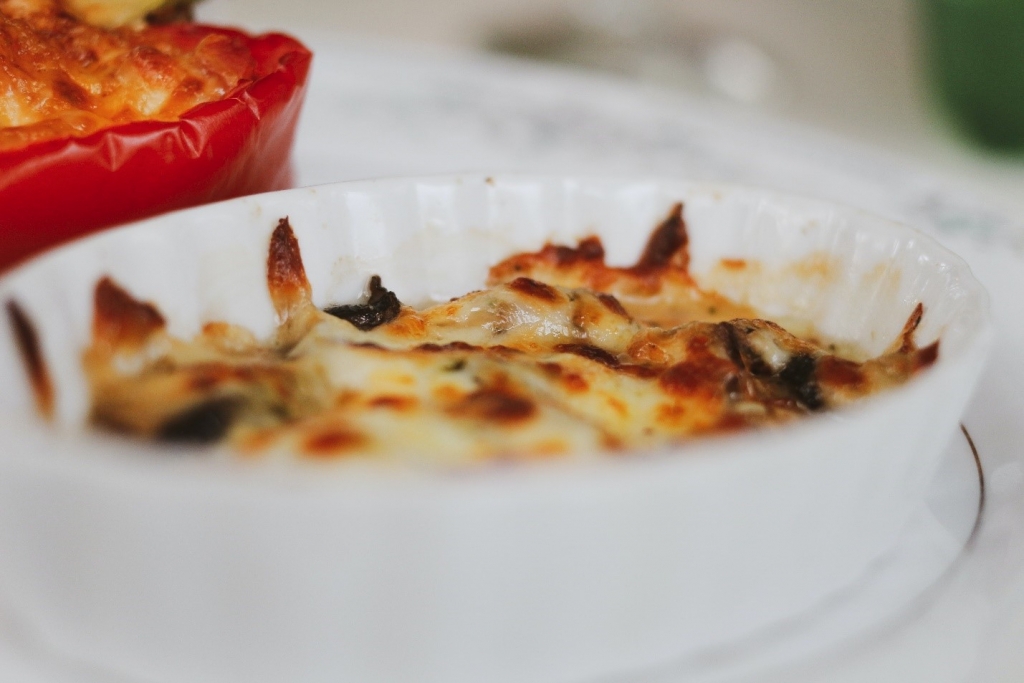 Apart from ready-to-cook meals, another best-selling product is desserts. People who have a sweet tooth can't say no to desserts, especially when they look oh so good. When the pandemic started and had us confined in the four corners of our home, many dessert recipes popped out of social media. 
You may have also jumped into the Choco Butternut Cake, Ube Cheese Pandesal, Basque Burnt Cheesecake, and the Korean Garlic Cream Cheese Bread wagon. These were the famous quarantine food trends that made every Filipinos crave. Look out for the latest food trends and start supplying them to your neighborhood.
If you want to try the trendy charcuterie boards, here are the top places that you can check for inspiration. 
Bouquet Wraps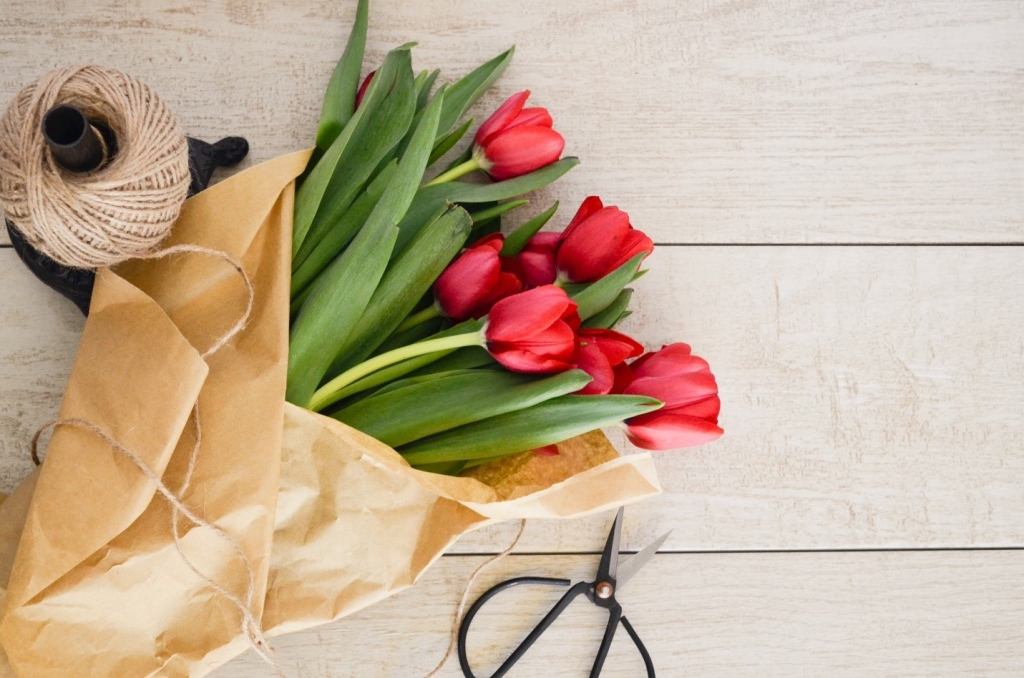 Photo by Debby Hudson on Unsplash
If you're the type of person who loves plants or just wants to unleash your creative side, starting a bouquet wrap business might be a good start for you. Ever since the plant parent trend became a thing last 2020, some plant parents took their plant parenting to the next level. 
Bouquet wraps is a business for any occasion or celebration, whether birthdays, anniversaries, proposals, or just another day of appreciation. Aside from flowers, you may also use other items for your bouquets, such as chocolates, treats, or even skincare essentials. You just have to be creative, and you're good to go.
Essential Oils & Scented Candles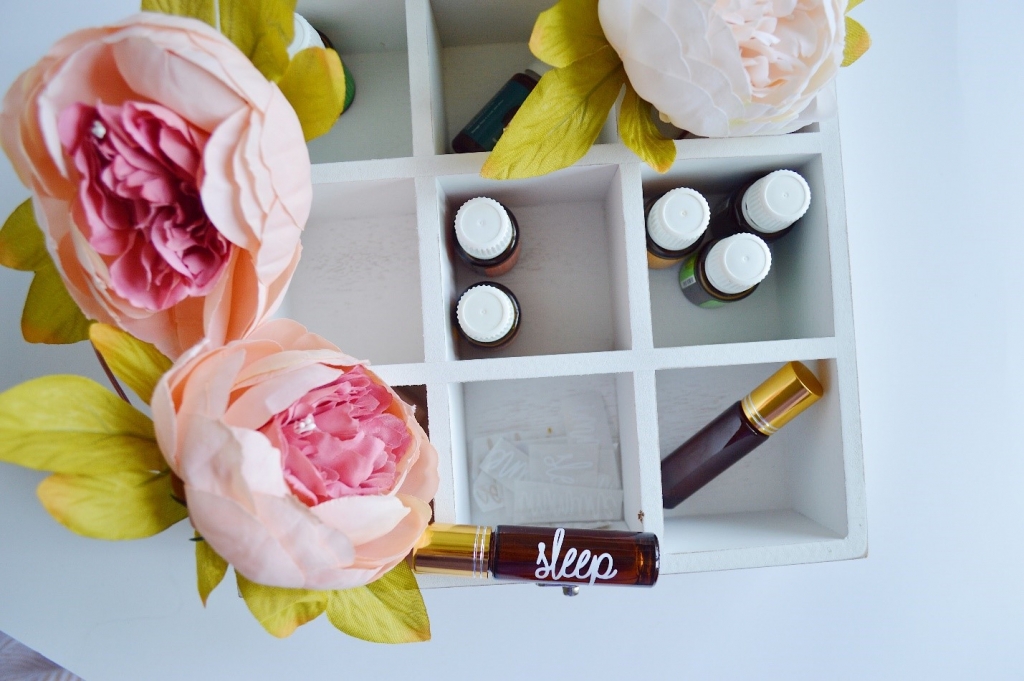 Just like the plantitos and plantitas, another trend during the quarantine was being an Oilbularyo and Oilbularya. Essential oil enthusiasts explained how these oils can bring us significant advantages. Some benefits of essential oils are relieving stress, boosting your energy, improving your relaxation, and even supplementing your skincare needs. 
So, if you're someone who promotes health and wellness, starting this kind of business at home is ideal for you. If you missed them, there are essential oil groups around social media who curate essential oils for a living. Earn money even while working from home. These are perfect for full-time moms who want other home activities aside from being a housewife. 
Repair and Resell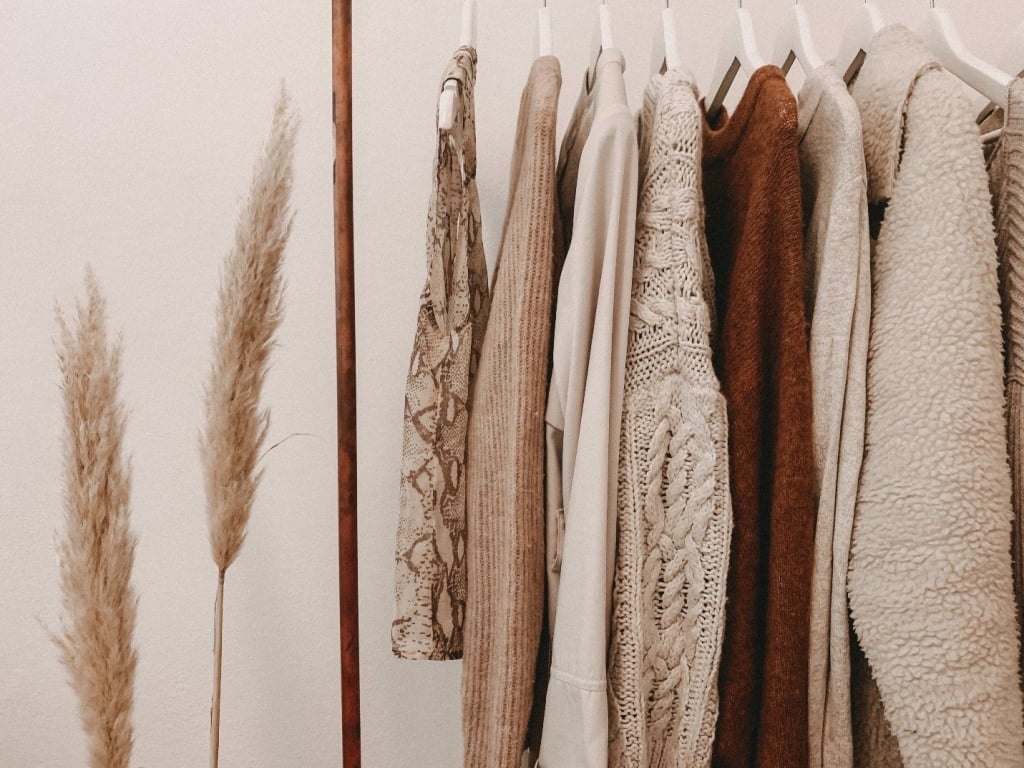 Clothing is also a basic need that can be a source of income. If you love fashion or mix and matchtfits, this one is for you. If you don't know what to do with your old clothes, you can turn them into something new. Transform your oversized shirts into coordinates or your old dress into a cute top.
There are bulks of do-it-yourself videos you can watch online that you can get ideas from. Apart from repairing old clothes, you can also order bales of clothes and resell them. This is why live selling became a trend during quarantine. It is affordable and convenient because it can be delivered right at your house and lot. Not to mention, it is so addicting.
Investing on a Property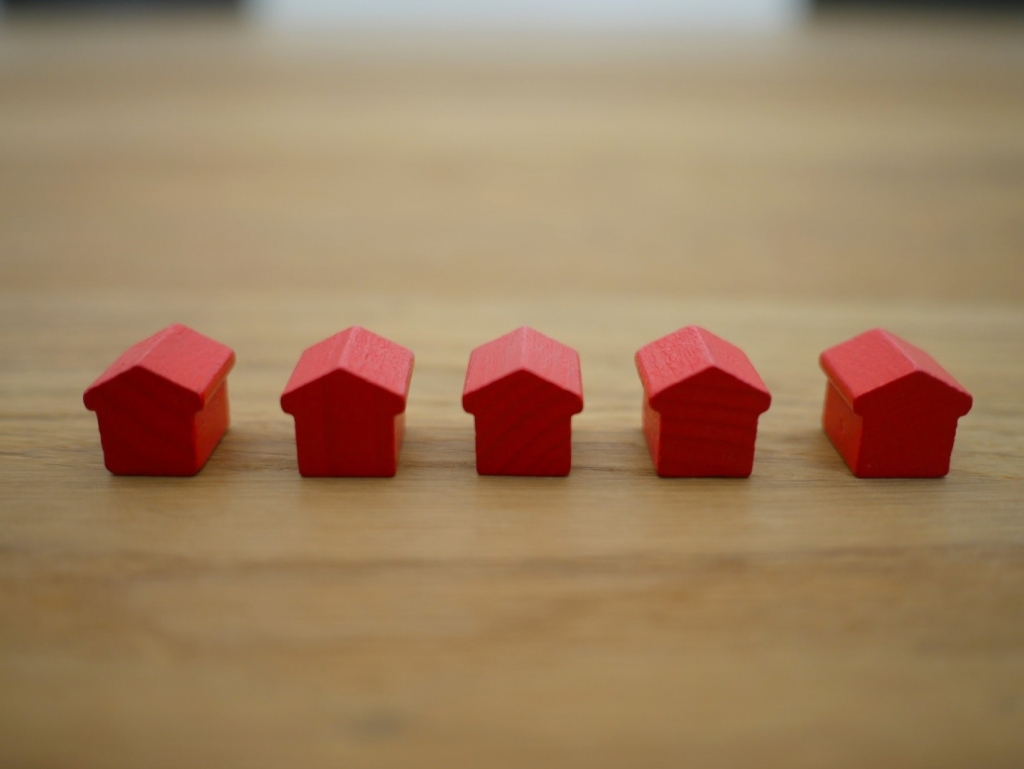 Suppose you are fond of investing in stocks, cryptocurrency, or anything that can be a passive income. In that case, there is also something for you. When it comes to passive income, real estate investment might be the best investment anyone can make. Aside from the value appreciation you get from purchasing a property, real estate investing gives you the time to do what you want while your money is growing. 
Though buying property requires a significant amount of capital, it is worth the wait. Generally, your property can grow in millions just within three to five years. You just have to choose the most ideal real estate developer that offers the best returns for you.
Whatever the situation is, it should not hinder us from achieving our dreams. As the saying goes, life is a matter of choice, and every choice you make makes you. Every decision we make could make or break our future. It is just a matter of finding out which option works best for you.
Starting Your Business
When starting a business, you should consider its importance to you and your potential customers. Is this what I and others needed? Will it be for the short term or long term? Whichever path you take, you can never go wrong with going with your passion.
Do you need more motivation to start your business? Here are the Top 5 Recommended Books for Starting Entrepreneurs.
Look for an investment that grows with you through the times. Choose Camella, the country's trust house and lot developer. For more details, check out its list of available house and lot offerings.