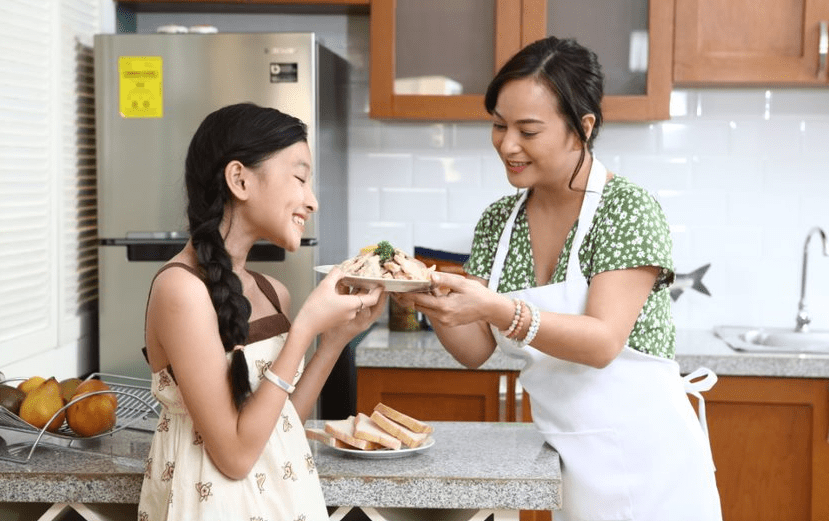 Many of us have been doing food adventures at home since the lockdown began. It was evident by the influx of internet retailers and home cooks on social media. Food trips are a fun way to spend time together as a family while also putting your mind off your daily stressors, even just for a few hours. Food trips can also become happy memories when spent with loved ones. Plus, cooking your food gives you more control over what you and your family consume.
You have more freedom over the ingredients when you prepare your meals. This helps you ensure that you and your family only eat healthy and fresh foods. Cooking also makes you feel better and improve your overall health.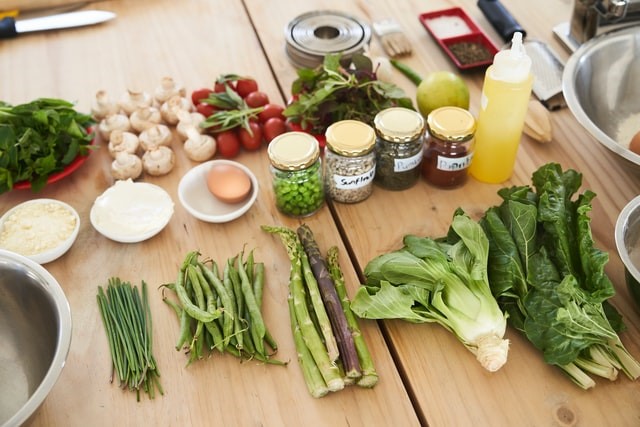 To enjoy your food adventure within your house and lot, you should prepare your ingredients way ahead of time. Are you feeling overwhelmed and do not know where to start? Here are some tips and dishes to help you get started:
Start with fresh, healthy ingredients. Too many sugary snacks like brownies, cakes, and cookies are bad for your wellbeing (and waistline), especially when you are conscious of your body size. Similarly, putting excessive sugar or salt in a healthy home-cooked meal can make it unhealthy. There are ways on how to enjoy eating without gaining weight. Start with nutritious ingredients and level up on spices rather than sugar or salt to ensure your meals are healthy and delicious.
Keep it simple. Add any herbs, spices, or a balanced sauce to steam or sautéed vegetables, grilled fish, or chicken. Cooking can be tasty and easy if you keep it simple.
Cook enough for leftovers. It is nice to have leftover food that can be consumed the next day for fast meals. Cook at least twice as much rice or pasta as you think you will like and keep it in the fridge to pair with other meals.
Make substitutions for healthier meals. Instead of frying, you can try grilling or roasting. You can also try replacing salt with garlic or onion powder. Reduce the amount of sugar in several ingredients by 1/3 to 1/2. Choose whole-grain pasta and bread, and when baking, use whole-wheat flour instead of bleached white flour.
Stock up on staples. Rice, pasta, olive oil, spices, flour, and stock cubes are all staples you will most likely use daily. When you are short on time, having cans of tuna, beans, tomatoes, and bags of frozen vegetables on hand will help you rustle up fast meals.
Give yourself some freedom.
Here are some of the favorite Filipino food and ingredients for you to try with your family at home: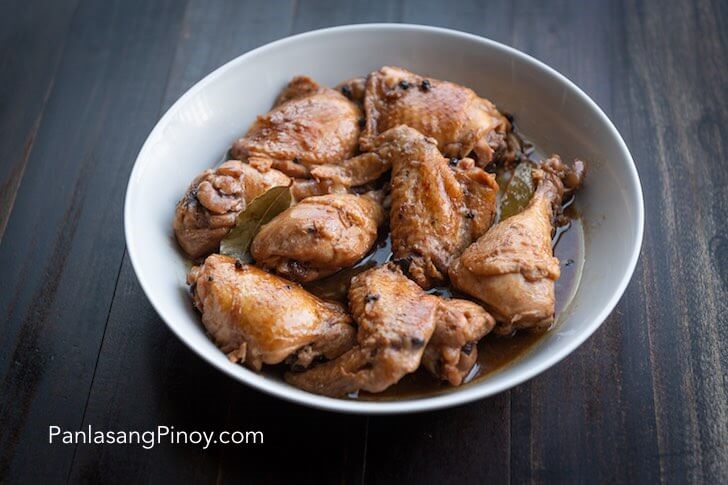 Adobo
Adobo comes from the Spanish word adobar, which means "marinate." This can be in the form of a liquid marinade or a rub made with a powdered ingredient mix. Pork and chicken adobo are probably one of the most common dishes when it comes to family picnics. This dish combines pork and chicken slices and is prepared in the inadobo style. This recipe can be served either with or without onions.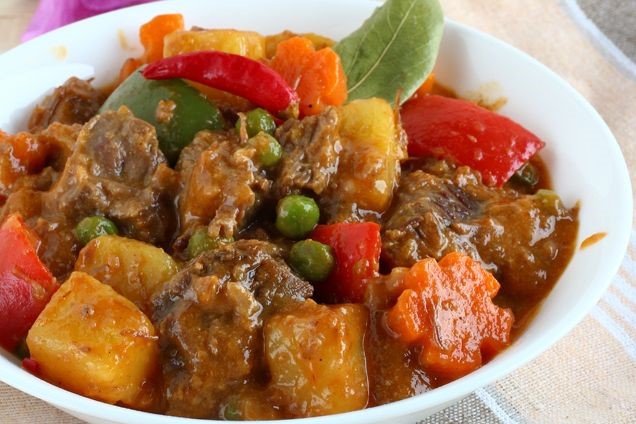 Beef Kaldereta
In any Filipino celebration, you can always find beef kaldereta served on the table. It is a stew made with beef, tomato sauce, and liver spread. Potato, carrots, bell peppers, and olives are also used to prepare this dish, making it a completely healthy combination.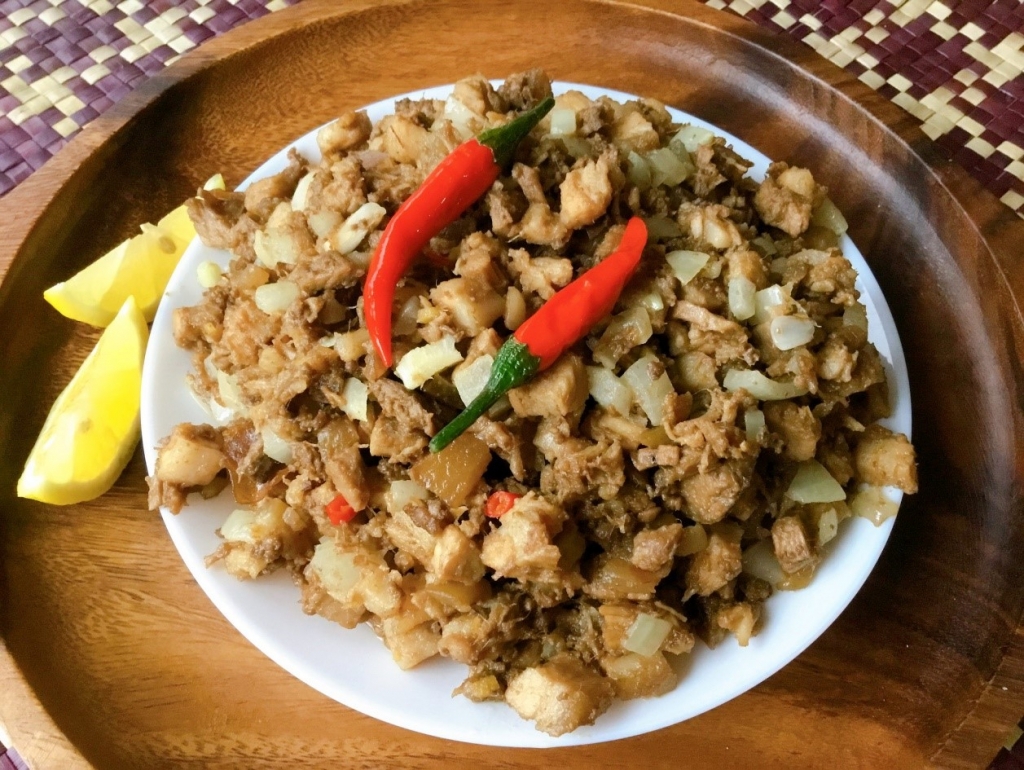 Sisig
Sisig meat is usually sliced up pieces of the pig's face—because Filipinos do not waste anything when it comes to meat products. Though sisig may come in many forms, it is often served hot with mayonnaise added for a creamier taste. Some also add raw eggs and extra crisps.
Chicken Inasal
Chicken inasal may look like a typical grilled chicken, but it offers so much more flavor. The authentic and best-tasting inasal in the country can be found in Bacolod, where the dish originated. They marinate the chicken in soy sauce, vinegar, and various spices, which gives Bacolod chicken inasal its distinct taste. Add to the flavor, rice with chicken oil is usually served with chicken inasal.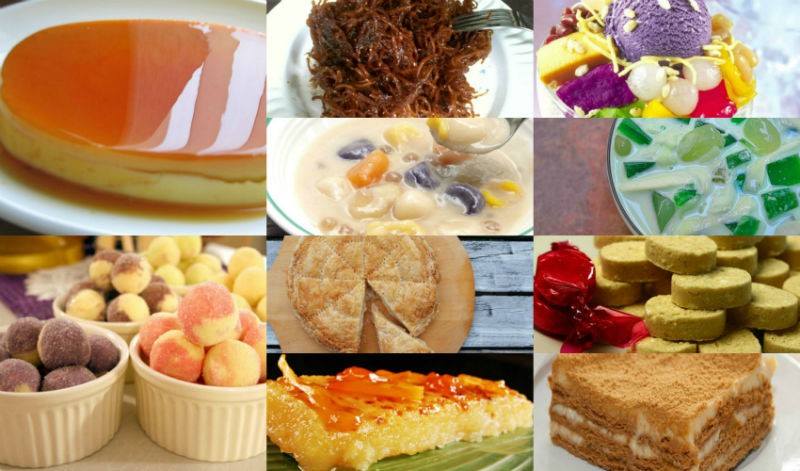 Kwek-Kwek
Are you missing Filipino street food? You can also try your version of kwek-kwek at home. It is an orange-batter-covered quail egg, is one of the most popular street food in the Philippines. The sauce enhances kwek-kwek's deliciousness, and each street food vendor usually has their own recipe. To recreate this at home, you might also want to stock up on vinegar, chilis, and garlic.
Turon
Turon is traditionally filled with saba, plantain, or jackfruit, depending on the region. The fruit is thinly sliced and dusted with brown sugar before being wrapped in a lumpia spring roll wrapper and deep-fried in oil. This sweet and crunchy dessert is the perfect afternoon snack.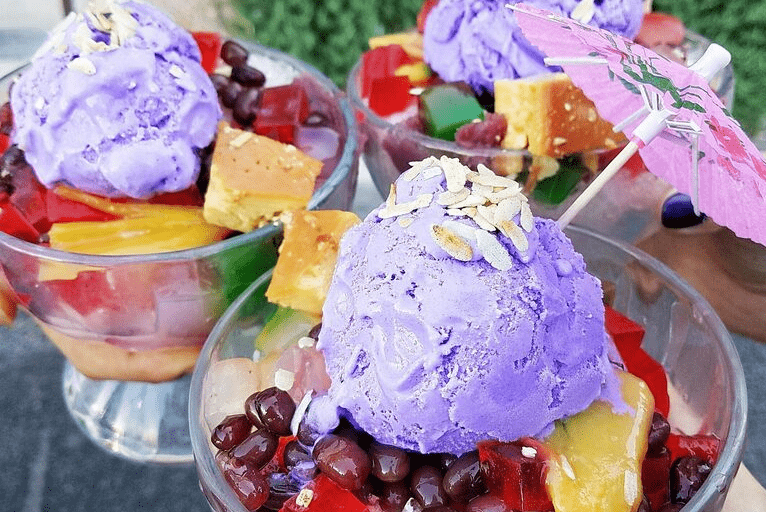 Halo-Halo
This dessert is gaining popularity around the world. During the hot season, halo-halo is like heaven in a glass. This cold dessert is packed with delectable Filipino sweet treats such as nata, kaong, gulaman, macapuno, banana, shaved ice with milk, and more. If you want to go all out, you can also add your favorite ice cream flavor to it.
Puto
Buttered puto is a take on the famous steamed rice cake puto. This steamed mini cake is usually served as a dessert. Many people prefer to eat it for breakfast (with hot coffee or chocolate) or as a mid-afternoon snack (traditionally eaten with dinuguan or blood stew).
The return to tradition and our favorites' rediscovery are just some of the many things people explored during this pandemic. As people spent more time at home, they had more time to experiment and enhance their skills, especially in cooking. 
The kitchen is said to be the heart of the home. And whether your kitchen is small or large, always expect people to fill its spaces. After all, life is best lived in the kitchen. For people who love cooking, the size of the kitchen always matters. When looking for a house and lot, choose those that give you enough space to move around and have fun while preparing meals. 
Filipinos love food. But more than that, we also love the experience of enjoying food. Come home to a master planned community where your food adventure is always convenient, from getting your ingredients and enjoying the cooking experience. Find out more about Camella's spacious and convenient offerings here.