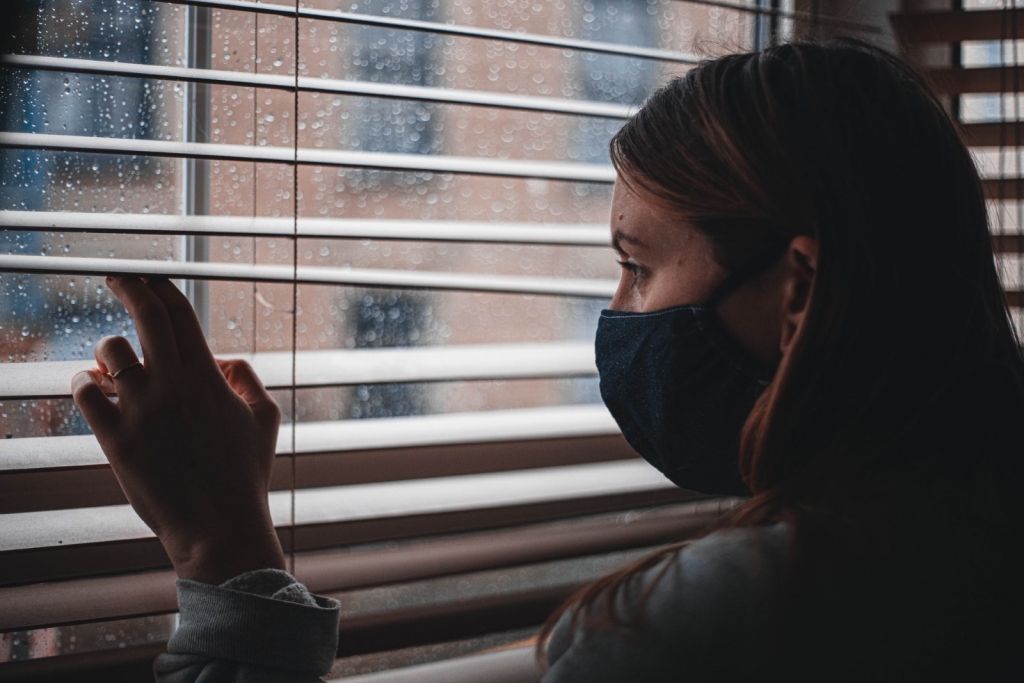 It's been a year since the pandemic started. You may be missing traditional face-to-face interactions, gatherings, other exciting outdoor activities. Maybe you have memorized the nooks and corners of your house and lot and want to see a change in scenery? That's okay. Most of the population feel the same way as you do. Though staying at home is one of the safest options we have, boredom could still strike anytime.
The answer to this? Discovering new hobbies and adopting new routines. Now that you have greater control of your time at home, it is an opportunity to test your limits. Here are the five top must-try hobbies that you can do within your house and lot:
Gardening and indoor planting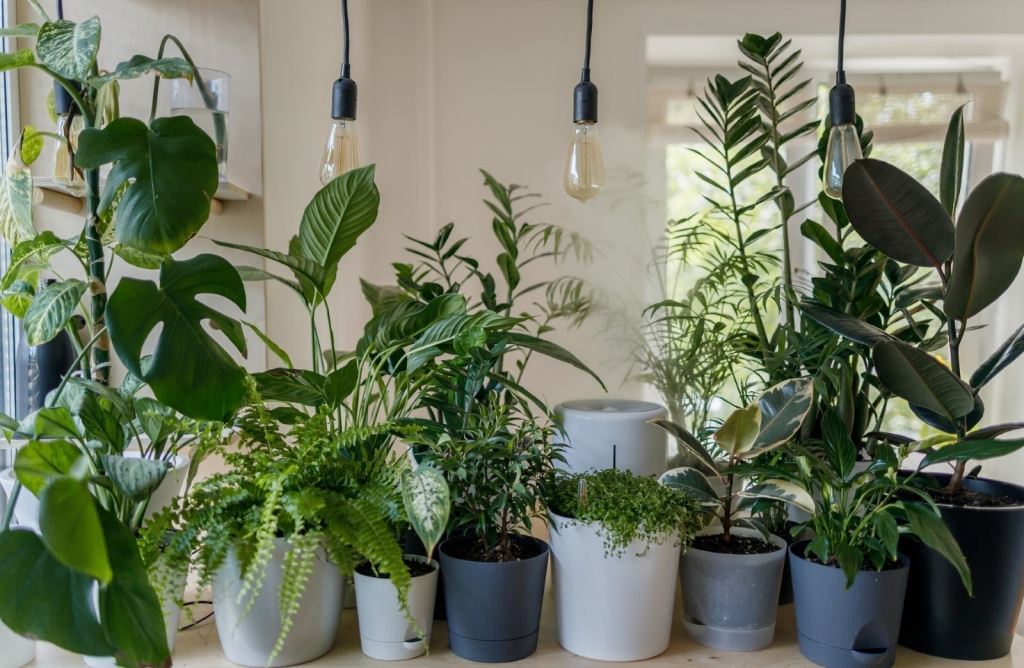 The Plantito and Plantita trend encouraged many of us to join the bandwagon. Some of us decided to be plant parents for aesthetic reasons, while others consider this a hobby. Gardening has the ability, not just to enhance your house and lot, but to also relieve your stress.
How are we going to elevate our home with plants? This one is a bit challenging, especially if you have limited space within your house and lot. Still, there are different possible options that you can explore to utilize every amount of space you have. 
If your home comes with enough lot space, you can convert your facade into a blooming garden. This open area could feel more refreshing with shrubs. If you want to go all out, you could even grow edible plants and secure your own organic food source.
If you prefer having plants indoors, there are no rules. But as a general rule, make sure to place them near the living area, dining area, hallway, and bedroom for a more aesthetic look. 
Planting is not just considered a hobby, but it creates a healthy-friendly environment. Developers like Camella provides enough lot space for their homeowners for these hobbies. With more space, families have more options and motivation to switch to a greener lifestyle.   
Dive deep into entertainment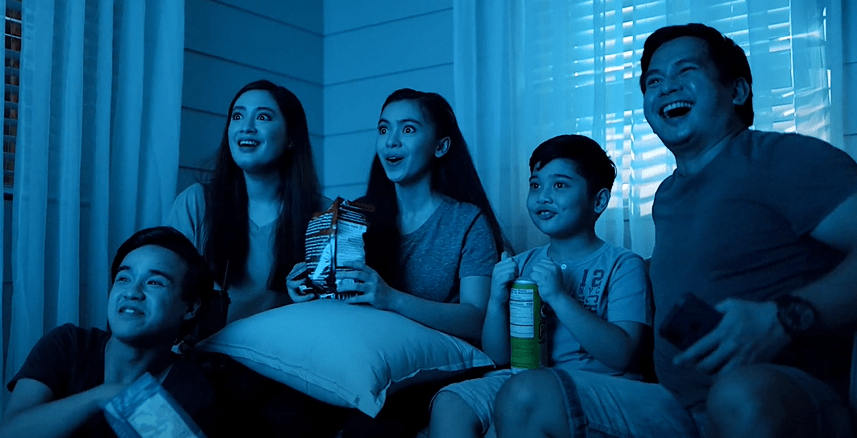 Have you ever seen a trailer somewhere on the internet and suddenly wished cinemas are open? At a time when our mobility is limited, moving pictures have become the top pick to escape life for a little bit. If you have spent many times staying up to finish a series or a movie, you are not alone.
Since there is no timeline for when cinemas could open again, why not transform your home into one? Make your binge-watching experience more enjoyable by bringing in the big sounds and high definition quality. To fully recreate the cinema feels at home, add your favorite movie day snacks into the starter pack. To get you started, here is a list of the top 10 family-friendly shows that you and your loved ones could sink into.
Learn to invest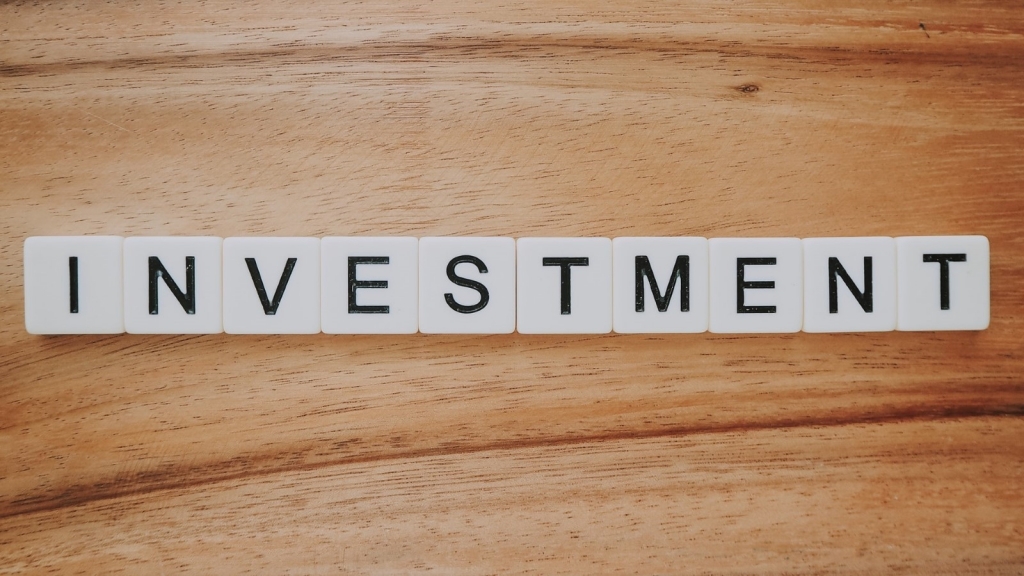 Could investing be considered a hobby? Yes, it takes a lot of patience, but it is one of the most rewarding hobbies you can get into. Plus, it provides a wide range of knowledge to apply to any decisions you make in the future. Generally, there are two kinds of investment: self-investment and money value investment.
The first one is self-investment. It is all about finding the best wise choice to better something about yourself. This can be taking better care of your health. That includes having a good sleeping routine, eating healthy, exercising regularly, and maybe even adopting a skincare routine. Aside from those, you can cultivate your practical skills for your job or hobbies. You can do this by attending free online courses, webinars, and conferences that can strengthen your soft skills and facilitate career progression.
The second investment is more monetary. Were you ever curious about earning while doing nothing? Have you wondered how risk-free investments work? Sources of passive income are important, especially during these trying times. That is why we should consider three important factors when choosing a suitable investment.
Practicality
Market Demand
If you are into a fast-paced investment, stocks and bonds are the best options for you, but it requires adequate Forex Trading knowledge. But suppose you want a less risky investment without putting too much effort into value monitoring. In that case, we highly recommend sticking with a house and lot investment as it is the best option. The market value of house and lots continues to appreciate over time. You can maximize your real estate property's earning potential by choosing the right developers based on your needs.
If you are looking for a house and lot for sale, whether for investment purposes or family use, check out Camella's wide catalog of house and lot options. Camella Homes, the Philippines' trusted home builder, also offers world-class amenities, accessible locations, and well-secured communities.
Get into indoor recreational activities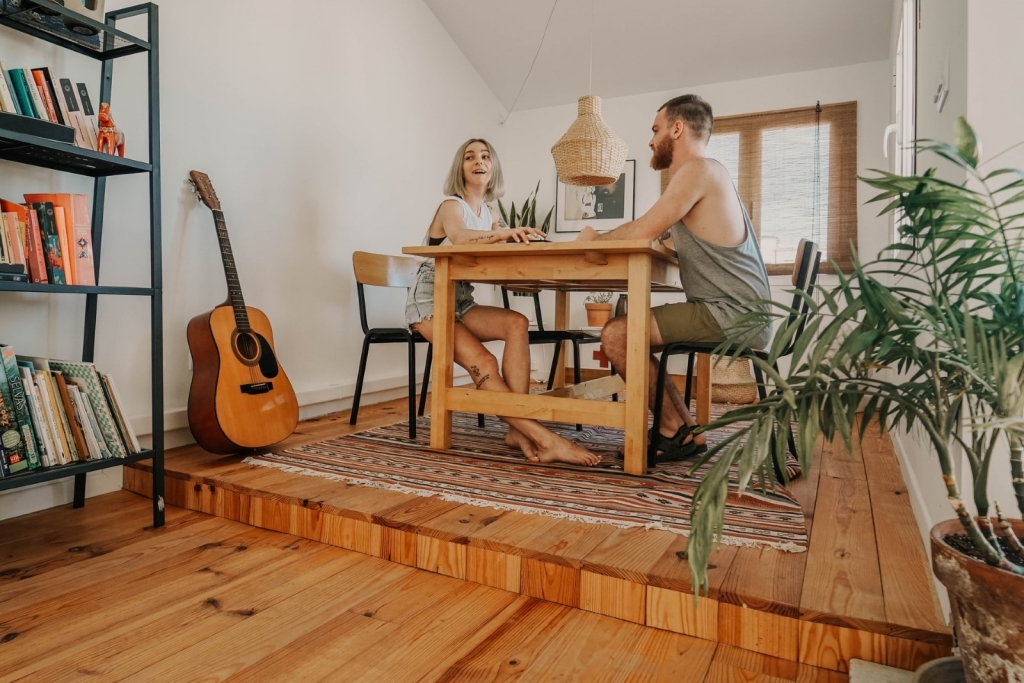 The pandemic made us miss many fun activities that we have been used to. We had to pause the sports, the sightseeing activities, and the outdoor photography, among other things. But worry not because the internet now allows you to have access and choose from tons of alternative and enjoyable indoor activities:
Tiktok: It now places as one of the most used social media. Tiktok started as a short video platform for content like dancing, singing, random facts, and memes. Now, it has also evolved to become a platform for businesses to provide product visualizations.
Club Games: A mind-sharpening activity that requires strategy. Invite and challenge your family members to play chess, board games, card games, pool, or dart throw together at home. These activities are not only fun but allow you to spend quality time with your family.
Play instrument: If you want to destress, you can never go wrong with music. Why not try learning the acoustic guitar? Too cliche? How about the flute, violin, saxophone, or even xylophone? Who knows, in no time, you will be playing your newly learned instrument and entertaining your neighbors from your balcony.
Home Workout: Are you one of those people who cannot let the pandemic hinder their 2021 body goals? You can set up your home workout spot in your balcony or garage. For a more intense workout, you can also set up a small gym in your vacant room for more privacy. If you don't know where to start, the internet provides tons of tutorial videos based on your body goals.
Cozy up: Having free time does not mean you have to necessarily mean you have to be productive. You can also use that time to relax and enjoy your little moment of peace. Have a quiet moment with your fresh-brewed coffee or tea. You might find yourself feeling more fulfilled by having this moment of relaxation than exerting energy on things you don't like doing.
The pandemic taught us how to be patient, resilient, and strategic in our daily tasks. We have no absolute control over what happens in the future, and all we can do is adapt to the changes. With these changes, our lifestyle also has to adapt. In these trying times, it is an advantage to have a dynamic home that you can transform based on your needs.
Come home to a house and lot that takes care of you and your family. Explore Camella's offerings or visit Camella's 360 virtual tour to view the house models at your convenience.