Whether you're a teen, a young professional, or an adult, having a corner for your beauty essentials is probably one of your dreams. Just like choosing the right furniture, appliances, paint, and tiles for your house and lot, an ideal beauty corner is what most women would love to have. It is said that makeup can make a woman look more beautiful at every age. And having space in your home for your makeup routine makes it easier to achieve that.
If you're looking for inspiration for your dream beauty corner, well, this is a must-read! Get trendy ideas for that favorite corner of yours and transform it into a chic and classy space.
Vanity Mirror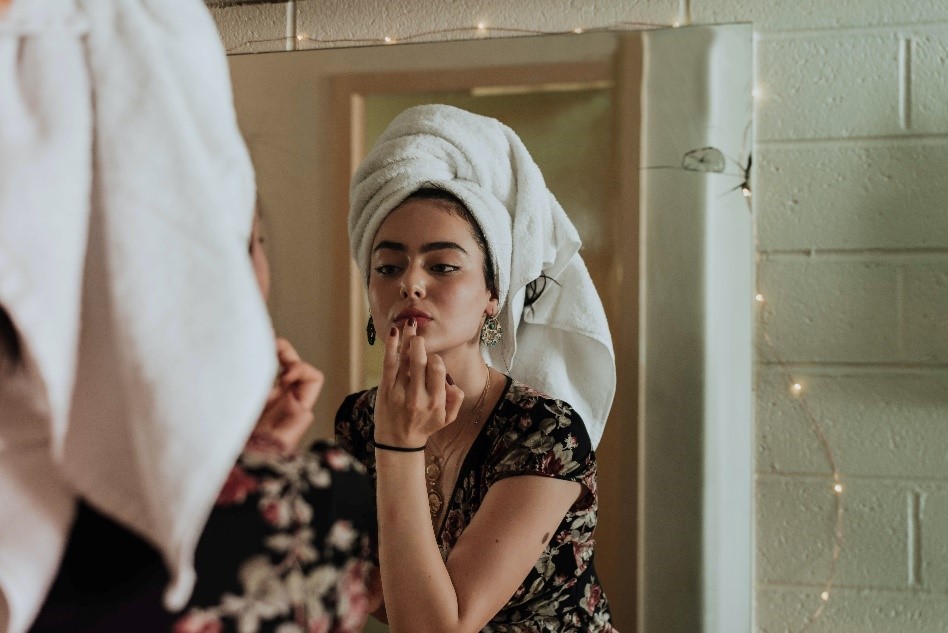 This is a favorite and a must-have for every beauty corner. Every woman would love to have their own vanity mirror in their room. But here's a little fun fact about this furniture. Did you know that it was called a toilet table during the 18th century before it was renamed into a vanity mirror? Yup, you've read it right. Those mirrors were attached to the tabletop in every bathroom. Then the name evolved and became a dressing table. If you want to bring one home and add drama to your vanity table, you may opt to have led lights installed.
To start, check out our recommended pieces:
All-White Dresser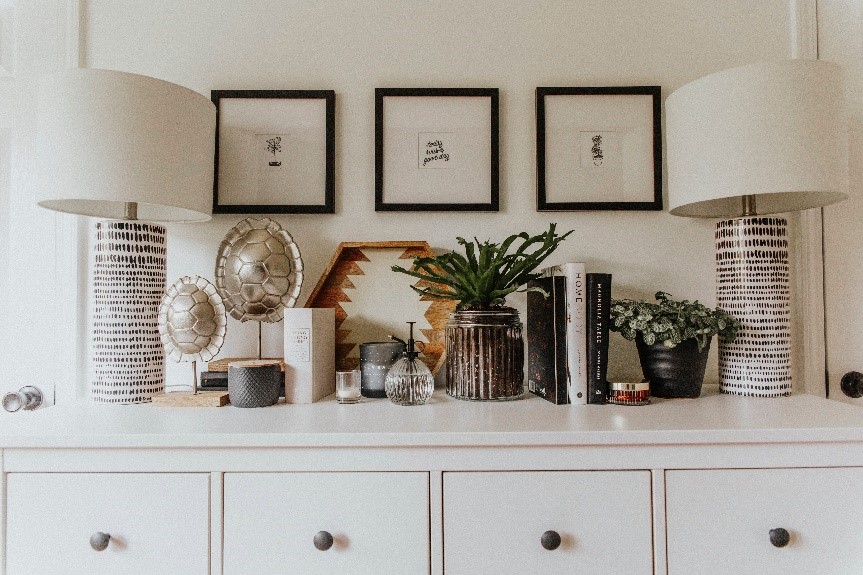 Dressers are a staple in every home, especially in every room. But having an all-white dresser gives you that clean and classic vibe to it. There are many types of dressers; however, the standard one is a horizontal type that usually consists of two to three rows. You may also want to have a customized all-white seat for your dresser to complete the look.
To get you started, check out our recommended pieces:
Nordic Desk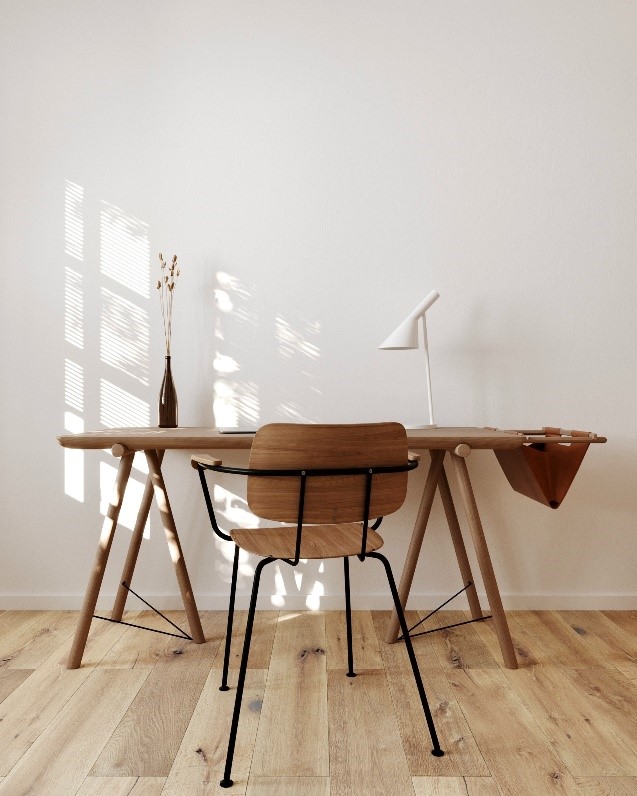 Scandinavian design has been a favorite for home designs and furniture because of its minimalistic and straightforward style. If you're a fan of wooden design, then a Scandinavian touch for your beauty corner is a must-try. The most suggested Scandinavian-inspired item would be a Nordic Desk where you can put all your beauty essentials or space to work or study.
Check out our recommended pieces:
Get this WeHome Nordic Computer Table Solid Wood Study Table with Drawer for Home Office for P2,416
Get this dailyhome Nordic Computer Study Desk Working Table for P790
Get this Nordic Desk for P3,400
Wooden Ladder Shelf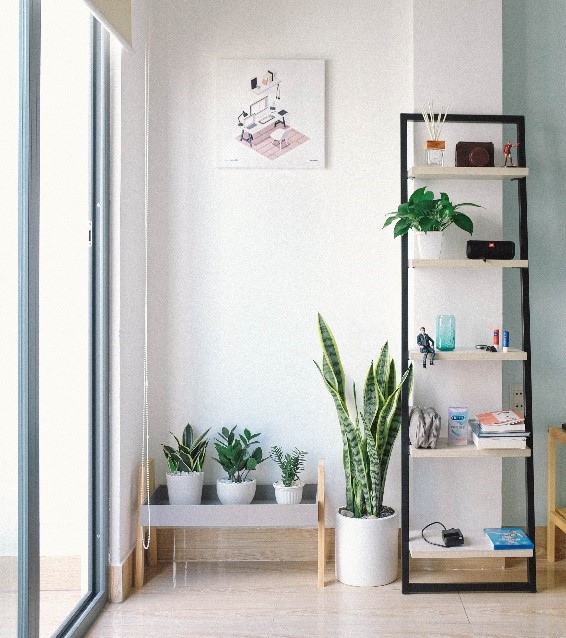 If you're someone who wants everything organized, having a wooden ladder shelf is highly recommended. Apart from having your items organized, it also saves a lot of space in your room. The more layers you have, the more items you can put. Not to mention, this ladder-style shelf gives a classy look that you can't help but add to your beauty corner.
Check out our recommended pieces:
Get this 4 Tier Foldable Wooden Ladder Rustic Nordic Layer Rack Storage Organizer for P2,499 to P3,399
Get this Weext Wooden 3 Layer Ladder Shelf for P1,530
Ladder Type Shelf for P1,400
Acrylic Makeup Organizer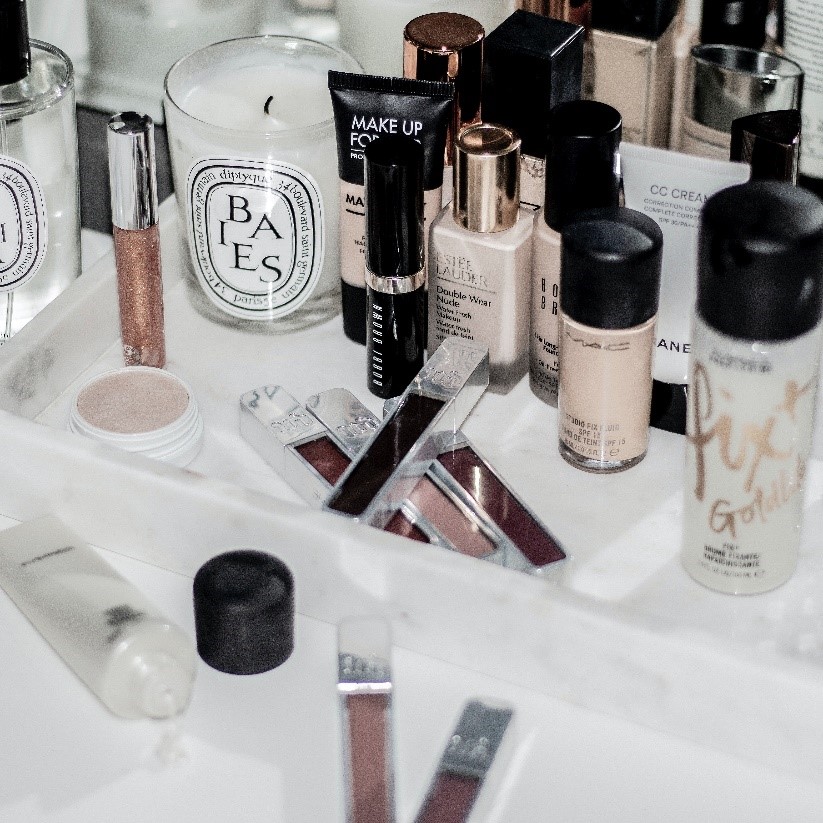 It's an eyesore whenever you see your makeup scattered to places. If you're the type that prefers an organized space for your makeup, nail polish, perfumes, and more, having this organizer will surely make your day. Acrylic Makeup Organizers come in different forms. You may find something that is rotating, one that has drawers, or just the standard one. It's affordable yet looks stylish.
Check out our recommended pieces:
Tissue Dispenser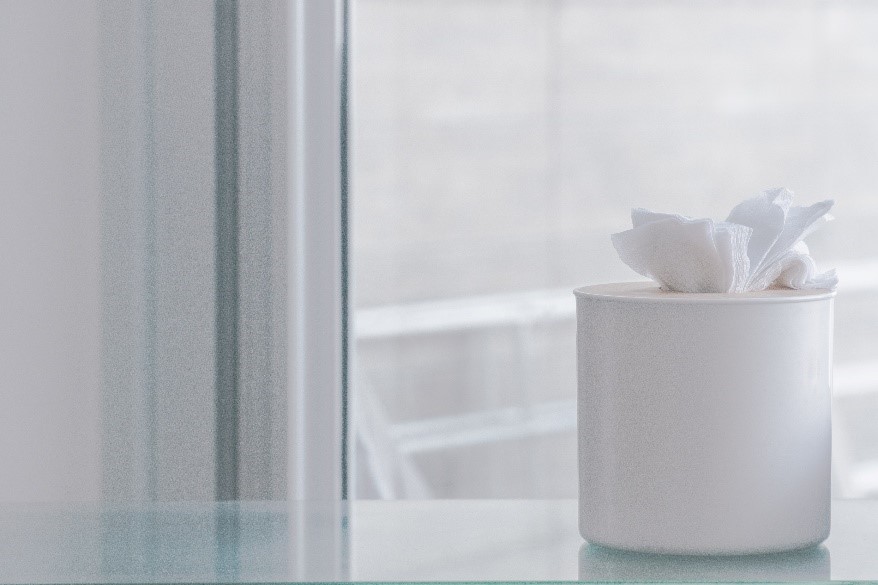 Apart from being a holder for your tissue, it's hygienic for your tissue to be placed on dispensers. Instead of having it exposed to dust or placed on any part of your room, it's better to purchase a tissue dispenser. There are many styles of tissue holder, such as a Wooden Tissue Box, Nordic Tissue Box, or even a Rattan Imitation Tissue Holder. The options are limitless.
Check out our recommended pieces:
No matter how big or small your house and lot are, as long as you're creative and imaginative, you can turn a simple space into something beautiful and valuable. Here in Camella, we allow our home buyers and investors to create their own haven with our themed house and lot that fits their every need and lifestyle.
Turn your ordinary space into a dream corner here at Camella. Check out Camella's line of house and lots for sale or take a virtual tour of its community.