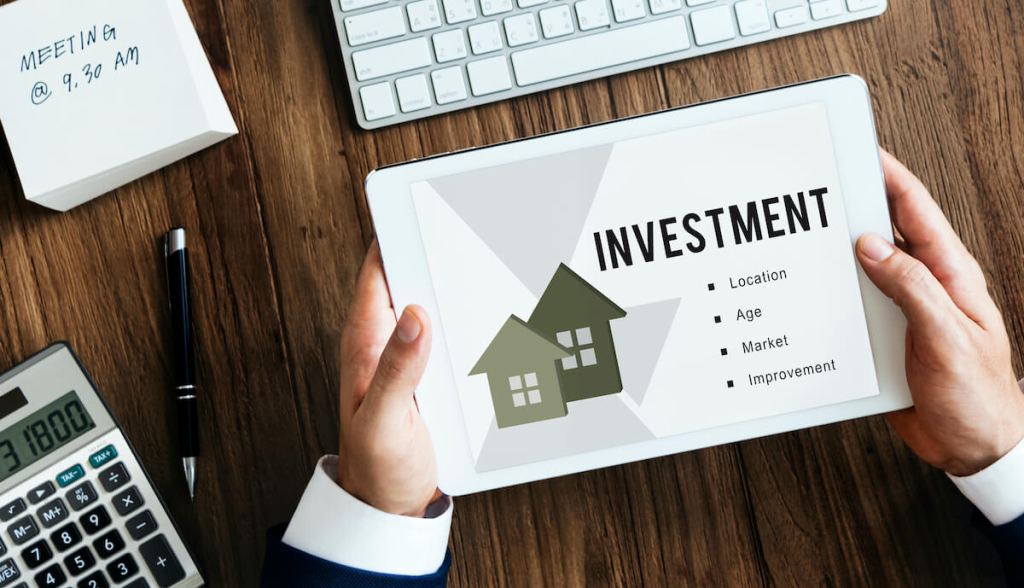 Smart investments are crucial to financial health and security. However, in the Philippines, property investment is one of the most lucrative you can venture into. Unlike other assets, property and real estate investments tend to appreciate over time. Plus, the Philippine real estate market is less volatile than other investment types.
It's also a great time to dive into real estate investment since the country's real estate industry is one of the primary drivers of the country's economy. According to a Statista report, the sector generated Php 529 billion in gross value in just 2021. The same report also shows that most Filipinos are looking to purchase residential lots (39.1%), single detached units (33.8%), and condominiums (9.7%) in the coming year.
However, you should be strategic and knowledgeable about the locations and developments before putting your money into any property investment. Likewise, seeing the physical properties before sealing the deal is imperative. Bear in mind as well that you need a steady cash flow before plunging into a property purchase. Your financial capacity is a crucial part of the homebuying journey.
We've listed the top cities for property investment in the Philippines to help you make the best choices and additions to your real estate investment portfolio.
Cebu
Outside of Metro Manila, Cebu is the country's busiest and most developed metropolitan. Other than a tourist destination, it's home to a slew of industries, too, attracting major investors and professional workers. effectively raising the demand for real estate properties in the area.  However, unlike Metro Manila, Cebu still has a lot of room for developments, both commercial real estate and residential properties. Cebu's real estate market also has lower prices, less competition, and more avenues for profit for investors.
There are several areas that make property investment in Cebu worthwhile, and Camella in Cebu makes it easy for you to enter the market. For one, you can look into the Camella communities within the central locations of Talamban, Talisay, and Lapu-Lapu. These put you right in the metro among the key business districts and thoroughfares. Or you could also consider a residential property in the quieter neighborhoods in Bogo and Carcar right outside busy Metro Cebu. Camella in Bogo and Carcar ensures that property owners are still connected to vital establishments while they enjoy the advantages of a quiet real estate property in a rural setting.
Laoag
Laoag is a formidable city in the northern Philippines. It's the capital of Ilocos Norte, which is known for its sand dunes, windmills, and colonial architecture. Laoag offers those attractions and more, as it is the province's prime trading and business hub. Laoag houses an international airport, making it a highly connected city, as well as a thriving business district. These make Laoag an excellent location for real estate investments in northern Luzon.
The city is currently experiencing a boom in residential developments and real estate investors are noticing. What makes Camella in Laoag unique is that it preserves the rustic look and values of the city while bringing in a modern touch. The Spanish-inspired Camella development in Laoag ensures that you have ample access to establishments like malls, churches, and hospitals without taking you out of Ilocandia's dreamy landscape.
Cagayan de Oro (CDO)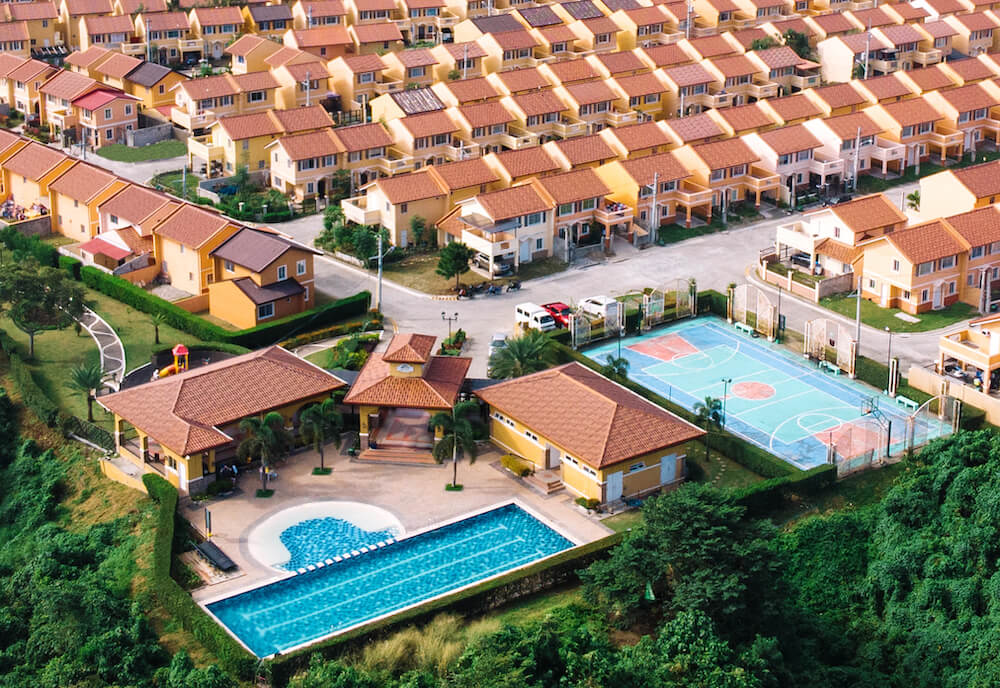 CDO is dubbed the "City of golden friendship" not just because of the natural warmth of its people. The name also comes from CDO's position as a prime new real estate market capital in Mindanao, with investors, real estate agent and real estate brokers going into real estate investment trusts, industrial real estate, rental properties and commercial properties. Infrastructure and economic projects abound in CDO, attracting young families, professionals, and overseas Filipino workers. Additionally, multinationals like Nestle and Del Monte have set up headquarters in CDO, bolstering the local economy and opening up even more jobs for residents.
A modern real estate investor will delight in the variety of choices in CDO's real estate market. Apart from single detached homes, there's a plethora of condominium projects, office buildings, commercial space, and other investments, too. Camella in CDO offers a unique living experience through Camella Gran Europa, where you can invest in a primary residence or condominium units within a single community. Residential real estate in CDO is going through a renaissance of its own, mixing the conventional with the new.
Davao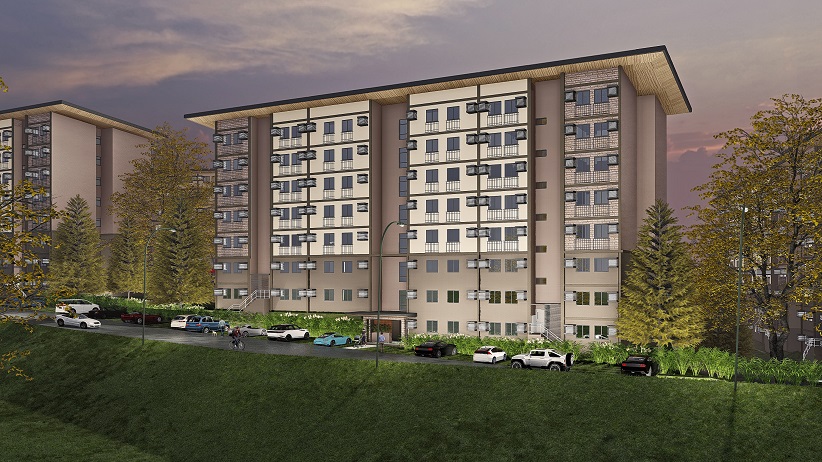 Mindanao is making an economic mark at the national level, especially because of Davao. Davao has performed at a record high in 2021 with a 5.9 overall increase from its past economic performance rates, and it's only continuing to progress. Its abundant natural resources, rich industry and service sectors have made Davao distinct from surrounding provinces, and that translate to a massive push in building infrastructure from commercial estates to residential properties.
Davao is a sprawling city, but key areas in Metro Davao, like Bajada and Buhangin, are where you need to be. Camella in Davao situates you in these advantageous locales through master-planned estates and world-class condominiums. In Bajada, you can easily move into ready-for-occupancy units in Britain-themed Northpoint Davao by Camella. Similarly, you can settle into a unit in the condo village in Camella Manors Frontera. Purchasing a real estate property in Camella in Davao gives you the perfect blend of suburban living close to the city's natural beauty. Moreover, condominium units in this well-maintained property can earn passive income for its investors.
Bohol
Apart from the renowned Chocolate Hills and tarsier habitats, Bohol also boasts impressive industries in retail trade, finance, agriculture, tourism, and finance, among many others. In fact, Bohol's industries rival that of long-established metros in neighboring provinces, such as Cebu or Davao. Despite Bohol attracting business and real estate investors by the truckload, prices of properties in Bohol remain reasonable, with a median price of Php 55,619 per sqm.
Although, it's important to note that real estate value in Bohol is on the rise, exhibiting a 3.4% annual hike. Now is the best time to secure your own real estate property in the province and be part of the Camella Bohol community. A house and lot in Bohol's premier Camella community guarantees a positive return on real estate investment and appreciating property value. Additionally, residential units can generate income through leasing. A smart real estate investor would embrace the upward trend, so it's best to secure a property while prices are competitive and practical.
Naga
Described as the "most cost-effective city in Asia," Naga is revered for having robust and efficient business operations. A few hours away from the country's capital region, Naga is conveniently accessible through the Pan-Philippine Highway. The city captures the spirit of Philippine globalization, seamlessly blending agriculture and tradition with business and industry.
The same can be said for Naga's real estate investment market. There are readily available homes that are high-quality yet affordable, perfect for the everyday Filipino. Purchasing real estate property in Camella Naga provides you with the opportunity to be part of an exclusive gated community, bang-for-buck. Camella Naga sits on sprawling land where you can relish the city's natural landscape and remain well-connected to the crucial business and commercial areas. A residential real estate investment portfolio in Naga gives you space for an heirloom home or a vacation property, which you can rent out for passive income, with Mt. Isarog majestically towering in the vicinity.
Tuguegarao

Tuguegarao is the capital of Cagayan Province, but it's also notable for being the Center of Excellence for Higher Education, Science, and Medicine in the region. As such, it's where several economic and enterprise activities take shape for the region. There are infrastructure and systems to support the growth in the sector, including the Regional Trading Center and the Regional Support Service Center for Agricultural Development, Tourism, and Industrial Development. Tuguegarao also serves as the backbone for the industrial growth of surrounding municipalities in Cagayan and Isabela.
Tuguegarao is a great base for entrepreneurs and families in region 2. A real estate investment property in the city means that you're right in the heart of the region's hub for the intellectual and knowledge economy. Plus, it's the only one that's considered a "Digital City" in region 2. Despite the rising profile of Tuguegarao, real estate property value in the city is more than fair. Camella in Tuguegarao demonstrates how quality living doesn't have to break the bank. The homes available in the development are designed to accommodate growing families with expanding needs and wants. On top of its well-crafted homes, it also has family-friendly amenities like a clubhouse, pool, and basketball court. With an assured increase in market value over time, real estate investing in Tuguegarao is also an investment in your family's future.
Cavite
It's no secret that Metro Manila is becoming more congested and saturated. It's one of the many reasons why more people are considering moving outside the metro, and Cavite is the top choice for most. Cavite is a healthy distance from the Metro's central business districts, but it's also extremely accessible thanks to road infrastructure like SLEX, Skyway, Cavite-Laguna Expressway, and Cavitex. What's more, Cavite's own commercial industry is growing at a breakneck speed. There are shopping centers, industrial parks, and prestigious schools being built one after another.
As a result, Cavite enjoys one of the highest-value real estate investment markets outside Metro Manila. It's also a large province with countless opportunities for real estate investment. In particular, Bacoor, Imus, Dasmariñas, and General Trias are leading the charge when it comes to real estate. Fortunately, Camella in Cavite is present in all these top areas. Camella's master-planned communities in Cavite are not only the best, but with Camella's decades of expertise, you can be sure that a proper real estate investment in Camella developments will continue to soar in value.
Sto. Tomas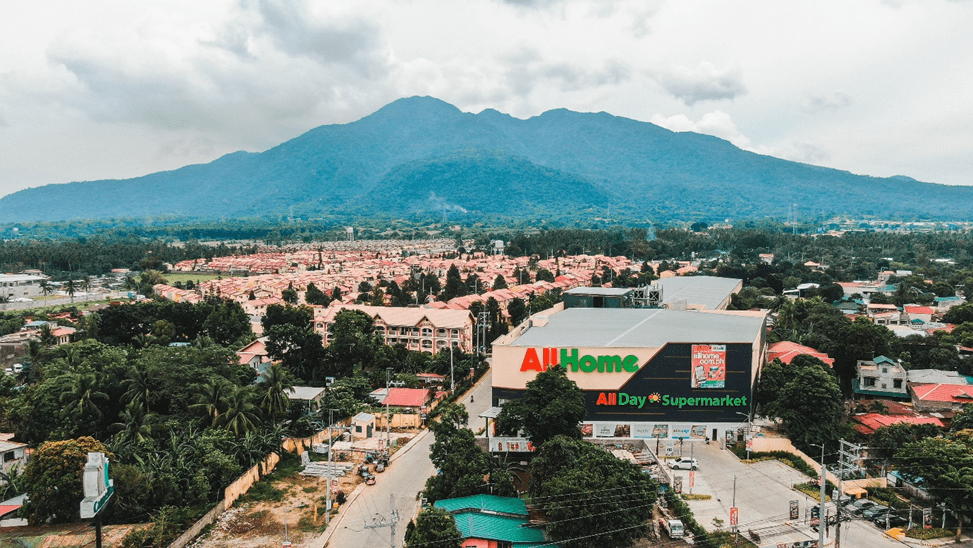 Adjacent to Cavite, Batangas is also a major player in business and Philippine real estate investment. However, it's Sto. Tomas that you should take a closer look into. It's where the majority of Batangas' economic activities take place. The First Philippine Industrial Park is in the city where numerous jobs are generated. Enterprising individuals will also find that the city offers great business and networking opportunities.
Sto. Tomas is an industrial hub, but it still maintains well-established residential areas. The residential develop ent of Camella in Sto. Tomas is part of the pillars of the local community. Whether you're looking for a real estate investment for a start-up house and lot or a house and lot to pass on to the next generation, you have loads of options in Camella's offerings.
Real Estate Investment in the Philippines
A real estate investment is a long-term commitment that helps you expand your investment portfolio or provides you with a steady passive income. You can actually build wealth from real estate investing and selling real estate. You can collect rent and make more money from rental properties or by flipping your home to enjoy a higher price than its original purchase price. With sound financing strategies, homeowners can actually augment their monthly amortization by leasing out their homes.
Whether you're looking for a home to live in, rent out, or develop, the Philippines' real estate investment market is ripe for the picking. Invest in real estate now.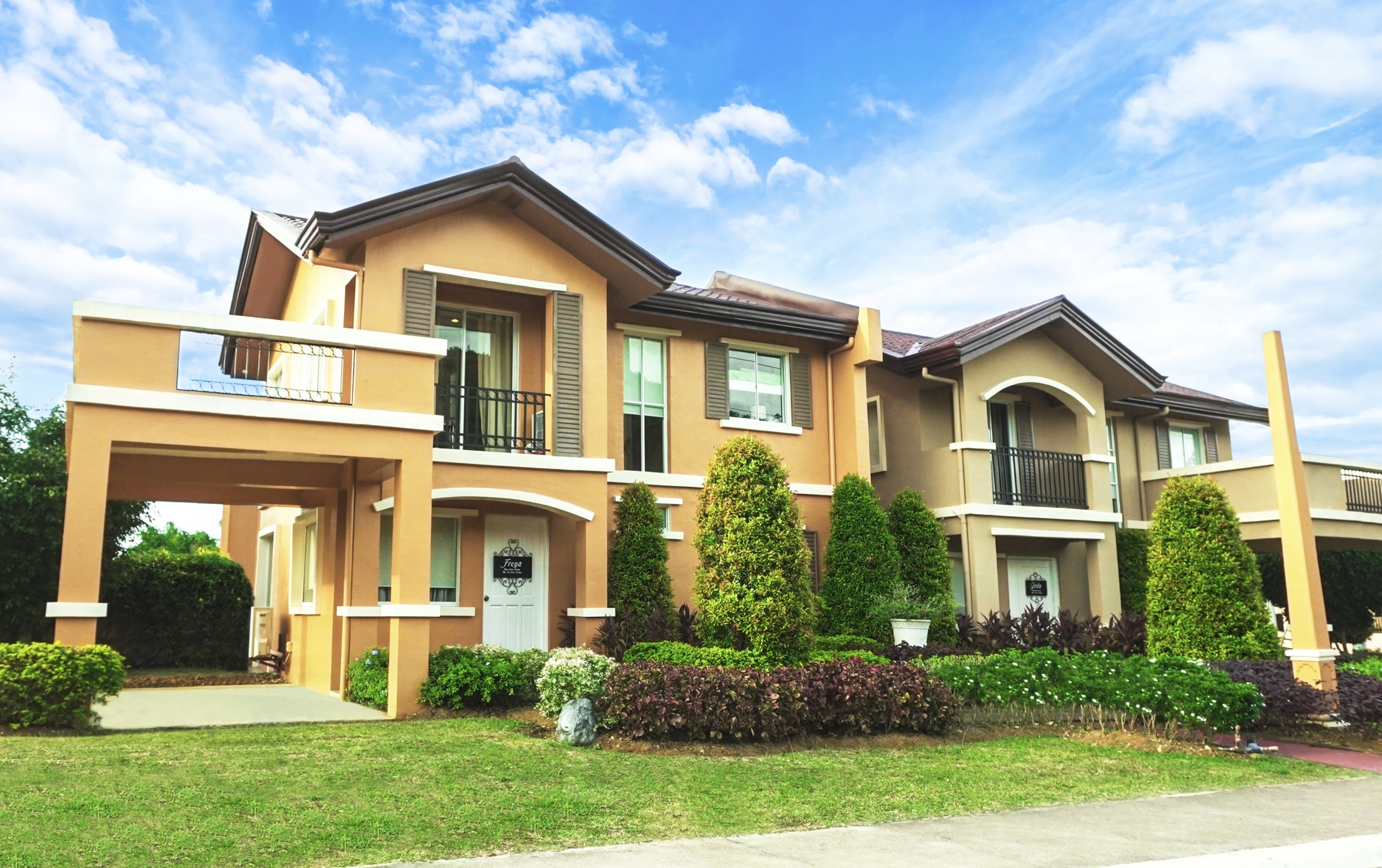 Come home to your Dream Home in Camella
Check out our catalog of house and lot for sale in the Philippines