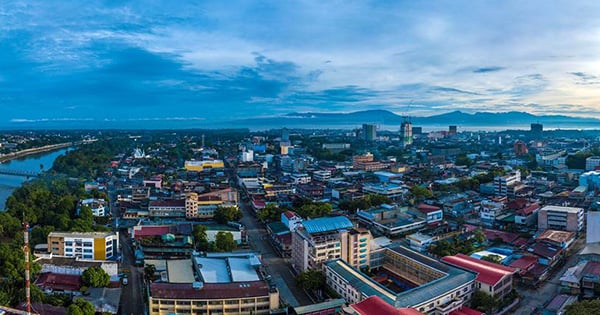 Cagayan de Oro City or also known as 'The Gateway to Southern Philippines' is an ideal location for people who are looking for a house and lot for sale in Northern Mindanao. It is the second-largest island in the entire archipelago of the Philippines with a total land area of 159.38 sq. mi and a capital city of the Misamis Oriental region. It is a perfect place for anyone who's planning to invest in a real estate property because it has an estimated 44.7 percent agricultural land area and 38.4 percent open spaces.
In addition, CDO is strategically positioned as the best entry point to access Mindanao; while being an economically absolute exit point for visitors and goods. It is situated between the central coastline of Macajalar Bay to the north and surrounded by plateaus and mountains to the south.
If you are wondering what prime city in Mindanao should you invest and move in; well then, here are the plausible reasons why living in Cagayan de Oro City should be your first top priority:
Kagay-anons are Hospitable and Friendly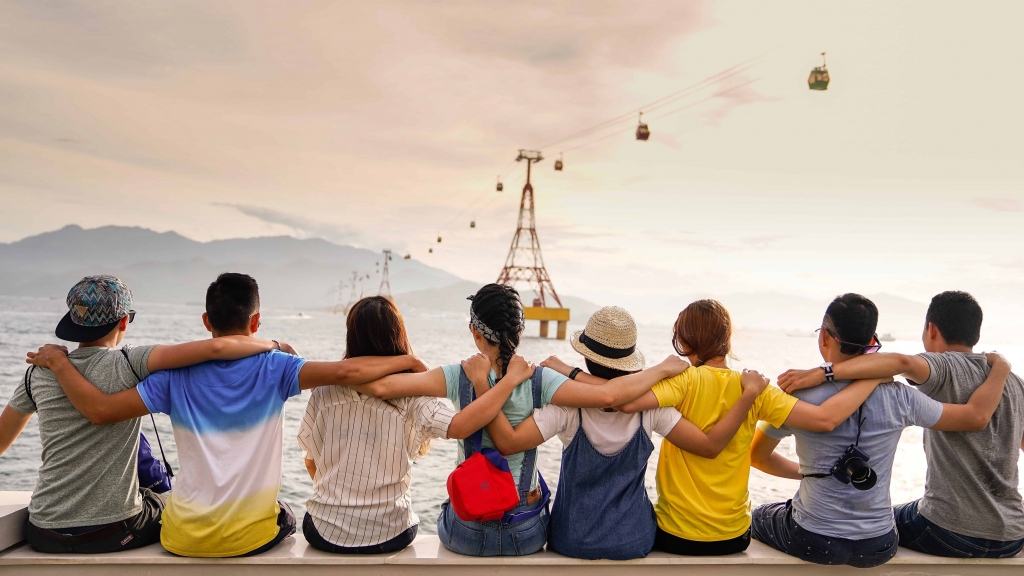 Cagayan de Oro City is famously dubbed as 'The City of Golden Friendship'. The people are very kind and welcoming to its local and foreign visitors. In fact, when you visit Cagayan de Oro, you'll be surprised by how well Kagay-anons welcome you with a genuine smile.
They have the utmost respect for anyone who's visiting their city and it is one of many good reasons why purchasing a house and lot for sale in Cagayan de Oro will be a reasonable decision for you and your family. To live in a city where people are kind and friendly is a good start to having a healthy and holistic lifestyle. 
Cagayan de Oro has a Prosperous Economy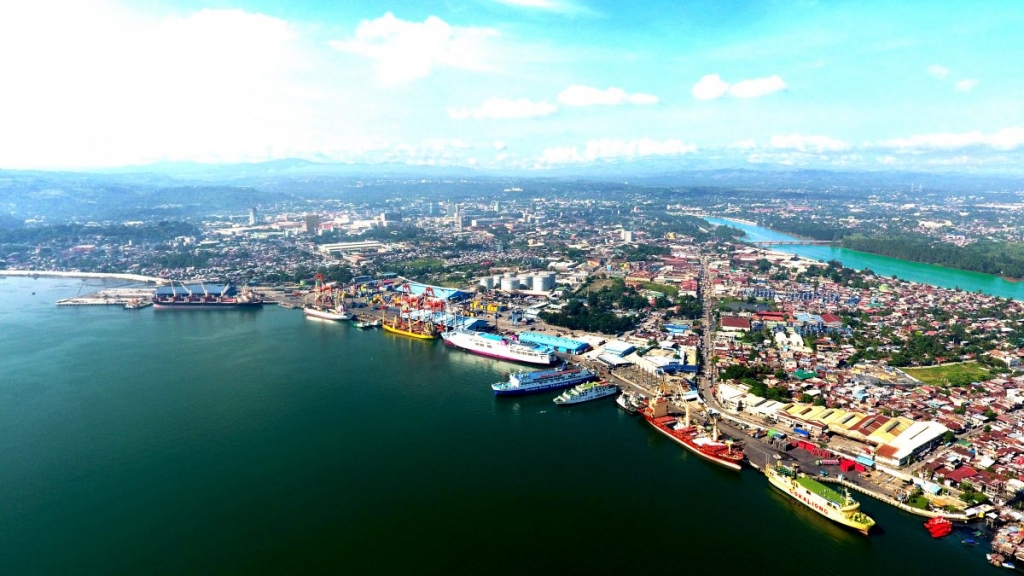 The city of Cagayan de Oro is considered as 'the melting pot' of Northern Mindanao. Its geographical location makes it economically perfect to ship goods and productions to its nearby cities such as Opol and Tagoloan. The city's economy is widely based on the field of commerce, tourism, service, and trading; which makes it an emerging business hub in Mindanao.
Furthermore, the city receives a lot of investment through the establishment of commercial malls, luxurious five-star hotels, high-rise condominiums, and convention centers. For this reason, Cagayan de Oro received international recognition from United Nations in 2014 as 'the emerging city of tomorrow'.
Through buying a house and lot in CDO, you will be part of its booming economy; as it also homes multi-national companies known in the Philippines. The fuel import facility of Pilipinas Shell Petroleum Corporation is based in Cagayan de Oro, as well as, Del Monte, Nestlé, Liwayway Marketing Corporation, and Unipace Corporation.
The city's thriving force to grow and develop is so evident with all its investment from local and foreign investors so it is really an ideal place to buy a house and lot and invest in.
Cagayan de Oro is Rich in Art, Culture, and History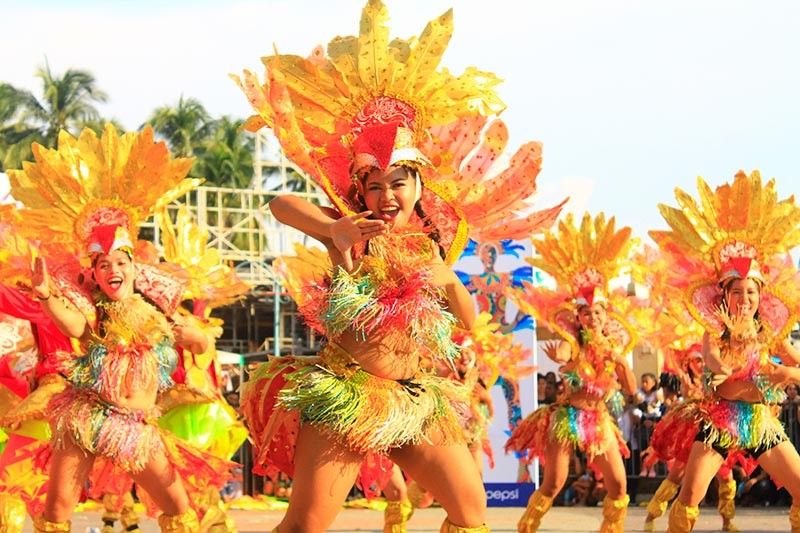 Cagayan de Oro has a total number of 80 barangays or barrio. All of these are united are in appreciating and commemorating the city's tradition and customs. If you decide to buy a house and lot in CDO, you will witness their joyous festivities in honoring their patron saints. Some of the festivals celebrated by Kagay-anons are Higalaay, Himugso, and Kadaiyahan Festival. The Higalaay Festival is a week-long celebration celebrated every month of August for St. Augustine.
During this festival, you will be indulged with colorful attires and creative dances of Kagay-anons while they feature their native products. Culinary competitions are also the most-awaited part of the festival. Anyone can join as long as you know how to cook. On the other hand, Kadaiyahan is a festival that Cagayan de Oro is most proud of. It is the first-ever Mindanao Pride Festival which celebrates diversity and gender preferences. It is a festival that honors a member of the LGBTQ+ community.
CDO Offers a Wide Variety of World Restaurants and Cuisines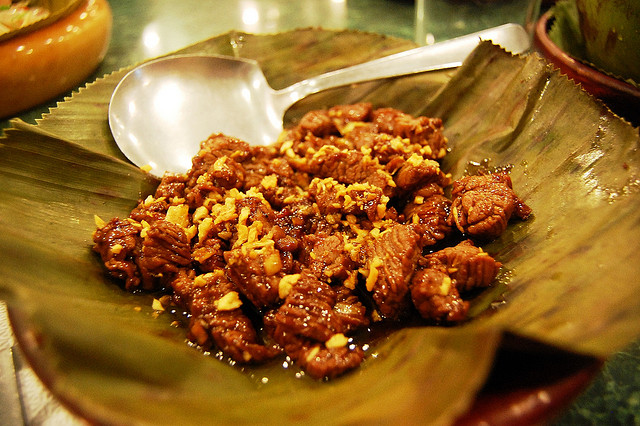 Do you love exploring the world through food and restaurants? Well, Cagayan de Oro can give you a wide variety of choices to choose from. Since the city is influenced by immigrant history, they have plenty of restaurants that you can visit as often as you please. Aside from local and traditional Filipino dishes, the city of CDO also has foreign restaurants such as Chinese, Italian and Korean.
There are also a lot of coffee shops, bakeshops, eateries, and snack bars where you and your friends can hang out. Some of the most well-known restaurants in CDO are Cucina Hilaga, Resto Fresno, High Ridge, and Lokal Grill and Seafood. It is without a doubt that you will enjoy owning a house and lot in Cagayan de Oro; with these mouthwatering restaurants and dishes.
CDO has a Broad Array of Transportation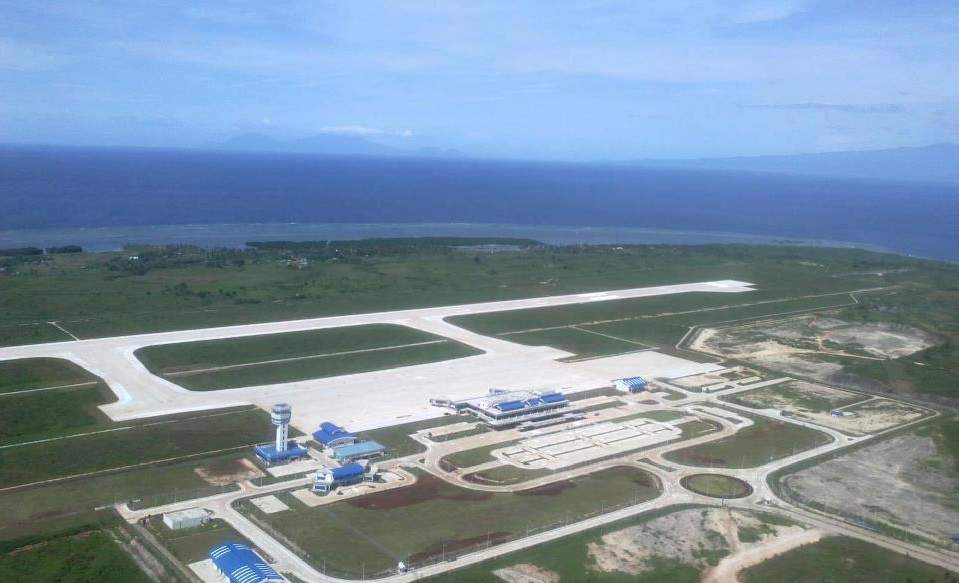 Living in a city with a limited mode of transportation is such a headache. The city must be accessible via land, air, and water. Therefore, there's no better city in Northern Mindanao than Cagayan de Oro city. It received its nickname as 'The Gateway to Southern Philippines' not only because of its strategic geographical location but also because of the transportation available throughout the city.
Cagayan de Oro has Laguindingan Airport and Macabalan Sea Port that offers regular trips to and from several cities including Metro Manila, Bacolod, and Bohol. On land, there are also a lot of public transportation choices because the city has metered taxis, jeepneys with fixed routes, and Motorola's that roam around the city.
The motorela is the counterpart of tricycles because it gives services in short distances carrying almost 9 people at most and is believed to be more convenient than tricycles in other cities. Moreover, bus terminals are also available in the city. It has two terminals which are The Eastbound Integrated Bus Terminal or Market City and The Westbound Integrated Bus Terminal.
The eastbound is assigned to give regular land trips to and from the southern portion of Mindanao and the eastern municipalities of eastern Mindanao.
The cities that pass the city of Nasipit and Butuan in the east and Davao and General Santos in the south. On the other hand, the westbound terminal is meant to offer a regular round trip to the western municipalities of western Mindanao such as Zamboanga and Marawi. All in all, CDO is a place where you can easily access nearby cities or even travel to Luzon and Visayas easily. Once you own a house and lot in Cagayan de Oro, you will no longer worry about traffics and long hour of traveling.
Find a Home in Cagayan de Oro City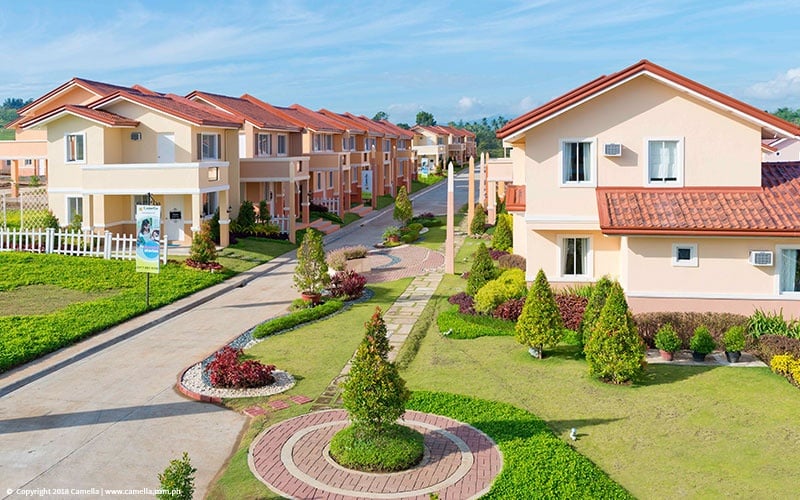 If you are undecided about where you should purchase a house and lot for sale, Cagayan de Oro can only give you more reasons to be part of it. However, if you already knew that CDO is the most suitable city for you and your family, you may look for House and Lot in Cagayan de Oro – Camella Gran Europa.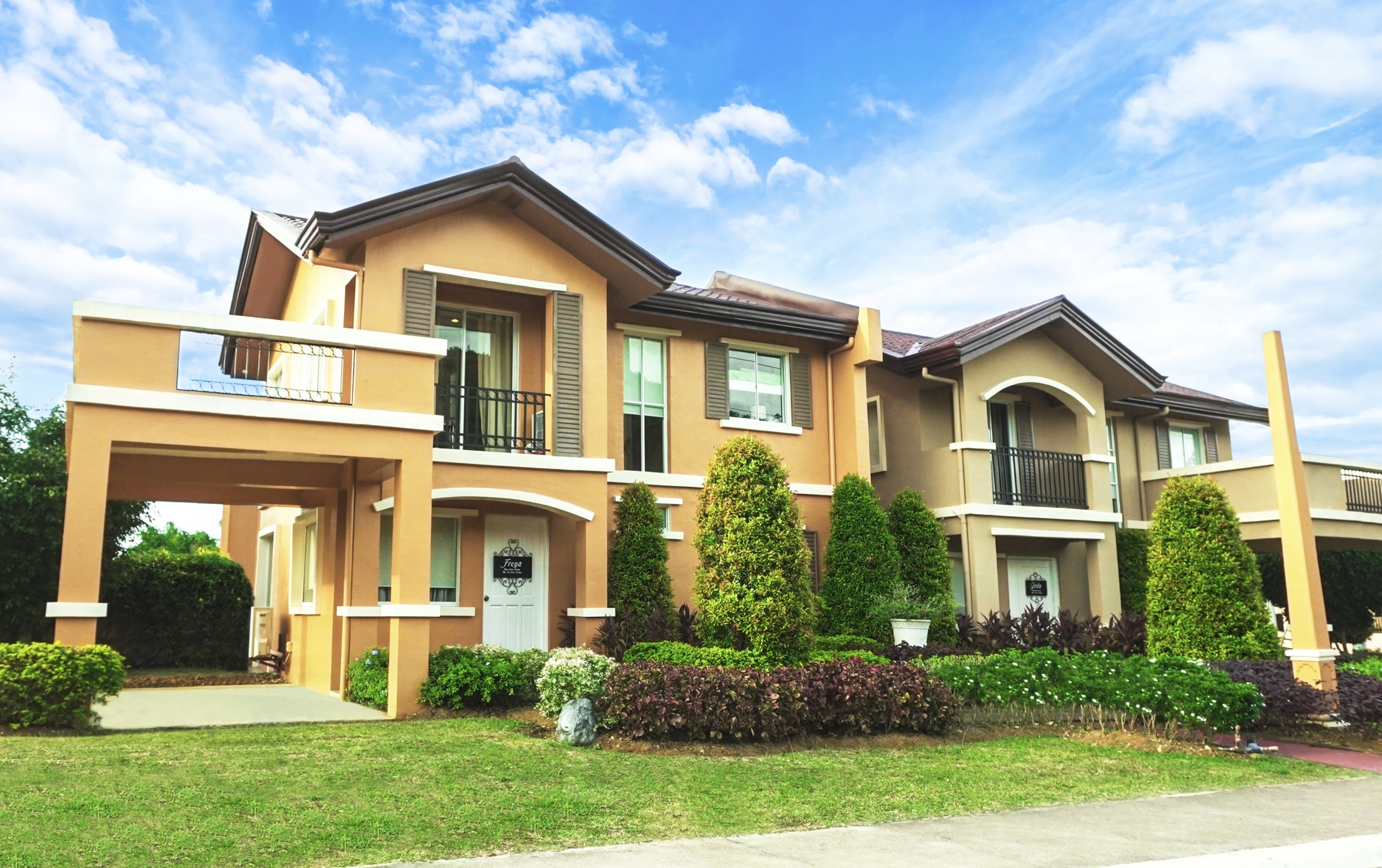 Check our Houses for Sale in Cagayan de Oro
Check out our catalog of house and lot for sale in CDO!