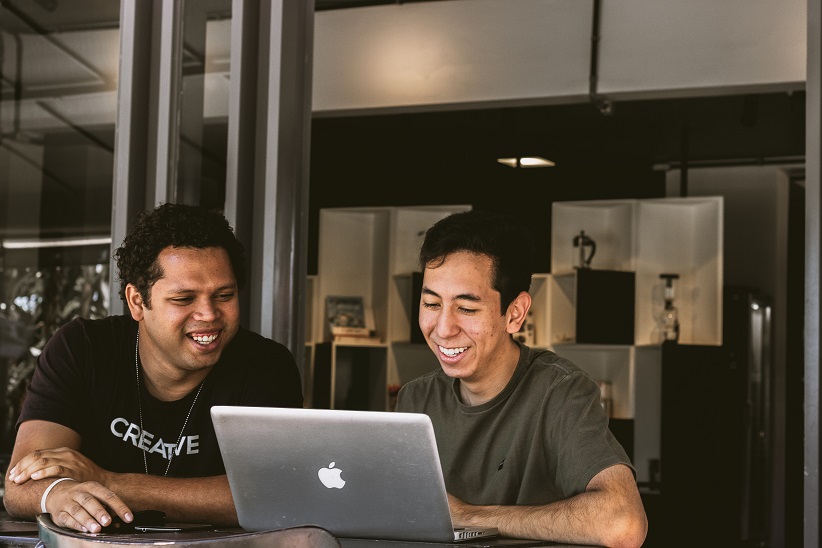 Famous for its Chocolate Hills, tarsiers, crystal clear waters, and coral reefs, the province of Bohol is a small but exceptionally mighty one. A number of smaller island surround the main island of Bohol. Tourist considers Bohol as one of the best places to settle down in the Visayas region as its highly recognized for its amazing spots and natural beauty.
On top of its countless travel destinations, Bohol also houses a host of renowned schools, commercial districts, and entertainment centers, prompting families to purchase a suitable house and lot for sale in Bohol. This is part of why Bohol has experienced a population boost in recent years, with the 2020 Census reporting that there are about 1.4 million people in the island province.
Bohol is currently seeing rapid expansion and development— and savvy entrepreneurs are seeing an excellent opportunity in the province. There are several reasons why Bohol it's a great idea to start a business in Bohol, and here are some of the best ones:
Strategic location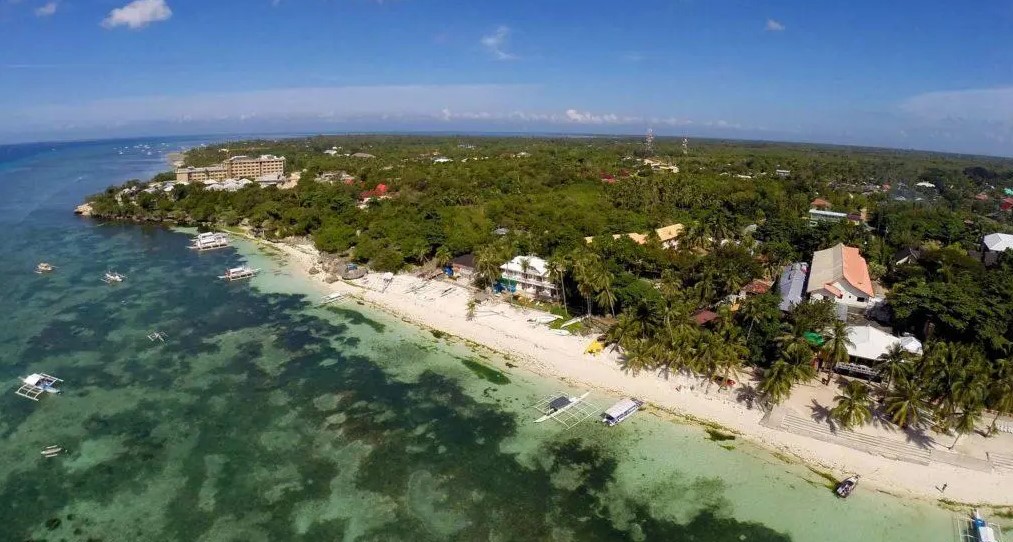 Bohol lies in the middle of the Philippines, making it a good midpoint for the country's capital, Manila, in Luzon, and the industrial powerhouses in Mindanao. Not to mention, it's located especially close to Cebu, the second-largest metropolitan area in the country. This makes Bohol part of the network of industrial and commercial activities in central and southern Philippines.
The province is serviced by the Bohol-Panglao International Airport, making travel time between Cebu and Bohol about 20 minutes by plane and Manila and Bohol about an hour and a half. Business travelers can get to the country's business districts in no time if they're based in Bohol.
Strong support from its Local Government Unit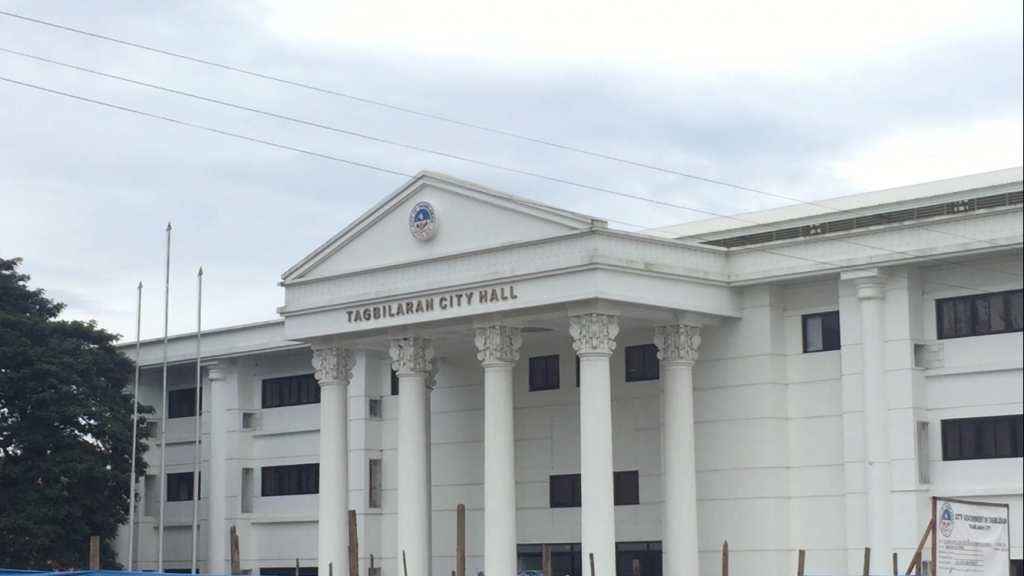 One of the primary movers of Bohol's economy is its own LGU. Their support is evident in many of their business-generating initiatives, one of which is the Bohol Economic Development and Investment Promotion Office or BEDIPO. The office was set up to assist and encourage investors to start businesses in the province. Another LGU-leg initiative is the Bohol Business One-Stop Shop or Bohol BOSS, which is exactly what it sounds like: a one-stop shop for entrepreneurs to benefit from efficient business-related services, from registration to regulation.
Bohol is, indeed, one of the next business destinations in the country. In fact, it's one of the few places that enjoyed continuous economic growth during the pandemic. Businessmen and investors have invested about Php727 million in capital in various business industries amid the strict lockdowns and health protocols in 2020.
The testament of Bohol's ever supportive local government unit was then awarded through the efforts of Tagbilaran City. Last October 2022, the city was awarded as the Most Business Friendly LGU (City Level 3). Pres. Ferdinand "Bongbong" Marcos, Jr. personally handed the award to City Mayor Jane L. Yap together with former Mayor John Baba Yap at Manila Hotel.
Quality manpower at competitive costs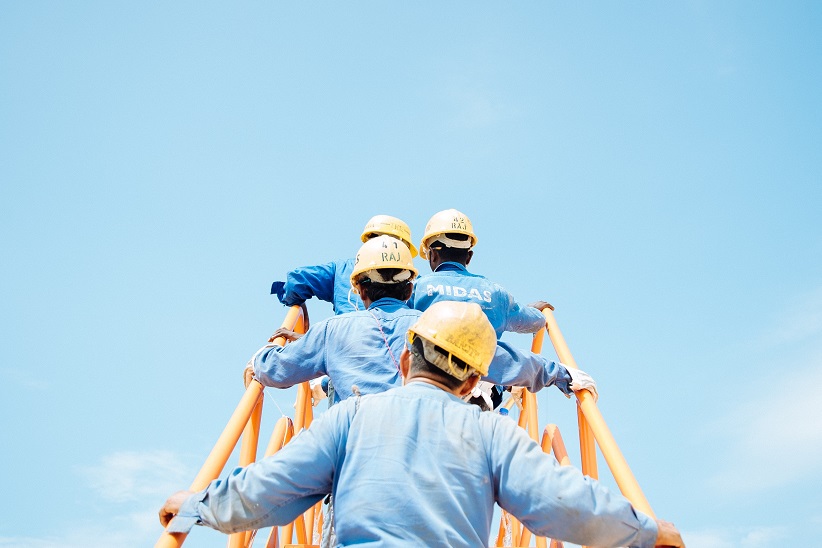 Apart from its natural beauty, part of Bohol's charm is its people. Boholano culture is infused with hospitality, industry, initiative, and dedication. The labor force of around 686,000 also has a comparatively higher literacy rate of 95.57%, the majority of which can speak and write in English. This combination makes Bohol's manpower highly sought after.
What makes this workforce even more appealing to businesses is their reasonably competitive rates— not as expensive as in Manila or Cebu, but not too low as to undervalue quality manpower and labor.
Hence, starting a small business ticketing system and employing locals in Bohol will provide you a jumpstart in venturing to becoming a business owner in the city.
Wide range of industries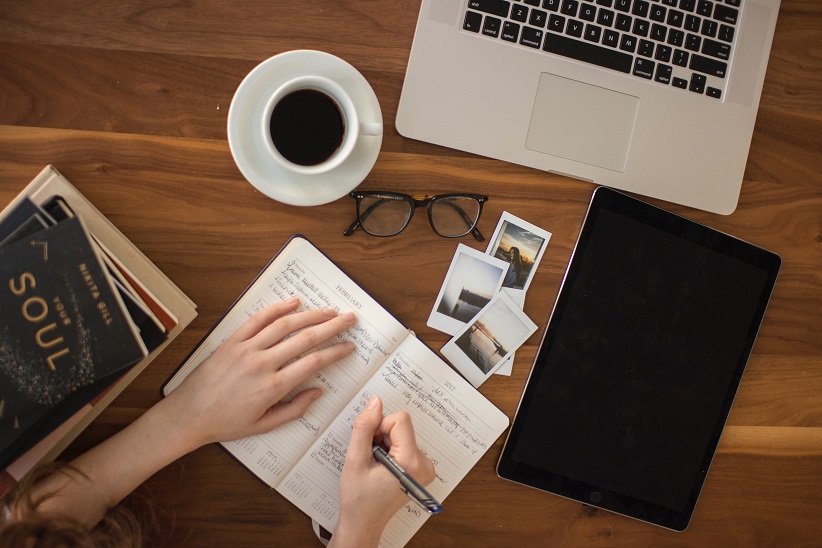 A handful of different sectors drives the local economy of Bohol. Among all those industries, it's retail trade, agriculture, finance, and insurance that are some of the most productive in the past few years.
Also not to be undermined is Bohol's hospitality and tourism industry. It provides an opportunity for both large enterprises and SMEs to operate and serve the locals and the influx of tourists coming through. This has allowed steady income for staycation rentals, restaurants, and transportation services. The spike in people traveling to and settling in the province has even led to a skyrocketing number of house and lots for sale in Bohol, with Camella in Bohol at the forefront.
Become a Bohol-based entrepreneur with Camella in Bohol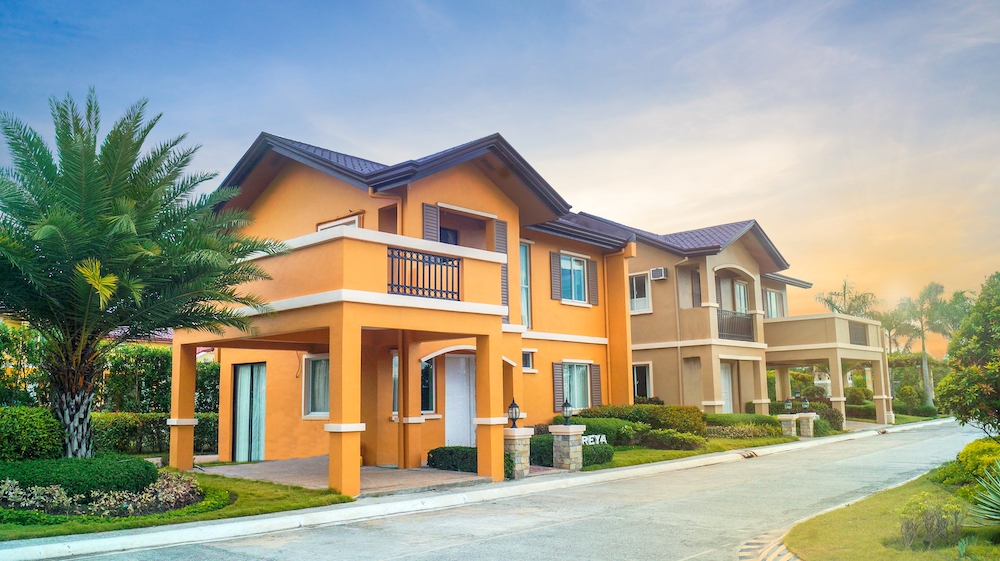 The best way to start and run a business in the province is to become based there yourself. This is now more viable and ideal with the range of properties by Camella in Bohol. The first masterplanned community development in the area, Camella Bohol offers well-crafted homes and full amenities such as a clubhouse, a leisure pool, kiddie playpark, basketball court and green open spaces at reasonable prices, perfect for the practical entrepreneur.
The neighborhood sprawls across open spaces, lined with trees and green landscapes. Business professionals will enjoy the Mediterranean-inspired architecture and design of Camella Bohol. It's an excellent base for your business, growing family, and future plans. You don't have to look any further than Bohol to find a home where you can best balance your home life and business operations.
Unwind in your very own house and lot in Bohol after a long day of doing business with a panoramic view of Banat-i Hill, right in the heart of the provincial capital of Tagbilaran, with the country's premier developer Camella.
Discover more from one of the most livable and beautiful islands of Visayas, Bohol through clicking below our Camella Bohol property page. Inquire now and get the latest deals from this house and lot in Bohol.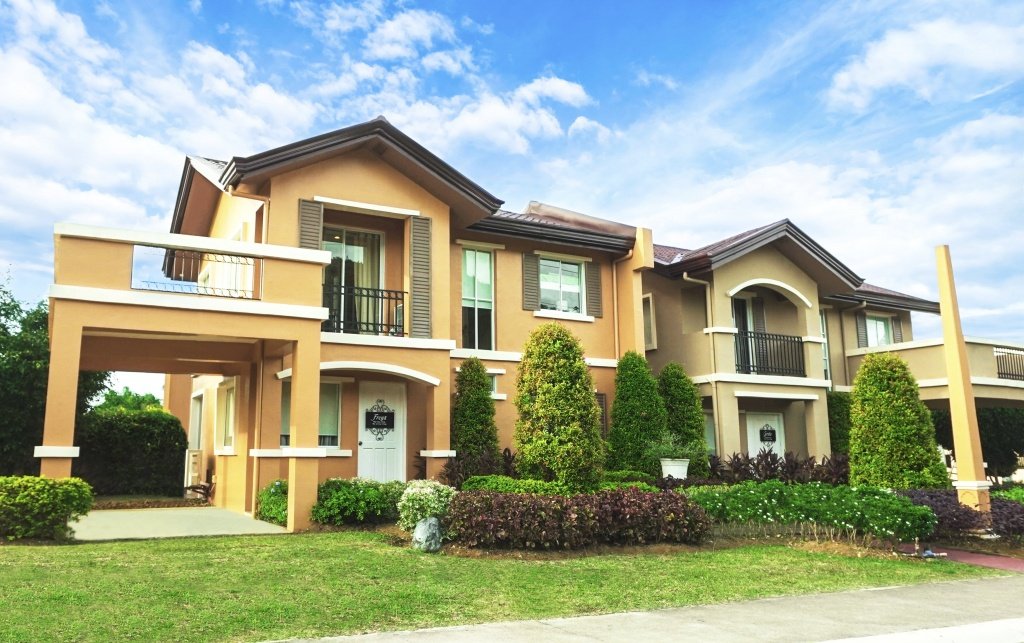 Check houses for sale in Camella in Bohol
Discover our house and lot for sale in Tagbilaran