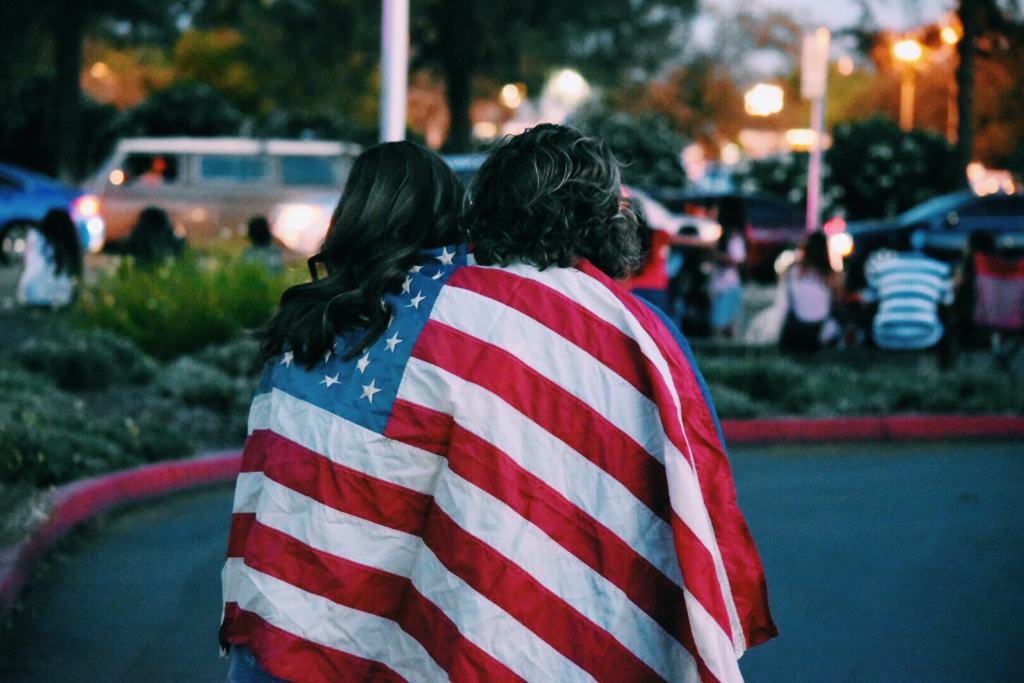 July 4 is popularly known worldwide as American Independence Day. In the Philippines, this date celebrated the Filipino- American Friendship Day to commemorate the independence of the Philippines from the US in 1946. In 1955, then-President Ramon Magsaysay established the observance of Philippine American Day.
Still, in 1984, former President Ferdinand Marcos issued a proclamation declaring July 4 as Filipino-American Friendship Day. Many years later, the occasion is still observed today to celebrate the strong relationship between the two countries. In the list below, we share a few tips on celebrating the event here in the Philippines.
A chance for you to read and do some research
To help you understand the deeper meaning behind the celebration, take this chance to read books or research on the internet on the significance of this event. The long history between the Philippines and the US goes back as early as the Spanish-American War.
The Americans also assisted the Philippines during World War II when the Japanese invaded the country. Read here for a more detailed history of the relationship between the two countries.
Contact your friends and family in the US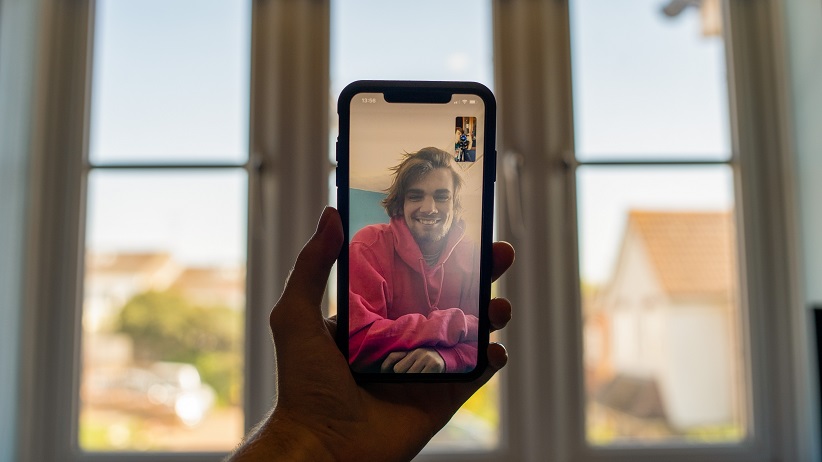 Many Filipinos have relatives and friends living in the US. With the big celebrations happening over there, why not take the chance to catch up when everybody is in a celebratory mood? It's a good time to rekindle your friendship with friends and family, especially with the available technology we have today.
Join the hashtag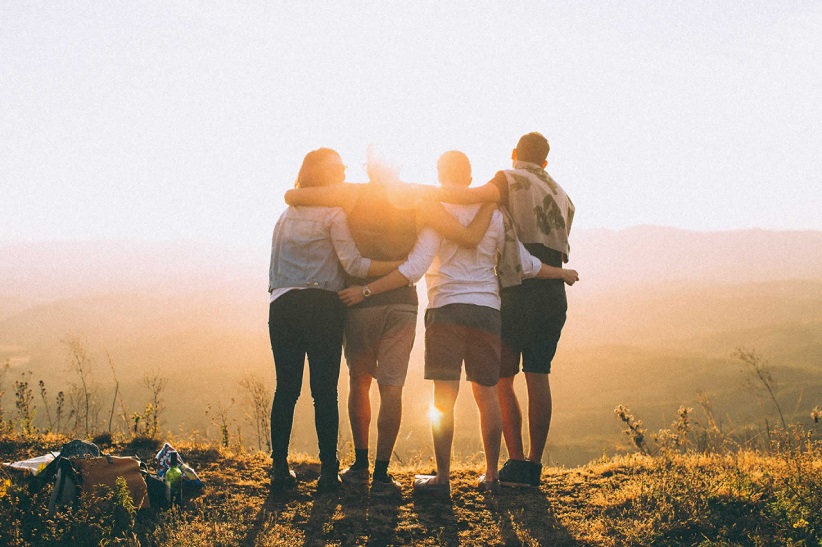 The American holiday is celebrated with many festivities and fireworks every year. Families often gather for a picnic, barbecue, or watch concerts or a basketball game together. Show your participation by doing your form of celebration at home. From as simple as watching your favorite American series or listening to your favorite artists from the US, you can show support by using the existing hashtag available online.
These are just some tips to help you celebrate the annual Philippine – American Friendship Day. Even without the presence of the US, their influence is still very much evident in the Philippine culture. One of these is shown in the Filipinos' love for basketball, which is played in almost every street or neighborhood in the country.
There are also existing American neighborhoods remaining; one of them is in Subic, Zambales, which was once a naval base of the Americans for many years.
The American influence on Subic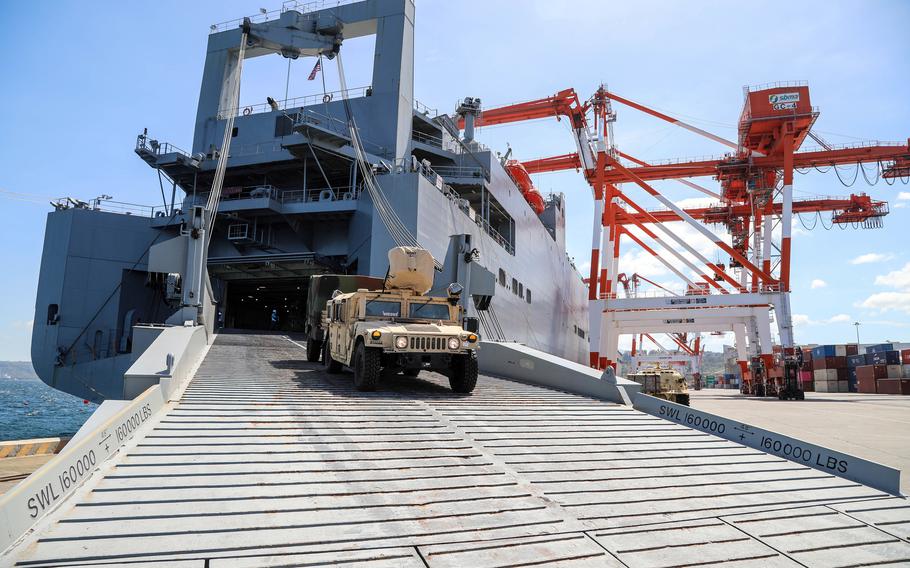 Subic, Zambales is a popular destination in the North best known for being a former US military naval base. After closing in 1992, the government made it into Subic Bay Freeport Zone. Until today, Subic remains the home of many Americans who continued settling in the area with their families.
It has become a hub of ex-pats because of the city's well-developed infrastructures, green open spaces, smooth traffic flow, and natural tourist attractions. With the prolonged presence of Americans in Subic, many Western-inspired establishments are located here, like the famous Duty-Free, international schools, and theme parks.
This first-class municipality has become a tourist spot frequented by travelers due to its gorgeous beaches and magnificent ranges. You'll find many beach resorts, hotels, adventure parks, zoos, waterparks, and restaurants in Subic that offer many fun activities. Another selling point of the area is the shopping opportunity in duty-free malls and several retail outlets.
In terms of economy, Subic continues to be a robust economic engine for the county. The former naval base is poised to be Southeast Asia's most competitive international service and logistics center. Real estate development remains thriving in the area, especially with the advent of significant infrastructures like the Subic-Clark-Tarlac Expressway, which serves as a more efficient transport corridor between Subic Bay Freeport and the Clark Freeport Zone, and the Central Techno Park in Tarlac.
Being an ideal place for both fun and business, many look forward to investing and settling down in sunny Subic, which carries a lot of American influence to this day.
Live an exciting life at Camella Subic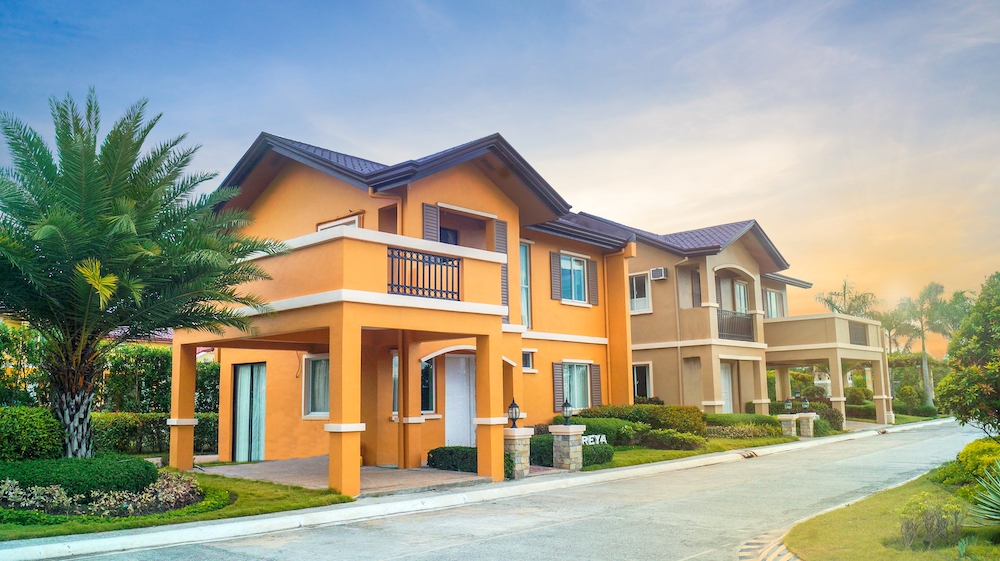 If you're looking for a trusted home builder in Subic, Camella Subic is an ideal investment because of its affordable yet high-quality houses. The master-planned community features a 10-hectare Spanish-Mediterranean themed house and lot development complete with impressive amenities, including a clubhouse, swimming pool, basketball court, jogging trails, and a gated entrance. It is situated in a highly urbanized area known for its rich agriculture and eco-tourism industry, perfect for those looking to elevate the quality of their living.
It is located along National Highway Brgy. Aningway-Sacatihan, Subic, this house and lot for sale in Zambales is strategically found near essential establishments like business centers, shopping malls, schools, hospitals, churches, and major transportation routes. Tourist spots and commercial establishments like the Tiger Safari, Zoobic Park, Zoobic Cave, Mt. Balingkilat, Nagsasa Cove, University of The Philippines, Lyceum of Subic Bay, Vista Mall, Royal Duty-Free, and more are all within proximity to the property.
You can choose a design based on their wide selection of Greta, Freya, Ella, Dani, Cara, and Bella house models. They all feature a two-story structure with a built-in balcony (for specific models), a carport, 2-5 bedrooms (depending on the model), two toilets and baths, a spacious kitchen, a dining area, and a living room. This property for sale is also safely equipped with systematic round-the-clock security and roving guards to keep you and your family safe and secured.
Savor a fresh, clean air and sea breeze, and enjoy a beautiful sunset every day when you choose Camella Subic. Live in a relaxing home environment that offers the ultimate comfort and convenience for you and your family.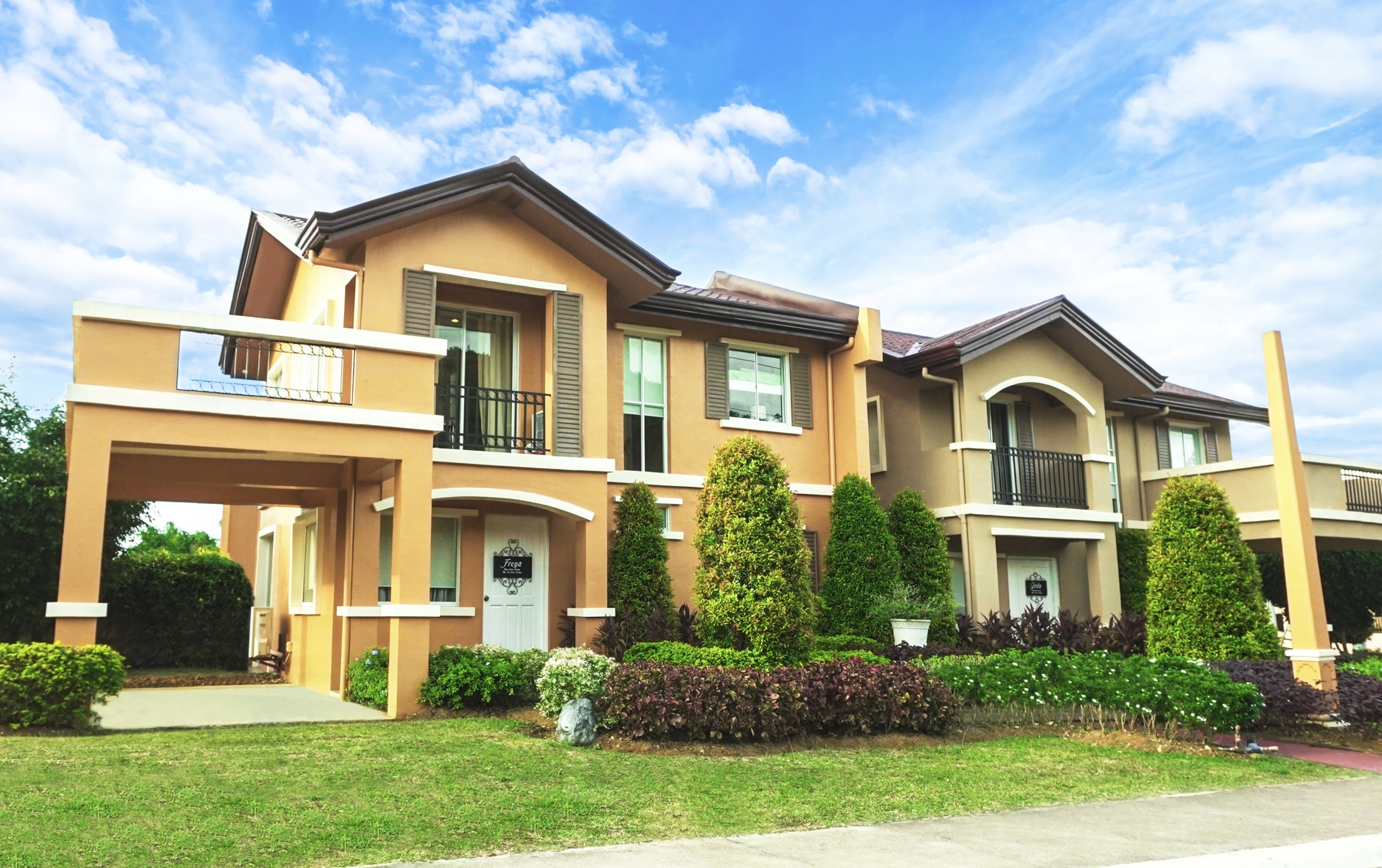 Check out our Properties in the Philippines
Check out our catalog of house and lot and condo for sale in the Philipines!