Known for its vast rivers that yielded gold nuggets in centuries past, Cagayan De Oro is now the premier gateway of Northern Mindanao's commerce and industry. As the capital city of Misamis Oriental province, Cagayan de Oro is home to more than 600,000 Kagay-anons who are known to be hospitable, warm, and welcoming, hence its distinction as the "City of Golden Friendship."
Cagayan de Oro's access to regional and foreign markets presents golden opportunities to investors inside and outside the country. The city's abundant natural and man-made resources have made it much easier for economic progress to sprout within its borders.
Economic developments in Cagayan de Oro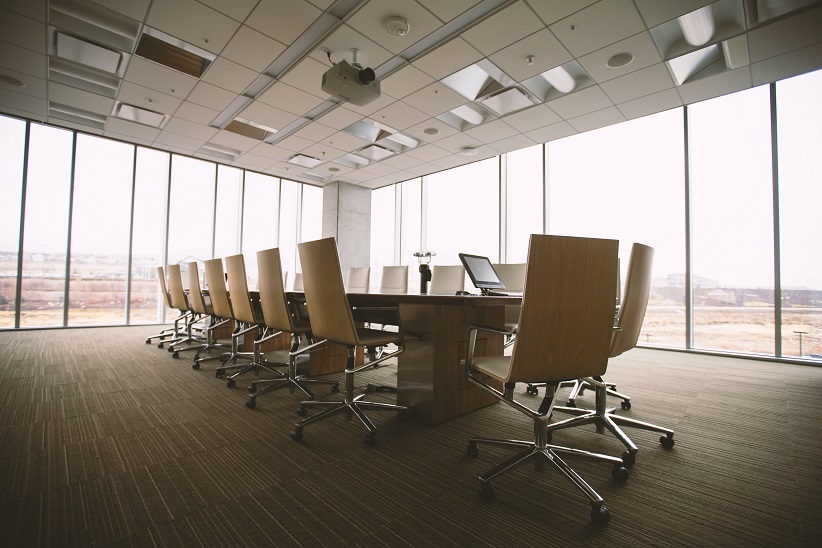 Cagayan de Oro has evolved from a little city in Mindanao to a bustling modern city with tremendous economic and business opportunities for prospective investors. In 2014, the National Competitiveness Council ranks Cagayan de Oro as the second most competitive city in the Philippines after Makati City, the country's premier financial district.
The city is at a new frontier in its economic progress as business establishments from outside its borders are coming its way. Known as the melting pot of Mindanao, Cagayan de Oro continues to take pride in its accessibility, business growth, and attractions.
Natural Beauty of Cagayan de Oro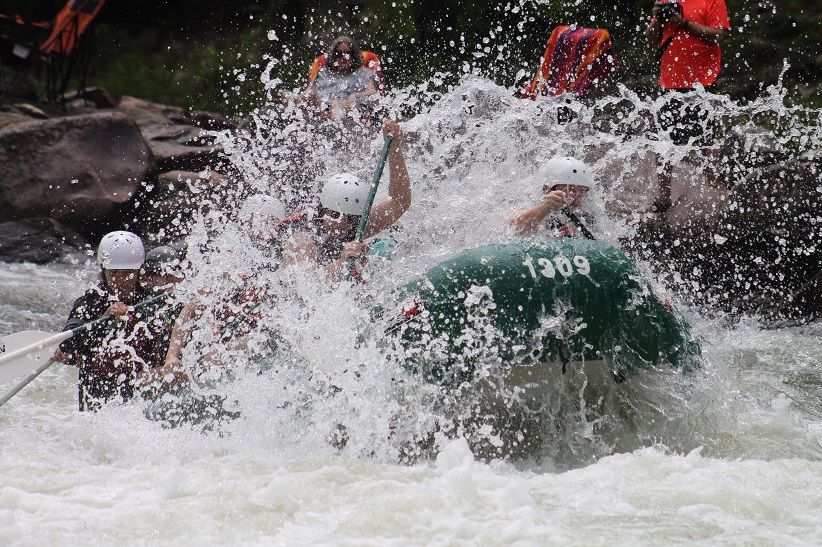 While the city is becoming a commercial hub in the region, much of it is still preserved for its innate natural resources. This makes Cagayan de Oro an attractive tourist destination. The city is home to many extreme sports activities one can enjoy with the warmth of its people. Cagayan de Oro has opened a myriad of adventures for travelers.
TTG Show Daily, the official publication of the ASEAN Tourism Forum, has featured the province and the city recently. With the city's tourism tagline – the adventure never ends – it offers a variety of tourist spots ranging from adventure parks, caves, and historical places to the latest paragliding and parasailing adventures.
Tourism With its many go-to adventure places, the city has developed a knack for attracting local and foreign tourists. Natural surroundings make it an attractive destination, not only for commercial purposes but also for recreational activities. Being the regional center and business hub of Northern Mindanao, the city is one of the most progressive and competitive in the Philippines.
Cagayan de Oro fuels the region's growth due to its economic dynamism, government efficiency, and access to an enormous concentration of its markets.
IT and BPO industries in Cagayan de Oro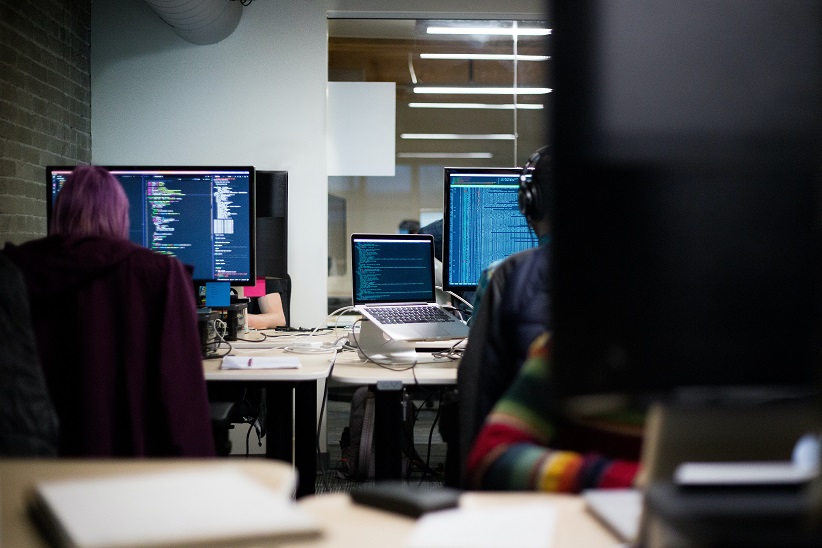 Information technology specialists at CDO operate primarily on their initiative. A significant investment in information technology and retail would unquestionably persuade residents to remain in the city, where they could continue to contribute to the economy and take advantage of possibilities available in Davao, Cebu, Manila, and even further afield.
Information and Communications Technology sector and Business Process Outsourcing in Cagayan de Oro are booming, owing to an ample supply of human capital supported by available health, research, educational, and modern telecommunication facilities. Its latest development in the IT sector is the opening of Teleperformance's newest business site. This paves the way to employment opportunities for the Kagayanons as the BPO Company plans to hire more than 1,300 call center agents for its 1,600-seat capacity facility.
Infrastructure and automotive in CDO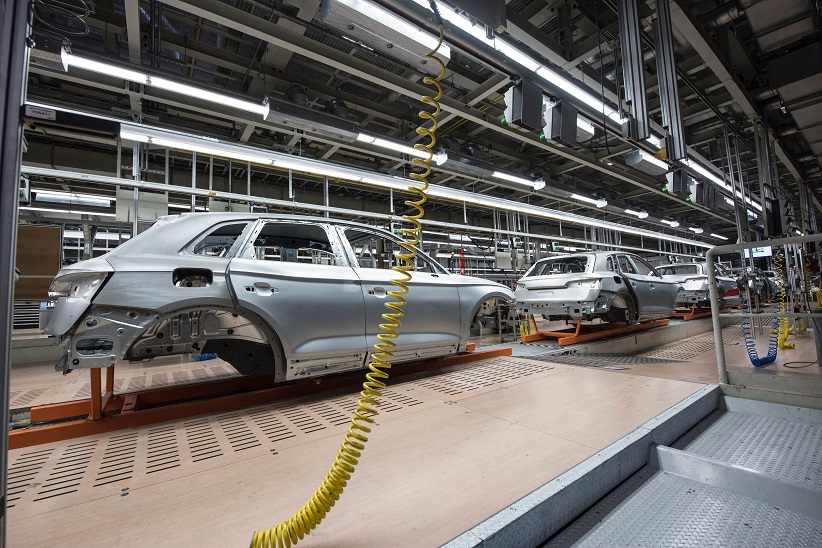 Because CDO is home to a multilingual and multicultural population, the city is an excellent location for establishing foreign businesses, which would add to the city's already robust economic climate. To get ready for the larger wave of transport expansion and massive road and highway construction projects currently underway. There is an abundance of additional opportunities for managing sanitation and public safety.
Automotive sector Cagayan de Oro's car industry has flourished in past years. It has been dubbed as the automotive hub of Mindanao as world-renowned car companies have set up dealerships in the city. CDO is considered the "auto hub of Mindanao because of the presence of car manufacturers in the area. Some of these companies include Chevrolet, Ford, and Mitsubishi.
Real estate in Cagayan de Oro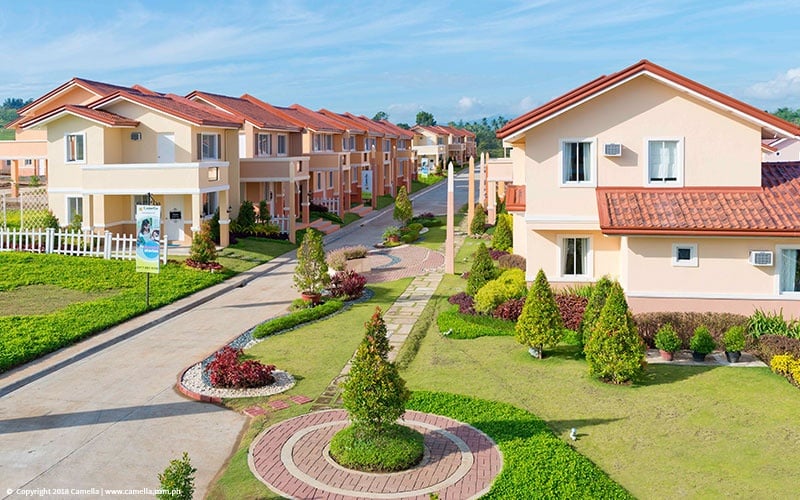 Real estate sector, with its high-rise hotels and condominiums, one can consider Cagayan de Oro as one of the retail and residential market leaders in the country. Major real estate developers in the city are always setting foot in the City of Golden Friendship because of its potential as a real estate hub in Mindanao. OFWs, young professionals, and starting families in Mindanao can have the best life in CDO.
Because of the efforts of the current administration, fresh avenues for growth have been opened up in Mindanao, and CDO stands to benefit substantially from any future infrastructure initiatives. The city's potential to become an investment hub in Northern Mindanao will be enhanced by the construction of new structures scheduled to begin soon. When the time comes, CDO will have established itself as a significant hub in the central Philippines.
The best investment in CDO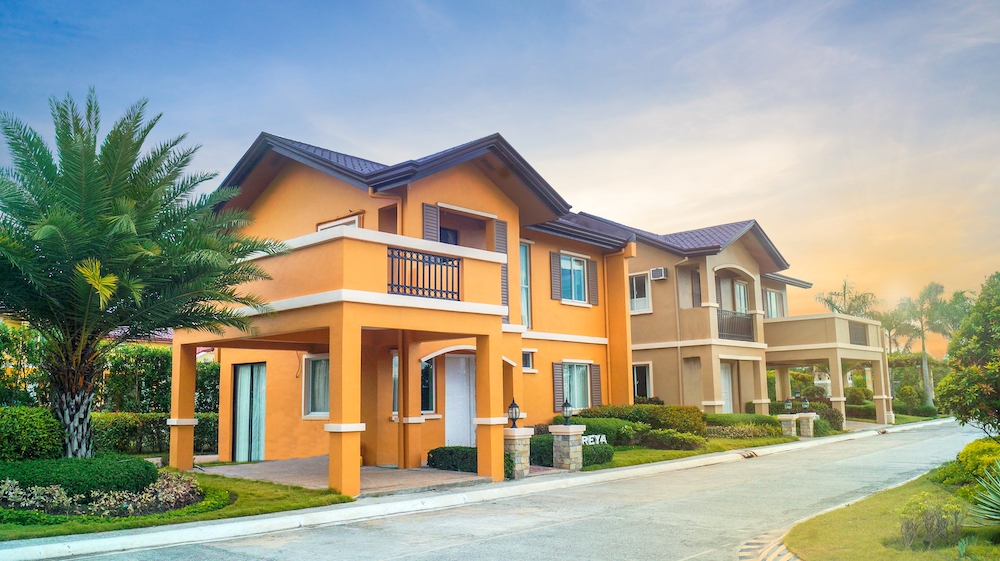 Most industries in this list will require a huge amount of money when investing. Tourism, automotive, and IT can bring huge profits to every investor. However, not anyone can venture easily into these industries. For investors just starting, the best investment in CDO is in the real estate industry.
Investing in real estate almost has no downsides. People will find real estate properties always appreciating and have potential to bring a huge investment return in the long run. Investors and buyers can use real estate investments as rental properties or as permanent place of residence for families. Either way, investors will reap the benefits of investing in real estate.
If you are looking for the best real estate investment in Cagayan de Oro, the ideal investment for your family is Camella Cerritos CDO due to its perfect location close to important commercial establishments, malls, hospitals, educational institutions, and other establishments. Homeowners would want a home in a strategically located community, making it a better investment than other real estate properties.
Camella Cerritos CDO, located in Barangay Canitoan, is one of the most sought-after house and lot developments in the entire Cagayan de Oro. Families can easily access all that city living has to offer without having to deal with the hustle and bustle of the metropolitan jungle. You will undoubtedly find one that is ideal for you and your family among the many Italian-inspired house and lots available.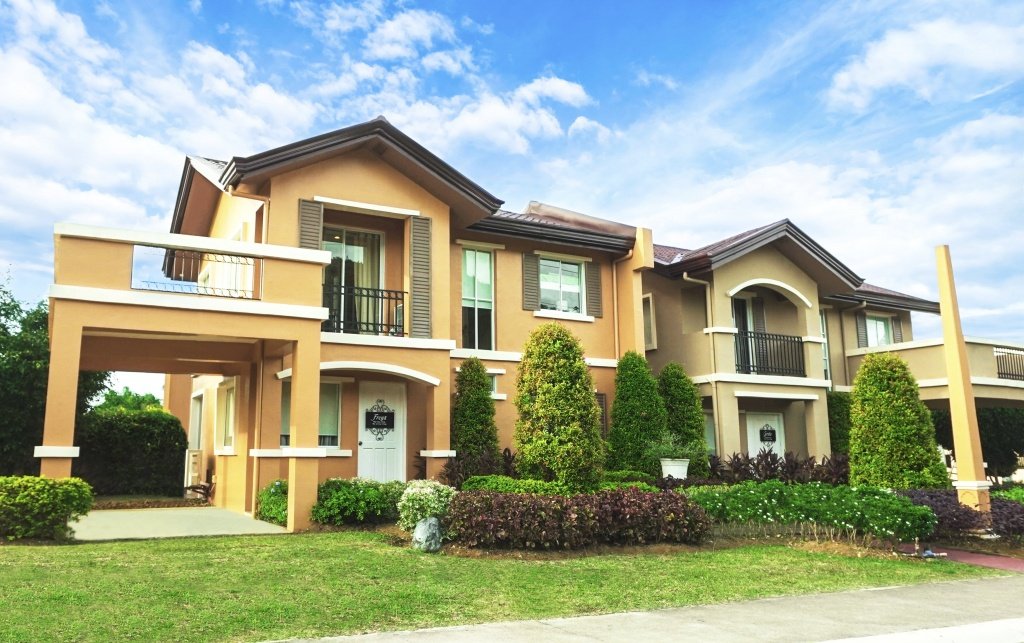 Check out our Houses for sale in Cagayan de Oro
Discover our house and lot for sale in Camella in CDO
Written by: John Lynch Castillo