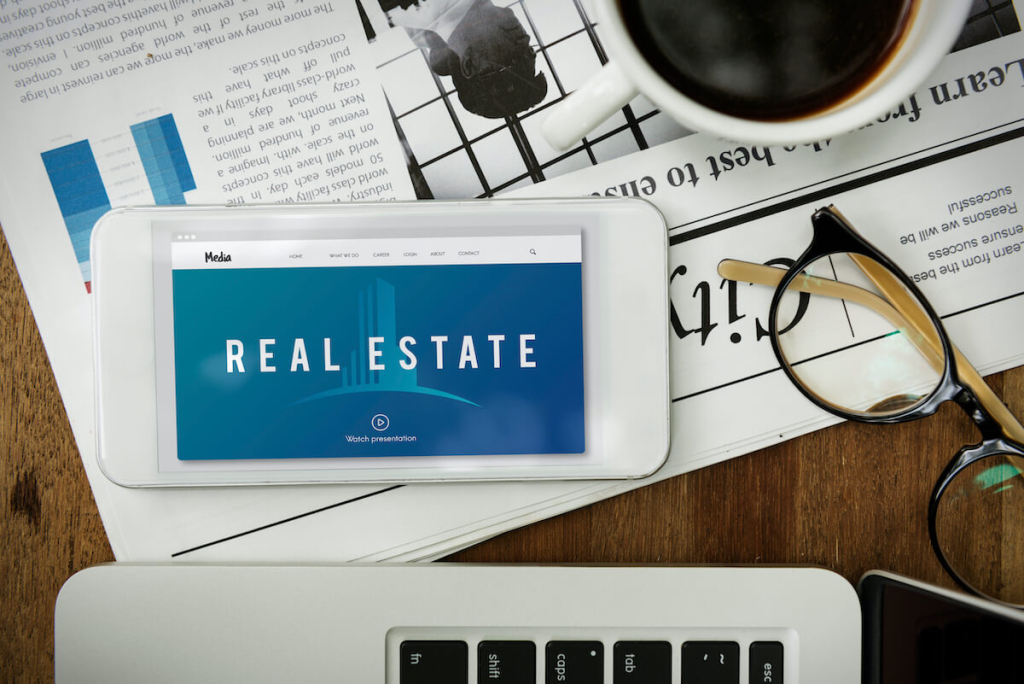 The country's real estate industry is a profitable and significant contributor to its Gross Domestic Product. The good news is that the real estate sector in the Philippines has consistently grown these last few years, and the market is expected to stay the same in 2023.
On the other hand, the international real estate markets have lagged behind because of recessions, slow economic recovery processes, and other factors. However, this did not put a dent in the Philippine market. In fact, it has shown quite the opposite, even with the current global events slowing down. The growth in Philippine real estate is dependent on several factors, including market trends, an increase in population, economic growth, and infrastructure.
It is, therefore, important and advantageous for homebuyers and real estate investors to know industry forecasts and trends in the real estate market in the foreseeable future. Here are some important housing market predictions this 2023.
Increase in real estate property prices is imminent
Economic indicators project a rise in real estate prices this 2023 because of the uptick in demand. However, there are reasons other than market demand.
One of the economic headwinds for this year's increase in real estate properties is the rising inflation rate in the country. According to the Philippine Statistics Authority (PSA), headline inflation in the Philippines climbed from 8.0 percent in November 2022 to 8.1 percent in December 2022, with the housing sector recording a markup of 6.4%.
Another factor in the price increase of real estate properties is the hike in interest rates, making it more expensive and challenging to borrow money from banks. According to Bangko Sentral ng Pilipinas (BSP) governor Felipe Medalla, there will be a 25-50 base point increase in interest rates within the same period.
Because of this, investors are advised to consider Real Estate Investment Trusts (REITs) and real estate property investments over stocks.
Philippine property recovery will be steady
The real estate consultancy company Lobien Realty Group revealed that 2022 had been a great year for commercial real estate. Lobien Realty Group further states in a report that 21% of commercial and retail space in Metro Manila has an average lease of PHP 1,150 per sq. m. The consultancy group projects that in 2023, the only path for the Philippine real estate market is a steady recovery.
Moreover, Lobien Realty Group also forecasts that warehouse and storage facilities will continue to grow from its current rate. Only this real estate market segment experienced an 8.2% growth during the pandemic. Much of this growth, from Php 600 billion in 2020 to an expected Php 1.2 trillion by the end of 2022, was driven by the explosion in e-commerce sales.
The supply of residential properties remains high in 2023
Some reports suggest an increase in the local housing demand in the National Capital Region last year. According to Colliers, 2023 is expected to deliver 5,600 condominium units, and by the tail-end of 2024, available units in Metro Manila's major business districts will reach as much as 166,400.
In terms of market segments, the mid-income market will continue to propel the demand for housing. Moreover, the real estate industry has experienced a rising demand in the purchase of luxury condominium developments. Colliers believes that this demand for luxury properties will be sustained throughout 2023.
For developers, sustainable and green features, as well as open spaces, are the best features to consider in building residential neighborhoods this year. More and more home intenders are looking for real estate properties with pocket parks, green areas, and expansive gardens that serve as respite from the bustle of the city. Colliers are also encouraging real estate developers to launch real estate projects near government infrastructure.
In the office sector, more office leasing deals are anticipated, as Colliers predicted that IT-BPM firms will be the main driver of commercial space leasing. In 2023, we should expect landlords to push vacant spaces and turn them into new office towers and commercial spaces because of this positive net take-up. Southern, Northern, and Central Luzon are expected to be alternative locations for offices other than in Manila.
OFW remittances will continue to play a major role in the Philippine real estate market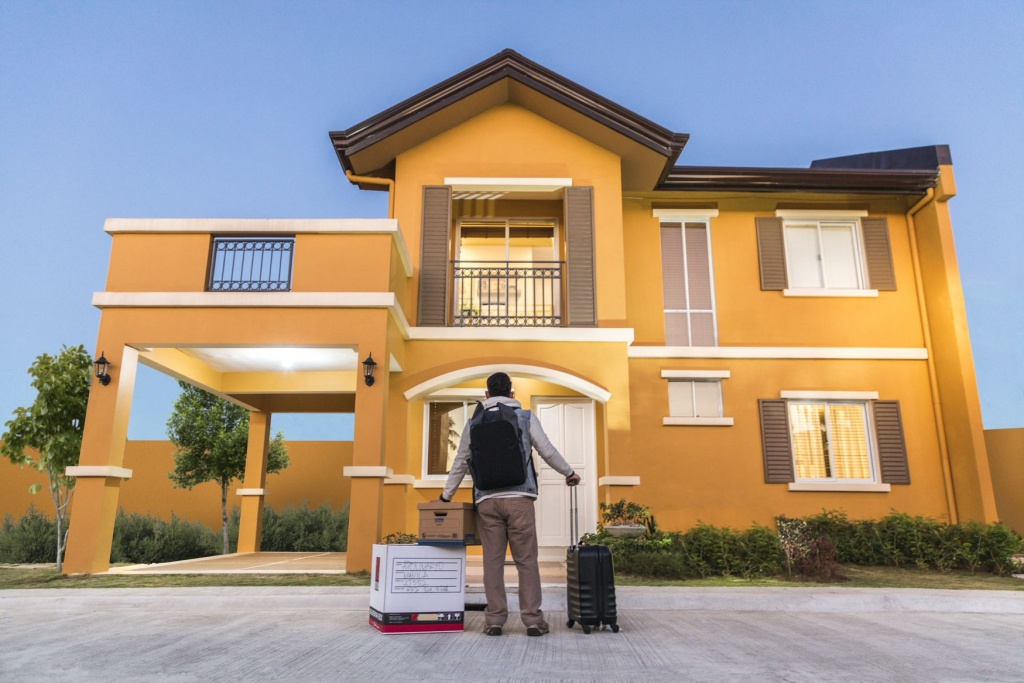 One of the projected key players in the Philippine real estate market in 2023 is the Overseas Filipino Workers' (OFWs) remittances. According to National Real Estate Association chair Marissa Magsino, OFWs are expected to push the demand in residential real estate in 2023, and remittances will have a significant impact and contribution to driving the industry.
According to Fitch Solutions, OFW remittances are projected to have a 5% growth this year and will remain a resilient source of income despite the global economic downturn. With this increase, it is expected that the Philippine real estate industry will thrive more this 2023.
On the other hand, developers and real estate agents can reach out to a larger pool of potential homebuyers worldwide with the digitization of the real estate industry. Virtual tours, meetings, and discussions will continue to fuel the industry.
Is 2023 a great time to buy real estate properties?
In 2023, the country's real estate market is anticipated to expand steadily due to several variables, including population increase and economic growth. Home prices are likely to increase, according to the real estate forecast.
With the soaring inflation rates and interest hikes, now is the recommended time to invest in real estate properties in the Philippines. The house and lot buyers and pre-selling condominium market are perfect for those looking for an investment with high returns.
There are many ways to invest in 2023, but real estate had been and will always be one of the best ways to secure returns if you have the money for upfront costs. Unlike other investments, real estate investments are still valuable during the recession and interest hikes.
Where should you invest in 2023?
One of the strong macroeconomic fundamentals to consider in an investment opportunity is a product or a company's resiliency through shifts in the economy. For over four decades, Camella has weathered the tests of time and maintained a compelling presence in Metro Manila and across the islands. It is the country's trusted real estate brand with the biggest geographic reach.
Despite housing market predictions and optimistic industry forecasts this 2023, investors should remain watchful of global trends that can affect the industry. This is why having a real estate investment in Camella is the best option during uncertain times.
A Camella house and lot is more than just a good investment because its value increases over time. Camella makes it a priority to build its communities in strategic locations near major business districts and essential establishments. This year, having a home in Camella is one of the best decisions investors can make.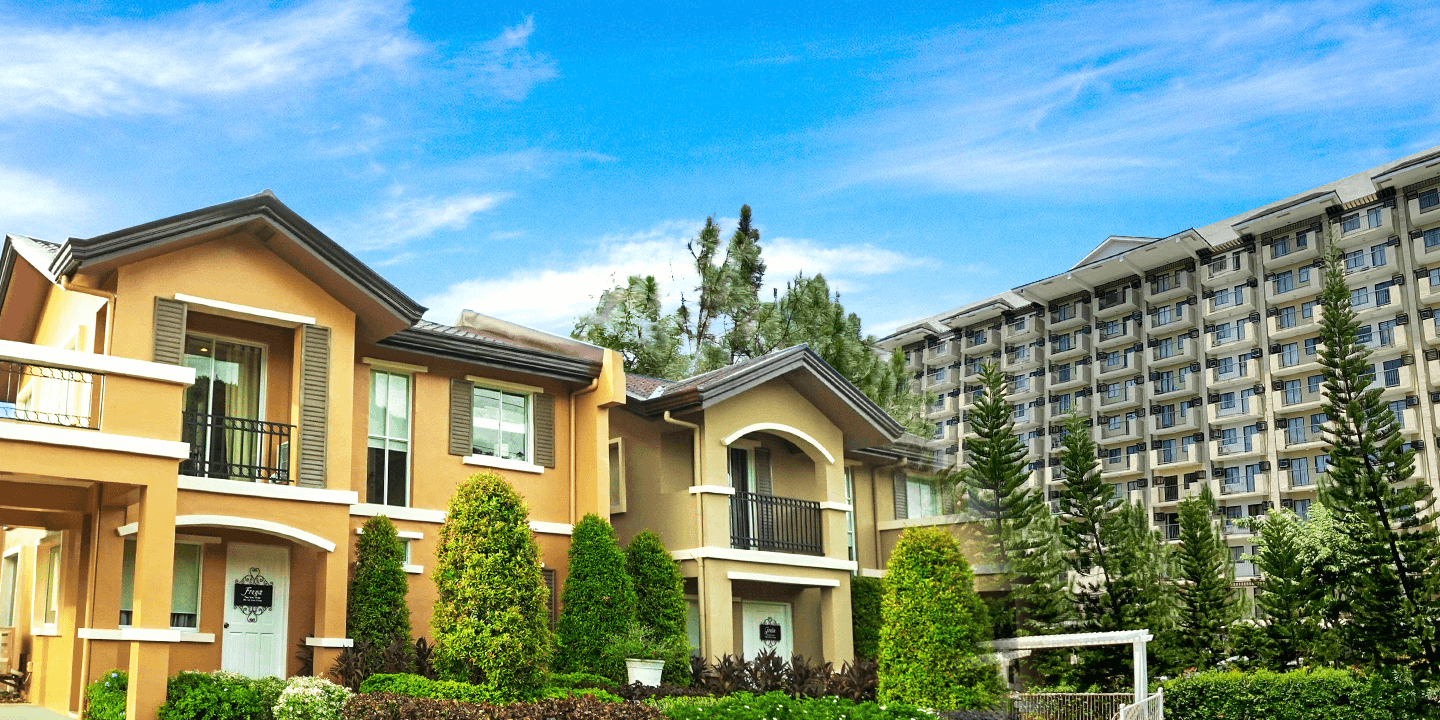 Celebrate Life's Milestones in Camella!
House and Lot & Condominium for Sale in the Philippines