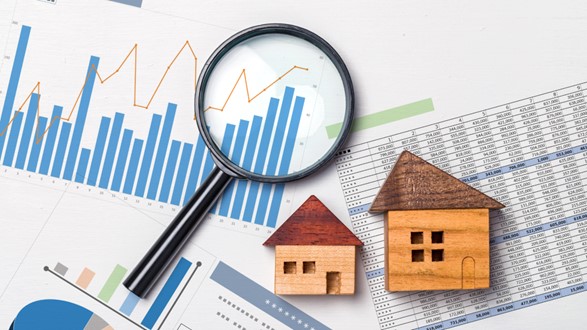 A Colliers Philippines' survey from the second quarter of 2022 found that there is a sustained interest in residential properties outside of Metro Manila. Furthermore, the firm found that horizontal properties remain a popular choice. In fact, 32% of the respondents are intenders who plan to buy house and lot units outside the metro in the next two years. Additionally, 23% of them are looking to purchase lot-only properties.
There are many provinces near Metro Manila that buyers are looking at, but the top choice at present is Cavite, and for good reasons. The province is on the periphery of the capital region, and travel to and from Cavite is more convenient now more than ever with more infrastructure developments going on. That said, the province is home to cities with high-valued real estate.
As a result, real estate prices in Cavite have seen robust growth in recent years. Based on the schedule of market value from the local government of Cavite in 2017, the highest priced cities in terms of real estate value are: Bacoor, Imus, General Trias, and Dasmariñas. In terms of popularity among buyers, there's Tagaytay and Trece Martires.
That said, Cavite is not only the land of the brave but also of high-value real estate. But what drives the popularity and demand for properties in these cities?
Bacoor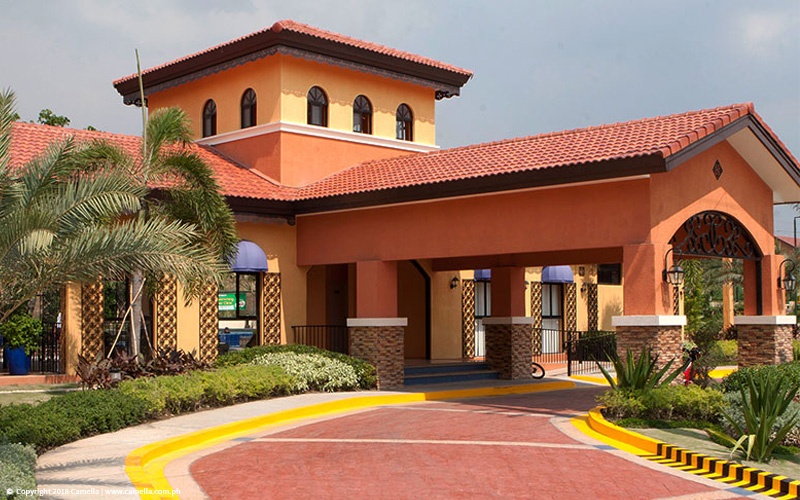 On average, the Cavite local government unit's website in 2017 valued residential properties in Bacoor, Cavite, at Php 1,284.92 per square meter (sqm.), while commercial real estate was at Php 1,909.26 per sqm. Since 2017, only real estate values outside the National Capital Region (NCR) have increased. This is reflected in the residential real estate price index (RREPI) from 2016 to 2022.
Furthermore, Bacoor is a first-class component city in Cavite. In 2020, it was the 15th most populous city in the Philippines and the second largest city in Cavite, which explains its expanding residential market.
However, Bacoor's proximity to the capital region makes it an ideal residential area. In fact, the city is also known as the "bedroom community" of Metro Manila. Bacoor owes this to the influx of settlers in housing projects and subdivision developments in the area, which continue to grow. As a result, Bacoor's economy is slowly moving from agriculture to a residential and commercial urban center. Now, Bacoor's main income sources are retail, banking, manufacturing, and service sectors spread all over the city.
Looking for value investments in Bacoor? Check out Camella Cerritos and Camella Altea in Bacoor.
Imus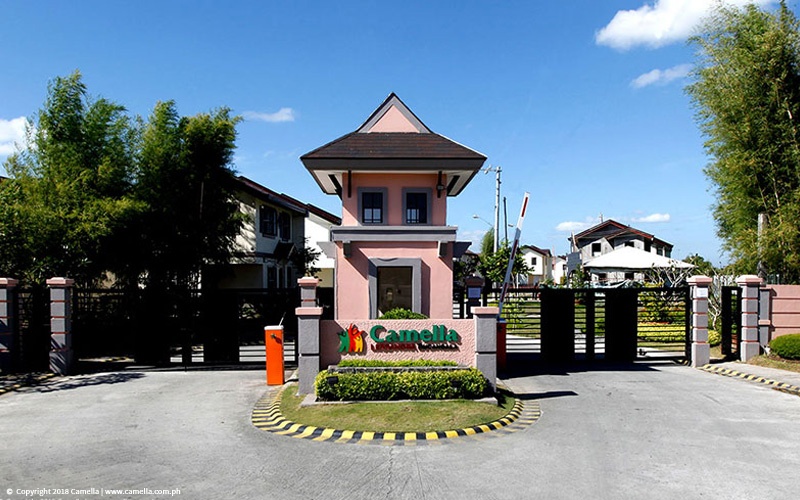 Next on the list is Imus, with residential areas valued at Php 1,175.99 per sqm. on average in 2017. In the same market value schedule, commercial areas in Imus are at Php 2,068.75 per sqm. on average. Though a third-class component city, Imus is Cavite's capital by law after a decree transferred the seat from Trece Martires. Furthermore, Imus was only recently converted into a city by a 2012 referendum.
Geographically, Imus is also just 18 kilometers away from Metro Manila, making it a favorable industrial location. Hence a 200-hectare industrial estate, though informal, spans the stretch of Emilio Aguinaldo Highway.
In addition, Imus neighbors other cities in Cavite like Bacoor, Dasmariñas, and General Trias. The city is also the banking center of the entire province. In fact, its financial institutions are backed by its superb banking infrastructure to usher in development in the city.
Furthermore, most commercial activities in Imus are divided between the business district (the city's center of commerce) and the Imus Public Market (the district's trade hub). Accordingly, Imus earned a steady enough income to merit a first-class income classification.
Come home to premium properties in Imus. Check out house and lot and lot-only properties in Camella Bucandala.
General Trias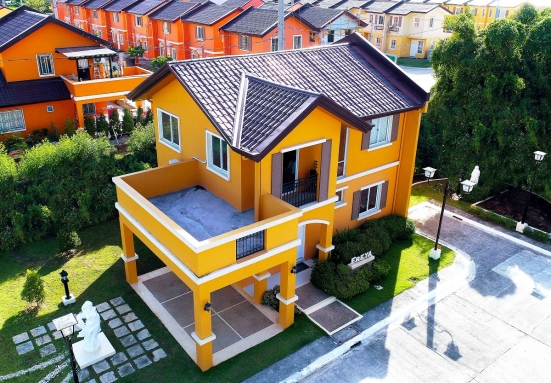 Third on the list is General Trias. Back in 2017, its residential areas were at Php 755.68 per sqm. On the other hand, the commercial areas were valued at Php 950.00 per sqm. General Trias is a first-class component city located in inland Cavite and 35 kilometers from Metro Manila. In addition, it neighbors Imus, Dasmariñas, and Trece Martires.
Like most progressive cities in Cavite, General Trias is on its path to industrialization. In fact, the city is home to several industrial estates, including the Gateway Business Park and the New Cavite Industrial City. Additionally, there is also the Cavite Export Processing Zone (CEPZ) which houses over a hundred factories.
The rise of industrial parks in General Trias triggered the shift in its economy from agriculture to industry and real estate. Now, the city has at least 400 hectares of land dedicated to industrial estates and occupied by over a hundred firms. As a result, it also elevated General Trias' financial status.
Furthermore, General Trias is also becoming more accessible with many upcoming infrastructure developments, such as the C-6 Expressway and the Cavite-Laguna Expressway. Lastly, the expansion of LRT Line 6, which will connect Bacoor and Dasmariñas, will also make travel from Metro Manila to General Trias faster.
Suppose you are looking for a convenient and valuable residential investment in General Trias. In that case, there is no better option than Camella General Trias.
Dasmariñas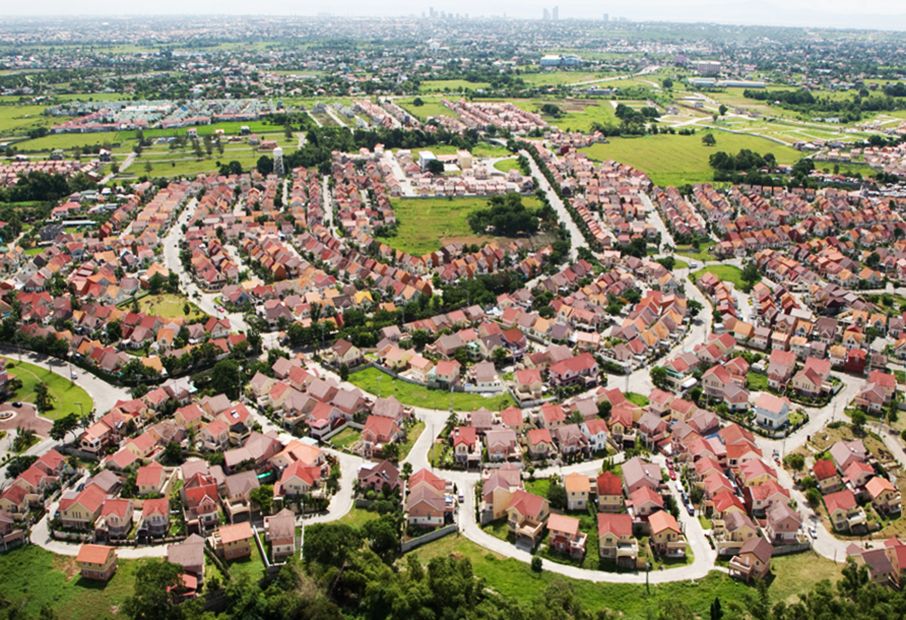 Another first-class and highly-urbanized component city in Cavite is Dasmariñas. Back in 2017, the market value of residential areas in the city averaged around Php 696.24 per sqm. In addition, commercial lands back then were priced at Php 1,450.00 per sqm. As of 2020, Dasmariñas is the largest city in Cavite in terms of population and land area.
Dasmariñas is only a few kilometers south of Metro Manila, which makes it an ideal alternative to the capital region. In fact, the urban sprawl of the Manila Metropolitan area is the initial catalyst for the growth in Dasmariñas. This is from the growing list of malls, universities, industrial parks, hospitals, and residential subdivisions in the area.
It is no surprise, therefore, that Dasmariñas City is on the list of the fastest-growing localities in Cavite. Its city center and the central business district also house banks, major food chains, restaurants, groceries, and other service-oriented businesses. Furthermore, Dasmariñas is also haven to most universities in Cavite.
On top of its business districts, Dasmariñas plays host to three industrial estates, including Dasmariñas Technopark in Paliparan I and the First Cavite Industrial Estate (FCIE) in Langkaan.
To further boost the local economy, Vista Land launched its own estate at the crossroads of Dasmariñas and Bacoor and other neighboring cities like Muntinlupa and Las Piñas. This estate will also be the home to an additional campus of the University of the Philippines, which will focus on technopreneurship.
The good news is that you can live close to everything Dasmariñas has to offer in Camella Praverde, the brand's newest house and lot development that is only a few minutes away from Vista Alabang.
More premium properties in Cavite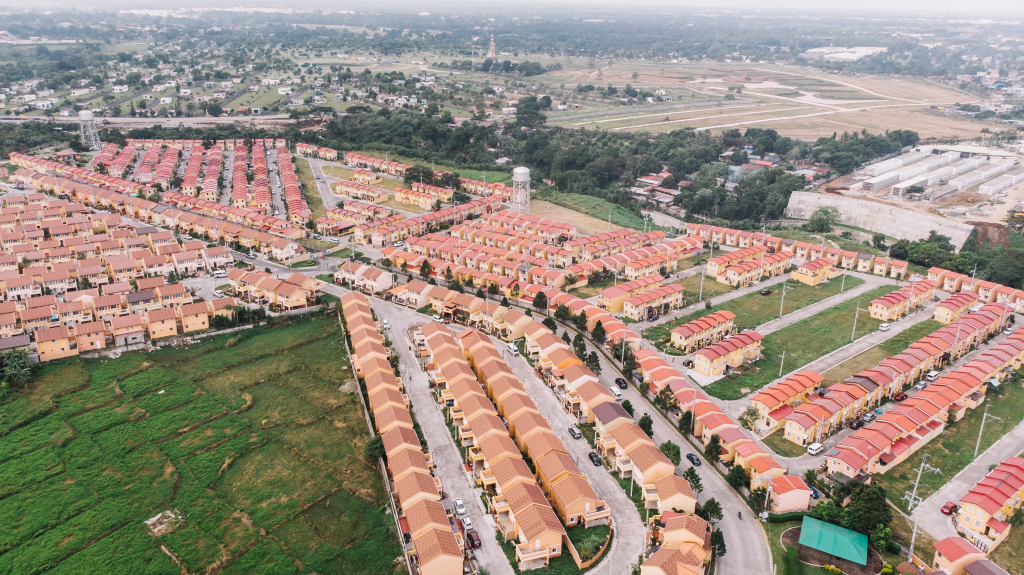 Suppose you are looking for properties in Cavite closer to your favorite tourist destinations and far from the bustle. In that case, Alfonso and Silang are your top choices. With Alfonso's elevation and Silang's proximity to Tagaytay, living in these areas makes you feel like you are on vacation every day.
Furthermore, Alfonso is set to become the next tourist destination after Tagaytay. If you want to stay ahead, it is best to invest in properties in the area. For one, Camella Alfonso is an ideal development that puts you at the center of convenience and relaxation.
If you want the same level of peace as Alfonso but closer to Tagaytay, Silang is your best choice. Live only a few minutes from one of the Philippines' summer capital in Camella Silang and Alta Silang.
While the rising interests continue to hamper the Philippine property market's growth, you can still find good deals on valuable real estate properties. This is especially true in growth areas like Cavite. For more house and lot and lot-only property options in Cavite, check out Camella's complete projects in Cavite.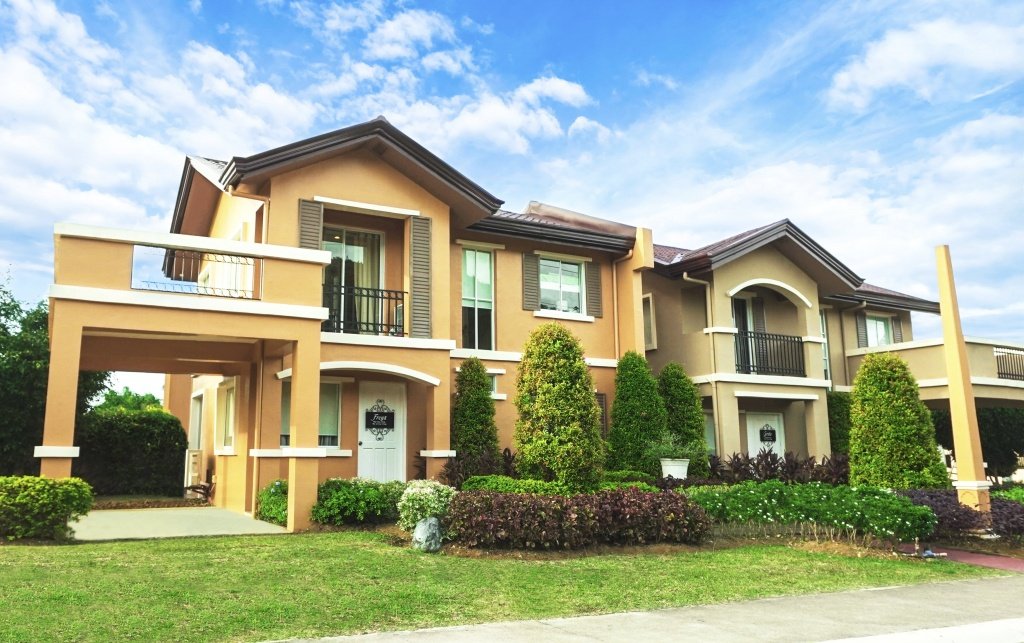 Check out our Houses for sale in Cavite Province
Discover Camella in Cavite today