Find out the top real estate invesment cities in North Luzon where you should start your dream homes.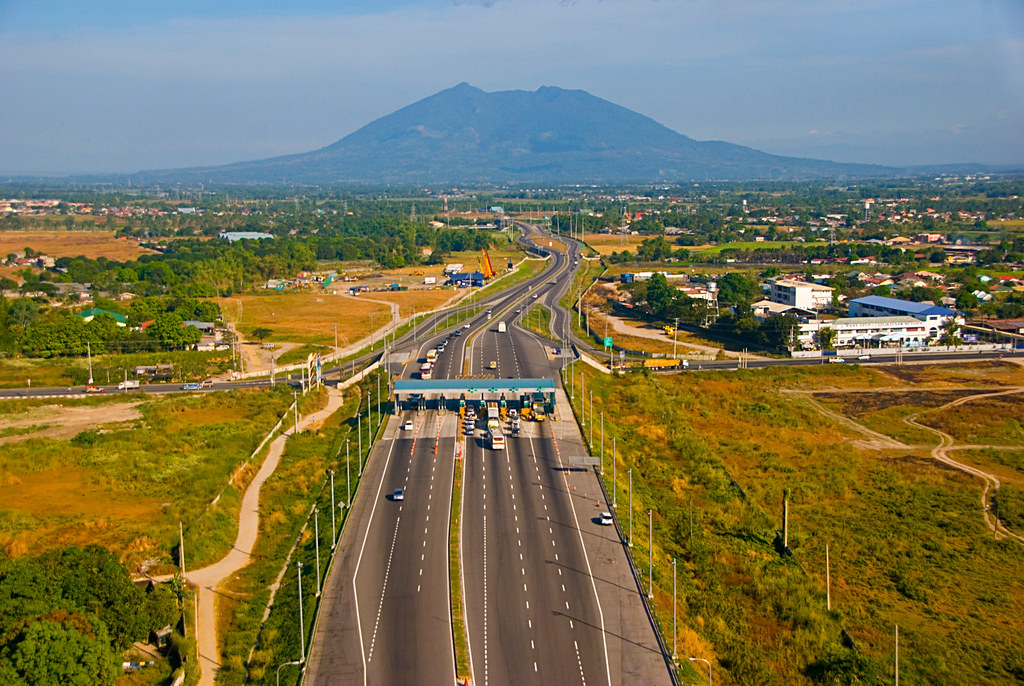 Only a few hours' drive away from bustling Manila, North Luzon is positioning itself as a viable real estate investment destination; attracting homeowners and investors due to the wealth of opportunities it presents. It is home to the world-renowned rice terraces in the Cordillera, breathtaking mountains, Spanish colonial structures, postcard-worthy beaches, surf spots, resorts, historical sites, and a lot more. Unique culture and traditions, a hodgepodge of cuisines, and high-quality products are also part of its charm.
Aside from being a tourism magnet, North Luzon has a huge potential in the Information Technology Business Process Management (IT-BPM) sector; thanks to the infrastructure developments that help boost economic activities in the area. Some of these projects are the Clark International Airport Expansion Phase 1, NLEX Harbor Link Segment 10, and Tarlac-Pangasinan-La Union Expressway (TPLEX). And of course, its wide range of skilled workforce also contributes to its growth.
With the congestion of the National Capital Region (NCR), as well as the lifestyle change brought about by the pandemic, many are looking at alternative property investments outside the metropolis in purchasing a house for sale in the Philippines. Location is a significant factor when you're buying a property; so we've listed below some of the top real estate investment cities in North Luzon that you can consider.
Angeles City, Pampanga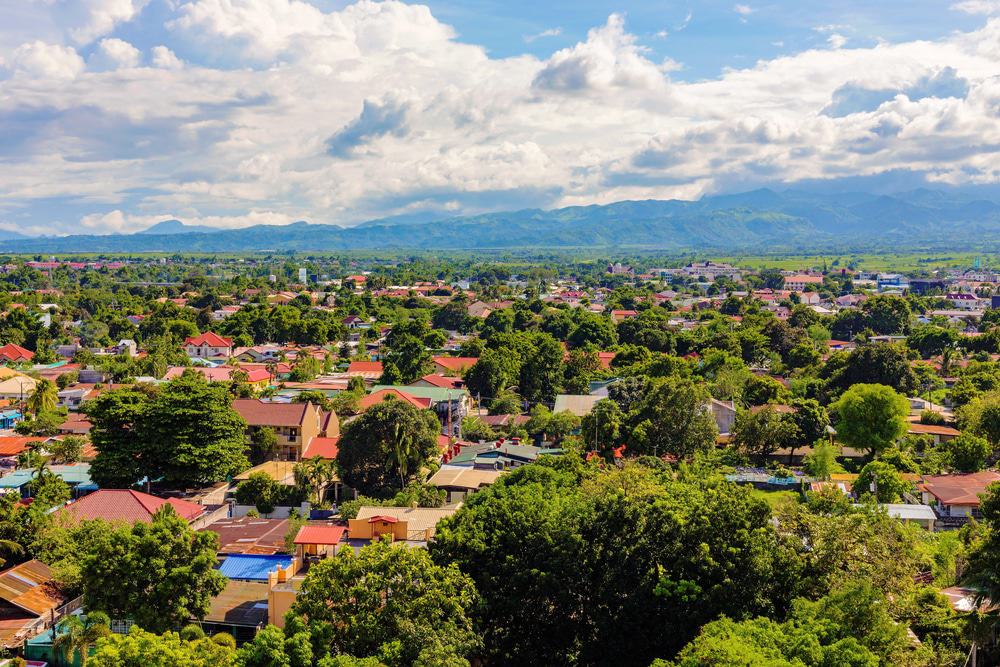 Dubbed as the Culinary Capital of the Philippines, Pampanga is the perfect place for food trips; as it boasts a variety of delicious and authentic Kapampangan cuisines. It also hosts the Philippine International Hot Air Balloon Fiesta in Clark; and the Giant Lantern Festival in City of San Fernando.
With its proximity to NCR and its convenient accessibility to the metro and other provinces via the North Luzon Expressway (NLEX) and Subic-Clark-Tarlac Expressway (SCTEX); Pampanga is an ideal place for real estate investments.
Angeles City, a first-class highly urbanized city in Pampanga, is endowed with an abundance of economic activities; with its numerous casinos, resorts, hotels, tourist attractions, malls, restaurants, etc. Clark Freeport and Special Economic Zone, which is pitched as Asia's next investment hub, is also very accessible from here. Another welcome progress for the city is the Malolos-Clark Railway project. The newly expanded Clark International Airport is also nearby to serve local and international visitors.

Laoag City, Ilocos Norte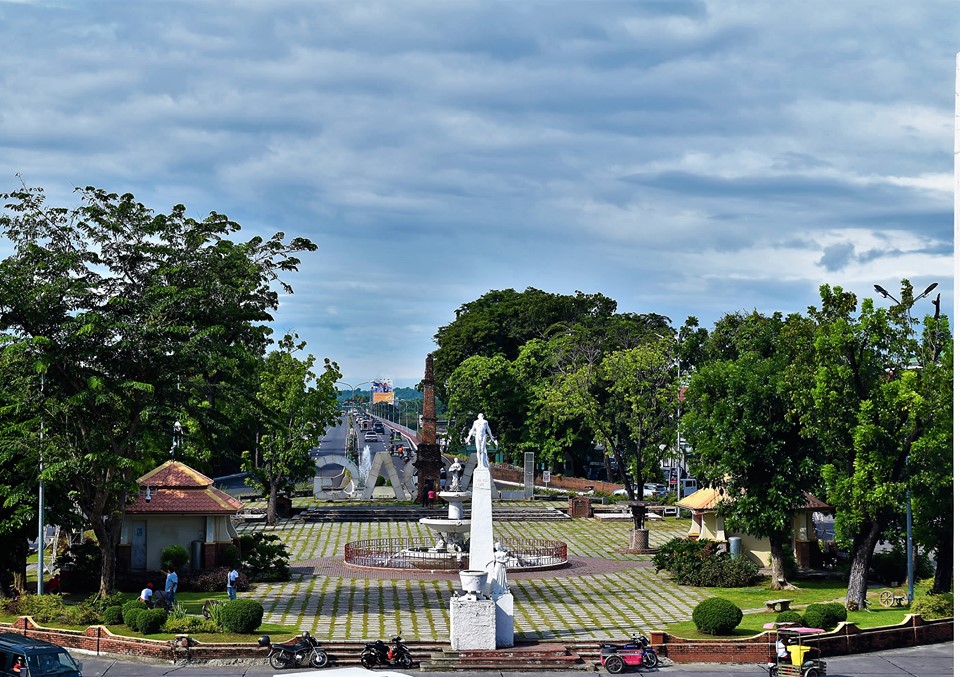 Luring tourists and investors to its marvel is the so-called "Sunshine City" or Laoag City, which is the capital of Ilocos Norte—a province famed for its beautiful sand dunes, iconic windmills, centuries-old architecture, pristine beaches, and mouthwatering Ilocano dishes.
Some of its famous products are bagnet, longganisa, basi (native Ilocano wine), and sukang Iloko; which can be bought from shops in Laoag City Commercial Complex. As the heart of economic growth in Ilocos Norte; Laoag City is considered as the province's prime trading and business hub; thus, making it a great destination for your real estate investments.
In its central business district, there are various restaurants, bars, and hotels that presents a plethora of opportunities. The city is also home to Laoag International Airport, the only airport in the province. Aside from domestic flights, it also had a chartered flight from Guangzhou, China, before the pandemic. To improve mobility and connectivity within the whole region, the airport has undergone expansion and upgrade; and can now cater to 200 international passengers and 240 domestic passengers.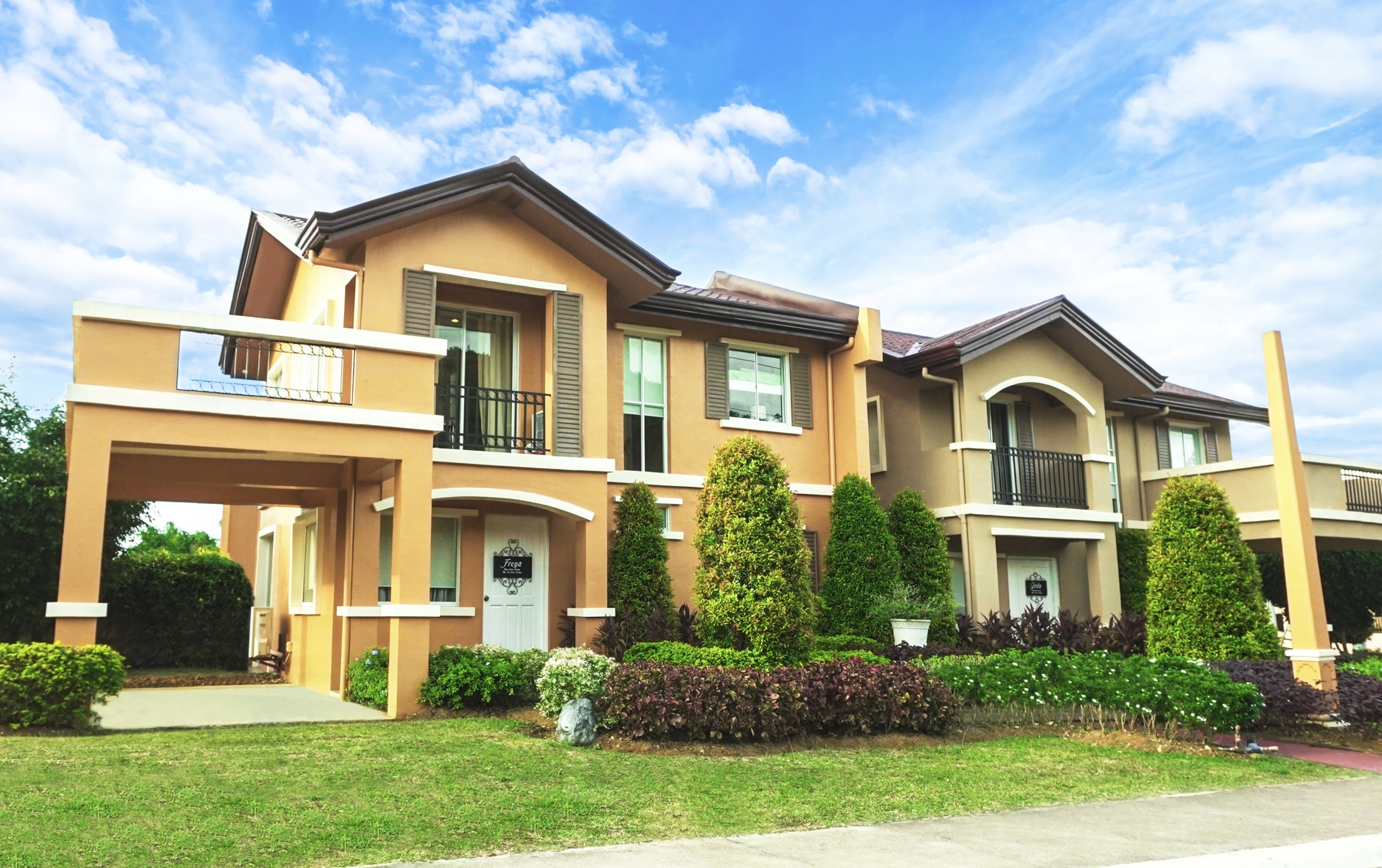 Find your Dream Home in Laoag
Check out our catalog of house for sale in Laoag City!
Malolos City, Bulacan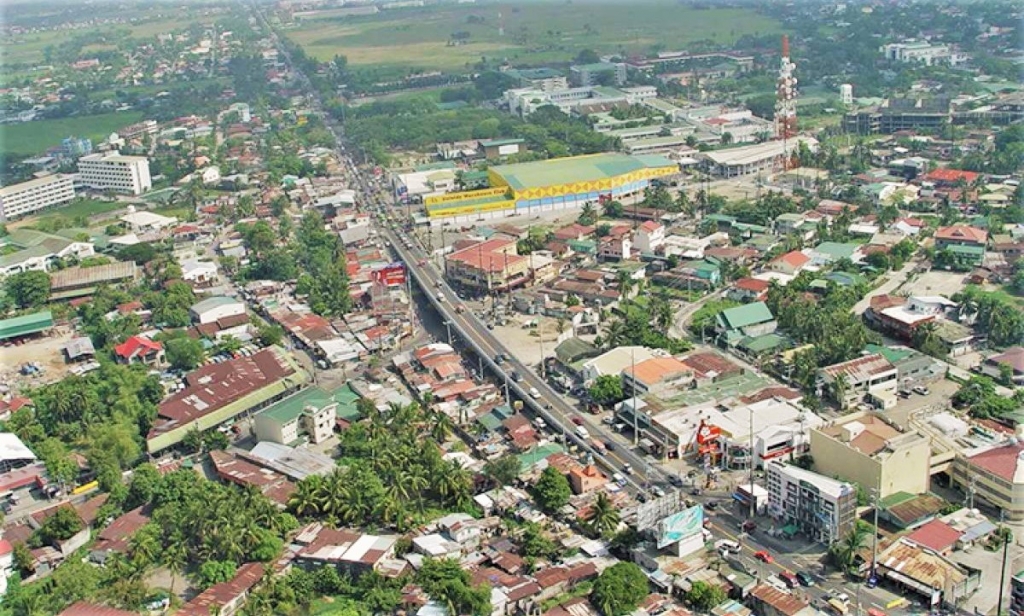 The province of Bulacan, also known as the "Gateway to the Northern Philippines," features many historical landmarks, colorful festivals, resorts, ecological attractions, religious sites, heritage houses, and pasalubong delicacies. It is also hailed as the "Land of the Heroes" because a lot of Filipino historical figures came from there. Its capital Malolos City, the home of Barasoain Church where the First Philippine Republic was inaugurated, has now grown into an attractive investment destination with its tranquil environment and endless opportunities.
Its close proximity to Metro Manila, plus the infrastructure projects in the province—Metro Rail Transit Line 7 (MRT-7), New Manila International Airport, and North-South Commuter Railway—will make Malolos City more accessible. Shopping malls, schools, businesses, hospitals, and places of worship are also within reach.
Soon to rise in Malolos is the 12-hectare Bulacan Cyberpark, a business district in Barangay Bulihan that is expected to bring more jobs to people near the area. It will house business process outsourcing (BPO) buildings, malls, hotels, and more.
Camella Provence: Invest in the Grandest House and Lot Community in Bulacan
Ready to invest in a house and lot in the Philippines? An exclusive French-inspired community that offers house and lot in Bulacan, Camella Provence is perfect for you. What's touted as the grandest township in Bulacan is strategically located in the capital city of the province where rustic charm blends with modern conveniences.
Situated in Barangay Longos, Malolos City, Camella Provence is less than an hour away from Metro Manila and is close to malls, food hubs, and other major businesses. More than its accessibility to Metro Manila and urban comforts, this house for sale in the Philippines also features a serene environment that is ideal for homeowners who are trying to get away from the hustle and bustle of daily lives.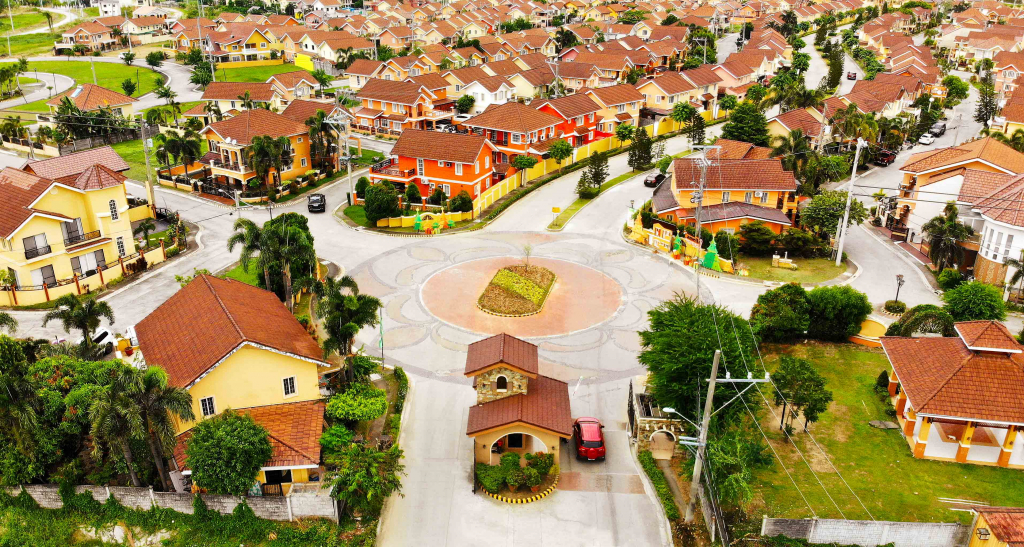 Come Home to your North Luzon Property in Bulacan
Camella Provence, a 230-hectare housing development, has spacious homes for sale that range from two-bedroom to five-bedroom choices. Its interior consists of an open-floor layout to maximize the space in the house while the lot area is large as well. Provisions for a balcony and carport are also available.
Starting families can go for Bella model house; with its two bedrooms, two bathrooms, a living and dining area, a kitchen, and a provision for carport. Those who want more space or has an elderly in the family may opt for Ella house, which has five bedrooms—one of which is found in the ground floor next to a bath and toilet. There is also a living and dining area, a kitchen, three toilet and baths, and a provision for balcony and carport.
Camella Provence's functional amenities include a swimming pool, clubhouse, basketball court, playground, scenic ponds and gardens, landscaped parks, playground, and commercial area. For your safety and peace of mind, also features perimeter fences, CCTV cameras, and round-the-clock security.
Vista Mall Malolos is within walking distance from the property, making grocery shopping more convenient. It is a few minutes' drive from International Montessori Center and Immaculate Concepcion School of Malolos. For your health needs, Sacred Heart Hospital, Malolos EENT Hospital, and Malolos Maternity Hospital are nearby. Places of worship like Barasoain Church and Basilica Minore de Immaculada Concepcion are also close to your home. Bulacan Museum, Casa Real Shrine, and other attractions are within reach.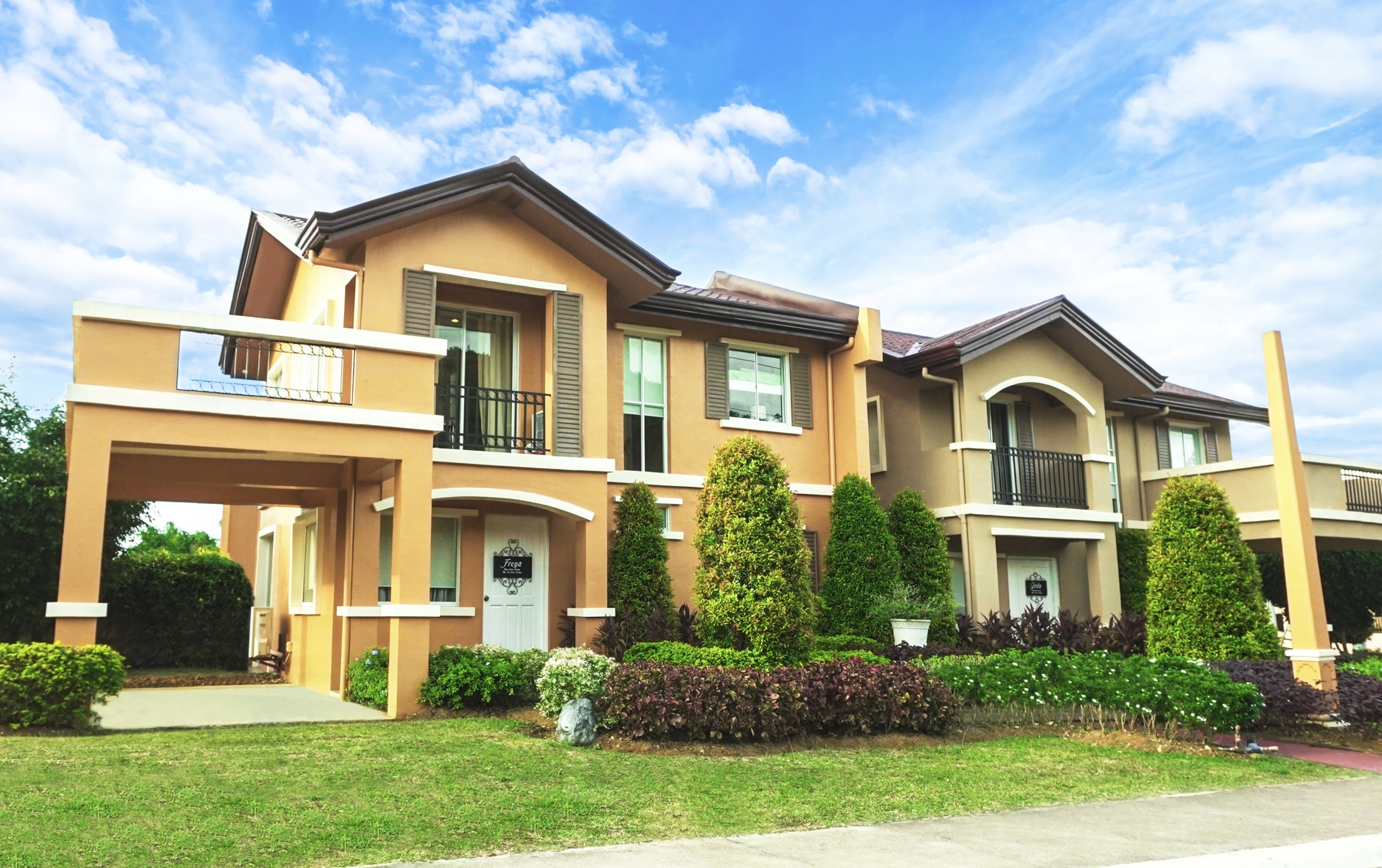 Check out our Houses for Sale in Bulacan
Invest to your dream house and lot in Bulacan at Camella Provence