Valentine's Day is right around the corner. For sure, you already are planning for the special day with the love of your life. While there are the cliché options of going out on a date and giving them gifts, there are also unique dating ideas. Now that the omicron variant of COVID-19 is widespread, you should be more creative with dating nowadays.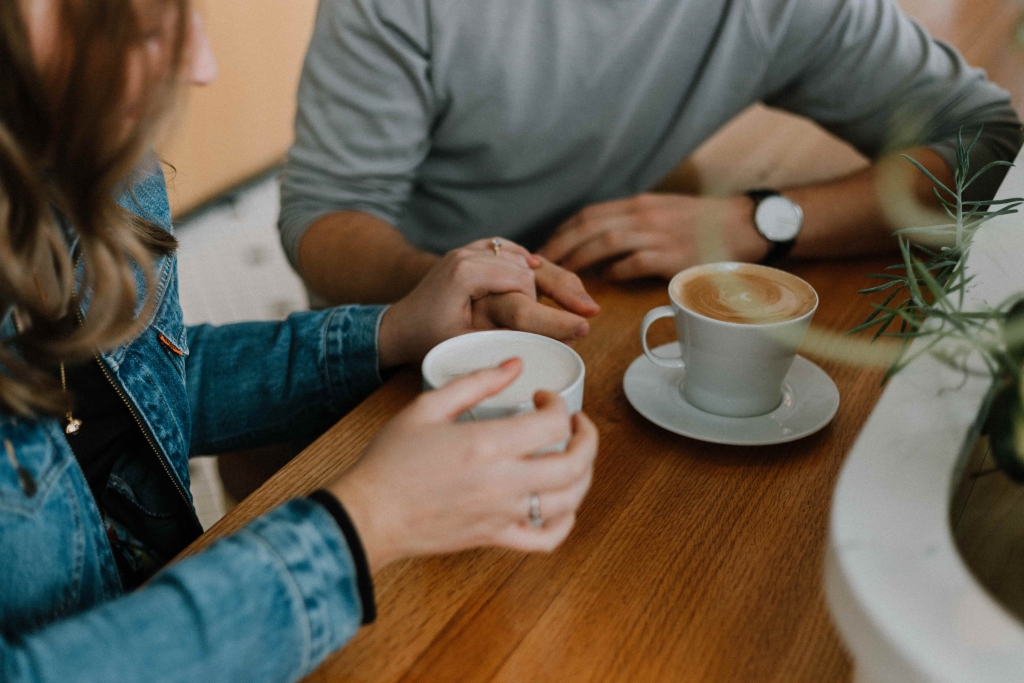 These past few years, couples have had a more difficult time when it comes to dating because of COVID-19 restrictions. Whether we like it or not, going out on dates is an important factor in maintaining a relationship. Now that there are restrictions again because of the omicron variant, the places where you can go with your date seem to be limited as well.
Despite these limitations, there are ways you and your partner can still express love and go out this Valentine's Day. The last thing you want to feel for this occasion is pressure and we are here to help you. Here are some Valentine's date ideas that will surely guarantee your safety without compromising romance.
Virtual dates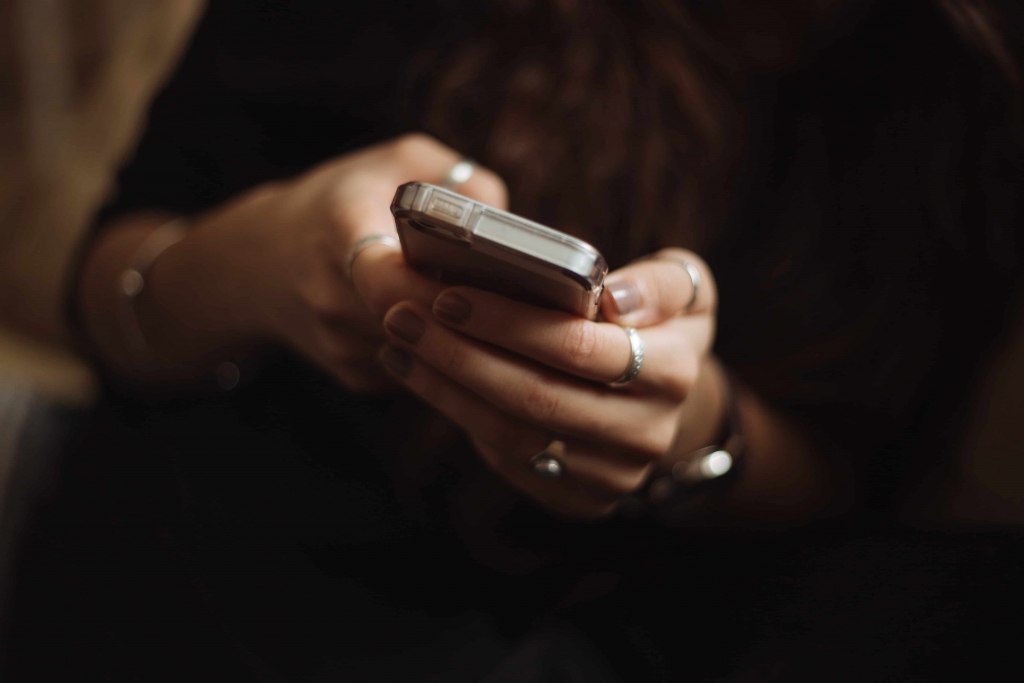 If you or your date tested positive for COVID-19, you can still enjoy the day via virtual date. Virtual dates are a great way to reduce the risk of contracting the virus. Yes, virtual dates can somehow reduce intimacy but this is a great option if you are under quarantine. You can both watch a movie, play online games, or even just chill via video chat.
The best way to enjoy a virtual date is to make sure to not make it awkward. Laugh, crack jokes, and share stories with each other. Virtual date is also a great option if you want to still have a date exactly at February 14 but one of you can't. Afterward, you and your date can go out to make up for the date that was "robbed" from you two.
Stay-at-home dates
If you want an intimate but inexpensive date this Valentine's Day, the best option for you is to have a date at home with your partner. Imagine preparing your food together, watching a movie, playing board games, and just spending the day together without the worry of work, life, and everything that stresses you individually.
If you want to make a stay-at-home date more romantic, you can set a theme on your home that is suited for Valentine's Day. Roses, candles, and appropriate lighting can change the ambiance of your home as a whole. The dinner should be the cherry on top if you wish to have a date at home.
Suggested Read: The Perfect Valentine's Gift: A House and Lot
Romantic Movie Marathon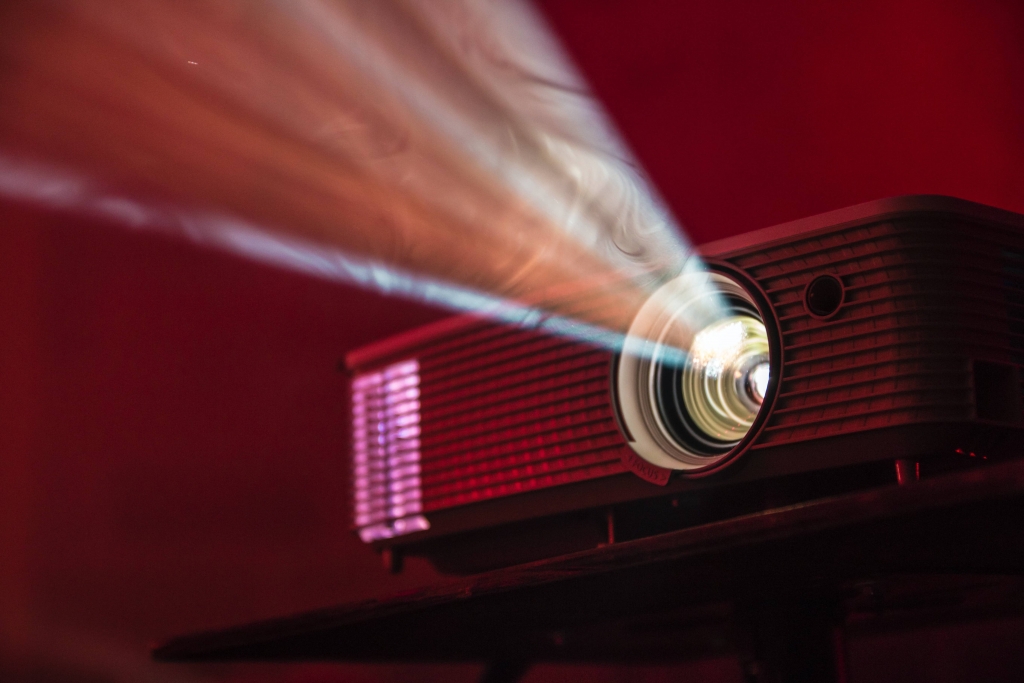 Another perfect Valentine's dating idea you can have with your partner this year is a romantic movie marathon. Imagine you and your loved one cuddling on the couch or bed while eating snacks and drinking wine. In the background, you have your favorite rom-com flicks that you both can enjoy.
Some of the classic romantic films that you can watch this Valentine's Day are 10 Things I Hate About You, 50 First Dates, Crazy Stupid Love, and The Notebook. If you are looking for Filipino films, some of the films you can consider watching are I'm Drunk I Love You, That Thing Called Tadhana, and The Hows of Us. Netflix offers you a plethora of romantic films.
Recreate each other's Marriage Vows
If you truly are married and a hopeless romantic, the best way to celebrate Valentine's this year is to recite your wedding vows to your partner. This shows that you still remember the promises you made to your partner. Another good thing about this idea is you can do it anywhere but of course, choosing a great location makes this more special.
Recreating your vows is not a date idea, but a grand way of ending the date. For example, you can eat at a fancy restaurant (if you're fully vaccinated) then go to a private location to recite your wedding vows. This location could either be in a place where you can see the sunset or even just in your room before you and your partner go to sleep.
Go for a Road Trip
A road trip can be a safe dating option in the midst of the omicron variant. You can bring in snacks, some blankets, and a playlist of your choosing to bond with your partner on this special day. If you have no particular destination in mind, that is okay too. As they say, "it's the journey, not the destination."
Road trips are great date ideas because you get to spend the entire trip alone with your partner. Once you are on the road, you can talk about life, future plans, and goals as a couple for the next years to come. Mostly, people who go for road trips have a destination in mind and it's much better if you do.
Dating Safely during Omicron
The date ideas above are alternatives you can have if you can't dine out or watch a movie. If you are fully vaccinated, you can do these activities but it's best if you and your date are safe this February. Dating this Valentine's is a great way to express your love. However, a better way of being in a relationship is showing your partner how you love them every day.
To show your love for your partner, you should first know what your love languages are and do it as much as you can. Some people express love by physical touch while others serve or give their partner gifts. Whatever your love language is, make sure to express it within your partner's boundaries. Communication is also key in a relationship.
The pandemic has been making normal activities more difficult as each day goes by. However, there is one thing that the pandemic can't do and that is to make loving difficult. During these times, the most important thing to do is to bond and spend time with your special someone.
Love starts at home and if you are looking for a house and lot in the Philippines, Camella always has your back.
Suggested Read: Valentine's Day Gift Ideas