Everyone thought that the COVID-19 pandemic is about to end in 2022 because of the low number of COVID cases continuously reported a month before the new year. However, everything changed once the new omicron variant spread in the entire world. Now, everyone is advised to stay at home again as experts find more details about the new variant, Omicron.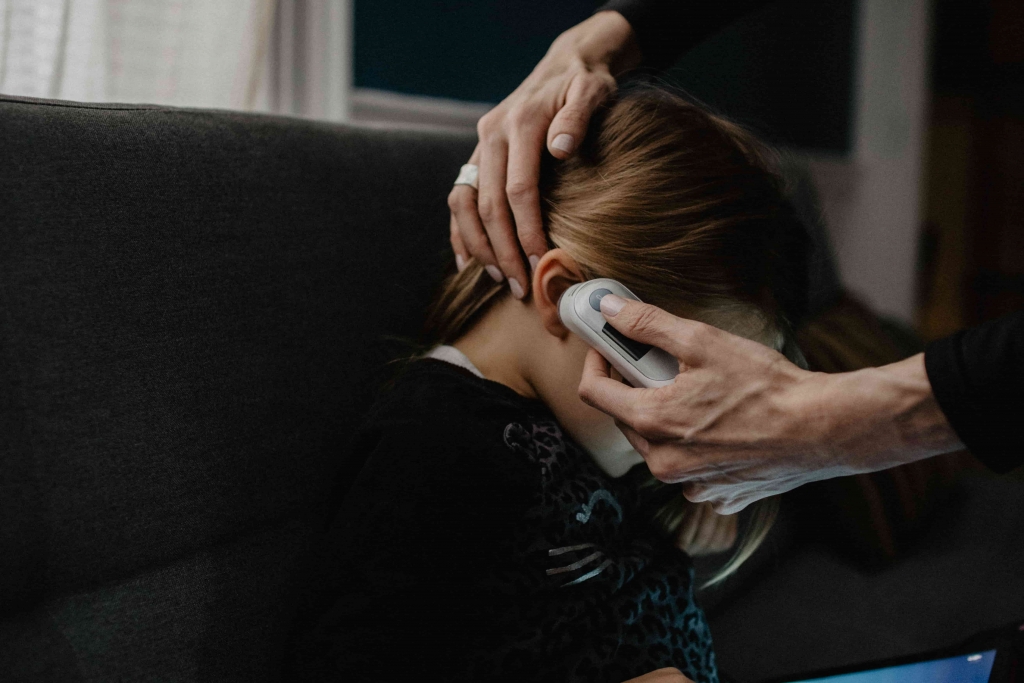 Now that cases are spiking up to 20,000 per day, you can say that this is a confirmation of the fact that the new variant is more transmissible than the delta variant. There are also news reports that tell that the new omicron variant is milder compared to the delta. Because of these reports, the public has fewer worries than before.
Symptoms of the omicron variant
The top symptoms of the omicron variant include runny nose, headaches, fatigue, sneezing, sore throat, persistent cough, chills, and fevers. At first glance, you might mistake these symptoms for influenza. You can say that this is a reason why there are more COVID-19 cases each day. People would think that they only have the flu and because of this, some prefer not to get tested.
The best way to provide safety for yourself or others is to get tested once you have these symptoms. Other COVID symptoms include fatigue and of course, loss of taste. There are COVID test kits available in the market. You can get RT-PCR tests if you want more accurate results.
Why do they say that omicron is a mild variant
Earlier statements of the World Health Organization (WHO) and other renowned scientists tell that the omicron variant is mild compared to delta because it has no severe symptoms and is less likely to affect the respiratory system. This is because of the change in the variant's spike proteins.
There are also experiments done on hamsters wherein they were exposed to the omicron variant. These hamsters were less likely to die compared to those who are exposed to the delta variant before. Some experts even say that the omicron variant can mark the end of the whole COVID-19 pandemic.
According to some experts, omicron can put an end to the pandemic because it's not as severe as delta, and what could happen is that more people would get the variant but will not have adverse effects. Then, this will act as an additional layer of protection especially if you are fully vaccinated already.
Despite the claim of these experts, the WHO stated that the omicron variant should not be labeled as "mild" as it can lessen the precautions made by the public. According to Tedros Adhanom Ghebreyesus, WHO Director-General, the omicron variant might appear less severe than delta especially to fully vaccinated individuals but it should not be taken that way.
He added that the omicron variant is just like the others as it causes death and hospitalizations as well. The large number of cases that are emerging are overwhelming health workers around the world again as stated by the Director-General. On the other hand, Adrian Esterman, University of South Australia has two reasons why people should be cautious with the new variant.
The first reason for this is because even though the variant is milder, the infection rate is high and even a small proportion of them is already a high number. Another reason why the omicron variant should not be taken easily is that there is no sufficient evidence to prove that it's milder in countries where there is a large portion of unvaccinated people.
Omicron variant and vaccinated people
Another reason why reports tell that the omicron variant is mild is that it's infecting fully vaccinated people. This doesn't just mean that the variant is not milder, it also means that it's more dangerous in a way because it is expanding who can infect. Luckily, the variant has less severe effects.
And even though there are studies that suggest that omicron does not damage the lungs as much as previous variants, these studies are not peer-reviewed yet by other scientists. According to Esterman, you can say that the omicron variant might be less severe, but people should not label it as a milder variant.
What people should realize is that there are people who get severely ill and even die after being infected with the omicron variant. Also, another thing that should be in consideration is the long-term effects of COVID-19, especially for unvaccinated people. So even if the symptoms of the variant are less severe, you cannot treat it like the common cold.
Omicron as the last COVID variant
Many scientists are claiming that the omicron variant might be the last one and after that, the COVID-19 pandemic will end. However, the WHO emergency chief Michael Ryan opposed this and said that this is "wishful thinking" because the virus still has a lot of energy left. If you think about it, this statement is true because unless every person on the planet is vaccinated, the virus can still mutate and find a host to spread on.
The vaccines the world currently has today are still highly effective against the omicron variant. However, everyone should still get fully vaccinated before we can say that we are guaranteed protection.
Suggested Read: Omicron: What You Need to Know about the Latest COVID Variant
Were scientists wrong?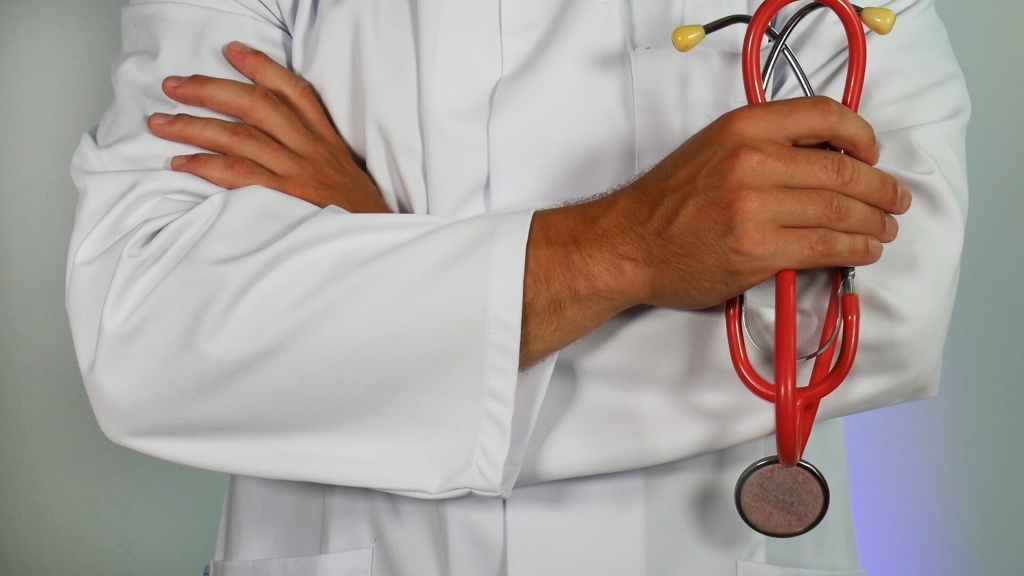 No, the scientists are not wrong when they said that omicron could potentially end the pandemic. They based their statements on studies and research they conducted. However, these data change over time as more information about the virus is found. Now, nobody knows yet how the omicron will turn out but one thing's for sure, we should never underestimate it.
Omicron is not a milder variant because it can spread faster than other variants. You can say that it is less likely to spread or it has milder symptoms, but you can't say that it is a milder variant. It's too early to tell if the new variant will end the pandemic. What we can do is have our hopes up, follow safety protocols, and not spread information that it would without further evidence from experts.
Suggested Read: What you need to know about the Delta variant