By Joselle Cueto
The year 2021 wasn't good for all of us, and the pandemic isn't truly gone yet. Many people are still suffering from the loss of a family member, financial crisis, or health-related problems. We admit it really took a toll on all of us.
Still, the best thing that we can do is adjust to the situation and follow safety protocols to conquer this global health crisis. One way to do that is to spend holidays and vacations indoors as much as possible. Lockdowns are becoming a great challenge, especially when it comes to dating. Try these stay-at-home date ideas this lockdown that will surely keep your sparks flying with your love bug.
Quarantine Stay-at-Home Date Ideas:
1. "Get Fit Together"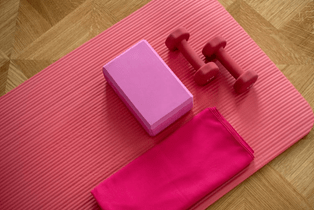 Exercise and stay active during this crisis. Working out at home can be just beneficial for both mind and body. It can help ease stress, depression, and anxiety. Staying active can bring positive mental and physical impacts to you. Always make exercising plans to keep motivated whatever your circumstances. To the couples that sweat together, stay together: love it, and you'll stick with it! It's a great bonding experience and will also show which one of you is the most competitive!
2. "Chill"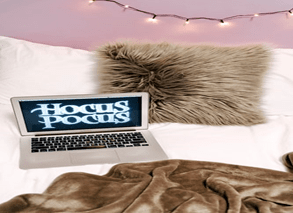 Netflix and chill. This might be stereotypical, especially with the generation today, but why not do it with a twist? Build a fort using blankets, decorate it with fairy lights for a chill vibe, and cuddle underneath with snacks that will keep you comfy up all night. You can do this either for a movie or K-Drama marathon. For the health-nuts, treat this as your cheat day. This is perfect for all movie lovers, whether they be young or young at heart.
3. "The OVEN-gers"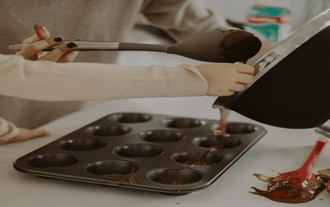 If you're the type of couple who spends way too much time in the kitchen or who loves food, why not be resourceful and cook your favorite meals at home. Make some homemade pizza or even a sandwich. It doesn't have to be sophisticated. Helping each other around the kitchen is a great way to show intimacy and love in a very simple way. Enjoying each other's company is what matters after all. After that, make it romantic by adding candles to the table.
4. "Paint my love"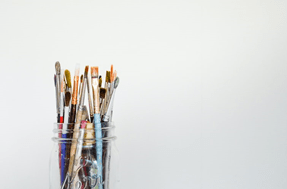 Do art together, and it can be a perfect activity this lockdown. Be creative. Getting crafty can get you and your partner out of your comfort zones. You can also try the trending hobby today, diamond painting. It is definitely relaxing and therapeutic and will take your mind off after a tiring day working from home. While doing that, put on some music, play your favorite playlist on Spotify to set the mood, and you're good to go.
5. "You go grill"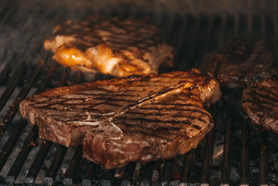 Up for a steak night? Try to take it up a notch. Take the party up on the balcony or in the backyard of your house and lot. That will surely level up steak nights, and who knows, it might become a weekend thing. Making your own recipe together, it's cheaper and even tastier than the steak you were going to order. Set it up with balcony lights and put tables and chairs or if you want to do it cozy style, set up it with cushions. An ultimate steak night under the stars will definitely be a hit.
6. "Jam Right!"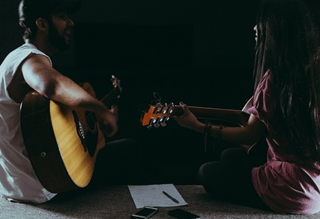 Sing your hearts out by doing a jam night session at home. It doesn't matter if you're not a great singer. Just don't wake up the whole neighborhood and leave the dogs barking if you plan to stay up all night.
7. "Console yourself"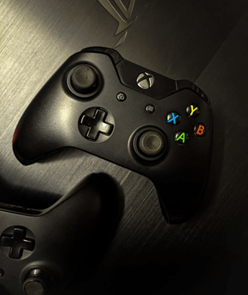 These are not only for the people who have gaming consoles (PlayStation, Xbox, etc.), but you can also have a game night with board games, games on your phone while casting it on your TV. Or be it hide and seek in the backyard of your house and lot.
8. "Love a SPA-looza"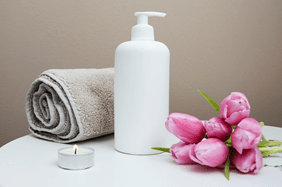 You don't need to go to a fancy hotel for this. An in-house spa is key. Stay at home and put on robes, and DIY some face masks. You can also buy sheet masks and drink some wine or tea, whatever you both prefer. You can also give your partner a massage if you know how to. Put out the massage oils and lit the candles but not the house. It's really cheap but one of the most relaxing home date ideas.
9. "Camp at first sight"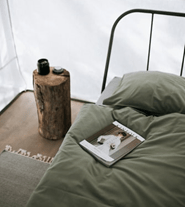 Try camping in your house and lot's backyard. Bring out the tent, the blankets, and a flashlight. Have a meaningful talk with your partner. Talk about your future and sleep underneath the stars, which will surely make you appreciate sleeping in your own bed after.
10. "Dress the night away"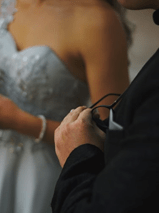 This might be silly, but who miss dressing up and going to parties, wearing a tux or an evening dress. Those days might be hard to reminisce about, but who says you can't dress up at home. Surprise each other with a bottle of wine. Have a fashion battle with your loved one, and the best part, make a Tiktok about it! Who knows, we might see you on the trending videos after.
11. "Indoor Gardening"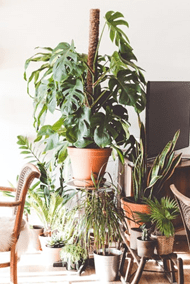 Get your hands dirty and get planting together. Have a corner from your home where you can highlight the beauty of indoor plants. These greens provide many benefits, like giving off a positive mood, purifying the air, and making your room feel more natural.
12. Bucket List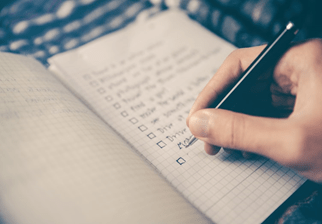 Building a vision for the trip of a lifetime that can give a lift for you both. Having some romantic night making plans for your future is the best opportunity to sit down together and make plans about the things you both really want to do. Planning a bucket list is one of those productive indoor date ideas. This also sure to make you both feel so excited about the years to come.
Rock all of these quarantine date ideas in a home where you can truly feel at home, from the smart kitchen to spacious backyards and patios. In Camella, all of these becomes easy for you and your loved ones.
Make the step to invest in a place where you can build memories that will last a lifetime. Come home to a safe sanctuary for families where everything you need is ready for you. Learn more about Camella's offerings by checking out our locations across the Philippines or by visiting our catalog of house and lot for sale.