When you think about the living room, two things catch the eye at first glance, the television, and the sofa. The television is the central appliance for the living room because it has been the tradition of many to gather around this area and watch their favorite television shows or play games. On the other hand, the couch is also a significant piece.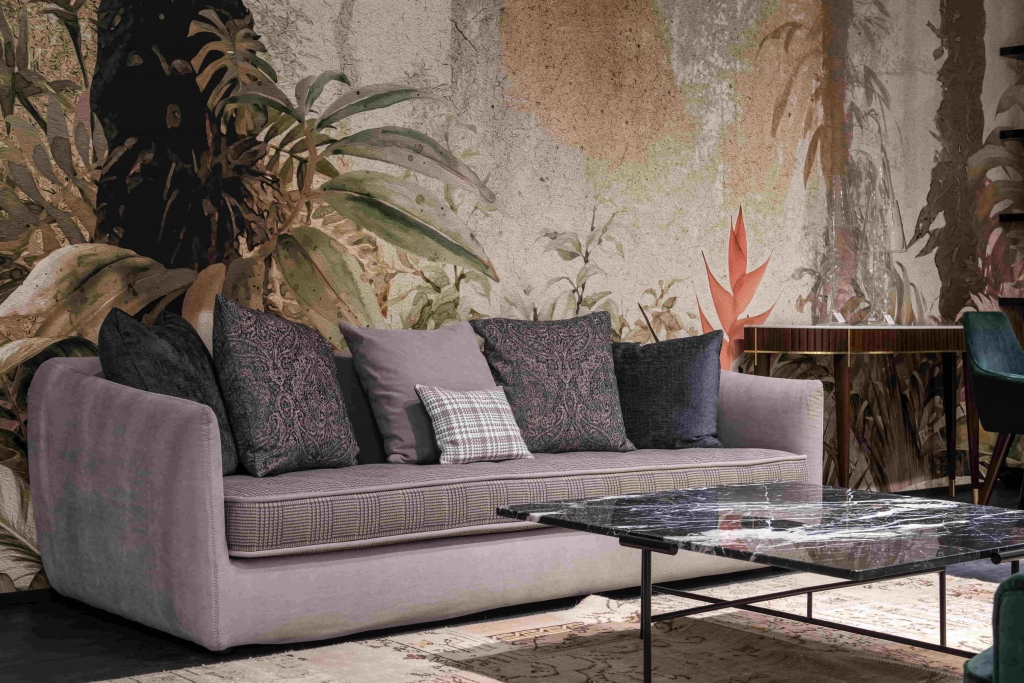 Couches come in different shapes and colors. And because of this quality, the couch could be the centerpiece of a living room. Another reason why couches can become the centerpiece of the living room is because of their size. With the combination of eye-catching color and humungous size, there's no way you wouldn't notice a good sofa set.
And because there are many types of sofas you can pick, you can say that the one you choose somehow speaks volumes to your personality. This is why if you ask interior designers, they will advise you to pick your couch carefully. If you need some help in looking for couches, here are some types of couches for your living room.
English or club Couch
English or club sofas are mostly found in homes with traditional styles. These chairs are usually associated with luxury, history, and class. These chairs are upholstered in leather with wide armrests, low backs, and lots of padding for comfort. In all variations, club chairs are designed for lounging whether the armchair, padding, or back is modified.
Club chairs are good for the living room if you have one that has a classic or traditional style. However, these chairs are the most perfect for a study room. The best colors that match this type of couch are dark overtones. Mostly, these chairs bring out a historical feel that makes you want to smoke a cigar and drink a glass of hard alcohol.
Sectional Sofa
Sectional sofas are pieces of furniture that have two or more sections. These chairs have configurations that can fit different room layouts There are three types of sectional sofas and these are chaise, L-shaped, and U-shaped sectionals. The good news is that traditional or modern homes can use these types of sectionals.
Chaise sectionals are regular sofas with three seats, L-shaped sectionals include five or more cushions that are shaped like an L, and U-shaped sectionals consist of a center sofa with equal seats on both sides. When using any type of sectional, make sure to have a wide living room. Another good thing about sectional couches is it comes in different designs.
Chesterfield Couch
Chesterfield sofas are couches that have large, rolled arms the same height as its back and exposed wooden feet. You can know this type of couch by its traditional design of having deep buttons. And because of its grand design, chesterfield sofas have been a status symbol just like the club couch.
This sofa was first seen during the 1700s in England and after 200 years, the chesterfield sofa still brings out that timeless classic look. Chesterfield couches are traditionally made of leather but modern designs are made in different materials. If you're worried about prices, times are now modern and even middle-class families can buy this classic couch.
Camelback sofa
Camelback sofas are known for their rolled arms and back that are shaped like the back of a camel. This sofa also has exposed legs and back cushions. Some camelback sofas have one hump while others have two. Camelback couches are versatile and you can find traditional and modern designs.
There are different types of Camelback couches. These are three-seater camelback, two-seater camelback, and recessed arm camelback. The three and two-seater camelback can cater to the number of people based on their name. On the other hand, the recessed arm camelback is the standard Camelback sofa with only one hump.
Mid-century modern sofa
Mid-century modern sofas are minimalistic couches with a retro appearance. This sofa has been popular from the 1940s to the 1970s because of its comfortable, stylish, and elegant style. From its physical appearance, you can say that a mid-century modern sofa is a combination of a club couch and a chesterfield couch.
Mid-century sofas are suited for contemporary furniture. If you can notice, mid-century modern couches are one of the most common sofas that you can see in malls. This is because post-World War II, companies developed ideas on how to mass-produce couches with a simple design. Despite the simple design, this couch can bring out an excellent design.
Cabriole Sofa
Have you ever seen an elegant British house? What kind of couch do you see in the living room? If you're seeing a sofa with a carved wooden frame and distinctly curved legs with concave lower portions, you are probably thinking about cabriole sofas. This couch rose to popularity in the 1800s and is now getting popular again.
Cabriole couches feature its carved signature legs that fit perfectly for a living room with a classic design. This three-seater sofa can make a room more glamorous and is a better choice than the chesterfield if you want a traditional overtone. You might confuse a cabriole couch with a camelback, the difference between the two is the carved wooden frame.
How to choose the best sofa for you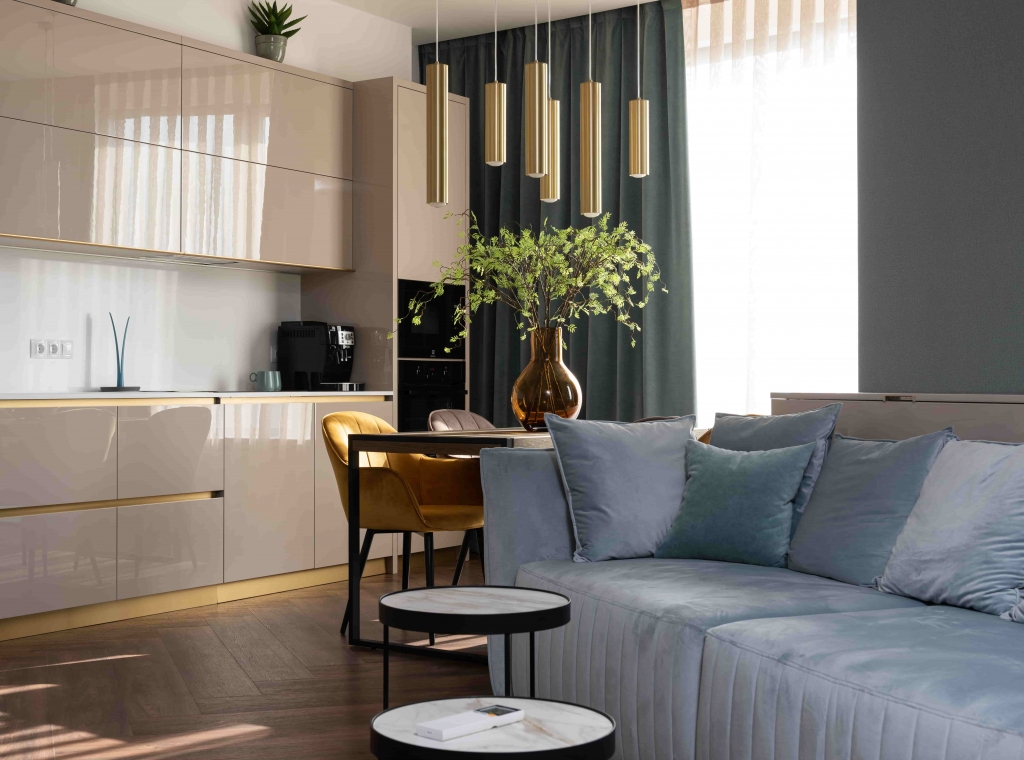 In choosing the best sofa for you, you should first consider what kind of design are you aiming for. Then, the couch should have a color that would either blend in with the motif of your living room or stand out as a single color. There are other types of sofas available on the market so you should not limit your choices on the ones on this list.
Whatever sofa you choose, remember that the best way to use this is to have your family with you there. For most house and lots in the Philippines, any couch would suffice. But if you want to have the best couch for your home, you should also consider the type of house you have. In some cases, two-seaters are the best while in other houses, having sectionals benefit the living room.
Suggested Read: How to Make your Living Room Multifunctional?