Traveling is one of the most exciting activities that people can do. Going to another place opens the door for eating food you've never tasted, knowing cultures different from yours, and viewing scenery that your eyes never laid upon yet. However, the tourism and travel industry took a massive toll because of the COVID-19 pandemic.
Now that the omicron variant is present, strict protocols are implemented when it comes to travel. Earlier this January, the Department of Transportation (DOTr) implemented a "no vaccine, no ride" policy. According to Memorandum Circular 2022-001, President Rodrigo Duterte directed the restriction of travel of unvaccinated individuals. 
No Vaccine, No Ride Policy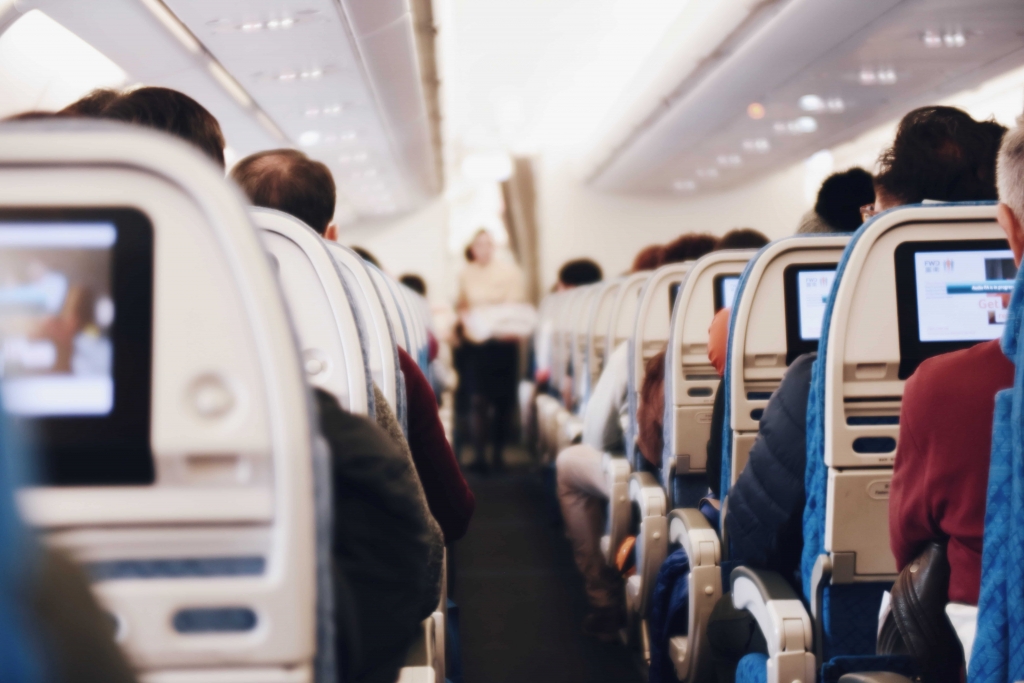 Because of this policy, unvaccinated people cannot travel to and from Metro Manila starting on January 17. On the other hand, the memorandum also states that public utility vehicles should issue tickets to fully vaccinated individuals only. These individuals should show an LGU-issued vaccine card, DOH-issued vaccine certification, or any IATF prescribed document.
If you have a medical condition that prevents you from having a vaccine dose, you are exempted from the No Vaccine, No Ride policy. But before riding public transportation, you have to show a signed medical certificate with the name and contact details of the doctor.
Support from Local Airlines
You might think that airlines here in the Philippines have a negative thing to say when it comes to this policy, but this is the opposite. Local airlines showed their support and approval of local airlines. Philippine Airlines, Cebu Pacific, and AirAsia Philippines released statements regarding their support for the policy.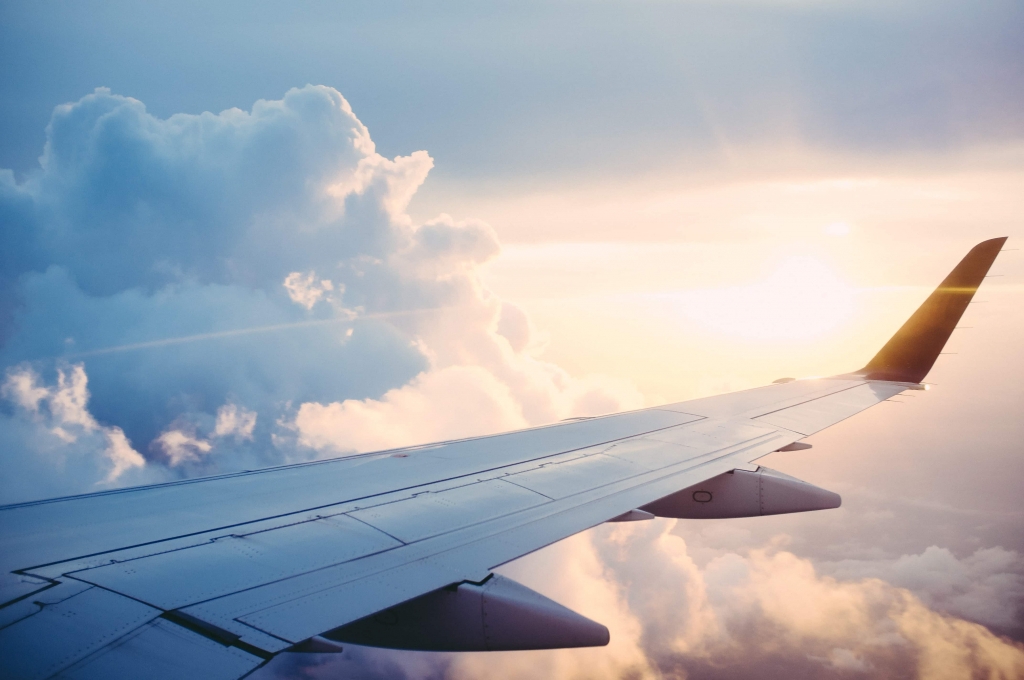 Philippine Airlines
In a statement released by Philippine Airlines, they said that they will only accept fully vaccinated individuals for domestic flights to and from Manila. PAL requires copies of a vaccination card and a valid government-issued ID with your picture and address. In the case of minors, PAL can accept unvaccinated minors as long as they have proof of essential travel.
If you are booked to travel from January 17-30 and cannot travel due to these restrictions, you have three options. First, you can convert your travel ticket as travel credits valid for one year upon issuance. If that's not a viable option for you, you can rebook or reroute your flight within two months. The third option would be refunding your ticket.
AirAsia Philippines
Ricky Isla, AirAsia Philippines CEO, said that the airline "considers this initiative from the DOTr as an effective tool to encourage every Filipino to take the shot, and get an added layer of protection against any emerging COVID-19 variant." As a part of the low-cost carrier's compliance with DOTr's policy, AirAsia updated its policy.
AirAsia will continue to accommodate fully vaccinated individuals traveling to and from Metro Manila. Meanwhile, unvaccinated individuals cannot book a flight unless they have a medical condition that prevents them from getting the vaccine or people who will provide essential goods and services. A signed medical certificate and barangay health pass will become a requirement.
Cebu Pacific
On the other hand, Cebu Pacific offers flexible options to people who can't travel due to COVID-19 restrictions. The airline also states that they support the government's efforts in mandating the No Vaccine, No Ride policy. Starting January 17, Cebu Pacific will only allow vaccinated individuals on board. Medical conditions preventing vaccinations or procurement of essential goods and services will be an exemption.
To passengers who can't travel due to the policy, you can cancel your flight two hours before the scheduled time of departure and select one of their two options. First, you have the option to rebook your flight for 60 days with no additional costs. You can also store the amount on a virtual wallet for two years to book a new flight or pay for add-ons.
"Cebu Pacific continues to safeguard the safety of its passengers and crew. As such, Cebu Pacific will comply with the latest government order which aims to protect the majority. We appeal for the understanding and patience of those affected by the mandate. Cebu Pacific is committed to getting you on your way as soon as the times become safer for most of us," said Candice Iyog, Vice President for Marketing & Customer Experience, Cebu Pacific.
Workers exempted from the policy
According to the Department of Labor and Employment Secretary Silvestre Bello III, workers with proper identification are exempted from the No Vaccine, No Ride policy. This was after criticisms of lawmakers telling that people are being deprived of public transport; and their jobs only because of lack of vaccination access.
Secretary Bello exempts laborers; as they provide essential services for the public. He also stated that most workplaces are requiring employees to regularly submit a negative RT-PCR test if they will work on-site. DOTr spokesperson Goddes Libiran said that workers who have no vaccination card should have proof that their work is essential.
Suggested Read: How the Pandemic Changed our Travel Goals
What to do during the No Vaccination, No Ride policy
The best thing to do now that you need vaccination to travel domestically is, of course, to get vaccinated. If you booked a flight on January 17-31, you can always avail the options provided by your airline for 60 days. Use the two months period to get fully vaccinated. And when choosing an option, choose one that benefits you the most.
The next thing you would want to do is collect the necessary documents you need for travel whether you're vaccinated or unvaccinated. This way, you won't have a problem when you're about to travel. These documents include a government-issued ID, vaccination card, negative RT-PCR test, and other documents needed for airline travel.
But if your travel purpose is not that essential, the best way to avoid the virus is to stay at home. That vacation can wait and you can still connect with your relatives via online means.
Suggested Read: COVID Guidelines: What to Expect Under Alert Level 4?