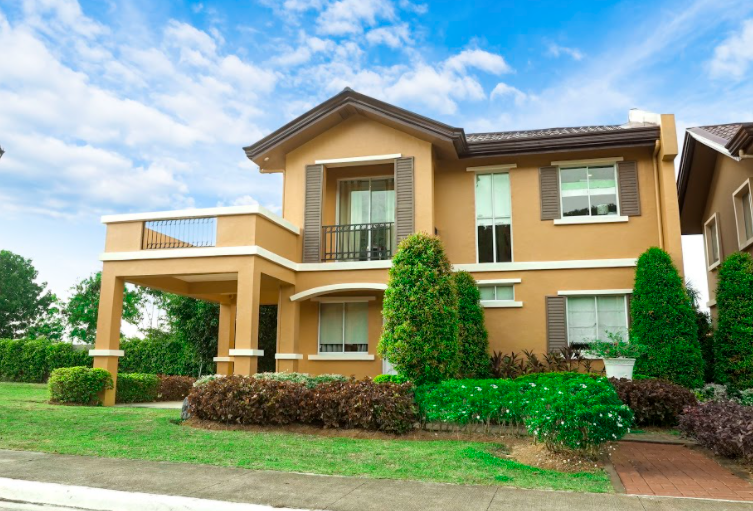 Are house and lots too much as a gift this Valentine's Day? For some, it could be, but for others, this is not the case. As the saying goes, nothing can be too much for the people you love. Why should a person not consider giving a home as a Valentine's Day gift? After all, anyone can promise the stars or the moon to their loved ones.
Valentine's Day is one of the most popular holidays around the globe. For some, it is a day intended to express love through flowers, stuffed toys, or chocolates. But there are ways to make Valentine's Day mean more than these things.
Why are house and lots the perfect gift?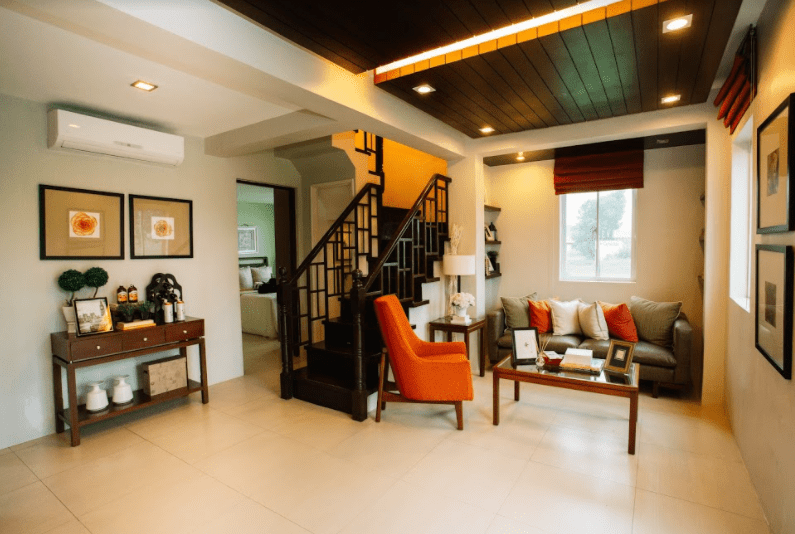 Some would not want to go with the usual presents. They would instead create a personalized gift or would rather take their loved one to a nice dinner. Although these are pretty nice gifts, the ongoing coronavirus pandemic does not make this a very fancy idea. Restaurants have restrictions, and staying outside can be risky. If one thinks of making a home-cooked meal, it might not seem like a well-thought-out plan since everyone has spent too much time at home. Also, because everyone is busy, making a personalized gift can be time-consuming.
However, Valentine's Day is a day to celebrate love and remind loved ones that they are treasured. This year, one can make Valentine's Day a day to remember by doing away by giving the gift that can last a lifetime is the answer: a new home! Not only is a house and lot a lasting gift, but it is also a gift that grows. According to research, historically, the price of a property increases over the years. That is why a house and lot is a gift that would keep on giving. This gift will not only make loved ones feel special. It can be a couple's or a family's latest investment.
Which is the perfect house and lot for sale?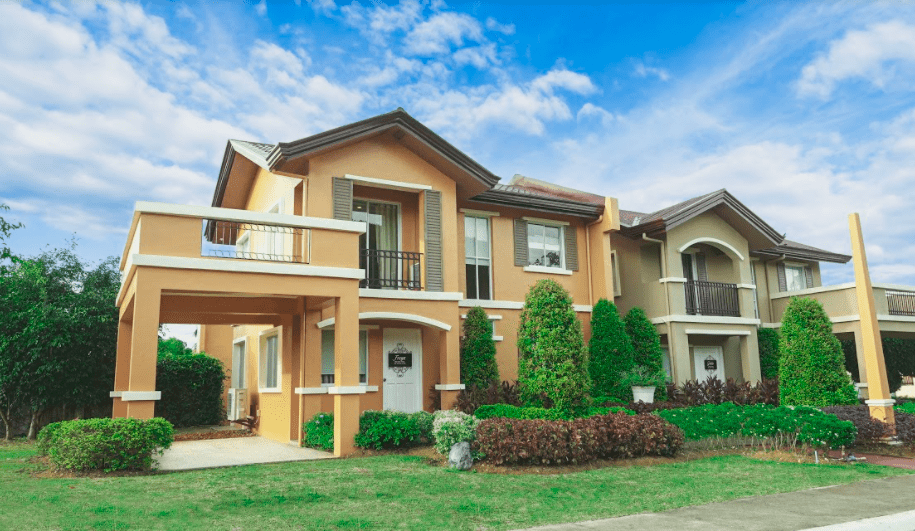 Now that it is settled that a house and lot could be the perfect gift, the next question would be where to find the perfect house and lot for sale. There are plenty of things to consider when looking for a property for sale. Sometimes, even seeing the sign "house for sale" or the Facebook post that says, "property for sale" can be quite enticing. However, enticing is not the only consideration that anyone should have. A person who intends to buy a new home should significantly consider the house's design, location, quality, and community.
Things to consider when choosing a home
It is like choosing the perfect dress. It should be pretty, it should fit perfectly, and should be of high-quality. A home that anyone would plan to stay in for a long time should not be a good-enough one. It should be the best home. When it comes to design, it should be timeless and would fit any lifestyle that one chooses to have. For the quality, it should stand the test of time and is sustainable by all means.
Location is also an essential factor. It should be somewhere peaceful but is not too far from the hustle and bustle of the city. That is to avoid being stuck in a place where vital places are inaccessible. Also, the trusted developer should make it with sustainable architecture. These considerations are why the best house and lot for sale should be considered one of the master-planned communities and are created by a trusted home builder. Finding reliable sellers and agents should be a priority when looking for a property for sale or a house for sale.
House and lot in the Philippines: Who is considered as the trusted home builder?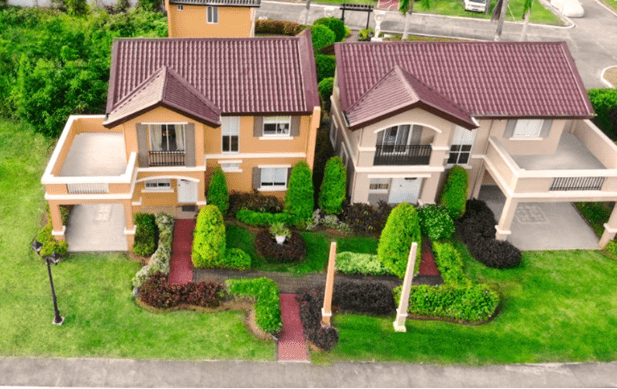 When buying something, anyone's significant consideration is the reputation of the brand that anyone will purchase. When it comes to real estate in the Philippines, it does not have much of a difference. For people looking for a house and lot in the Philippines, considering a trusted home builder that has been in the industry for decades should be a top priority. No one would want to spend their hard-earned money and just be fooled in the process. Anyone can say that a house for a sale or a property for sale is by a trusted home builder. However, the proof that someone can trust the real estate company is its track record. A little research would indeed not hurt.
Real estate in the Philippines: Why choose the master-planned communities?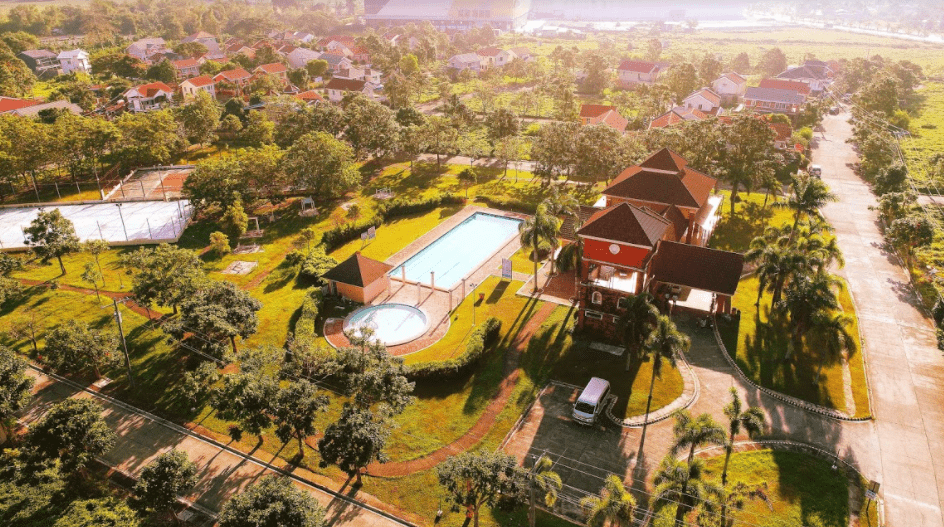 Real estate in the Philippines continues to grow. Many real estate companies provide properties that can be inviting and sound too good to be true. However, when it comes to real estate in the Philippines, only a few offer a living that one wishes to have. Being family-centered and embodying the essence of Bayanihan, Filipinos love to live in a community where they are free to do so.
Several real estate companies focus on offering affordable housing or well-designed houses. Still, few offer an all-in-one package, like master-planned communities. When coming out of the house would still feel like being at home. That could signify that the organization is perfect for you. The amenities like playgrounds, parks, and swimming pools can give such a vibe.
These communities also offer tranquility, convenience, and accessibility, while not sacrificing the quality of homes. It is choosing the perfect home: The Perfect Valentine's Day gift. Who would not want peace, quiet, and enjoyment offered in one? It may sound too impossible for some, but some places can offer such. Valentine's Day only lasts for a day. It can be like any other day in a year, or it can be a day that will be memorable for the important people in anyone's life. A new home can be the perfect Valentine's Day gift because it is a gift for a lifetime that will keep on giving. So, is a house and lot too much for a Valentine's Day gift?
This idea might sound like a little bit too much, but it is an investment that would eventually pay off and indeed a gift that can bring smiles for a long time.