If you're ever looking for a house and lot in a city in the Philippines, some of the factors that you should consider are the expenses, infrastructure, security, plans, and environment. Among these factors, one of the external factors you have control over is the environment because you have a choice whether to live in a particular area or not.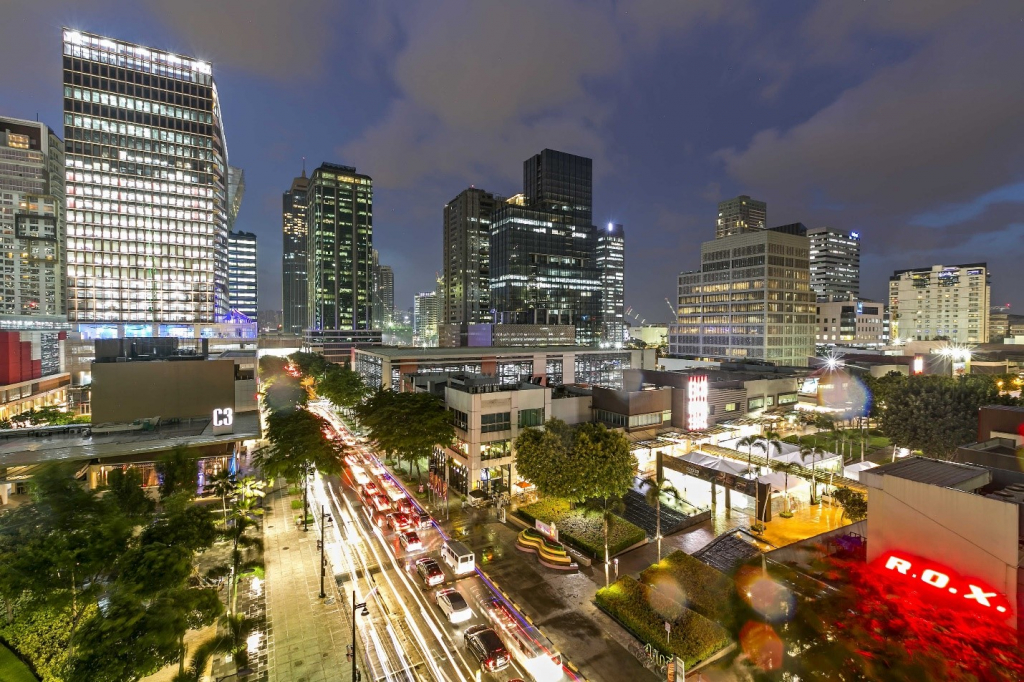 When choosing a place to live in, some cities in the Philippines are already established and progressive. Mostly, these cities in the Philippines are around Metro Manila. However, many people consider living outside the Metro because it's cheaper and there's less pollution. If you are one of these people, you should live in cities that are close to the big city.
The good news is that there are signs that you can see if a city is thriving and has the possibility of becoming the next Metro Manila. Or if not, the location is rich in culture and can become a city of its own. Here are some of the signs that tell if a city is currently thriving economically.
Corporations relocating
If you can see different establishments and businesses being built on your potential area of residence, it is surely a green flag. This means that there are people that trust the place as an investment hub and these corporations can generate jobs as well. And when jobs are generated, it means a more stable economy.
Before moving into an area, research the industries present in the area as well.The industries present in the area could mean that you no longer have to go to places far from your residence just to earn money. Instead, you can just work and go home without having to endure long hours of traffic.
Booming local economy
Corporate relocation is a good sign that cities in the Philippines are prospering economically. However, you should also look at the smaller picture and start checking on how the locals are doing as well. Food establishments, small service businesses, and entrepreneurial ventures are some of the businesses you should look for in these areas.
Another indicator that a city is thriving is its people. You should observe how everyone is living their life and what income level do these people have. The best way to do this is to take a drive to the community and see how the people are doing. Most of the time, cities with a booming local economy have better facilities.
Suggested Read: 10 Signs It's Time to Buy a House
Engaged neighbors
A visible sign of a thriving cities in the Philippines is its people having an intimate connection with each other. This means that the residents have a sense of community and having this nowadays in an urban setting is rare. Neighbors engaging with each other despite not having any biological relations indicate that there is little to no crime happening in the area.
You might be wondering how this can happen. Mostly, social programs from the local government are responsible for this. Activities that require people to interact and connect can make people closer together. These engagements can lead to more employment, fundraisers, and partnerships.
Population growth
Overpopulation is bad as it congests an area. However, if you are looking for a house and lot in a city within a province, population growth is a good sign that you're moving to the right place. This is because people are considering moving to that area as they see good things. Most of the people who relocate in these areas are starting families who do not want a life in Metro Manila for their spouses and kids.
Population growth can also mean that business is thriving in the area. It means that jobs are being created constantly and people from other places are considering moving as well. Another factor why people relocate to an area is because the way of life there is safer and not prone to natural disasters.
Presence of culture
You know a city is thriving if there is culture brewing around the city. cities in the Philippines filled with its own culture has artists, chefs, musicians, and other people that can spark everyone's creativity. A great example of this is Baguio City which is considered an artisan's paradise. Places with culture usually have gigs present to showcase the talents of their citizens.
Another place where culture breeds are on food hubs. People of different backgrounds meet at these places and try the city's local cuisine. Coffee shops and restaurants are constantly emerging in thriving cities. And if you can see food from different cultures in an area, it means that people are moving in and you should too.
Suggested Read: 4 Signs of a Well-Designed House
Balance of progress and nature
Most people consider living in cities within provinces because they can live an urbanized lifestyle without having to sacrifice their wellness. In other cases, people live in these cities within provinces because going to Manila is easier with the availability of expressways and railways.
A sign of a thriving city is having its natural resources present and intact despite the growing development and progress of the city. Provinces like Cavite and Batangas are perfect examples of these places. This is a great sign because it means that the city can balance preservation and modernity for its people.
Housing and real estate
Housing and real estate are some of the best indicators of whether a city is thriving or not. At first glance, the physical appearance of houses present in an area gives you an overview of what the community is like. The rent, living expenses, and lifestyle of the people are reflected in their residences.
However, there are real estate developers that offer houses and lots without sacrificing the safety, amenities, and even the aesthetic appeal of the residence. And if you are looking for a residence in a thriving city, Camella has townships in 47 provinces and 149 cities and municipalities across the Philippines.
Suggested Read: Top 5 Places to Buy House and Lot Near Metro Manila
Why you should Move in
For obvious reasons, you should consider moving to thriving cities because it is better for your overall well-being. You no longer have to face the fast-paced lifestyle of Metro Manila just to have some hard-earned money. Also, you can be one of the earliest investors in the thriving city of your choosing. Consider this as a gift to yourself.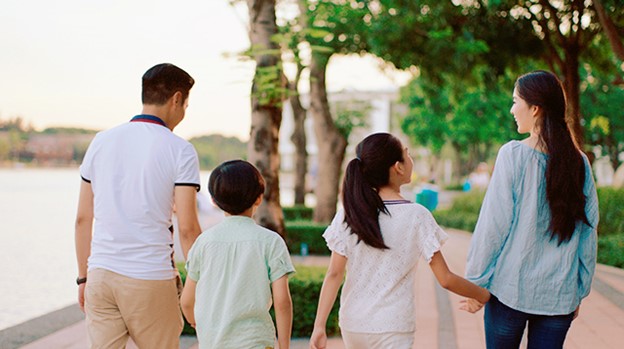 Another option that you can have is to live in these areas and still work in the Metropolitan area. Most thriving cities today are the ones near Metro Manila and if you want to have low living expenses while having a huge amount of income, this is a perfect choice. Now that the pandemic has the chance of ending completely, it is good to see that some cities in the country continue to prosper.
Suggested Read: Thriving Camella Ozamiz Opens Phase 2