It's already December, and the holiday season is quickly coming. Have you ready all your Christmas gifts? We are all aware that Christmas is a season of love and gift-giving. Christmas is meant to be the time of all things joyful and bright. But, let's be honest. It may also be one of the most challenging events of the year at times.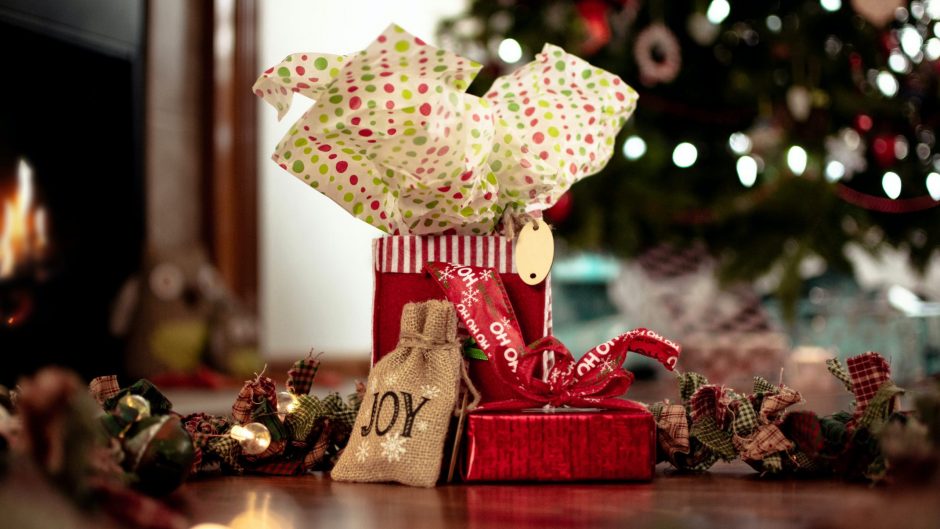 There are always plenty to do such little things when it comes to buying Christmas presents that are creative and thoughtful—between shopping for Christmas outfits, preparing for family dinners, and arranging all the house parties in between.
Buying Christmas presents for children might be difficult. Of course, they want Christmas toys, but the overwhelming number of available alternatives may be intimidating, especially if you don't know where to begin.
And, while you might make life easy by asking your children what they want, they'll most certainly overwhelm you with a long list of gift-giving options, some of which may be unrealistic. Aside from that, there are other things to consider. Such as your budget and if the present is age-appropriate, secure, and beneficial to your child.
Of course, it's not simply about giving for the sake of giving. You want to try your best to discover a one-of-a-kind, thoughtful Christmas present that they'll cherish and be able to utilize for any interest or desire they have. Remember that this list has your back before you put too much pressure on yourself. Below is a list of recommended gifts for kids this year.
Six Christmas Gift Ideas for Kids
Educational Christmas Toys
We all know that children, regardless of gender, like Christmas toys. This Christmas, we may take advantage of the fact that children enjoy toys by giving them something instructive. They may play with their Christmas toys while also learning from them. Many enjoyable educational toys are available for children, such as puzzles, shape sorters, and number cards.
Christmas toys are more than simply activities and entertainment for children. Most toys offer some potential for kids to learn. The ideal toys engage a child's senses, inspire their imaginations, and encourage interaction with others.
Playing can teach children a lot. When you offer your kid educational Christmas toys and play with them, they have the opportunity to bond with you while also learning and having fun. Making education pleasant will assist your child in remembering what she knows and developing a positive approach towards learning.
Clothes
Giving clothing as Christmas presents during the Christmas season is a fantastic choice if you want to provide something that the kids will use most of the time. You may select a variety of outfits to match their age and the style you want them to exhibit.
You can get them clothing for regular use or something to wear when they go out. Clothing is both a valuable and memorable gift-giving present for children. Because they will remember you every time they wear the items you provided for them.
Ticket to Amusement Parks
Going someplace and spending time with your child and family instead of gift-giving this holiday season looks like a fantastic plan as well. It will not only provide you with time away from work-related stress, but it will also provide you with the ideal opportunity to deepen your relationships with your family.
One advantage is that you will most likely get new experiences and create new memories with your children. Taking kids to amusement parks and museums may provide them with satisfaction that no material object can provide, as well as memories they will treasure for the rest of their lives.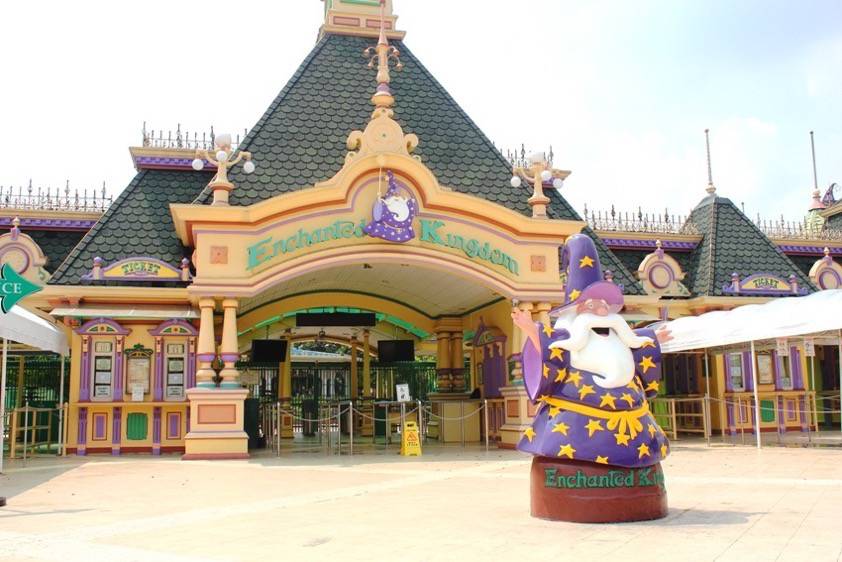 There are many amusement parks and museums you can go to, like Manila Ocean Park in Ermita, Manila, National Museum in Metro Manila, and the Enchanted Kingdom in Sta. Rosa, Laguna, and many more places you can explore with your kids.
Suggested Read: 7 Online Stores to Make Christmas Shopping Easy
Art Materials
Giving children art supplies can help them develop their creativity and imagination. Arts and creativity promote well-being and assist young students in making connections across topics. Being creative assists kids in coping with their emotions and concerns and controlling their emotional states.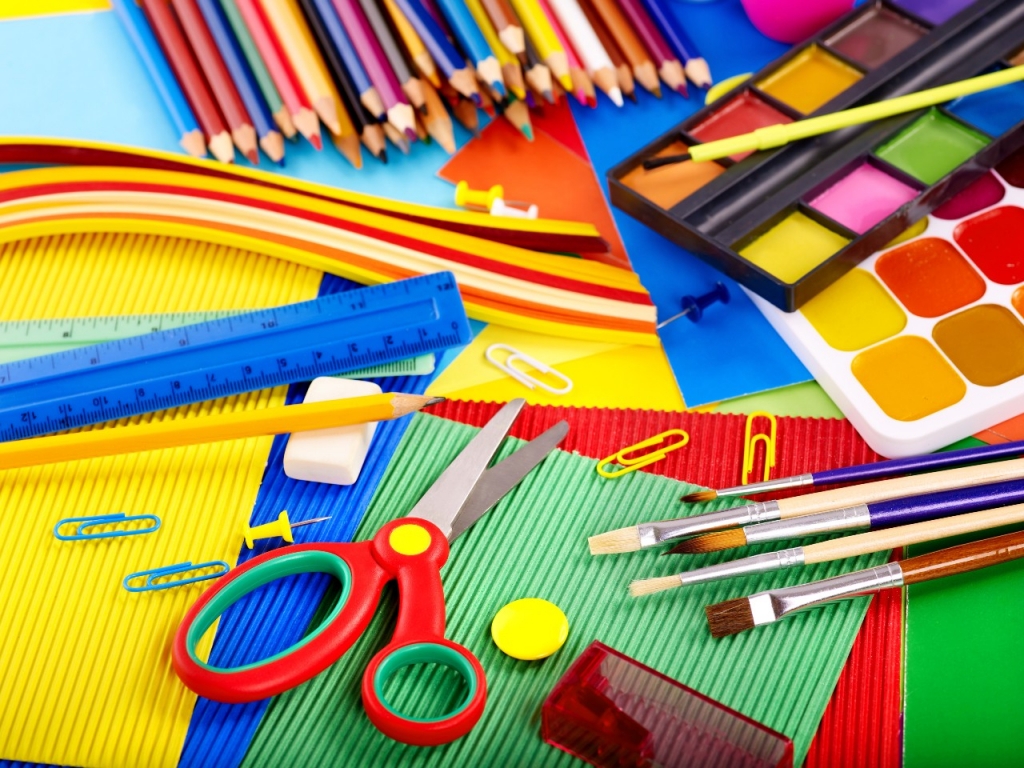 It can also encourage youngsters to communicate sentiments that they may not articulate verbally. Not only is creativity beneficial to one's well-being, but it may also lead to a rewarding job, which they may like to follow in the future.
Musical Instruments
Musical instruments might potentially be a fantastic Christmas gifts for children this year. It may keep children entertained while improving their abilities and patience in mastering a particular instrument. You may observe your child playing while they are anxious or stressed as they learn new skills and continue to play with ease.
They'll probably feel a lot better by the conclusion of their jam session. Thus, giving your child an instrument may offer them a healthy outlet for their emotions and self-expression. Giving your child an instrument can also help to strengthen family bonds, especially if you play an instrument yourself.
Consider sharing your knowledge with your child. Give them special lessons, show them how to play your favorite tunes, and collaborate on a few originals. Musical instruments may help your children express their emotions while strengthening family bonds.
Box of Favorites
It's also a good idea to stock up on your child's favorite sweets and snacks. It's thoughtful of you to put together a package of her favorite candies, chocolate, and chips and keep it as a surprise for her. Compared to other items you may buy at the mall, it's not the most extravagant gift around, but the notion that you know what she likes makes it worth every penny.
One of the essences of Christmas is gift-giving and sharing. There are several items we may gift to the children this Christmas season. However, we must ensure that we give something truly and with love to understand how important they are to us. It doesn't matter how expensive the material is when giving presents. It is about the thoughtfulness we had when buying the gift, as well as the genuineness in our hearts.
Suggested Read: Early Christmas Gift Shopping Tips