While many people hurry to take a leap from renting to buying, some are still waiting for signs to move or not. Owning a house and lot requires a long-term commitment to not lose everything you put in this investment.
Indeed, buying a house and lot is one of the biggest decisions you will ever make in your life—both for your future and finances. Without proper planning and preparation, the purchasing process can take longer or even difficult.
How can you know if it is the right time for you to buy a house? When does it make sense to own a home? Beyond the desire to own a house and lot property, you need to consider many things.
Suppose you plan to buy one in the future or to plan to buy one now. In that case, here are the top signs that might mean you are ready to get a house and lot for sale.
10 Signs You Are Ready to Buy a House and Lot
1. You have a stable job or source of income.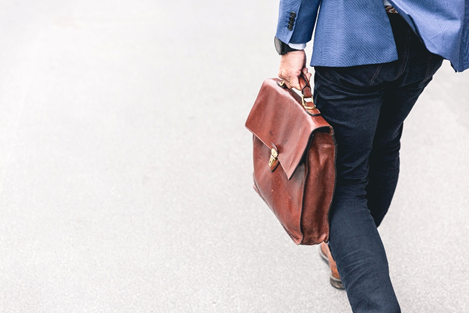 Any job always comes with uncertainties. If you think you might lose your job in the next coming months or you have a great job, but your industry is unstable, it's not yet the right time. Considering your current career situation would help you check out your financial position to buy a home. Whether you're an employee or a business owner, the longer you are in your position, the more likely it is that it is viewed as steady enough to support your mortgage.
Suggested Read: Real Estate Scams in the Philippines and How to Avoid Them
Aside from this, there's also another way to achieve financial strength. Look for other income streams aside from your regular job. This would help you increase your chances to back up your homeownership.
2. You have strong savings and emergency funds.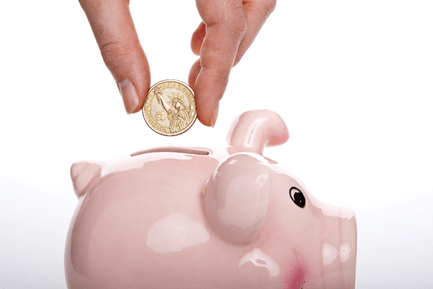 As a rule of thumb, it is best to have a savings equivalent of at least six months of your monthly payment before signing up for a home purchase. This is considered a good practice. It would also test if you really can pay your mortgage without sacrificing your needs and other bills. This way, you don't have to stress out when unexpected things arrive along the way.
It also makes sense if you create a financial plan to have complete control of your cash flow. Remember that the only way to achieve your goal is to have a firm commitment to finances.
3. You can afford the monthly payment.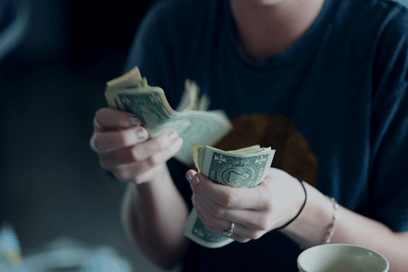 One of the top considerations in buying a home is the monthly payment. Some of the homebuyers preferred to check first the monthly instead of the whole contract price of the unit. If you think you can set aside at least 30% of your income which is also equivalent to the monthly payment of the house and lot, then you're ready to buy it. But if you've saved enough and you want to put even more down payment, then it's even better as this would lessen your loan proceeds for bank loans.
The more you pay for the down payment, the lower your monthly payment will be.
4. You have a sizeable increase in income.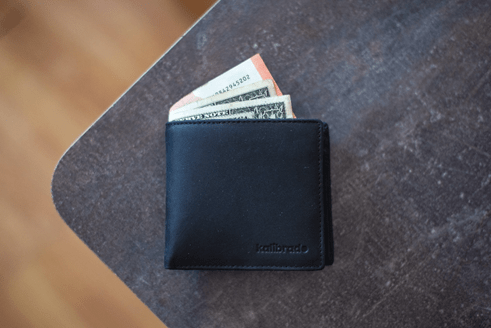 We know that there are a lot of uncertainties in owning a house.For sure, you wouldn't want to add expenses if you haven't been assured or expecting a higher income. Some things may occur that we can't control, like an increase in interest rates, property tax, and others. So if you are sure that you're earning a lot more than you previously do, it's another good sign. Another advantage of this is that you're more likely to qualify for a home loan that you're planning to avail of.
Suggested Read: Housing Loan Eligibility & Approval Guide in the Philippines
On the other hand, if you think your salary won't get higher, you might want to look for extra income, may it be a business or sideline job. But it doesn't matter what way you want to boost your earnings. As long as you know how to live lean and mean, you'll get there eventually.
5. You are debt-free.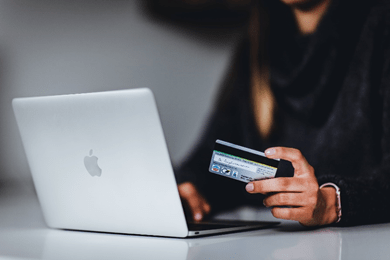 Paying all your debt, outstanding credit cards, and other extra bills makes you debt-free and improve your credit score. The money you used to pay your debt can now be added to your savings and emergency fund. This also means that you have a higher chance of being approved on your home loan. The lower your debt load, the better loan terms you'll get. If you are already working out to be paying all those outstanding balances, it might be another sign to buy.
Suggested Read: Home Buying Tips: Common Mistakes and How to Avoid Them
6. You are tired of renting.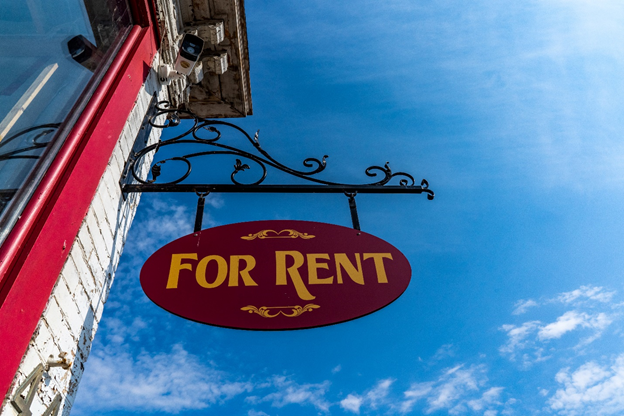 Renting also has its benefits. You don't have to pay monthly homeowners dues, property tax, insurance, and others. Nonetheless, renting has limitations. Unresponsive landlords, rental fees getting higher, and improvement restrictions are just some of the issues that renters are experiencing. If you feel tired about all of these, it is time to buy your own house. Rental fees don't usually build wealth, but owning a house does. Since it is considered a long-term investment, you'll get some of that money back once you sell it.
7. Planning to settle down.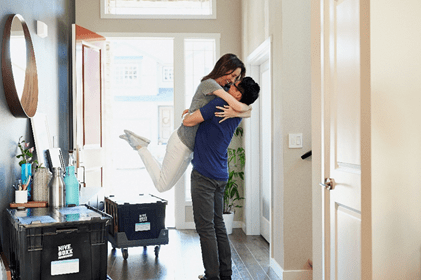 Have you ever ask yourself about the reasons for your homeownership? Hopefully, it is not just because of your emotions or seeing your friends already own on. Suppose you can already imagine yourself living independently or with your partner with all of the responsibilities you will face in the coming years. In that case, it is the right time. Whenever you think about settling down in a city, you envisioned it as a long-term living. Whatever your reasons may be, just make sure that you are firm with your decision and do not regret your investment.
8. You need more space.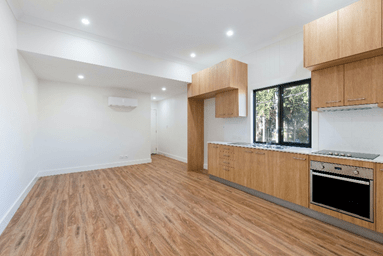 You may be upgrading home appliances, storage, purchasing a new car, or your family is growing soon. This makes you feel your space would not just be enough to accommodate everything. This is the time to purchase a new home. Just make sure you'll be choosing a home that not just has more space for all your needs but also allows you to breathe easily and keep your privacy.
9. You want a personalized home.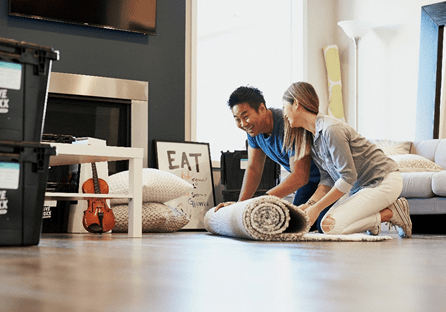 While renting restricts you from doing the interior design you've dreamed of, homeownership allows you to unleash your creativity and add some personal touch to your own space. Isn't it exciting to buy new home decors, put room accents, new furniture, and room scents that suit you and your family's personality? Owning a home lets you enjoy every corner of its area, which can also be a life-changing experience.
Suggested Read: How to Incorporate Pop Culture in your Home designs
10. You've got great deals.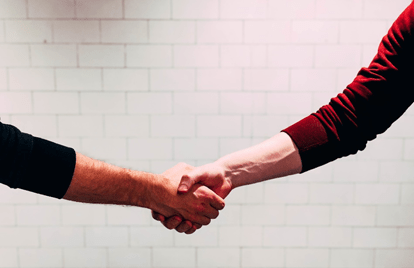 If you happen to see great deals from a real estate developer and think you can't let this chance pass by then, this is your best time to invest in a house and lot. Some developers offer exclusive deals in financing terms and hassle-free move-in promos for a limited time only. It's always good to take advantage of these because you can save a lot of time and money in the long run.
If you have already made up your mind about home buying, check out Camella's house and lot for sale for your options.