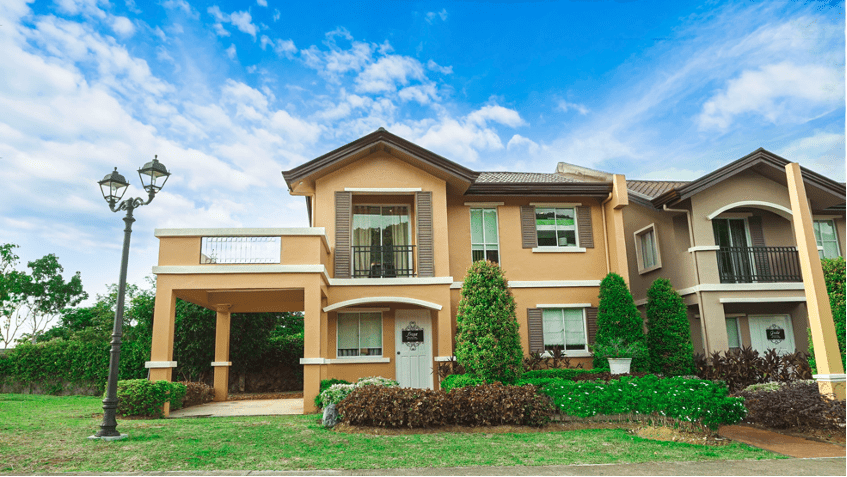 Home is everyone's most prized possession. This is why we take the time to carefully choose its location, price, and of course, its features. How would you know if a house and lot is the best one for your needs? Do you solely depend on the developers' advertisements, look at reviews, or simply go by your first instinct? It is necessary to be highly cautious at this stage of home buying. Making sure that the house you are planning to buy is in top shape and a perfect match is crucial. On top of these, you may also want a place that can support your lifestyle, passions, and needs.
When looking for a house and lot, the numbers are always the obvious ones—the number of rooms, floor area, available carport provisions, and so on. But there are things most people fail to consider that may show up as problems sooner or later. While the characteristics of an ideal home do vary from person to person, there are certain features that every house should have.
To avoid these future complications, here are the seven basic signs to check for a well-designed house and lot no matter what your preferences are.
Flexible Floor Plan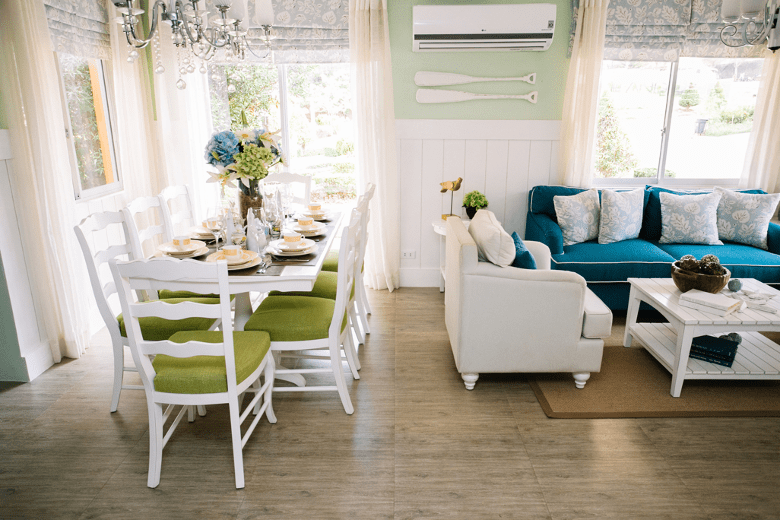 The year 2020 has pressed us to do things out of the normal and to adapt to new changes we have never seen coming. With more transformations approaching from all directions, we want our homes to be able to adjust as hassle-free as possible too. When inspecting a home, see to it that you can re-arrange and integrate future modifications. These may include rooms for isolation, home offices, and even storage areas. A free-flowing, open plan layout is preferable since it allows you to organize space however you want. Camella offers a range of house and lots with this design from its premium-sized Homes Series and its leveled Panorama Series.
Expansive Outdoor Lot Space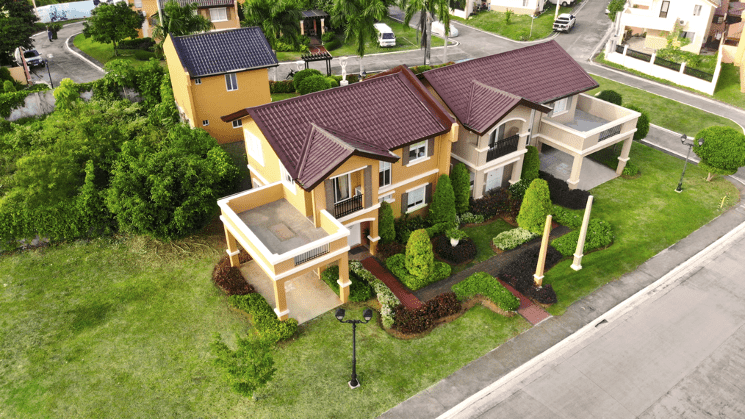 More than the floor space of your house, a sufficient amount of outdoor area is also beneficial. With an expansive lot, you have the opportunity to turn this area into a place for your hobbies and even family traditions. This may include a balcony or a porch, like the ones under Camella's house and lot packages. Here, you can put up an herb garden, an alfresco area, or your newest workout spot. Being outdoors surrounded by greeneries can also be very therapeutic, and there are many stimuli to give our senses a good change in the atmosphere.
Interior Breathability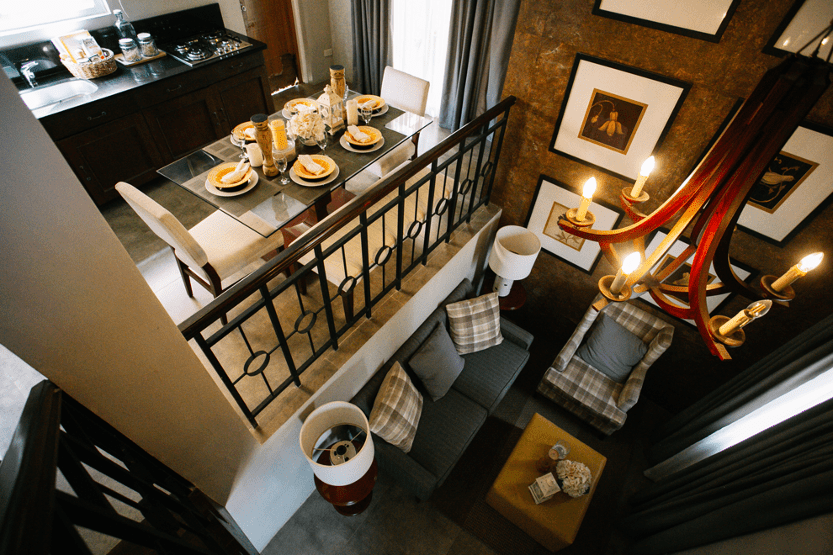 Since we are now spending more time within our homes, there are now added reasons to create a healthy and comfortable indoor environment. Research suggests that homes and buildings, in general, require a specific type of thermal insulation and a sufficient amount of air-exchange by ventilation. Camella assures you all that and more. The developer's houses also have high ceiling clearances that promote good interior breathability. Camella's house offerings also have enough windows that allow you to enjoy natural light and fresh air.
Cast-In-Place Technology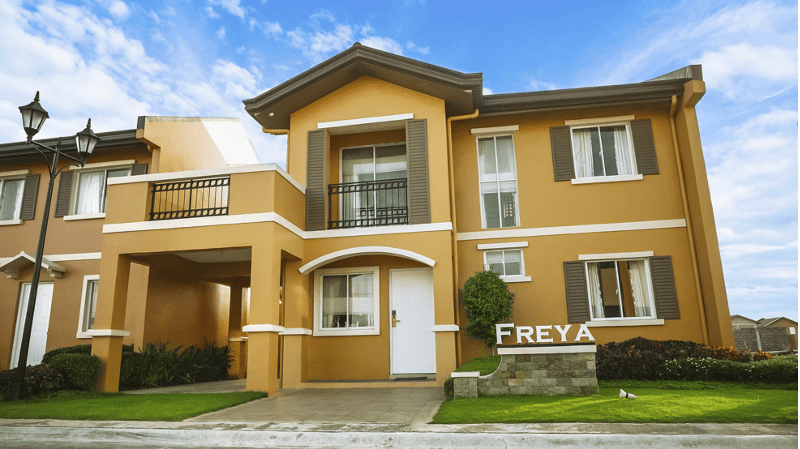 Preparing for unseen threats should not only be our main concern. We have to remember that we also face natural calamities now and then, like earthquakes and super typhoons. The first most essential factor you should consider in choosing a well-designed house is how it is constructed.
As a standard, Camella employs cast-in-place technology in its house constructions. This system of masonry uses cast-in-place materials that have not been hardened yet. These materials are then only made firm and sturdy once they have been placed in their final positions. With this technology, nothing can penetrate the structure easily because there are no pre-existing gaps in the process of building. This makes concrete withstand natural disasters. With its durable efficiency, you are assured of less to no reconstruction needed. Choosing your newest house and lot at this time has been more crucial than ever. Whether you are a first-time buyer or a seasoned investor, keeping these pointers in mind will always give you the advantage of living a life free from worries. For more healthy and smart home tips and ideas to perfectly match your needs on the new normal, visit www.camella.com.ph.