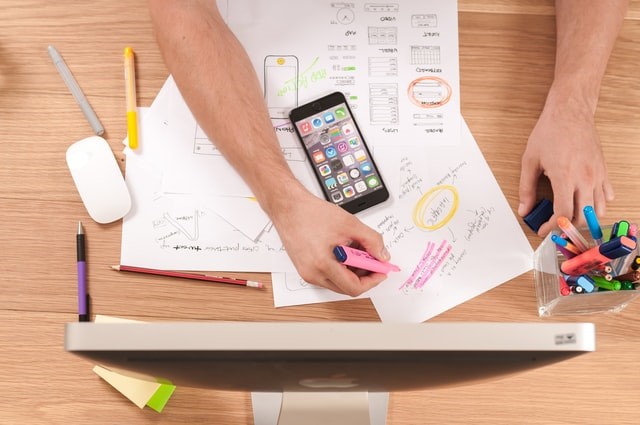 It has been a year since the whole pandemic started, and it has taken a toll on the economy. Many people have lost their jobs. Even businesses had to stop operating to avoid incurring more losses. Some even came to the point of entirely closing their establishments due to financial problems.
As industries now slowly open up, many changes and adjustments had to be made. The government and other health authorities have set rules and protocols to control the virus's spread while keeping the economy alive. This affects government sectors, businesses, and even ordinary citizens. This means an additional expense for individuals and business establishments. As a result, financial stability adds another layer to Filipinos' challenges.
The pandemic has immobilized the economy, which limits the flow of income and employment. According to the Philippine Statistics Authority's (PSA) report last February 5, 2021, the country's inflation rate rose to 4.2%, which is the highest since January 2019's 4.4% inflation rate. This means prices of commodities continue to increase. With all these economic pressures coming in, budgeting and staying financially afloat may seem like a daunting task.  
It is easy to descend into worry, but there are ways that this situation can be managed. If one of your 2021 goals is to be financially stable, listed below are some ideas to maintain achieve and maintain that during a crisis.
Allocation of Funds (Budgeting)
Proper allocation of funds or budgeting is an excellent practice whether there is a crisis or not. No matter how big or small an investment is, budgeting should be applied—a useful budgeting plan details items with their allocated amounts for a designated period. Allocate funds for basic needs and emergencies first. Start with food, bills, savings, and personal needs. Most people do budgeting unconsciously. But in a time of crisis, a detailed and smartly-scheduled budget can guarantee more stable finances.
Managing Expenses and understanding monthly income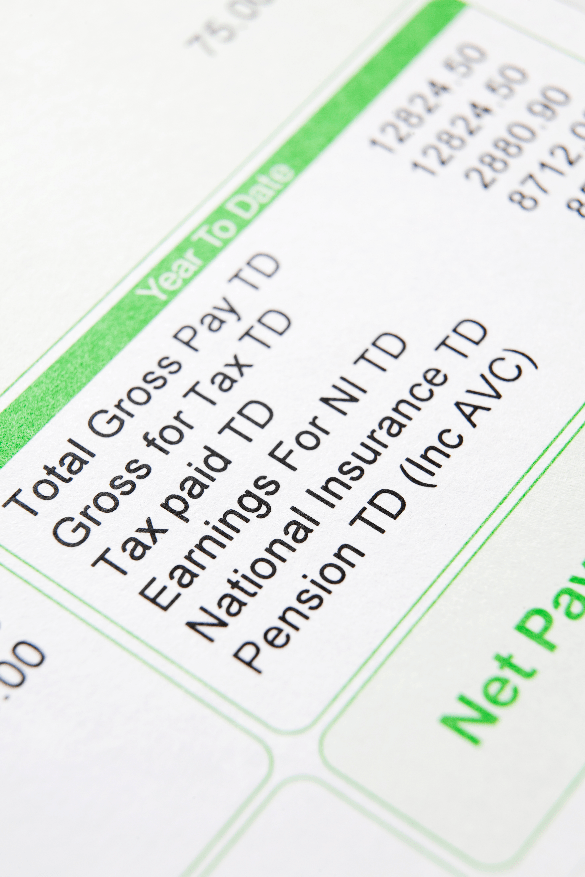 Many Filipinos do not know the total amount of expenses they generate in a month. This causes a huge problem, especially now that the economy seems to be navigating strange waters. By tracking expenses, one can reconcile their earnings with their spendings and manage their finances properly. 
Even without applications and data processing tools, one can assess their monthly expenses. For example, one method involves taking all of your receipts from groceries, bills, restaurant orders, gas, and other withdrawals and summing it up. After getting the sum, deduct the amount from your monthly income. If you get a negative number, it means that you have spent more than what you earn. On the other hand, if you get a positive number, you have spent an amount within your income. The rule of thumb is that the total amount of your expenses should not exceed your monthly income.
Being aware of expenses and income is the first step to know how to take action on your expenditures and investments.
Remove unnecessary expenses
The next step in creating a foolproof budget plan is to remove unnecessary expenses. Though access to other commodities has been limited due to some businesses' closure and strict government restrictions, people are still incurring expenses. Boredom and lack of entertainment are some of the reasons why most individuals spend more during the pandemic. Also, various sales and discounts during the holidays made it even more tempting for the buyers to spend more money. Spending more is not bad for as long as there is are limitations.
To determine which expenses are unnecessary, go back to basics. Always prioritize your basic needs. Though you may have been saving for something for a long time now, reevaluate the pros and cons of purchasing that item at present. The point is to be aware and mindful of our expenses and setting some limitations on where we spend our hard-earned money. Knowing your priorities over satisfaction is a wise move to secure and provide for your family's needs during a crisis.
Managing Debt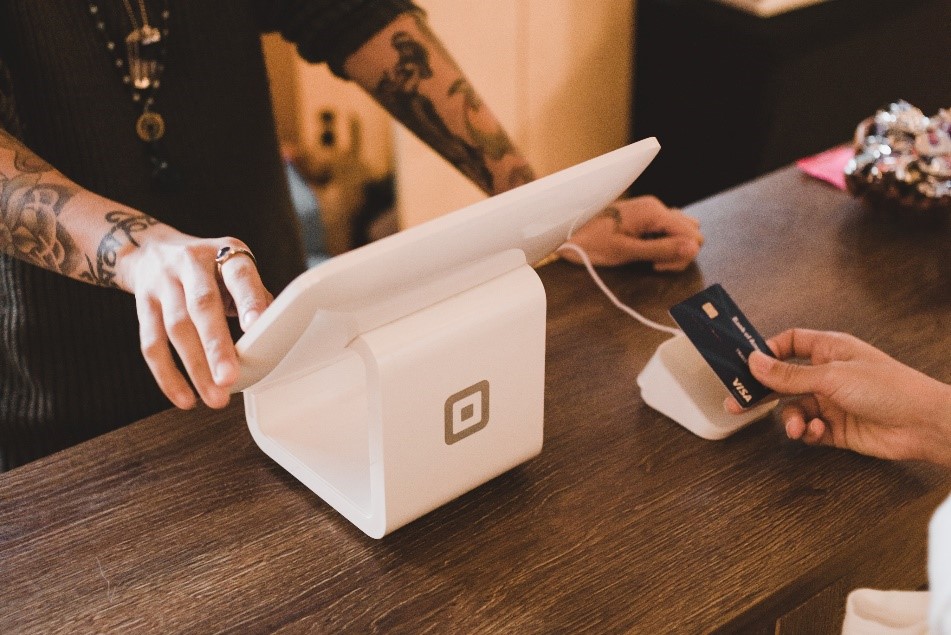 Debt might be the most terrifying word for managing funds, and no one seems to have a debt lurking on their paycheck every month. Still, if appropriately managed, debts could be beneficial on your part.
Listed here are tips to manage debt properly:
Do not use debt as an addition to your expense. Debt or loans are supposed to be used as an alternative option to pay our existing payables. They should not be used as extra money for buying unnecessary things. 
Debt can be useful if used correctly. Having debt is not bad if you use it to invest and generate income.
Used debt as short term- be a responsible debtor, pay your bills on time to avoid unnecessary penalties. 
Debt can be used as an alternative means of providing a family's needs or funding a venture into a new investment. But always remember not to rely more on debt as it may backfire if not appropriately managed.
Investment or Passive income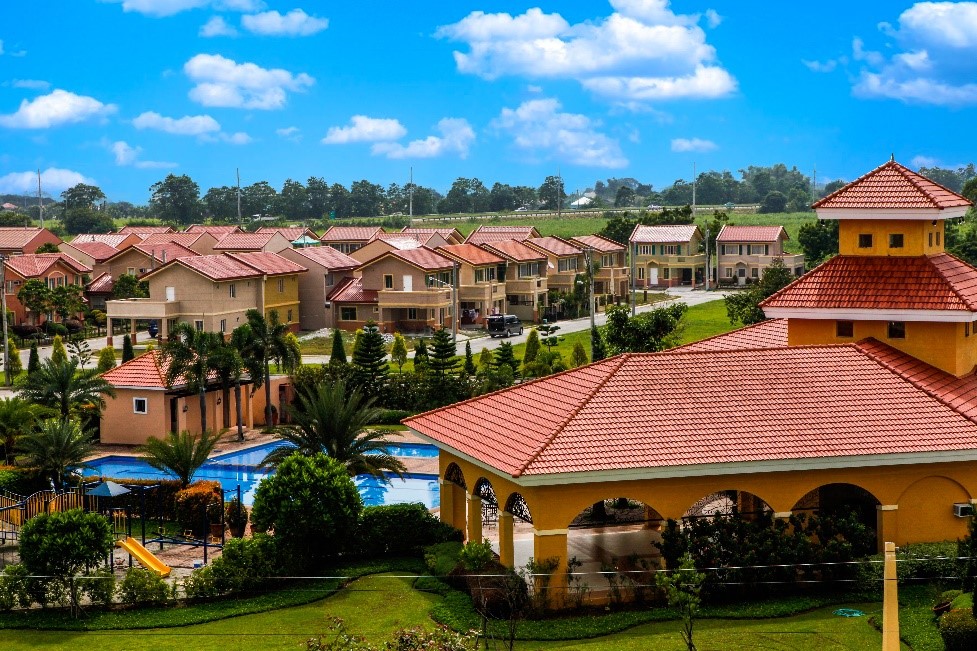 Investing might not be the most sought option during this pandemic, considering most of the resources are limited and people are still trying to cope with the new normal. Despite improvements due to vaccine development, there is still uncertainty among the people. Though investing might be the least considered option during these times, there are advantages to it.
Businesses across all industries are now offering their products on discount or with more lenient terms. It also helps to invest in something that helps you generate passive income or promises high returns. One such investment is real estate. Though affected by the pandemic, real estate in the Philippines continues to thrive. Real estate investments are not as volatile as stocks and bonds. Meaning, the price of real estate does not fluctuate as much as other investments do. Plus, real estate properties are more likely to increase in value. This guarantees that your investment is secure. 
According to the reports presented by the Banko Sentral ng Pilipinas (BSP), last September 24, 2020, residential real estate prices of various types of new housing units in the Philippines rose by 27.1 percent year-on-year in Q2 2020 based on the Residential Real Estate Price Index (RREPI). This is the highest year-to-year growth rate recorded since the start of the series in Q1 2016. 
This might be the best year to invest in real estate, taking advantage of the situation in the right way. Most developers now also offer flexible financing schemes that will surely suit your needs. Camella, the Philippines' top house and lot provider, is a perfect example. Camella gives homebuyers multiple options in financing their house and lots. 
The master planned community developer also provides an extended down payment scheme with zero interest with no hidden charges. This makes coming home to your dream house and lot even more possible. Aside from a flexible financing scheme, Camella also takes pride in building more secure and convenient master planned communities integrated with homeowners' needs to ensure their safety during these uncertain times.
To sum it all up, financial capability or stability can be obtained if one can adapt and change outlook regarding finances. The key to answering your financial dilemma starts with understanding and prioritizing your needs. Make sure they also align with your current and future needs. And if you feel secured enough to invest, you are probably on the right track. Visit this page to be guided in your finances and investment.