Preparing to move into your new home? Check out this list for all the things you need for a smooth and easy move and housewarming.
---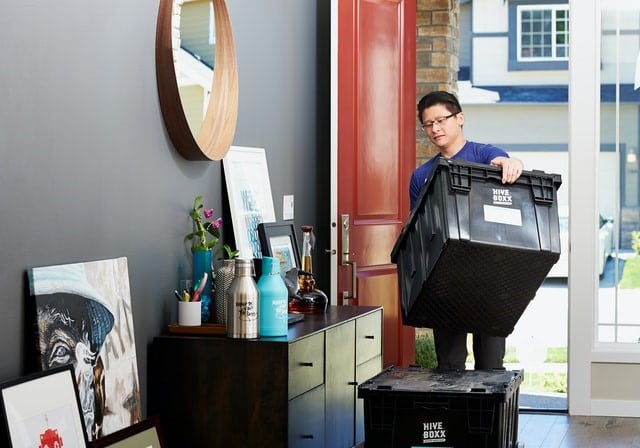 You are finally moving into your new home! It is an exciting time for everyone, and it is one that they might have been waiting for for a long time. It is the day you would finally bring all your belongings to the house and lot that you have worked so long and so hard for and be able to call it your home.
The week leading up to your move-in date can be quite hectic, from the delivery of furniture and appliances to bringing necessities and personal items like food and clothes. And the best way to avoid a stressful transition is good preparation.
Suggested Read: Top Reasons Why People Move to Baliwag
In this article, we list down seven items that you must have on hand before you move-in. It is best to have your own essentials kit with everything you might need on the day of move-in. You would have to go back and forth from the store or your old home by preparing these items. While every person or family has different preferences and needs, these essentials will surely make your transition a breeze.
Cleaning Supplies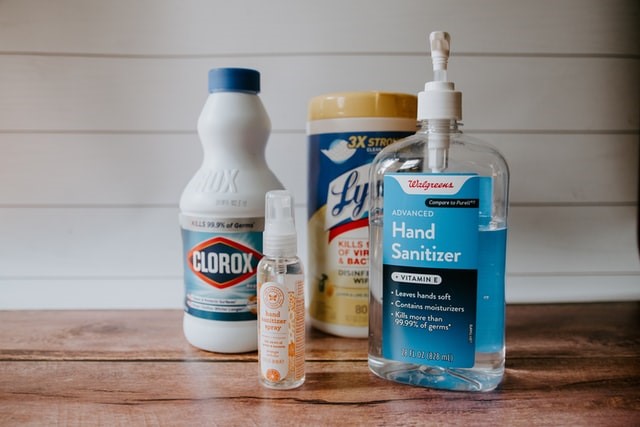 Post-construction and move-in cleaning must be on top of your priorities before settling down your new home. The people doing finishing and movers that arranged furniture and appliances come in and out of your house, bringing dust and dirt all over the place.   
Suggested Read: 8 Easy Ways to Remove Bathroom Smells
If you have the chance to visit the house and lot before the official move-in date, you can prepare ahead by cleaning your space already. This is also important as a precautionary measure since we are still in the middle of a pandemic. Make sure to reach every nook and cranny, especially in places that will be hard to reach, like behind the refrigerator or the wall behind your colossal couch.
Here is a list of cleaning supplies that you would need:
A broom and dustpan
A bucket and mop
Sponge, dust cloths, and rags
Toilet scrub and cleaner
An all-purpose cleaner or disinfectant
Dish soap and paper towel for the kitchen
Hand soap and toilet paper for each bathroom
Tool Kit and Flashlight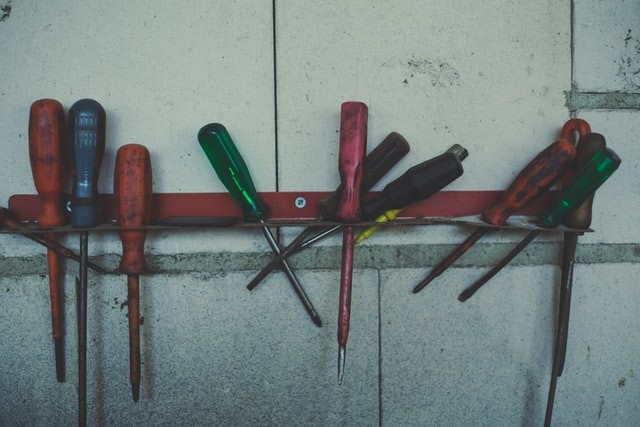 Having a tool kit on hand will help any of your furniture be disassembled to keep it safe during the move. This can also come in handy when you need to do some assembly or minimal repairs. A flashlight is essential should any power interruptions might come. You would never know when you would need a tool or extra light, so it is best to bring a tool kit and flashlight.
Suggested Read: Helpful Tips for First-Time Home Buyers
Here is a list of tools that you can bring to start with:
Hammer
Screwdriver
Wrench
Pliers
Tape Measure
Utility Knife or Cutter
Flashlight
Tape, Scissors, Paper, Pen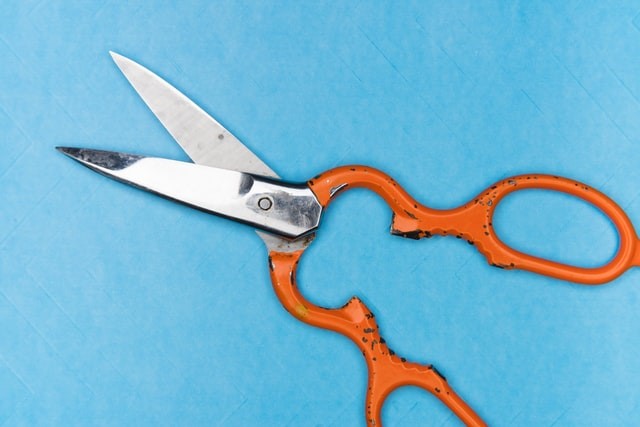 Have you thought of organizing the rooms as you go? Bringing some pen, paper, and tape will help you label drawers and cabinets, as well as for taking notes of all the items you have kept in each area.
Prepare some scissors too, so that you can easily open boxes and deliveries. Many things can happen during moving day, and you never know when you would need to write something down or open some packages.
Snacks and Water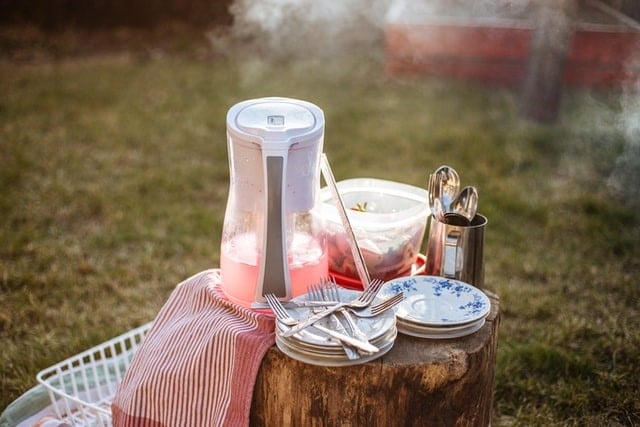 Moving in can be quite exhausting; it can take an entire day and require some physical work, so make sure to bring some water and snacks! Stay hydrated as you move around the house and lot and take snack breaks to regain some of the energy you have exerted from carrying heavy household items and furniture.
Bring some extras and share these with the movers that help you with all the work. Biscuits, chips, granola bars are great for grab and go snacks to have on hand. Bananas, grapes, and apples are healthier alternatives that will surely give you that energy boost.
Suggested Read: Local Food and the Memories They Bring
Phone Charger and Speakers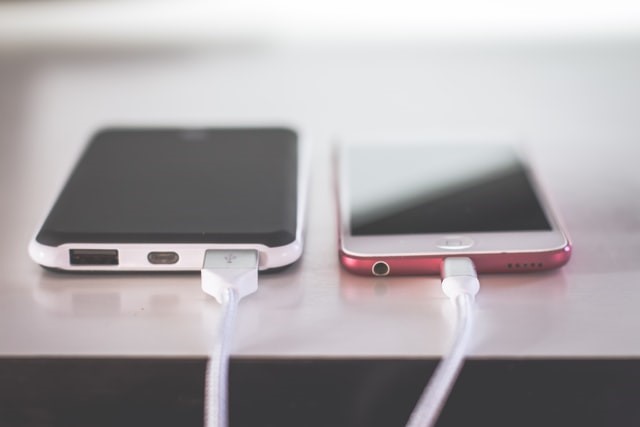 Stay connected and reachable by keeping your lines open and having a charger nearby. You might have to call several people on that day to give instructions or stay updated on their whereabouts. By maintaining the right phone battery level throughout the day, you and your family would not have to worry about anything. Keep everyone entertained while unpacking by playing some music on your speakers. Upbeat songs and soothing music will surely energize you and keep all the stress away.
Clean Bedding, Pillows, and Curtains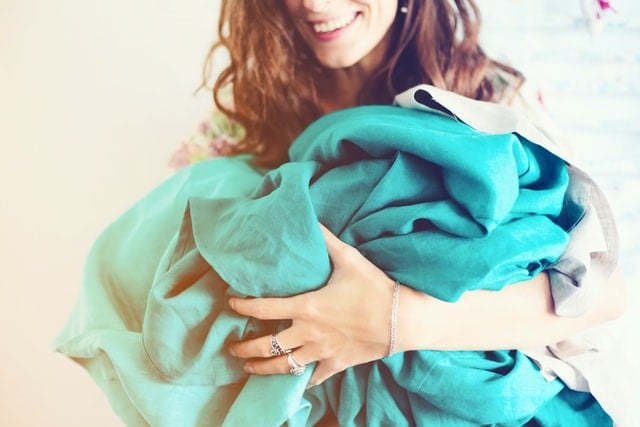 Amidst all the chaos of moving, having a comfy bed to rest in can make all the hard work rewarding. Whether you have a new mattress, or if you brought an old one, having clean sheets will make your bedroom extra relaxing. You will definitely thank yourself that you have prepared clean linens and pillows once you are done with all the work at the end of the day. Bring some clean curtains too, so that you can have some privacy as you sleep in your new home.
Small Overnight Bag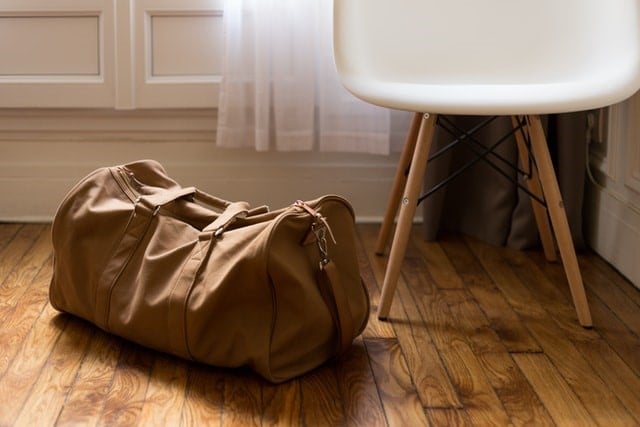 Moving into a new house might feel like staying in a foreign and unknown place, especially on your first night. Suppose you are only staying temporarily and have not brought all your clothes and toiletries to your new home. In that case, you should prepare a small overnight bag.
By doing so, you will have some spare clothes to wear for the night and the next day, as well as toiletries. You would need these things to freshen up after a long day of unpacking and organizing. If you have a daily maintenance medication, bring those as well to not miss a day.
Here is a list of things you can include in your overnight bag:
A pair of pajamas or sleepwear
Extra clothes for the following day
Towel and/or bathrobe
Toothbrush and toothpaste
Shower essentials like body wash and shampoo
Daily medications
Having your own house and lot is an outstanding achievement and milestone for any person or family. Moving in is the first step of making a house into a home, so be ready for the challenges that will come your way. Prepare everything you need before starting this brand new chapter of your life because a home is a rewarding investment that will last you a lifetime.
Suggested Read: Important Documents to Ready When Buying a Home in the Philippines
Planning on upgrading your lifestyle this 2021, moving into a new home? Check out Camella's offerings for you and your family. With four decades in home and township building, Camella makes your experience rewarding from move-in and the rest of your everyday life. To know more, visit Camella's property page.