Metro Manila bears an undeniable allure through its vibrant urban life and boundless opportunities. However, choosing to reside within the city brings unique challenges. As magnificent as it may seem, living within the concrete jungle and business centers such as Bonifacio Global City, Taguig, Ortigas Center, Makati CBD, or even in other cities within the metro, like Mandaluyong, Pasig, Quezon City, New Manila, Las Piñas, promises convenience mixed with a significant number of obstacles. The surging population in the capital leads to perpetually congested streets and a higher cost of living.
After a day of traffic noise and the hustle and bustle of the metro, coming home to peace and serenity feels like a reward. Being able to calm your mind and rest your body within the comforts of your home is incredibly soothing. Hence, living near Metro Manila is the best option for many people. It's close to work, accessible, convenient, and has a relatively lower cost of living. Some Filipinos choose to settle outside the metro because it offers the best of both worlds: convenience and tranquility.
When looking for your next home, you should not be bounded by a house and lot for sale or for sale townhouse, Manila houses, as well as condominiums for sale in Metro Manila as there is more outside the confines of the National Capital Region. Beyond the busy streets of Manila hides five ideal home locations with rich options available for house hunters who wish to stay close to the Metro scene. House Hunters looking for properties to sell in safe and gated communities should grab their pens as we dive into five interesting home locations near Metro Manila.
To Do's When Buying a House and Lot
Before diving deeper into ideal home locations near Metro Manila. One important thing when buying a house and lot area is to have a list of your negotiable and non-negotiable. When purchasing a house, it's essential to have a comprehensive checklist of considerations. This checklist will help you navigate the buying process smoothly, regardless of whether you're looking at an old house, a house and lot, or a condo, especially when you are considering a housing loan. But worry not! We have prepared a simple guide for you:
First, think about your Budget. Determining how much you can comfortably afford and how much you are willing to put out for your house purchase is important. Your budget will determine if you can afford a house with four bedrooms or a modest space, as well as other home features. Next is Location; make sure your ideal property is close to convenience such as malls, transportation hubs, hospitals, schools and university and other places of education , and the like. Third is to make sure to inspect the property, especially if you are acquiring an old house. Be vigilant for signs of wear and tear when purchasing older homes, and ensure you're aware of any necessary repairs. Fourth, If you're considering financing, explore your options for a Housing Loan. Understand the loan terms, interest rates, and eligibility criteria to make an informed decision. Fifth would be to be informed and address all Legal Matters. Verify that all legal aspects are in order, including the property's title, taxes, and any outstanding dues or liens. Also, it is important to talk to a trusted seller or agent who can assist you in your home buying journey.
Remember that buying an old house can be a unique and rewarding experience. A well-thought-out checklist with details will help you make an informed decision and ensure a smooth transition into your new home.
The following key considerations encompass accessibility, location, value, and neighborhood ambiance. If your dream lifestyle is one of tranquility and laid-back living, we invite you to explore the top five places to consider when looking for your forever home near Metro Manila. These serene retreats offer a seamless fusion of contemporary living and the serene charm of the countryside. Whether you envision spacious floor areas or many bedrooms or are intrigued by the charm of old houses waiting to be revitalized, there's a treasure trove of options awaiting you.
Where to live in the Metro
Are you among those seeking respite from the hustle and bustle of metropolitan life, or perhaps an investor interested in searching for a more promising location? Real estate, often regarded as a sound initial investment, necessitates careful contemplation of factors including accessibility, location, value, and neighborhood nature.
If your aspirations revolve around embracing a tranquil and unhurried way of life, this article takes you on a trip to the top five places in the country to acquire your ideal house and lot in the province. These destinations promise a harmonious blend of modern comforts and the serene ambiance of countryside living.
Cavite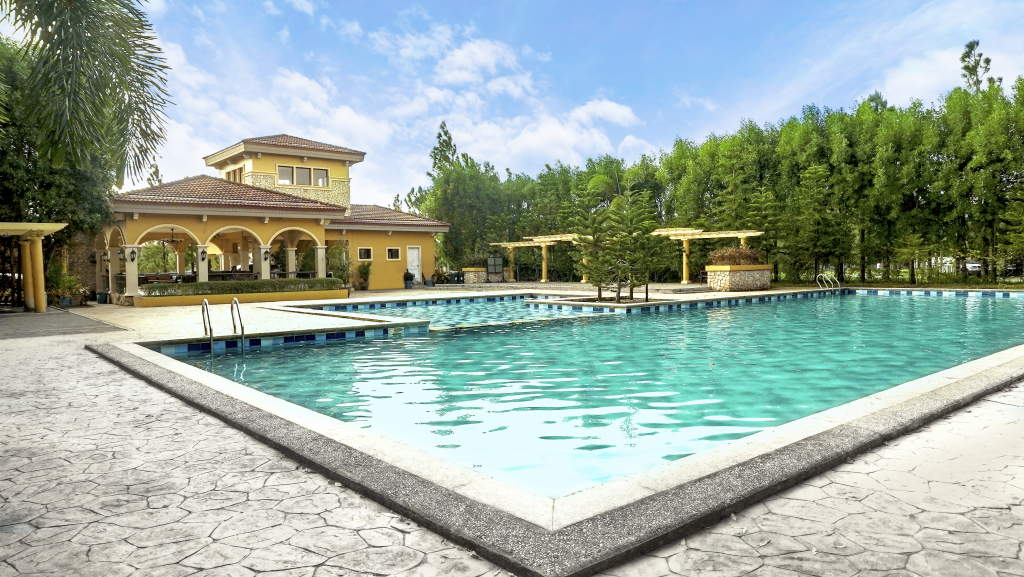 Cavite emerges as an enticing choice for those seeking an ideal house location near Metro Manila. Surprising? Located just a stone's throw away from Metro Manila, Cavite offers the convenience of urban access without the overwhelming density and air pollution often associated with metropolitan areas. This translates to a healthier, more tranquil environment for your family.
Known for its resort-like house-and-lot developments. Cavite is abundant with communities that provide an appealing combination of modern living conveniences and features a peaceful, green setting. It's where you can enjoy the best of both worlds, with picturesque mountains and beautiful beaches nearby, offering endless adventures for families to explore.
Antipolo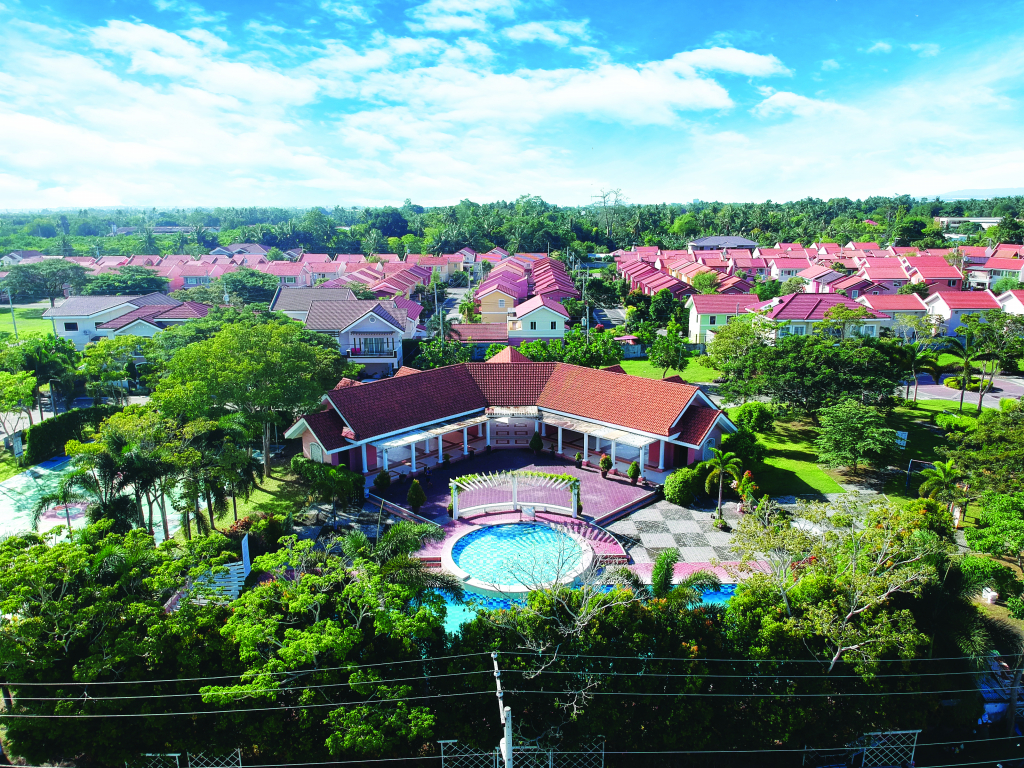 Do you imagine waking up to fresh air, a cool breeze, and a beautiful view? Experience all these from townships with complete amenities in Antipolo and ample lot area where every day feels like a vacation. With its serene and spacious surroundings, houses for sale in Antipolo are the perfect retirement investment you could make. This city is known for its scenic beauty. Nestled amidst lush mountains and breathtaking vistas, the city offers a refreshing escape from the urban hustle and bustle.
Working in the city? Antipolo will surely be a great pick. One advantage of living in Antipolo is its accessibility. It is conveniently linked to Metro Manila through well-maintained roads, reducing the daily commuting stress. This connectivity ensures that you can enjoy the city's amenities and employment opportunities while returning to the tranquility of Antipolo at the end of the day.
Do you love visiting museums and hanging out in cafes? Antipolo will definitely make you fall in love. Living in Antipolo means settling near numerous art galleries, museums, and historical sites. Truly, a place to immerse yourself in the arts and culture while savoring the natural beauty that surrounds you.
Bulacan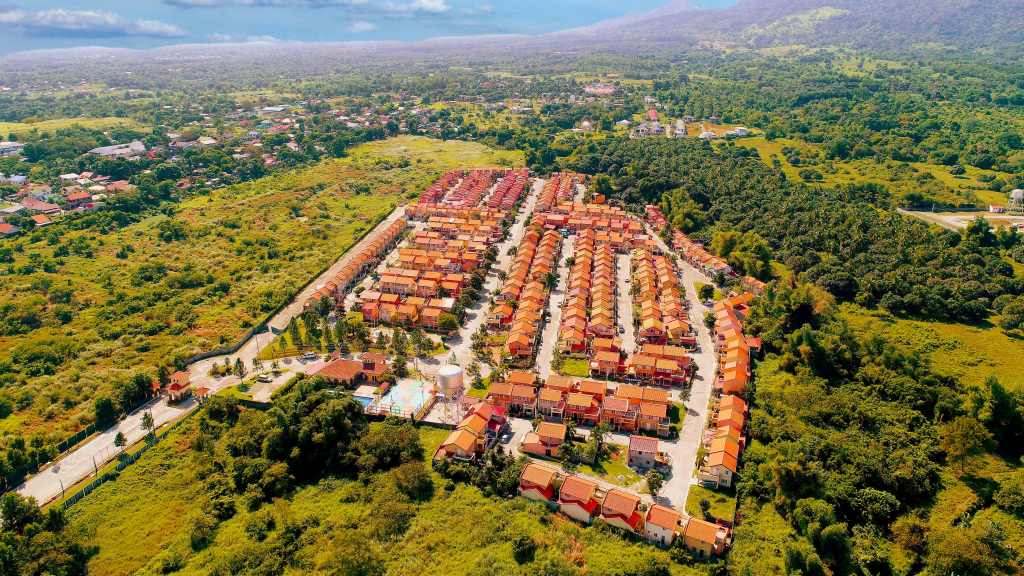 Bulacan is, without a doubt, a highly appealing choice for those in search of an ideal house and lot for sale. Its strategic location and unique qualities set it apart as an exceptional place to call home. It is only approximately an hour's drive from Metro Manila and offers the best of both worlds. Living in one of the subdivisions in Bulacan means easily going to the metro, making it ideal for those who work or have commitments in the city.
However, what truly distinguishes Bulacan is its serene and verdant surroundings. The province is a haven of lush greenery and tranquility, allowing families to experience a peaceful suburban lifestyle while still enjoying the convenience of the metro.
Laguna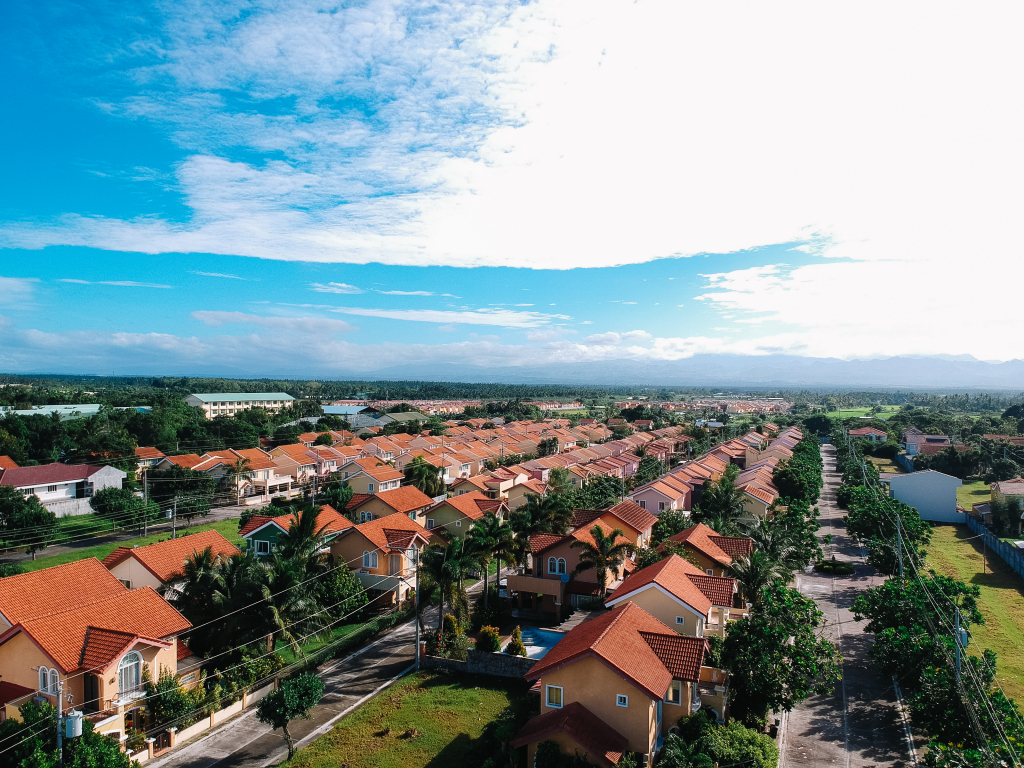 Boasting a picturesque setting that provides a refreshing escape from the metropolitan chaos, Laguna's cool mountain air and natural beauty make it an ideal place to call home for those who appreciate a serene environment. This proximity to a prestigious educational institution, such as the University of the Philippines Los Baños (UPLB), is a significant advantage, making it convenient for students and academics. Further, investing in a house in this area provides a peaceful and scenic backdrop and promises rewarding value, given the potential for rental income or property appreciation. The occupancy rate of available housing for students and workers is promising.
Imagine the soothing idea of settling within Laguna's laid-back and welcoming community, along with its rich cultural heritage and thriving local industries. Whether you seek a tranquil retirement destination, a serene environment for your family, or a strategic investment opportunity, Laguna offers a unique blend of natural beauty, convenience, and educational opportunities. It's where you can savor a harmonious lifestyle while staying connected to the metro.
Pampanga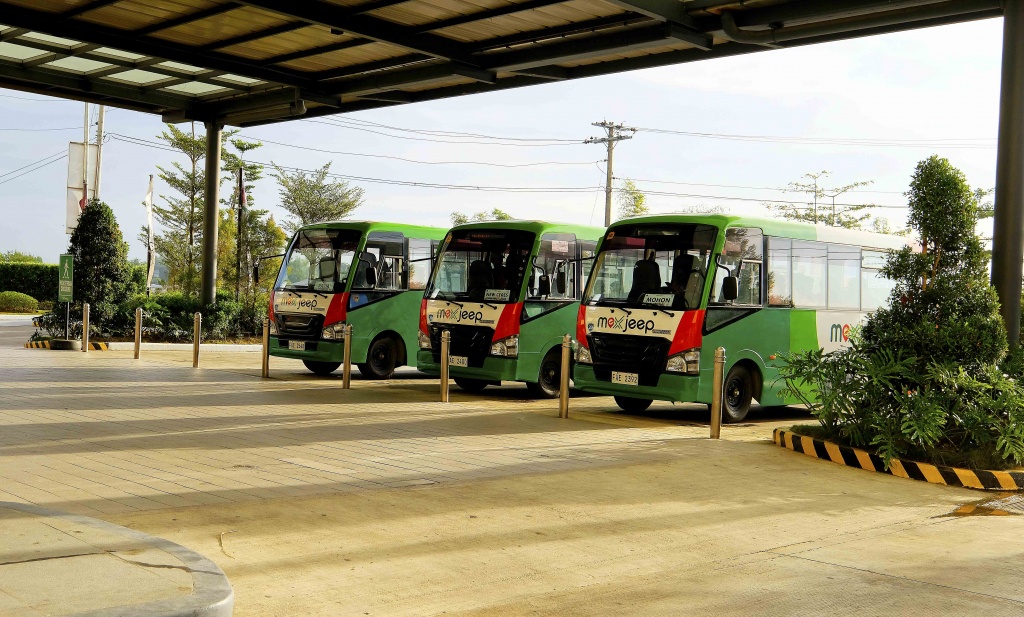 Pampanga is a progressive province located in Central Luzon with a fast-booming economy. Pampanga is an ideal dwelling place because it offers boundless opportunities for both business and career.
Witness the developments of the country's infrastructure through this region, which further paved the way for the entrance of businesses and job opportunities. These developments thus contributed to the rise of residential areas near transportation points like NLEX, SCTEX, and Clark International Airport. Beyond its economic allure, Pampanga is renowned for its rich culture and delectable cuisines. Living in Pampanga means immersing yourself in the vibrant Kapampangan culture, savoring culinary delights, and experiencing the warmth and hospitality of the local Kapampangans. Indeed, it is a place to invest in a house and embrace a lifestyle that seamlessly combines the best of both world—urban dynamism and the charm of provincial living.
Camella
Having a place to call your home is truly everyone's dream. Having a secure and safe roof over our heads and four corners to call our own. As the Philippines' largest property developer, Camella is dedicated to enhancing the quality of life for families in the provinces. Whether you're eyeing the tranquil elegance of living in one municipality of prime villages like Ayala Alabang Village or the vibrant community of BF Homes, Camella offers a wide range of house and lot choices, accommodating various preferences for floor area and layout. Investing in a property in Camella is far from just buying a home; you're investing in a lifestyle that thrives with convenience, belongingness, and connection. Get ready to redefine your idea of home; wherever you are and wherever you wish to be, there's always a welcoming Camella township for you and your family.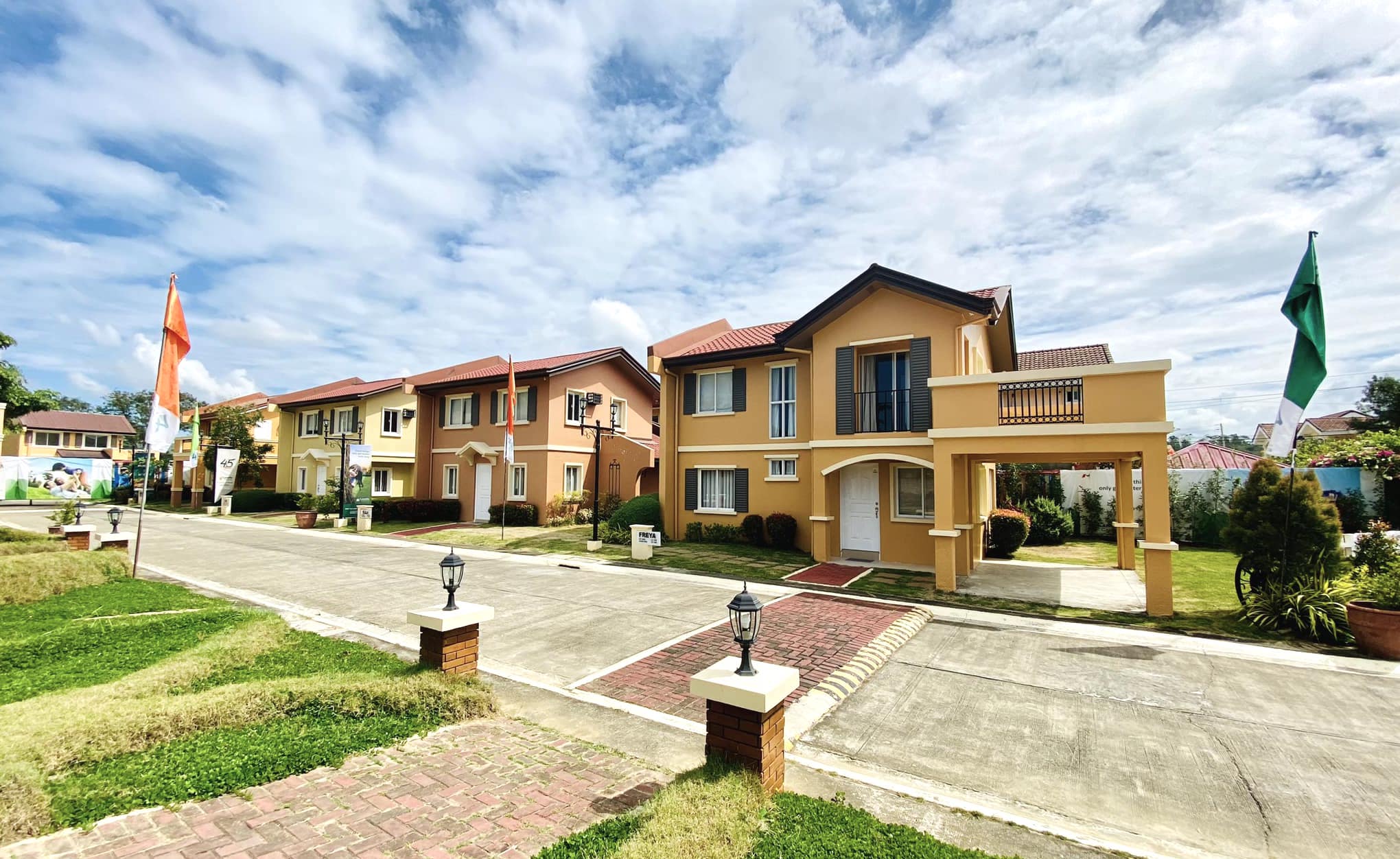 Check out our House and Lot for Sale Properties
Discover our house and lot for sale properties in the Philippines