Living in Metro Manila may seem attractive with its bustling urban life and opportunities. But as the Philippines' fast-paced capital, residing in a house and lot in the metro also has its downsides. People flocking to the capital increases its population, which in turn causes more stressors like the perpetual heavy traffic and higher cost of living.
Are you one of those people who want to get away from the metropolitan buzz or just someone who's looking for a better place to invest? Real estate is a promising first investment, but it requires the consideration of factors such as accessibility, location, value, and type of neighborhood. If your dream is a relaxed and laid-back lifestyle, here are the top five places where you should buy your house and lot in the province.
Cavite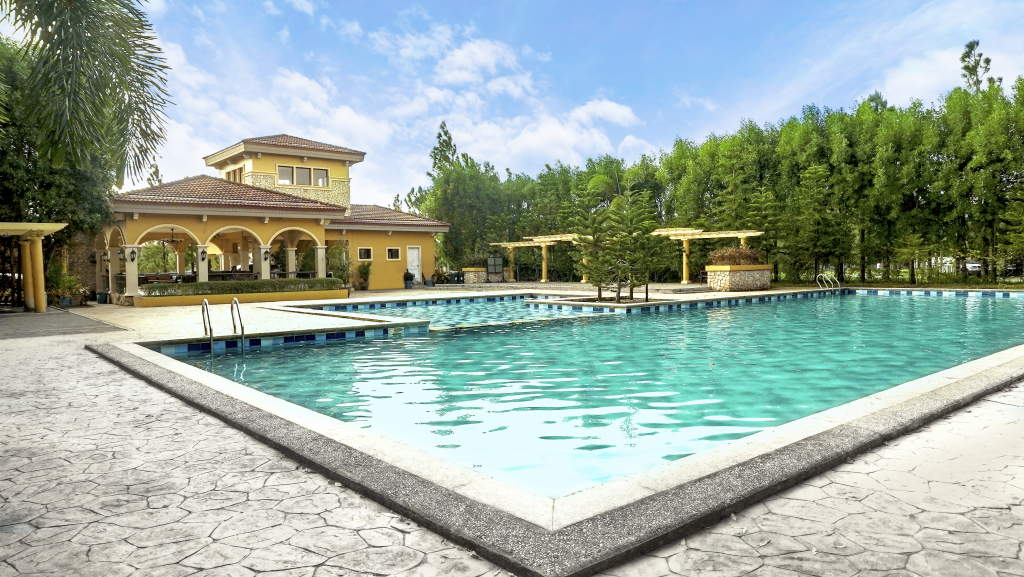 Cavite is one of the nearest options with a less dense population and reduced air pollution. The province offers a wide selection of resort-like house-and-lot developments, which can be advantageous for your family's health. Giving you the best of both worlds, Cavite is also full of mountains and beaches that adventurous families could enjoy.
Antipolo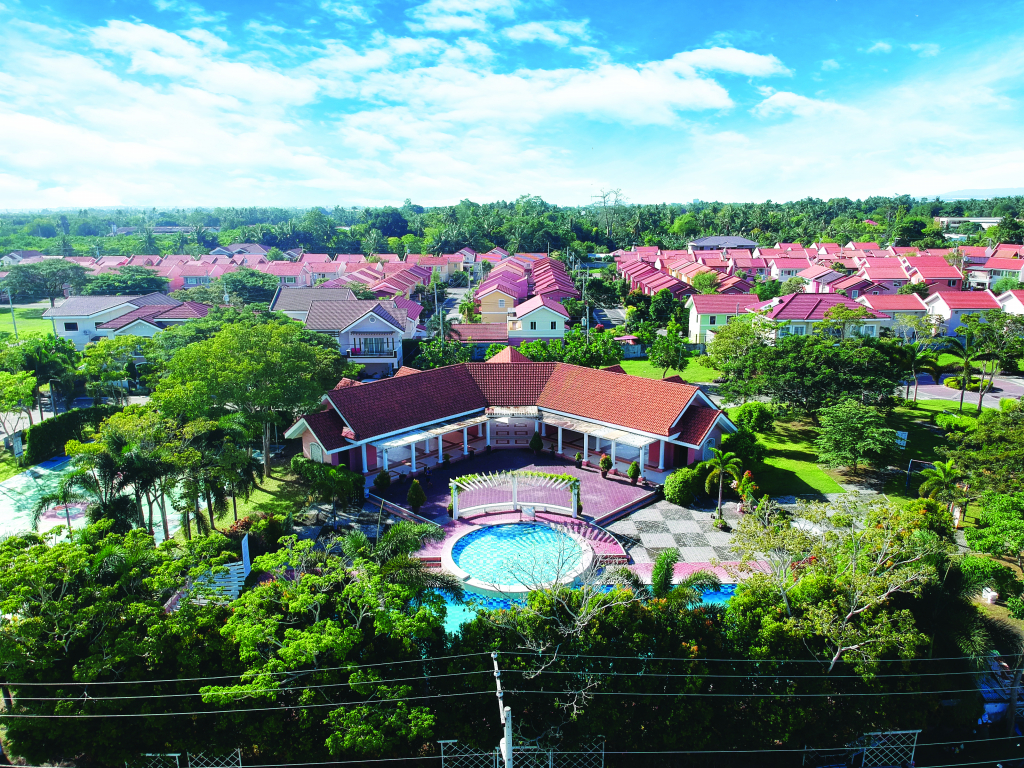 Do you imagine yourself waking up to fresh air, a cool breeze, and a beautiful overlooking view? Experience all of these from townships with complete amenities in Antipolo, where every day feels like a vacation. With its serene and spacious surroundings, house and lots in Antipolo are the perfect retirement investment you could make.
Bulacan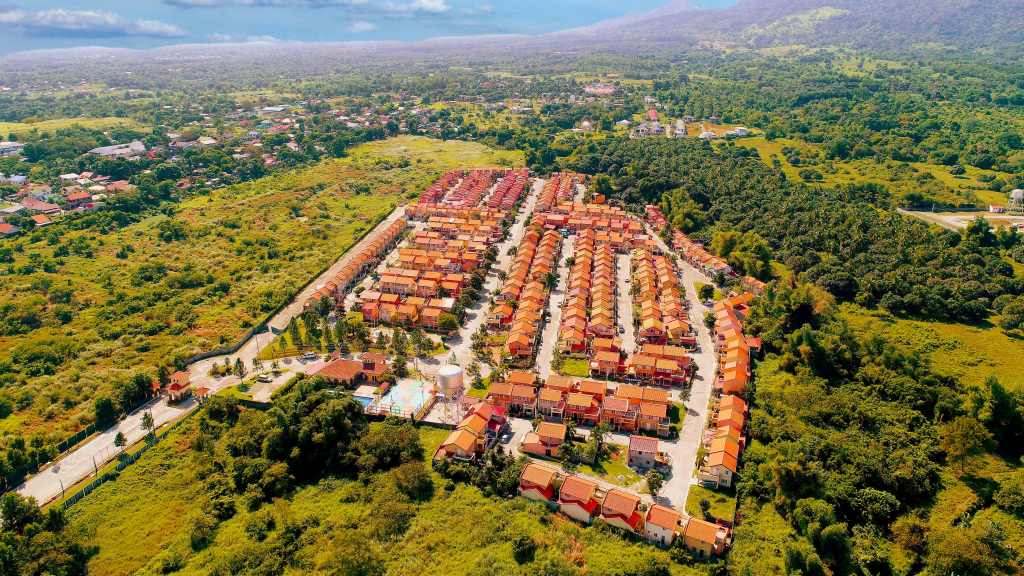 Another attractive location is Bulacan, one of the nearest provinces north of Metro Manila. It is highly accessible and convenient and is estimated to be just around an hour away from the city. Despite its close proximity to Metro Manila, Bulacan serves as a retreat with its relaxing greeneries. These are the qualities that make Bulacan a suitable ground for peaceful suburban townships where families can still enjoy the ease of the metro.
Laguna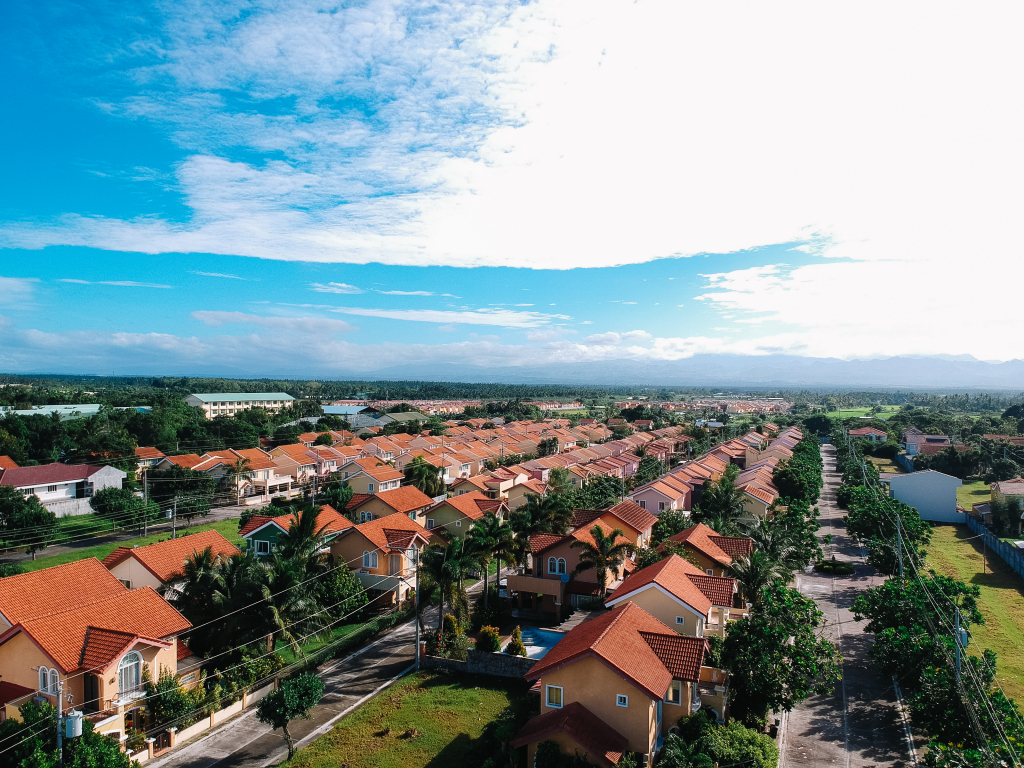 If you're the one for a majestic mountain backdrop, a laid-back and tranquil community in Laguna awaits you beyond the metro. Here, you can find developments near the University of the Philippines Los Baños, one of Asia's top universities. These prime locations do not only make studying convenient, but it also promises a rewarding value from your investment.
Pampanga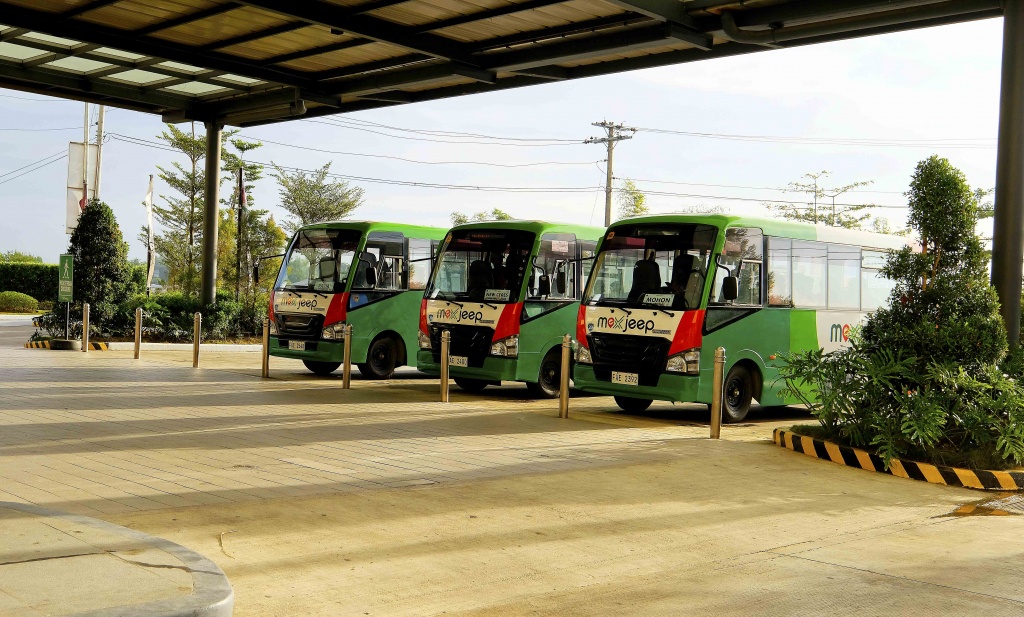 Located in Central Luzon, Pampanga is a progressive province with a fast-booming economy. Recent infrastructure developments in the region have further paved the way for the entrance businesses and job opportunities. These developments thus contributed to the rise of residential areas near transportation points like NLEX, SCTEX, and Clark International Airport. Lastly, the Kapampangans are also known for their delectable cuisines and rich culture that you can dive into.
Buying a house and lot is certainly a big milestone. Living beyond Metro Manila is now less daunting with developments like Camella—the country's largest and leading property developer—offering an elevated lifestyle for your family in the provinces. Wherever you go beyond the metro, there is always a premier Camella township waiting for you.