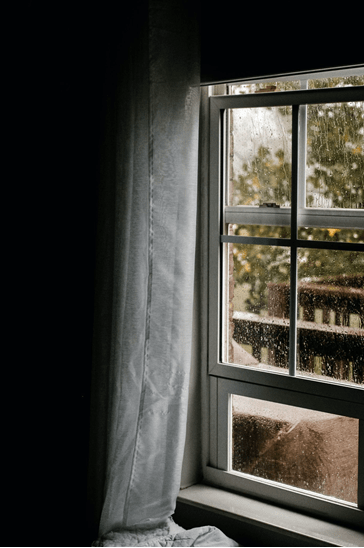 After months of scorching heat, the rainy season is again settling in.
During this season, strong winds and heavy rain will keep you up at night. The cold also makes you not want to get out of bed. Getting ready for the day ahead also becomes more burdensome. You need to summon all your willpower left to throw away those blankets wrapped around you and open the blinds to start your daily activities.
But the rainy season doesn't have to be just gloomy, dull, or dreadful. One of its advantages is letting us have our time to relax, slow down and reflect on our lives, work, and family. It is also an exciting season to redecorate our entire house and lot and be productive.
Here are some of the home decor tips for your home during the rainy season that will keep your spirits up while enjoying pitter-patter raindrops outside.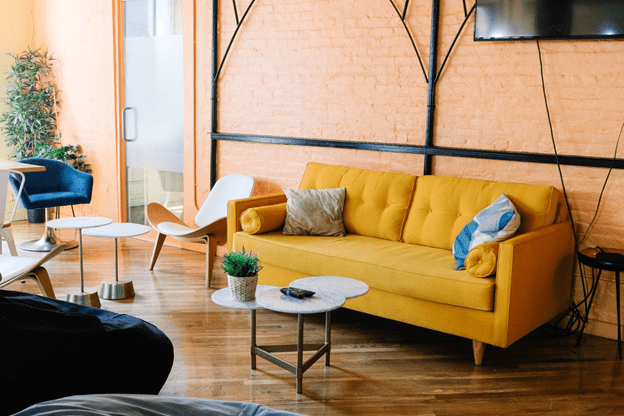 Let the color therapy work its wonders.
With grey skies overhead, there is no doubt your house and lot interior will start reflecting the gloomy outdoors. Liven up your home by bringing the bright colors inside to play everywhere inside your home. 
It is also the time to swap your greys, blues, and dark hues into bright shades of color such as red, yellow, and greens to decorate your living area with colored cushions. It is an established fact that colors affect a person's mood and stress levels. 
Changing your cushion is the easiest trick to keep your decor fresh. There is something about the cushions that make the space cozy and instantly comfortable.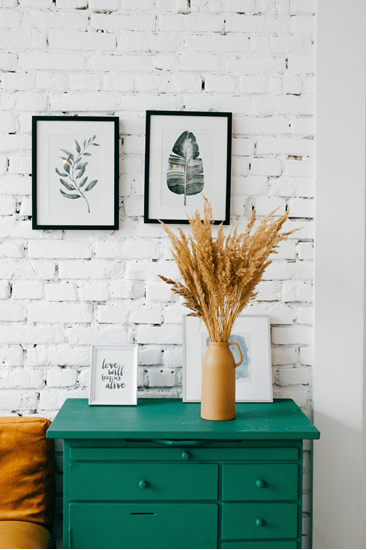 Change the outdated fixture and re-organize the furniture.
Another way to decorate your home for the rainy season is to change your outdated fixtures and re-organize your home furniture. But don't worry, you don't need to spend so much money to redecorate your house and lot. You may replace your cabinet pulls to make them easier to open for your storage or replace the outdated lighting to brighten the area and make it lively. 
Light fixtures can easily change the mood and add that perfect detail to your house and lot. You may also consider changing the paint of your living spaces to create a warm and welcoming ambiance. This will help you and your family and enjoy spending the rainy season inside your home.
Don't forget to re-organize your home furniture in your living room or bedrooms by moving the chairs, sofas, or tables to different spots or adjusting them at different angles for the total redo of your home. You can also try to search for art pieces or accessories for your house and lot. You may use it to decorate other rooms in your house to make it cozy and have a relaxing ambiance.
If you want more ideas on decorating your house and lot, check this and read the prominent home design trends this 2021.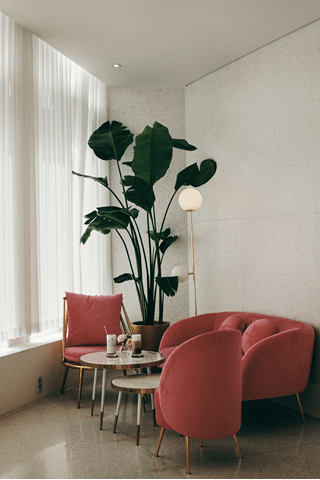 Make the windows take center stage.
Staring at the raindrops and sipping your favorite cup of coffee by the window becomes a ritual routine during the rainy season. That makes your windows the center stage of your home. Make them colorful with bright colored curtains or bringing those translucent ones such as sheer or lace curtains. 
It lets the sunlight flow inside the house and keep your space bright while still keeping your privacy. The cold breeze of rain is genuinely refreshing, and gazing at the raindrops is meditative. That said, giving your windows a makeover can surely make your rainy experience more enjoyable.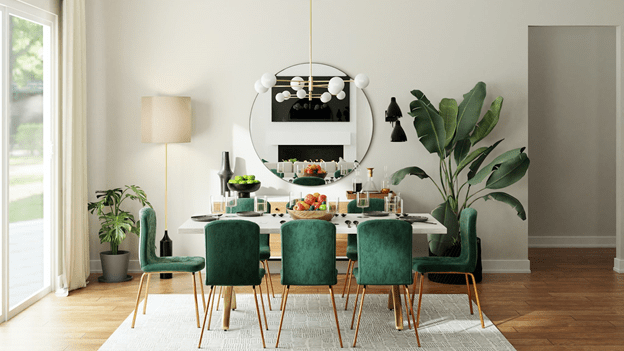 Bring the green inside.
Living somewhere with greeneries is a privilege these days. At the height of the pandemic, people brought greens into their homes when the outside was inaccessible. It has been proven that surrounding yourself with greeneries is a therapeutic practice to enhance spaces' atmosphere.
During this time, when you don't want to go outside the comfort of your home and get wet in the rain, you can bring some indoor plants. Choose those that don't require excessive water every day and strategically place them around your home. Not to mention that keeping plants around is very helpful with cleaning the air, controlling odor. They also act as stress busters and mood relievers as they enliven your space.
If you need more reasons for making your house and lot greener, check this and read why you should switch to green living.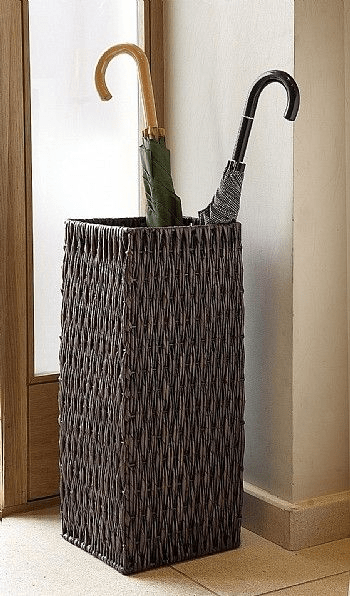 Ready the umbrella stand.
We can't prevent going outside, especially when going to work, going to groceries, or running essential errands out. In this season, your umbrella is your newest best friend. Don't forget to leave a sleek vase or basket at your front door as an umbrella stands for your friends and family that came from outside and won't leave a water trail when they enter your home. If you want something more stylish, you can also put a few colorful umbrellas on the stand.
If you want to know more about how you could maximize your healthy spaces at home for your needs, you may read more on these articles: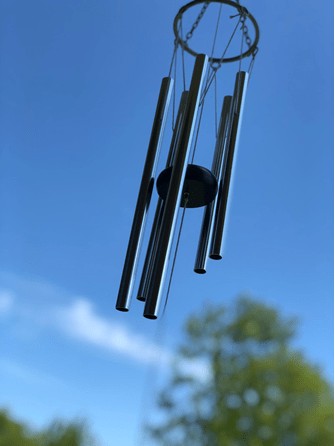 Add wind chimes.
To add soothing music of the breeze when the wind passes by, hang a wind chime by the window or at the front door of your home and let the sound soothe your mood. To make it more fun, gather with your family together and look for DIY wind chimes that you can make from bits and pieces lying around your home while enjoying the cold breeze and sound of the rain.
Along with these home decors, keeping your house clean and sanitized is essential during the rainy season in this time of pandemics. Keep your family safe in these uncertain times. Check out Camella's healthy home offerings to learn more about how you can augment your family and your home's safety.
In times of changing weather, your family's health and wellbeing are always your top concern. To know more about how you can make your house and lot healthier, check out Camella's Healthy Homes.