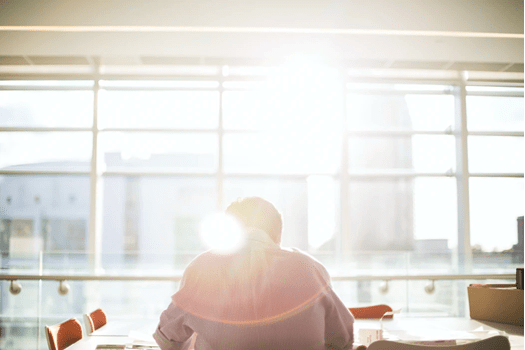 After more than a year of quarantine, working from home, and being cooped up in our house and lots, employers from different companies are now reopening their offices. This adjustment to the new normal and renewed confidence is brought mainly by the vaccine rollouts. Add to that the implementation of various public health measures like contact tracing and swab testing. 
However, employees may still feel stressed out about going back to work, considering that most Filipinos have not been vaccinated yet. Some have expressed concerns about being exposed to crowds in public places and in commute. It is a drastic shift for some people who became used to working from their house and lots. For one, it allowed them to continue earning without the risk of exposing themselves to the virus. Despite people wanting things to go back to normal, the return to offices can still cause anxiety for many.
Whether you are returning to the office full-time or just on particular days in a week, the disruption of your daily routine can feel daunting. Suddenly, you will be interacting with far more people than usual. Plus, you will probably need to adjust your schedule like housework, celebrations, and other personal matters. How can you adapt to the transition from the new work environment to the standard arrangement we used to have?
Here are some tips to be noted as you go back to the office.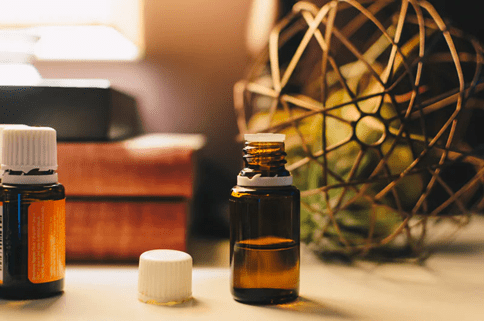 Prepare yourself mentally
After a year of lockdown, it is about time to step out of the house and get back to work. But the world outside is not quite like how we left it before the pandemic. Prepare yourself mentally—wake up early, get dressed, and give yourself a little time to be ready for the day. Prepare your mind for being in the office and meeting your colleagues. 
Many psychologists say that practicing and developing communication skills is vitally important in your lives. This is one of the tools to manage mental health. That is why face-to-face communication can be an excellent practice to ease your anxiety, even if you are masked and talk three feet apart. 
Having essential oils like the lavender scent inside the office can also calm your stress and anxiety. You will need to be your own best advocate when thinking about your mental health and comfort. That said, you should instead focus on what you can do to make your workplace a more productive environment.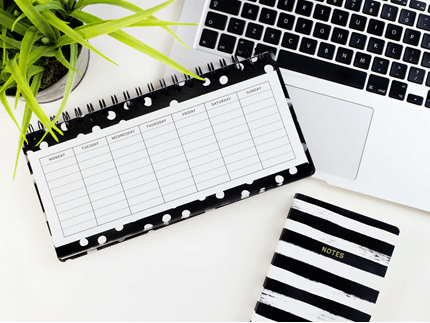 Set up a new schedule for your housework
Returning to work may drastically change your household routine. Before, you have flexible time to do both work and house chores. For example, you can wash your clothes and clean the dishes in between conference calls. Those days will now be gone.
It's going to be more challenging getting those household chores done because of your more constrained time. To transition into a new kind of arrangement, it may be worth planning ahead of time to help you finish work around your house and lot. List all your tasks and put all of them in a timeline that you can easily monitor.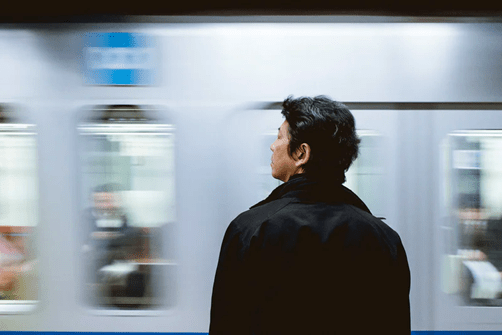 Take advantage of your commute
One of the most challenging parts of returning to your workplace is to force yourself to commute. Public transportation is different from what we used to have before. Because of the restrictions, bus and jeep capacities are now limited. You have to get up a little earlier to do your morning rituals or routine. 
After-work time is also cut due to commuting, so post-work activities will have to be shortened. But look into the brighter side. Commuting is also a perfect time to learn something new. Find a way to entertain yourself while waiting to arrive at your destination. Here are some suggestions:
Listen to your favorite podcast and music on Spotify 
Listen to other audio resources to learn different languages from across the country. 
Call an old workmate or friend you have not spoken to within a while.
Watch your favorite series and movies from Netflix or YouTube (if you're not driving).
Listen to an audiobook on why real estate in the Philippines is a good investment opportunity.     
These are just some of the many ways you can utilize and take advantage of your "me time" during your commute.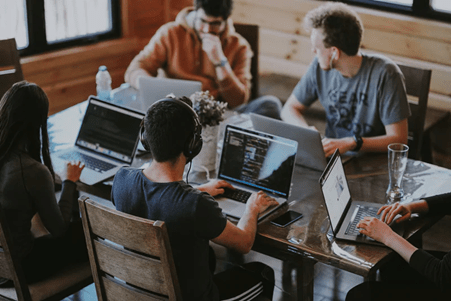 Focus on building relationships
After all of the zoom meetings you've had during the work-from-home setting, it is now time to focus on building relationships with your officemates. This time is different because it is now a face-to-face interaction. Thriving at work by yourself maybe a little lonely. It is best to have time to connect with them and make the most out of your break time, lunchtime, and even coffee breaks.
Building a relationship through virtual rooms may be different from physical interactions. This time you can now finally meet and talk to your colleagues personally. Try also to create good opportunities to build bridges with your supervisor and your boss.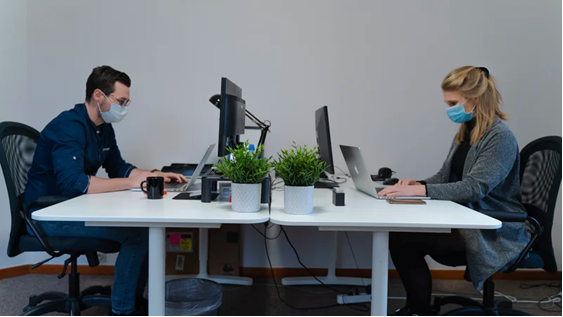 Keep yourself safe
Many countries like the Philippines report fewer new Covid-19 cases. Still, the global data suggests that the pandemic is not quite over yet. Even though you have returned to work, it is still essential to ensure not only your safety but the safety of your workmates, clients, and bosses as well. 
Companies have been sending out lists of guidelines and instructions to keep their workplaces safe. Many of these guidelines would require you to wear a mask and face shield. Even though it is a hassle to wear both, following and measuring safety protocols within the vicinity is critical to prevent further transmission.
Also, keep reminding yourself to wash hands and use hand sanitizer consistently. Before going to work, drinking vitamins and lemon is also an excellent way to protect yourself from the virus. These gestures may seem like small things, but they exceptionally create an impact on your health. These precautions effectively remind everyone that we are still in the pandemic, and safety is the main priority.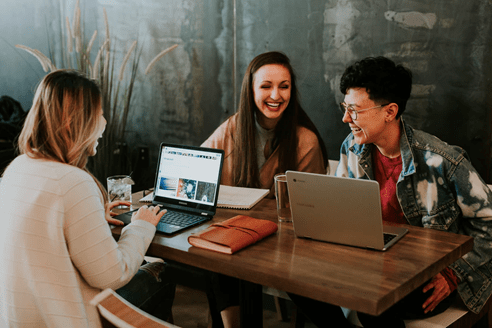 Enjoy your work
After months in quarantine, you'll now be returning to the workplace. Now is the time to enjoy the human contact you've missed a lot. See the advantages in finally having to interact with your colleagues. While the return to work definitely won't be that easy, eventually you will become used to it as you were before. These are the small steps we have to take to return to the normal we once knew.
It is hard to work when our health is at risk. That's why taking precautions is a must. These tips are just some of the things you can do when going back to the office.
To learn more about how you can keep yourself and your family safe, check out Camella's healthy home offerings. You may also take a look at its catalog of house and lots for sale.