Have you ever wanted to get away from all the unwanted stress but cannot do so because of work? While most of us would like to spend weeks off, there is work to pay the bills. These days, people are so immersed in their day jobs that they sometimes forget to relax and unwind. 
Although there is no fault in putting your career first, you should also remember to take care of your physical and mental health. In a fast-paced world, putting your overall health should not be a luxury—it should be the norm. Instead of stressing, relaxing, and clearing your mind can help increase your work efficiency and productivity.
But what about during a pandemic? Everyone is transforming corners in their house and lots into workspaces. Often, people make the mistake of combining their work and relaxation spaces at home. As a result, there is no physical distinction to signal the mind when to be productive or to unwind.
Do you want to have the peace of your home back? Listed here are ways you can transform your house and lots into relaxation sanctuaries. 
Allocate Spaces for Hobbies
Refashion Your Interior
Invest in a Diffuser and Purifier
Decorate with Flow
Don't Forget Your Greens
Invest in Safety
Allocate Spaces for Hobbies
n its early stages, working from home seemed like an ideal set-up for everybody. There is the advantage of not having to wake up very early to ride to work. There is also the reduced stress and the elimination of unnecessary daily expenditures. While this may sound good, it is too ideal. Soon, working from home lost its charm and presented its disadvantages. One of them is the lack of physical distinction between the working and the personal space.
Before you start moving things around your home, you would want to properly plan out your house space division. If you are living with your family, think about their routines. Those living alone can start with allocating spaces for their various activities and hobbies. Remember that recreational activities are just as important as work. They do not only improve your physical health but also help manage stress and anxiety. 
Always remember to allow yourself and other members of the family their personal space. It is good to have a room that you can cozy in and breathe when things get overwhelming. 
Refashion Your Interior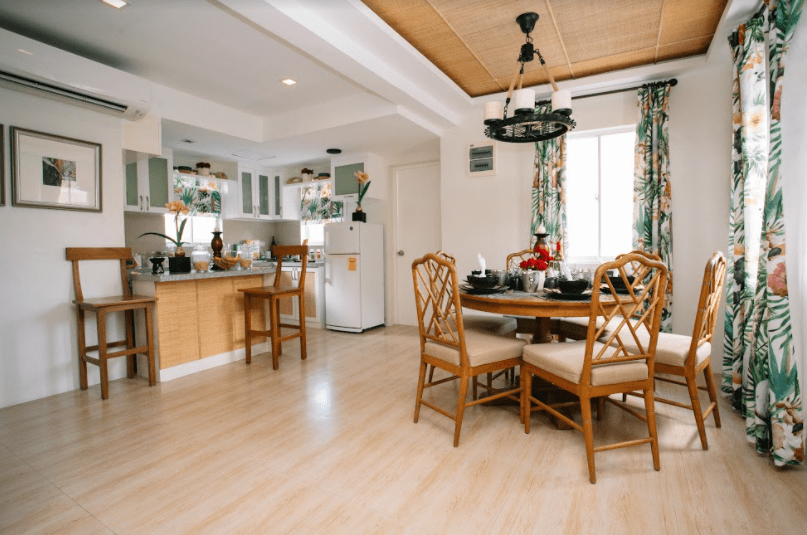 It is an established fact that colors affect a person's mood and stress levels. If you are getting bored of looking at the same colors every day, maybe it is the universe's sign to change your drapes and sheets. Loud and vibrant colors tend to increase one's stress levels, so toning it down would be the best choice. Try incorporating this year's Pantone colors, namely the neutral color Ultimate Grey and a vibrant yellow incarnation called Illuminating. If these colors are beyond your taste, try using cool and neutral tones like sky blue, sage gray, classic white, tan, and many more.  
Invest in a Diffuser and Purifier
Air purifiers have become more essential in every household since the onset of the coronavirus. As its name describes, these devices purify the air inside homes and eliminate viruses by filtering them out. They also work against allergens and pollutants that can trigger your immune system. Given its capabilities, investing in an air purifier can ease some of your worries about your interior space's safety.
After purifying, add another level of freshness to your indoor atmosphere with a diffuser. Unlike the air purifier, the diffuser does not clean the air. Instead, it makes the air around your house and lot smell divine. 
The sense of smell is the most receptive factory of the human body, directly impacting the brain's activity. It can even trigger nostalgia! That said, choosing a fragrance is quite tricky. Some odors might smell good, but they can create headaches in the long run. Instead of trying new fragrances, go for the scent that you are most comfortable with. Lavender, mostly, has been highly regarded as a stress-reducing scent along with peppermint. Lemongrass and eucalyptus scents have also been used on many occasions to introduce calmness in one's mind.
Decorate with Flow
Pieces of furniture also have a significant impact on the overall ambiance of your house and lot. Make sure not to fit big pieces into cramped spaces and use enough furniture in expansive rooms. Too much furniture can cause stress and is messy to look at, while not enough furniture may feel disheartening and empty. Just like how everyone's lives should be, balance and stability go hand in hand in alleviating stress and making day-to-day living more comfortable to manage.
Don't Forget Your Greens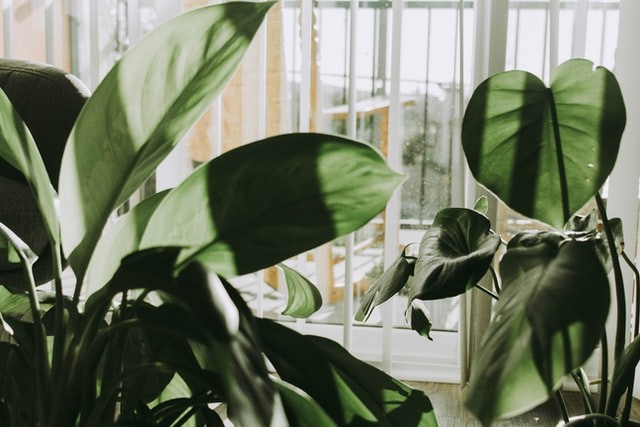 Take the first step into green living. Decorate your homes with refreshing greens! One can never go wrong with using plants to improve the look of a house and lot's interior and exterior. Besides its ornamental use, plants give oxygen, and specific plants have air-purifying properties to guarantee one's home a clean and fresh space. 
Invest in Safety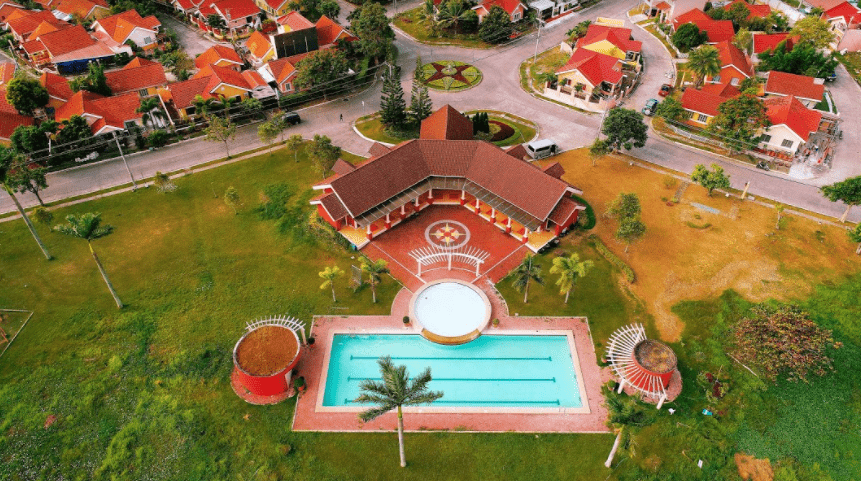 After the pandemic onset, people realized the need for dynamic homes that adapt to their changing needs. With the health threats looming outside, you might have thought about boosting your home's health and resiliency. 
House and lot developers like Camella have stepped into the challenge and gave homeowners more tools to keep their homes safe with its latest SmartHomes. Using the power of mobile automation, Camella's SmartHomes reduces your contact with high-touch surfaces like switches and doorknobs. The system also comes with alarms and security features to keep your family safe from physical threats. 
Most, if not everybody, had to make huge adjustments after the pandemic's unprecedented impact began to hit. How home spaces adapted to the changes is just one aspect. According to a study, professionals worked more hours and days inside their homes than in their offices, resulting in a more stressed population. These said professionals had also been found having a hard time maintaining a healthy work-life balance. With work and life coexisting within your home, it is essential to keep the two separate by reimagining your house and lot. 
Explore more ways on how to transform your home into relaxing and healthy sanctuaries. Stay updated here.