Still cannot believe that we are halfway through the year already? As we end the month of May, we bid farewell to our favorite summer activities and destinations and usher in the rainy season. In the Philippines, we only have two major seasons, the dry season, which usually starts from December to May, and the rainy season from June to November. Even though we only have two seasons in the country, we can do many fun activities throughout the year.
As prepared as we are during the dry season, we should also be ready for the coming rainy season. Check out these Rainy Day Tips you and your family can do at home just in time when the rain pours.
Check your roof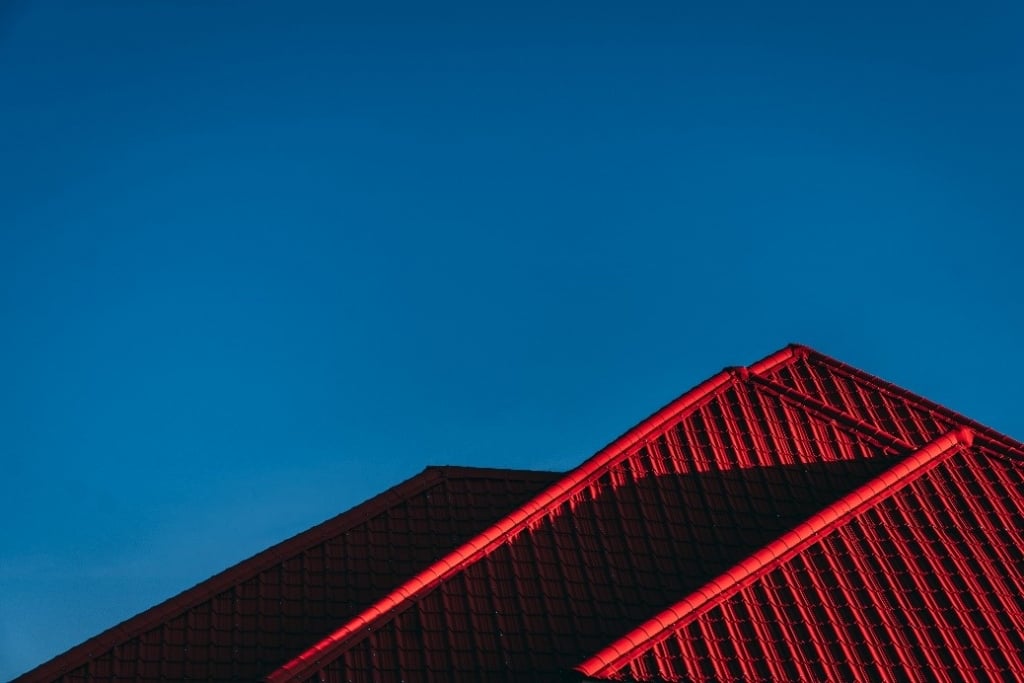 Whenever it rains, the first thing you should always consider is the roof. Check whether your roof has holes, cracks, or any damage that can cause a bigger problem. Remember that when your roof is in bad condition, the worst scenario is that your house and lot may have rain leaking all over the place. For roofs with minor issues, you can use a sealant to fill in gaps or patch holes.
Clean your gutter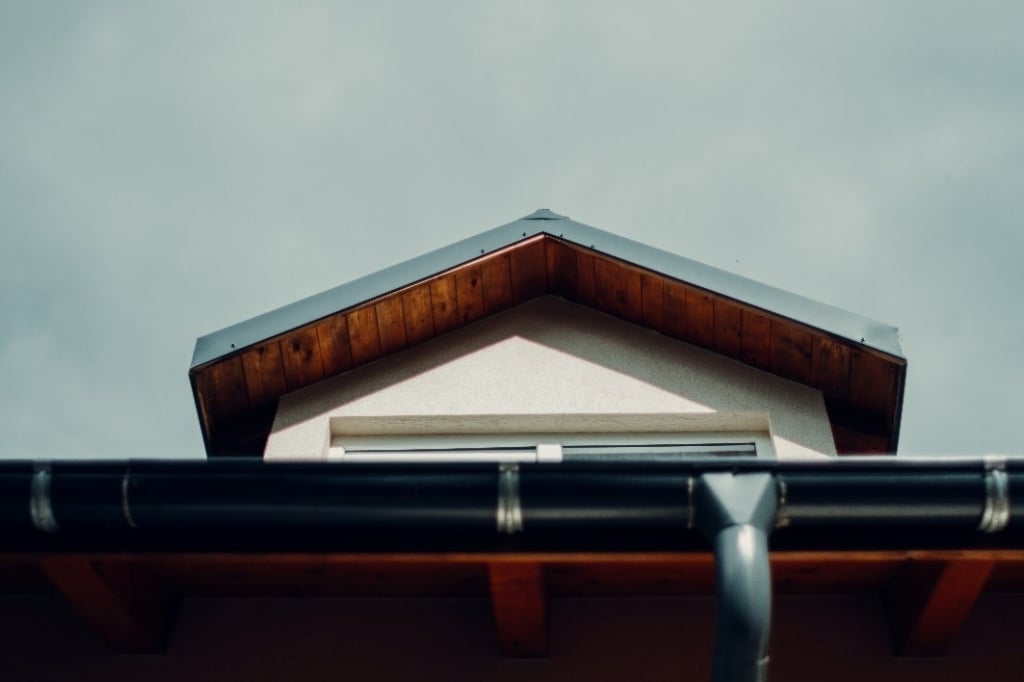 Apart from the roof, gutters should also be given attention. The gutter is a pipe that prevents rainwater from flooding the roof. Better make sure that your property's gutter has no leaves or dirt stuck on it so that water will flow easily. You may use a ladder to reach your gutter and just sweep away the dirt. You may also use a high-pressure hose if you don't want to climb.
Trim down your plants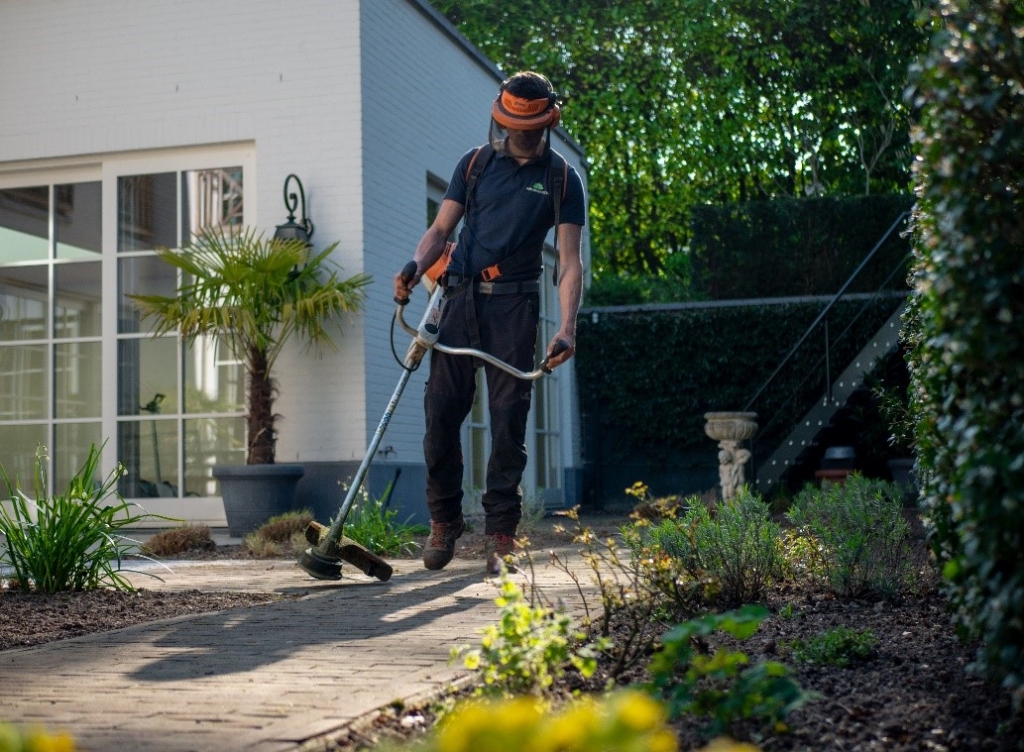 Because of the heavy rain, leaves and branches of plants and trees usually fall off. To minimize the fallen leaves and branches, you may opt to cut some portions of your plants and trees. Don't forget to dispose of them properly after trimming them down.
Drainage Check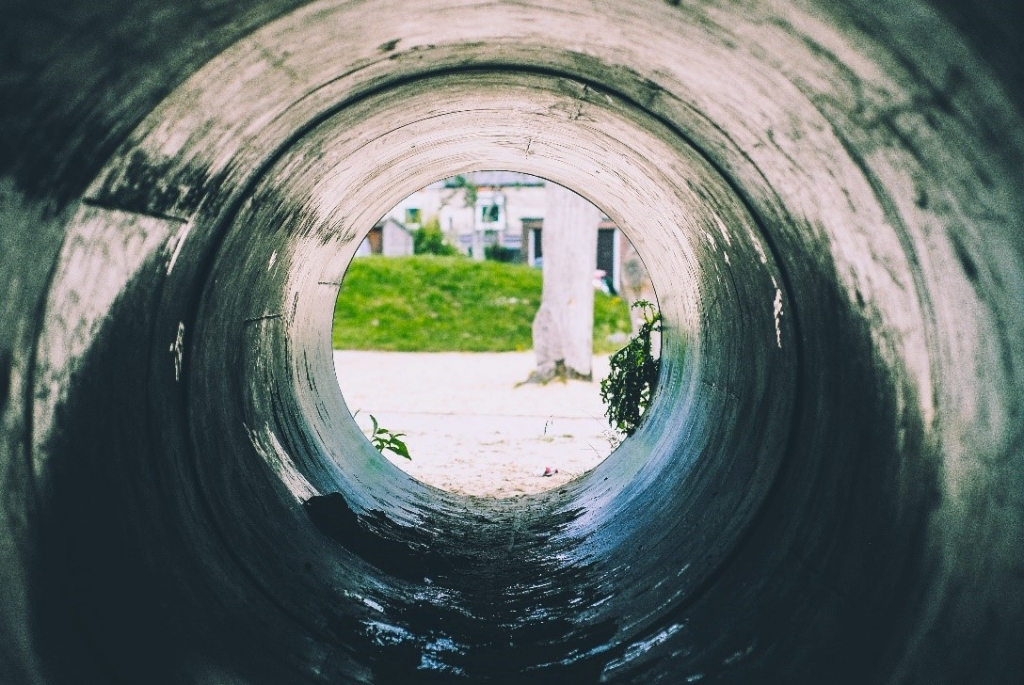 To avoid flooding in your house and lot, make sure that the drainage is clean and free from any garbage. You may seek assistance from your community to have the drainage cleaned. You can even initiate a cleanup drive in your community to make sure that the water is passable.
Indoor Prep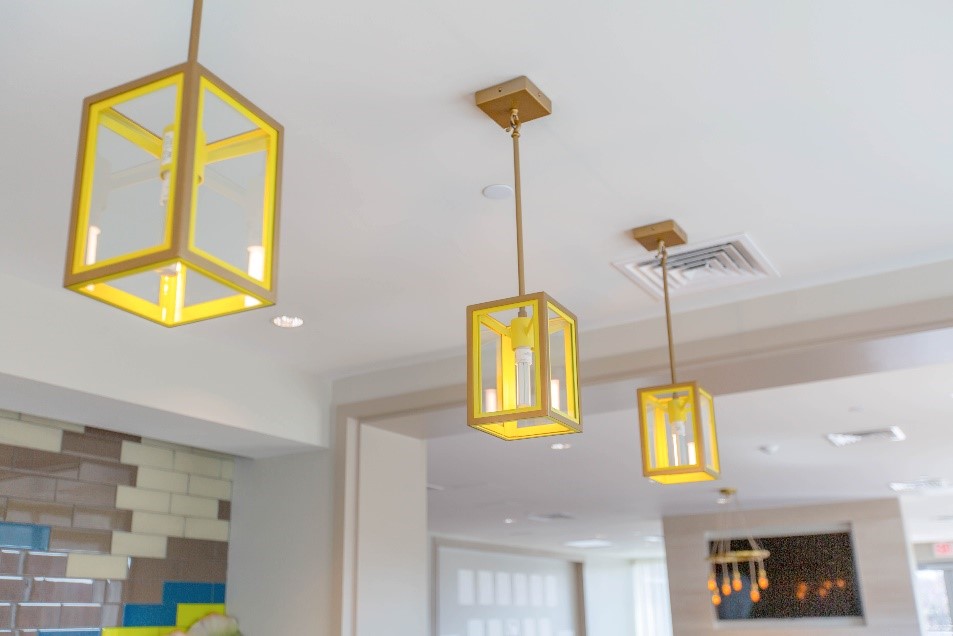 When you are finished checking the outside of your home, it is time to prepare inside. Like the roof and gutter, make sure that your ceiling has no holes, cracks, or signs of water leakage. Again, it's better to treat minor damage ahead of time. Don't wait for the water to leak before doing basic prevention measures.
Inspect your wirings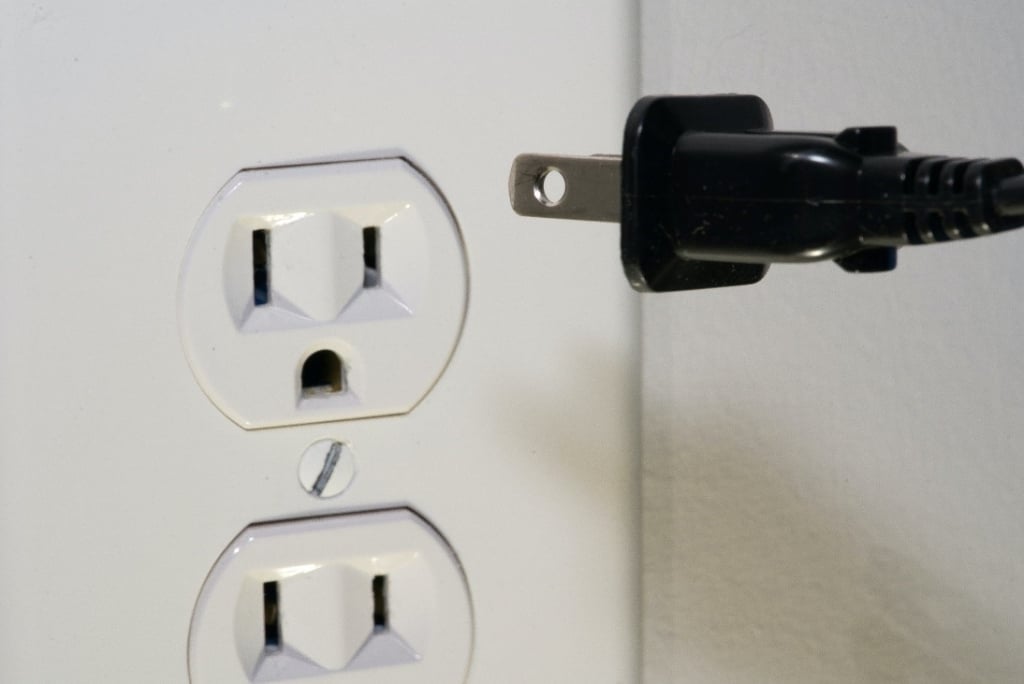 This is very important. We don't want anyone in the family to be harmed due to faulty wiring and other electrical issues. You may ask help from electricians or anyone familiar with wirings and sockets to check if there is any damage. Also, scan if any of your switches is grounded. If yes, have it replaced immediately. 
Pipe Check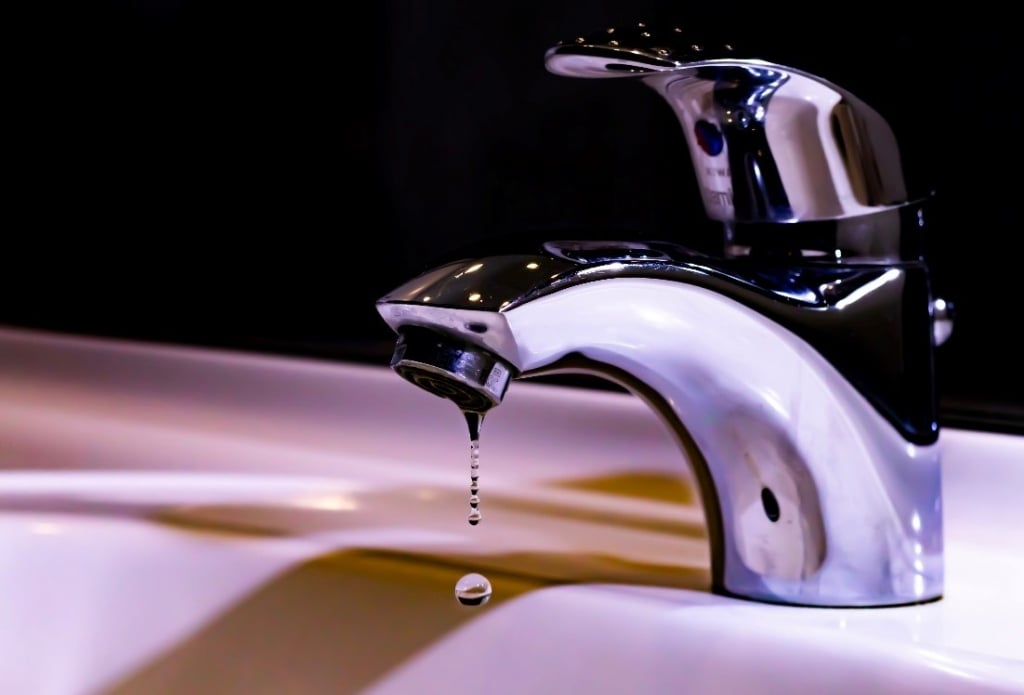 Faucets and pipes should also be monitored. If some leaks or pipes need some adjustment, call for a plumber to have them repaired. No matter how big or small the leak is, it should not be ignored unless you want to pay a considerable sum for your water bill.
Stock your pantry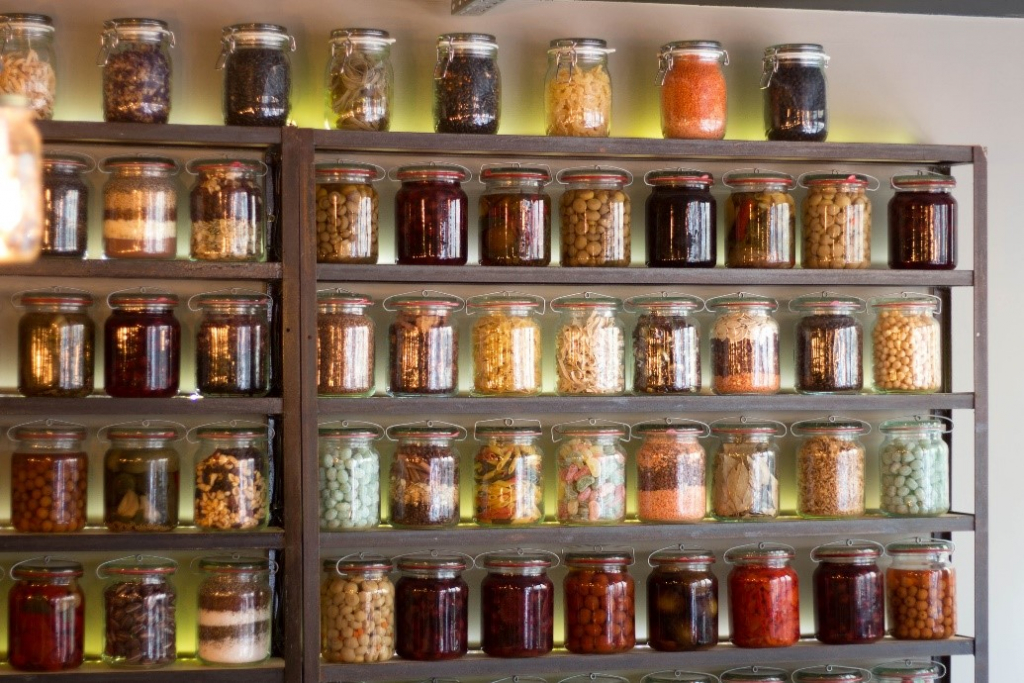 Rainy season gives us this lazy feeling that we just want to stay in bed all day and cuddle our sheets and pillows. If you're one of those mentioned, you should stock your pantry with enough supply of food and drinks before the rain pours heavy. When the rains come, all you have to do is just sit back, relax and enjoy sipping a mug of hot chocolate while in your pajamas.
Prepare a list of movies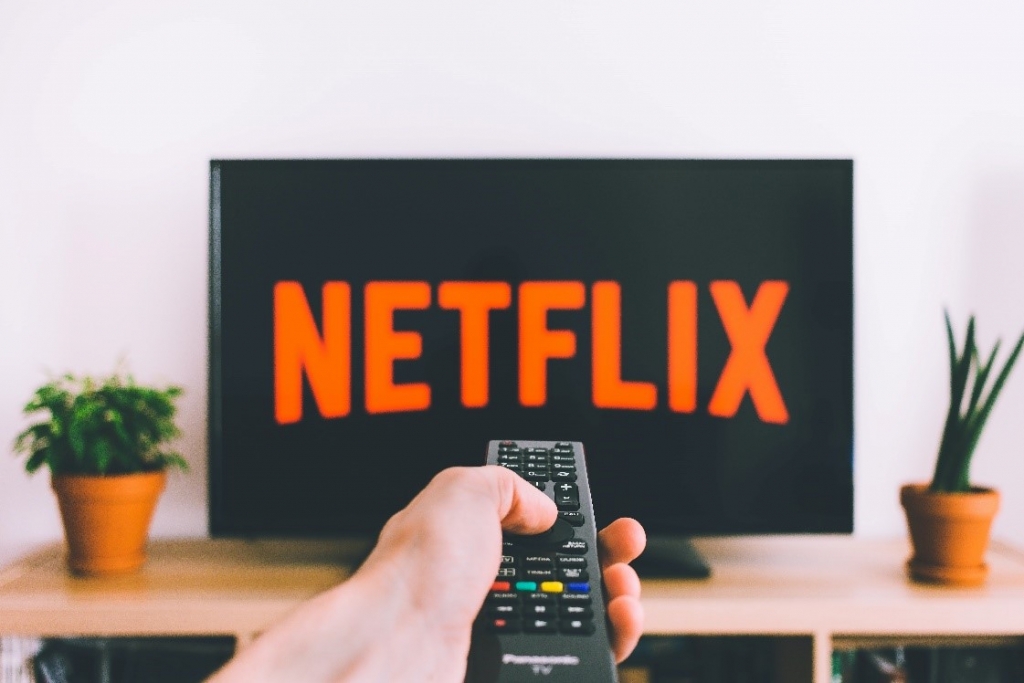 Binge-watching movies and TV series all day while raining is probably one of the favorite things people do during the rainy season. These days, movies and series are readily available with just one click away. Streaming services like Netflix, HBO Max, Hulu, and more are created to give you a hassle-free experience when watching at home. Here's a tip: ask your friends for recommendations, list them down, and have them downloaded or pinned on your streaming accounts. And oh! Don't forget to buy popcorn and soda just to complete the cinema feels.
Bring out those sheets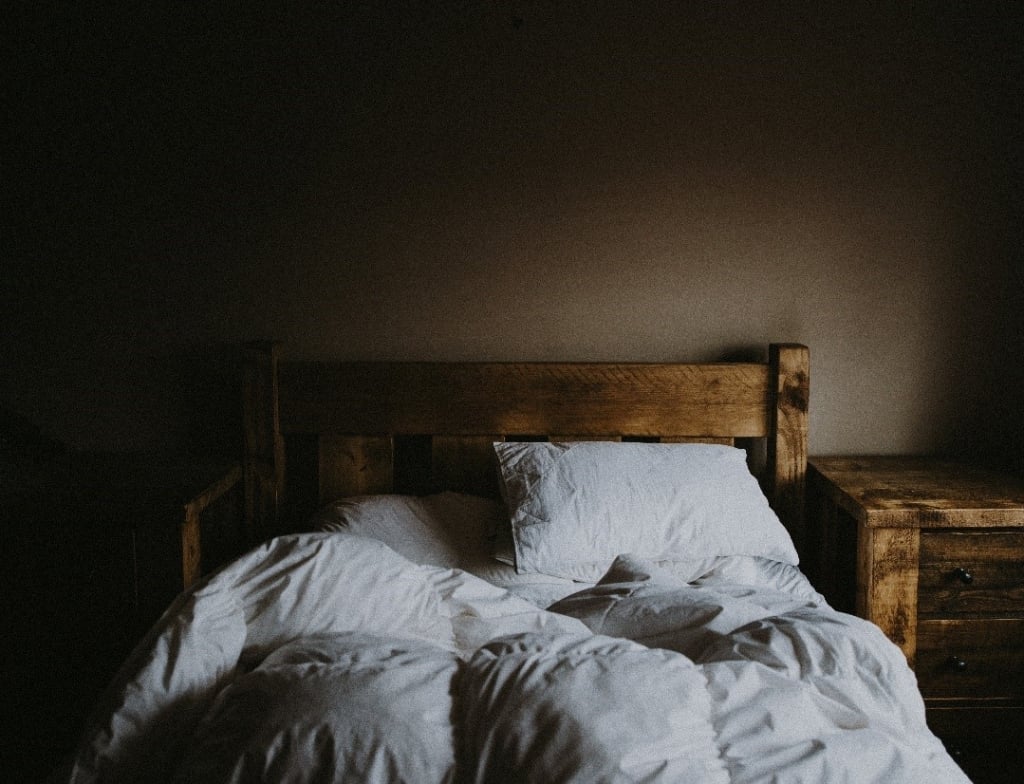 Yes, the rainy season also means cold weather. And to prepare ourselves for the cold weather, how about bringing out your stored comforters, duvet, or fleece blanket. It will not only keep you warm but also make your sleep very comfortable. If you don't prefer heavy sheets, you may just wear your pajamas and sweatshirts.
Plan a Hearty Meal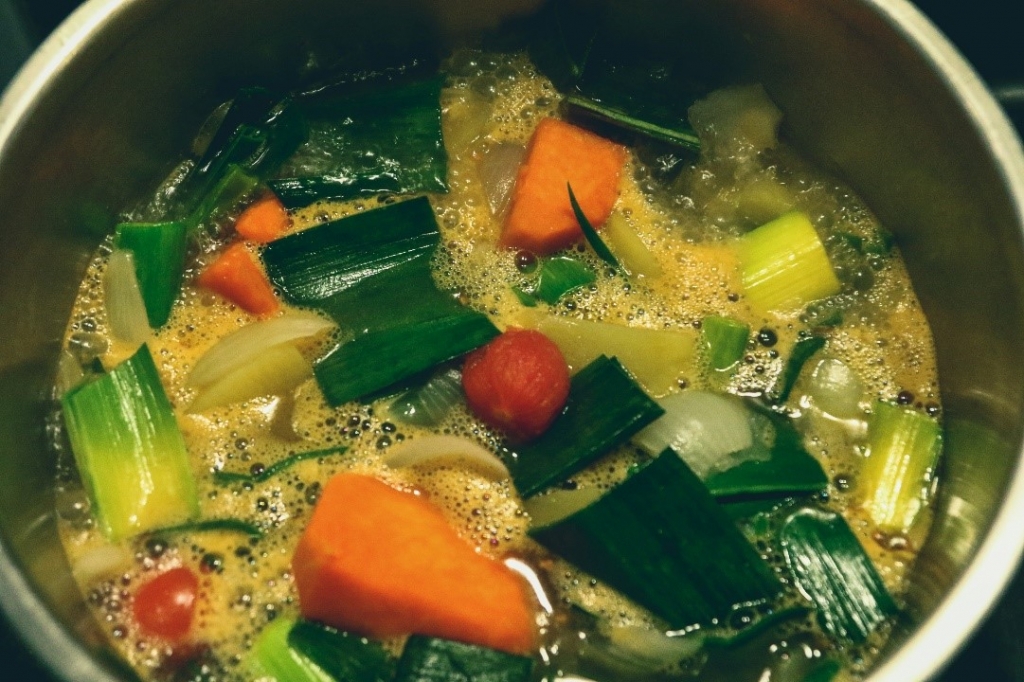 You know what the best thing about the rainy season is? It is the food! Enjoy your all-time favorite meals at home, such as slow-cooked meat, creamy soup, and of course, desserts. Usually, what people mostly prepare are soups. Here in the Philippines, Champorado, Lomi, and Sinigang are the best options for a cold rainy day. Trust me, you will definitely have a second round for this one.
As the saying goes, it is always better to be prepared than to be sorry. Truth be told, being prepared ahead is the best prevention to avoid facing significant problems. Whatever the situation or season is, each and every member of the house should be ready. Everyone is expected to participate in any event happening inside and outside the four corners of our home.  
Our home is the safest place we can be, where we can feel safe and secure. Our home is our sanctuary, our safe haven. Just like how our homes protect us from any season, we should also learn how to care for and maintain the beauty of our homes. How we treat our home is a reflection of who we are as a person. 
Invest in a house and lot where you can feel safe and at ease every season. A trusted developer of house and lots in the Philippines, Camella continues its legacy of building safe and healthy homes for every Filipino family. Check out Camella's available house and lot offerings or visit its virtual gallery.