The World Health Organization has been advising the public to stay at home since March. Most of our favorite outdoor activities have now moved indoors – including working out and even enjoying our barbeque. However, we still need to be cautious, even within the comforts of our home.
The recent pandemic has shown a rise in the need for house designs that can provide both comfort and safety to our families. For instance, Camella Homes has been stepping up to address this need by offering a variety of healthy homes in different areas around the country. More so now that we find ourselves spending more time at home than usual.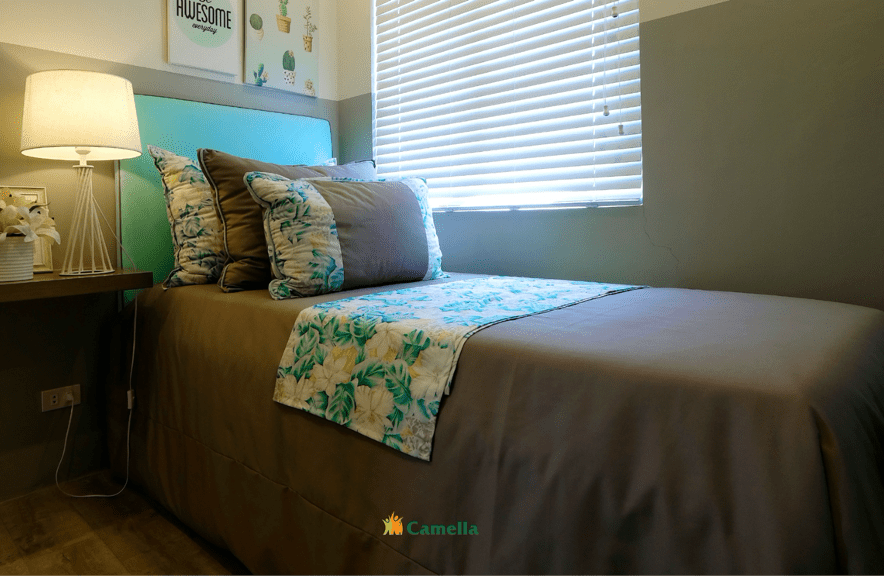 Extra Room for Sanitizing
Camella's new offerings aim to promote and foster the health and well-being of your family. Its model houses now have an extra room on the first floor, which can be used for isolation. This is a perfect arrangement for when a family member has been outside for quite some time and needs space to ensure he or she is not sick. The same goes for when someone is feeling ill and does not want to spread germs around the house.
The room is also beside the toilet and bath on the first floor, so the user would not be worried about not being able to use the comfort room of their own. Other family members can use different toilets and baths conveniently located in other parts of the house. Alternatively, this extra room can also be used to sanitize your things from outside, such as clothing, shoes, and packages.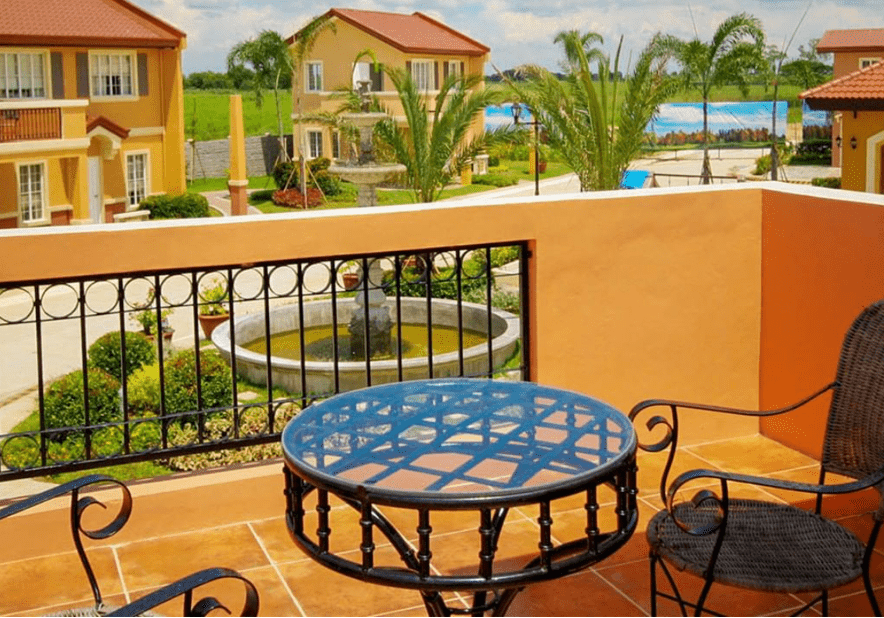 More Space with Balcony
While we admit working out can be more fun outdoors, it is better to be safe by staying within the vicinity of your home. Camella offers a second-floor balcony as your own breathing space. Here, you could place your outdoor gym equipment, where you can exercise and stretch after long hours of working or studying.
Your balcony is also a perfect place to have your morning coffee or alfresco dinner. For the bookworm in the family, you may also transform this area into a reading nook. The possibility is endless in this corner of your home where you get to enjoy the fresh air and the sun without going out.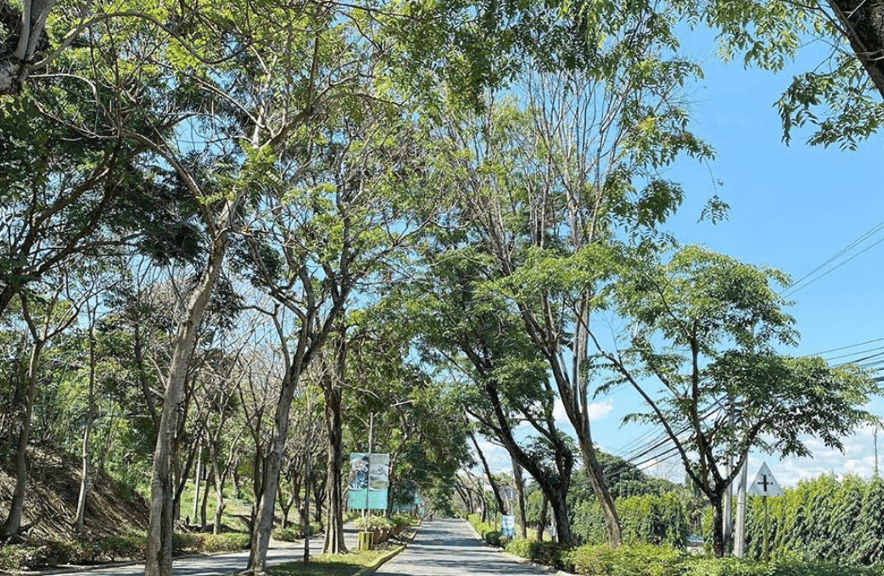 Green Space
Camella also offers a wide area of green space just outside your doorstep. This is the perfect space for you to plant vegetables and make sure you are eating fresh and healthy food daily. Keeping your surroundings green can also clean the air you breathe and help maintain the cleanliness of your dream community. This is on top of Camella's disinfection and cleaning routine to keep your family safe.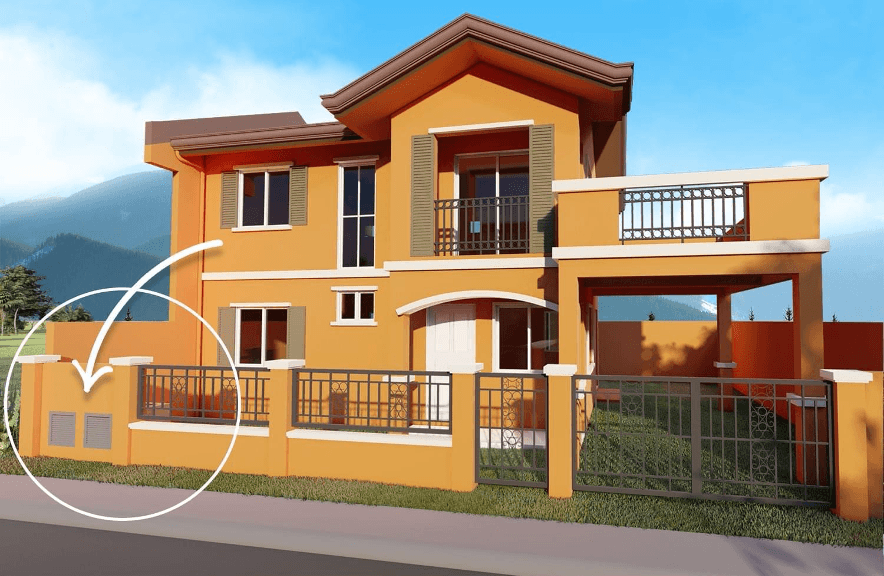 Eco-Bins
To aid in observing cleanliness, sanitation, and sustainability, Camella has introduced the use of Eco-Bins. Eco-Bins are disposal mechanisms placed at your house gate, making it easier for waste disposal and segregation. This new upgrade is convenient, sanitary, and an eco-friendly way to keep your homes neat and tidy.
Indeed, we must carefully choose where and who we entrust our homes with. All of these innovative efforts spearheaded by Camella Homes are part of a bigger vision to create a future-proof and safe community for all types of families, including yours. For Camella, more than being a master-planned community, fostering a secure and healthy community is a must in these challenging times.
To know more about our healthy homes, visit us at www.camella.com.ph.