Dessert is the best part of a meal. Here are some of the most popular Filipino desserts that you can recreate in the comfort of your home.
---
Dessert is the best part of a meal and is usually served right after lunch or dinner. In a rich archipelago such as the Philippines, we have many desserts that will make you want to have one right here and now.
Filipino dessert is composed of specialties made from rice, coconut, and tropical fruits. Rice is the staple food of the Philippines. Because of this, it is also widespread to use it as an ingredient in desserts. The coconut tree might not be the national tree and fruit of the Philippines. Still, it is available in almost every location in the archipelago. That's why a lot of desserts have coconut in them. 
Suggested Read: All-Time Favorite Food Recipes to Try at Home
Nowadays, we can't go to our favorite restaurants or food stalls to get a taste of delectable traditional Filipino desserts. Preparing food at home can be a better idea than eating out. You can control your ingredients, and you can eat healthy food as well. Cooking at home is also a great way to spend time with your family, and it is a great way to bond with your loved ones. 
Here are some of the most popular Filipino desserts that you can recreate in the comfort of your home:
1. HALO-HALO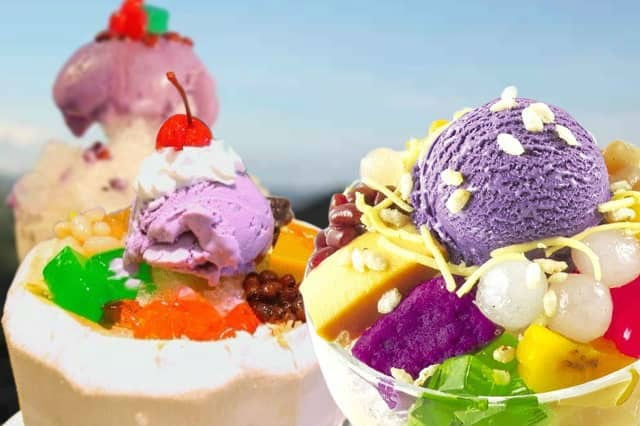 Literally translated as 'mix-mix,' halo-halo is one of the best Filipino desserts during summertime! It is easy to find its ingredients anywhere in the country and you can easily make it at home. Halo-halo is from shaved ice topped with condensed milk along with other sweet treats. These include ice cream, ube halaya, leche flan, jellies, beans, and drizzle with evaporated milk.
Suggested Read: Best Dragon Fruit Recipes to Try in your Kitchen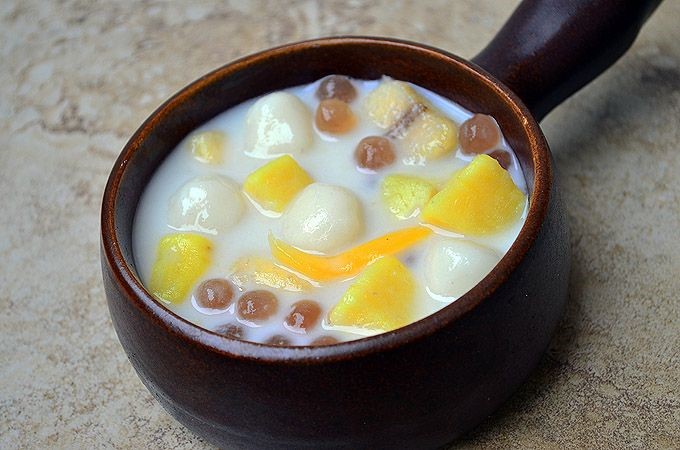 To enjoy this on a rainy day, you can quickly cook a ginataang halo-halo. It is a stewed version of the delicacy in coconut milk with glutinous rice balls and fruits in your backyard like banana and sweet potato.
2. LECHE FLAN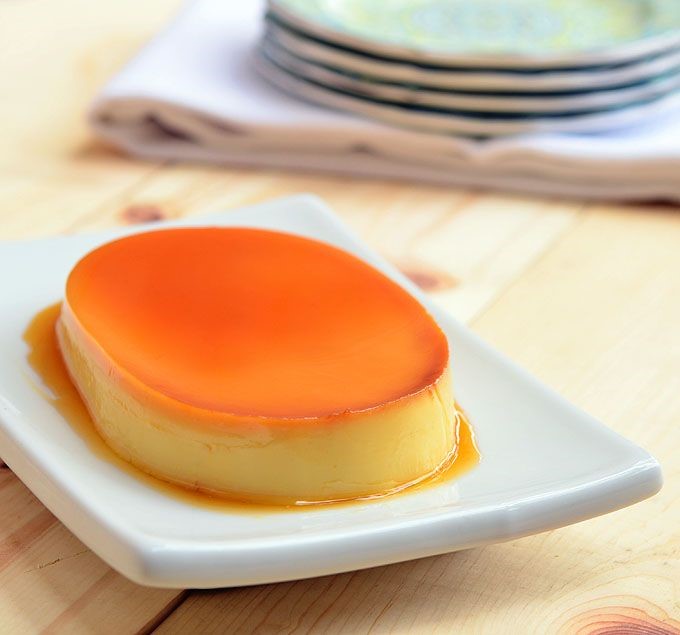 You can't talk about Filipino desserts without mentioning leche flan. It is the Filipino version of the crème caramel. It is a sweet dish commonly served as dessert at parties and other occasions.
Made with egg yolk, evaporated milk, and sweetened milk, it is rich, steamed creamy custard with caramel syrup on top. You can make this mouthwatering sweet with just two simple steps: first, caramelize the sugar. After that, you just need to steam the caramelized sugar with the custard.
This dessert can also be fused with another Filipino dessert called puto, and it is then called puto flan.
3. PUTO AND KUTSINTA
These are popular rice cakes that Filipinos love to have as snacks or desserts. Puto is often paired with savory Filipino food such as dinuguan and pancit. In contrast, kutsinta is often top with grated coconut or grated cheese. 
The traditional one is made from rice, water, and sugar. It is stone-ground to make the batter or the galapong, which is typically fermented overnight before it is steamed. Of course, everything is now less complex, with rice flour readily available everywhere. 
You can enjoy puto by cooking it with a twist! If your kids don't like eating veggies, you can trick them into eating some with puto. You can even try and combine them with fresh malunggay, kalabasa, carrots, or any vegetables found within your house and lot backyard.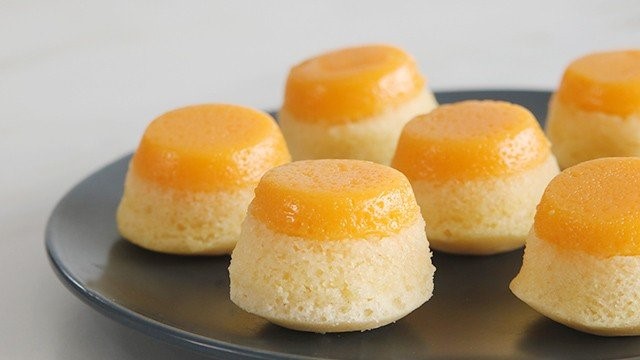 Another variation with be puto pizza. It is topped with tomato sauce, hotdogs, ham, and cheese, and for sure, your family and your kids will enjoy the day! 
Kutsinta requires minimum effort, and the procedures are so easy to follow. If you're thinking of making something for merienda, then this would be a delicious recipe worth trying. Kutsinta are steamed cakes made with flour, tapioca flour, and brown sugar. Topped with grated coconut, they're an all-time favorite dessert or snack for any occasion. 
4. SORBETES (ICE CREAM)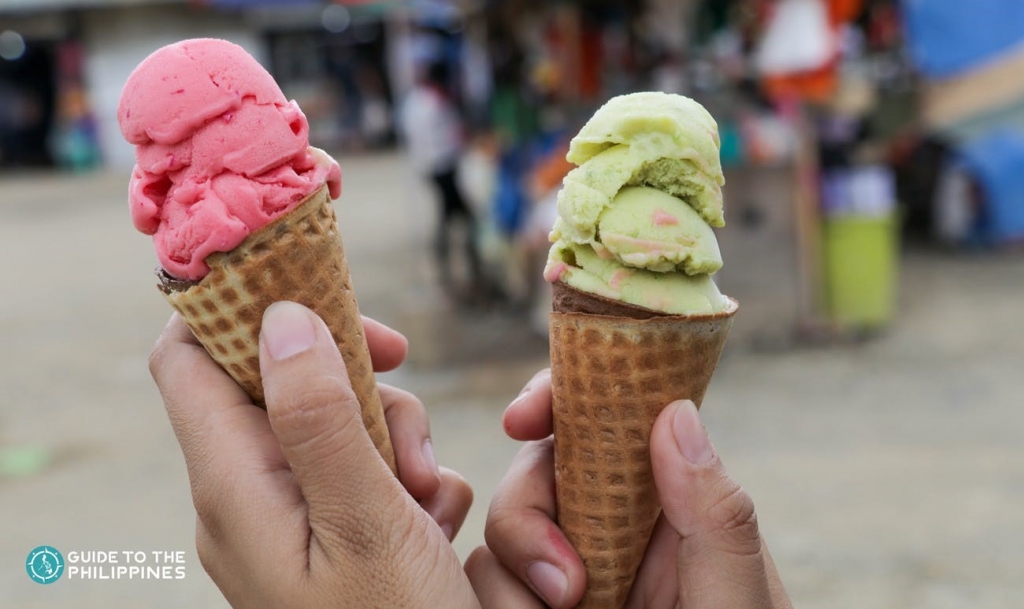 Filipinos also love ice cream, just like everyone else in the world. But ice cream brings some unique experiences and symbols for Filipinos that reflect our rich history and culture. As a result, the biggest ice cream brands in the Philippines offer unique flavors only found here. Yes, they have the classic chocolate, vanilla, and rocky road. But to add to that, they also have ube, buko pandan, and mango, among other unique flavors.
The most famous variety of ice cream in the Philippines is dirty ice cream. Also called sorbetes, these ice creams are manually made by mixing ice, carabao milk, and fruits in a container. Peddlers traditionally sell them on the streets, towing their ice cream carts. 
It's enough proof that you don't need a fancy ice cream maker to make one at home. All you need is a plastic baggie and 15 minutes. Top it with any of your favorite toppings and enjoy your homemade ice cream instantly! 
5. UBE HALAYA
Ube is a popular flavor and topping for many desserts in the Philippines. It is also a popular root crop, a purple root crop that is a cousin of sweet potato, a tropical plant abundant in the Philippines. Ube Halaya is from boiled ube root and is then grated before use. It is cooked with sugar and coconut milk, among other ingredients, until it turns into jam. 
You can top it with grated cheese, or you can make ube halaya as a sandwich filling, and for sure you will enjoy it!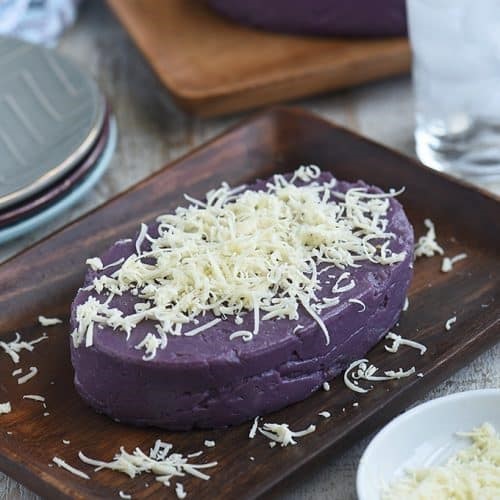 These are the desserts you can prepare at the comfort of your home for your family to enjoy. By following these simple suggestions on making your dessert, you can get perfect cooking and eating bonding with your family! This can also be a great time to develop your kid's interest in cooking and nurture their general skills in planning, time management, resourcefulness, and creativity.
Suggested Read: 10 TIPS TO RAISE ECO-FRIENDLY KIDS
All these can be more delightful in a home in one of Camella's master-planned communities. You can wholeheartedly enjoy cooking what you want and whenever you want in your own home. And suppose you love cooking (and eating). In that case, a house and lot with ample space for dining and kitchen is the key to a joyful bonding experience with your family.
For more exciting home hobbies and activities, keep an eye on Camella's blogs here. For kitchen and other home interior inspirations, check out Camella's catalog of house and lots for sale.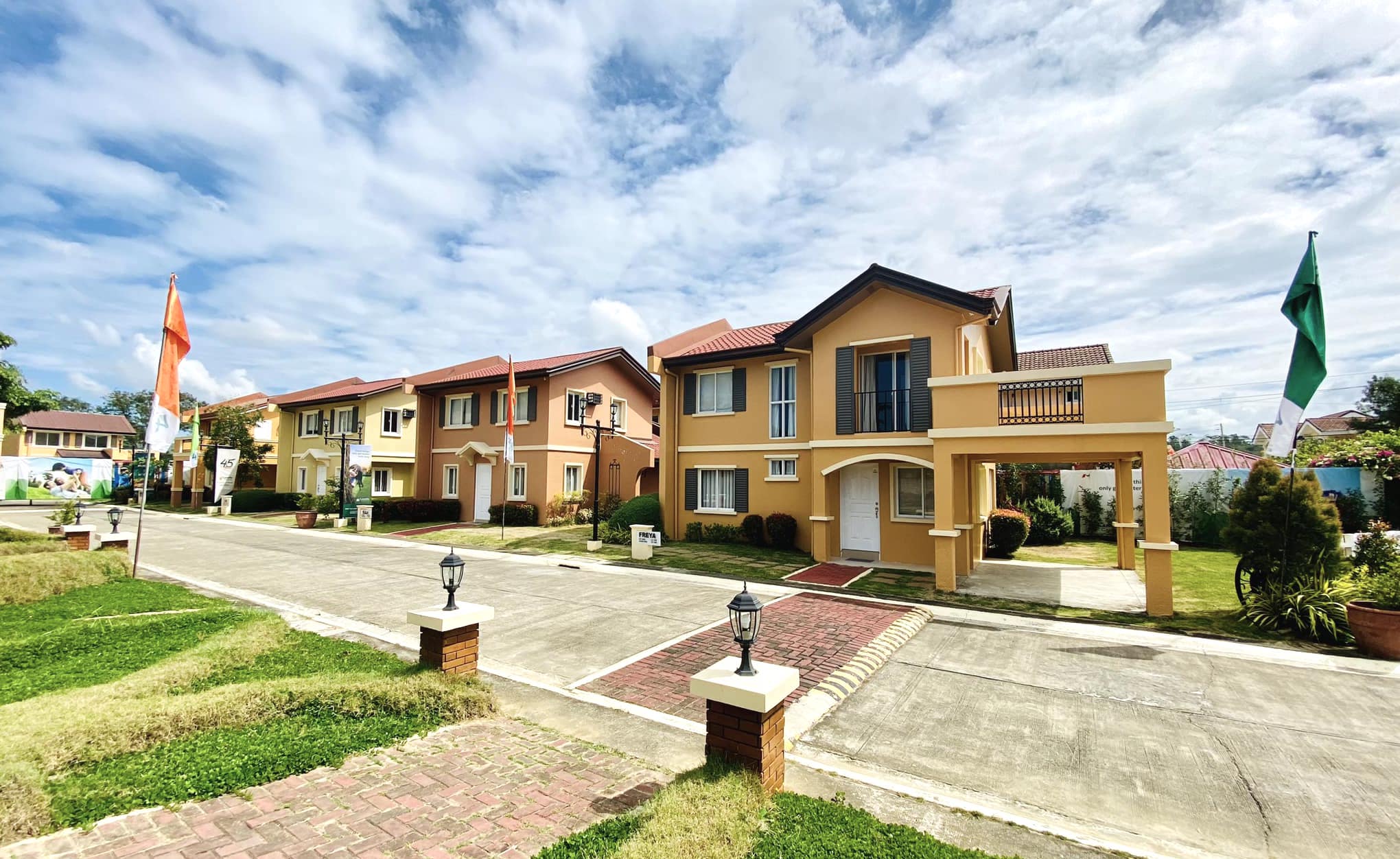 Check out our House and Lot for Sale Properties
Discover our house and lot for sale properties in the Philippines