You have finally found the one—your dream house and lot located in your dream community, but how do you exactly buy it? What should you do first? What comes next?
People often get scared or stressed about buying their first house and lot. It may get a little bit intimidating, with all the paper works you have to accomplish, signatures you have to provide, and documents you have to notarize.
Fret not, because here is a handy cheat sheet you can look at when buying your dream house and lot in the Philippines:
Know your budget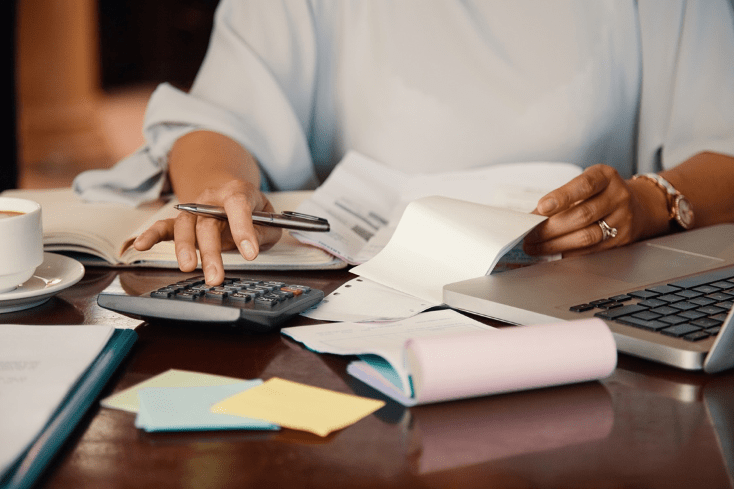 Houses and lots have an extensive price range in the Philippines, so it works to narrow down your choices based on your budget. There are several homes in the market, which can also be top of the line.
You must first determine the price range of the house and lot you want to acquire and the monthly budget you can allot to pay for it. This may require you to go through your finances thoroughly and check how much of your income can go into buying your new home.
Do not underestimate the budget you will be needing. Save as much as you can when eyeing your dream property purchase. If you want your transactions smoother, do have some extra savings on hand to take care of other fees and documents you need to process.
Research about the property you are eyeing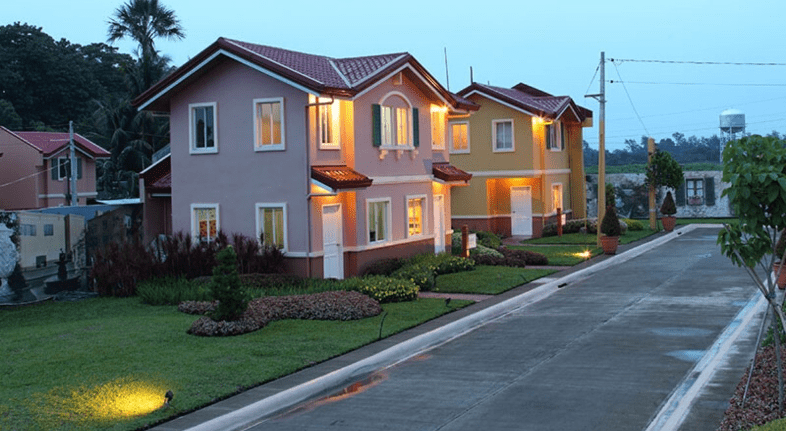 Learn more about the property location. Does your dream home have a nearby hospital, police station, schools, banks, and churches? How long will it take you to commute or drive to and from your work? Is the location safe from hazards? How many rooms would you need? Is the lot for sale big enough for your garden? Does it fit all of your cars? Are pets allowed in your dream community?
These are some questions you might want to keep in mind when choosing the location of your dream home.
Seek professional help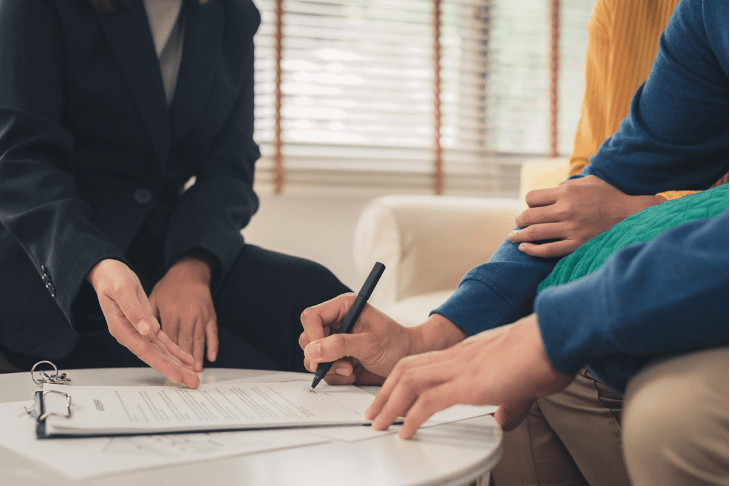 For the buyers, it will be easier if you go to the right professionals. You can tap a real estate agent to know more about the process of buying a new house. They can most certainly answer all the questions you have listed down in the previous step.
Real estate professionals can also walk you through the terms and conditions of buying a specific property and simplify the explanation of the contract you are about to sign. They will be the ones to help you out until the house can finally be turned over to you.
You can also ask for tips and advice from your engineer, architect, and interior designer friends. These people can provide you with expert advice on the structure and land quality of the house and lot you will be buying.
Secure Financing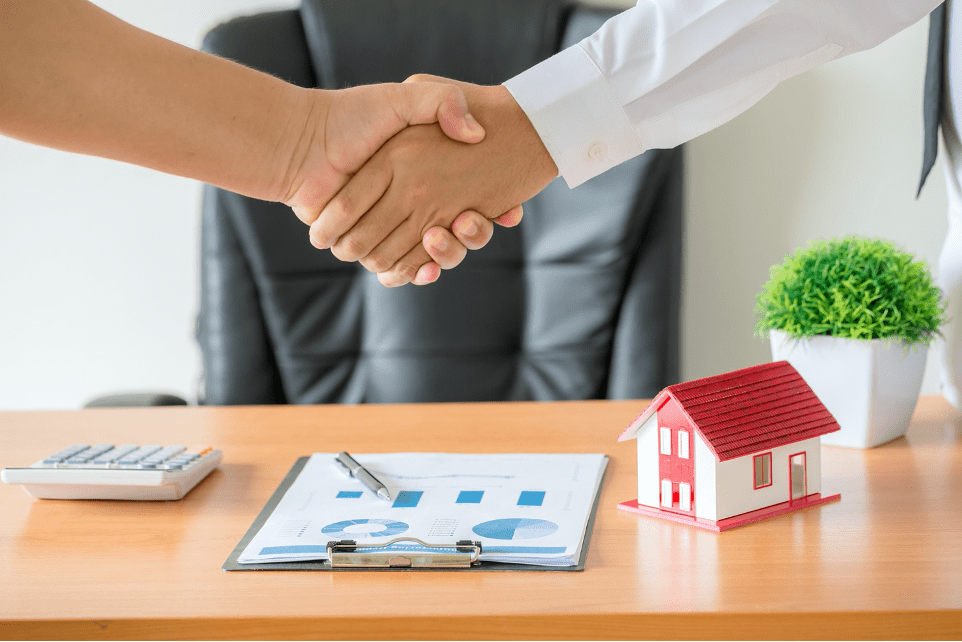 If you are financing your home purchase by getting a bank loan, make sure to prepare all the necessary documents. These include your income tax return, payslips, employment certificates, and bank statements. Applying for a housing loan may seem complicated. But with proper assistance and reading up on how mortgages work, all can become very simple.
Try to check out different banks or institutions that offer housing loans and weigh out the rates, terms, and conditions.
Choose a trusted real estate developer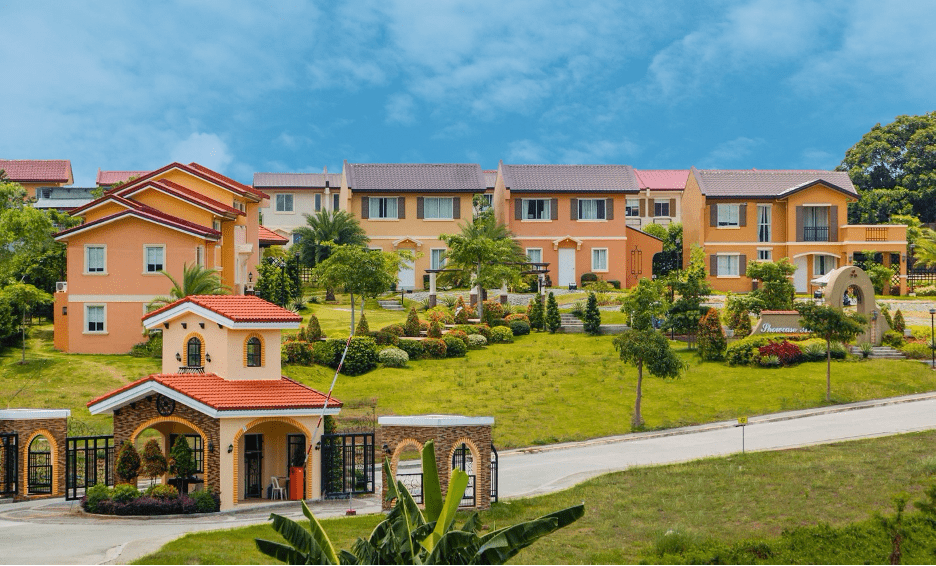 Real estate is a booming industry in the Philippines. Dive deep into the credentials of your chosen developer to ensure your investment is safe and secure.
If you are buying a pre-selling property, you can visit the completed project sites of the developer. This is to personally see the finished property you will be purchasing. Inspecting model units can also be a good idea to have a glimpse of the pre-selling projects you will invest in.
When looking for a property, it is best to choose a trusted developer with a proven track record in delivering quality and affordable master-planned communities for your first home.
Buying your dream house and lot is a significant leap. It can be scary, but it will all be worth it once you have the lot title under your name and your own roof over your head. Camella offers stress-free ways for you to acquire your dream home. Learn more about our offerings here: https://www.camella.com.ph/buyers-guide.