Buying a dream home is one of the most significant financial commitments anyone can make in their lifetime. Though it may be laborious at times, the advantages generally outweigh the challenges. So, it makes sense to become as informed about the method of homebuying as much as possible. It is essential to ask the right questions and do the homework before purchasing the house of one's dreams.
Though one might not be a beginner buyer, people can take a few tips and guides from the discussion below. What is a mortgage, and how does it work? Should I tap a real estate agent? Is a subdivision the best community to live in? Here are a few refreshers of the answers to the frequently asked questions when purchasing a property.
Who Qualifies as Beginner Homebuyer?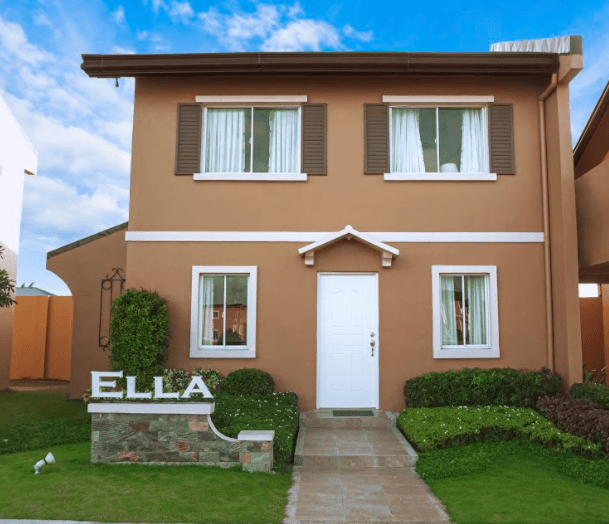 One might wonder who exactly qualifies as a beginner homebuyer. Technically, a beginner homebuyer is someone who had never bought a home before or never owned a primary residence for at least three years. One may also qualify as a beginner buyer if they owned a piece of asset that has sustained sufficient damage that does not meet local and state codes. This means that the price to restore the property is higher than purchasing brand new assets. 
A beginner home buyer can also be a parent who splits or divorces from their spouse, where the last primary residence one owned was jointly held with their former spouse.
Lastly, you qualify as one if you have owned a primary residence within three years of this purchase. Still, the primary place you held has not been permanently attached to a mobile home or RV foundation.
Different requirements are asked from various programs. It is advisable to ask your lender or the organization to offer you down payment assistance to determine whether you qualify as a first-time buyer.
What are the Perfect Tips for Beginner Buyers?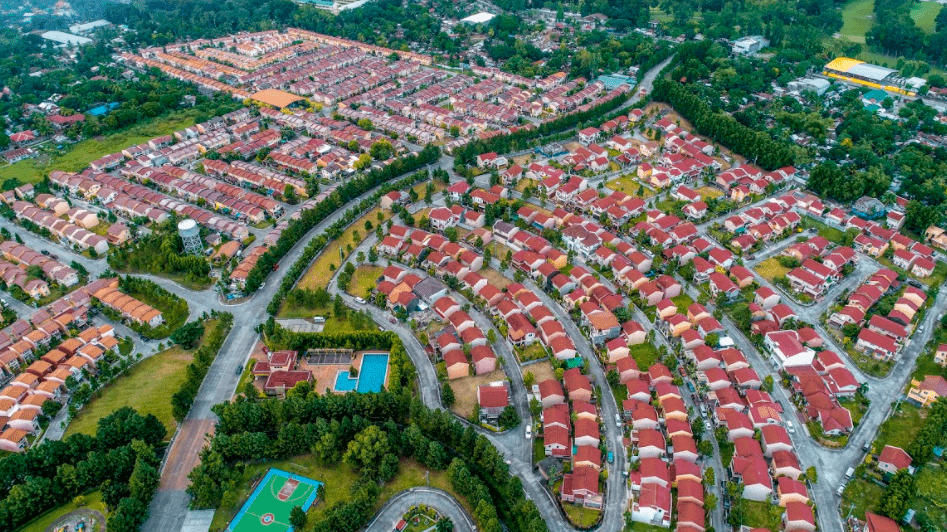 Beginner house buyers should follow a couple of steps to make sure they are getting the best experience possible. These five tips from Top Loan Mortgage can get homebuyers started on the right path:
Evaluate credit before applying for a mortgage loan.
One mistake on your credit report could cost you thousands of pesos in interest payments over time. To avoid this, make sure your credit report is entirely accurate before allowing lenders to check it. Why? Borrowers with higher credit ratings are eligible for lower interest rates and more flexible terms on loans.
Organize all documents and provide them to the lender promptly.
Your loan application process can be drawn out for weeks by a snag in the underwriting process, which means you might miss the ideal home.
Figure out how much house you can reasonably afford.
Do not forget to budget for your down payment, homeowners' insurance, taxes, and other expenses associated with owning a home, such as repairs and improvements.
Compare, compare, compare!
Shop around for the best mortgage rates and terms, which vary between lenders. One lender may have a loan product that's perfectly tailored to your needs, so keep looking until you find something that works.
Work with a real estate agent.
Working with a real estate agent does not cost consumers much, but there are tremendous benefits. Every step of the way, your agent will help you locate properties, arrange tours and look out for your best interests.
Is Working with Real Estate Agent a Good Idea?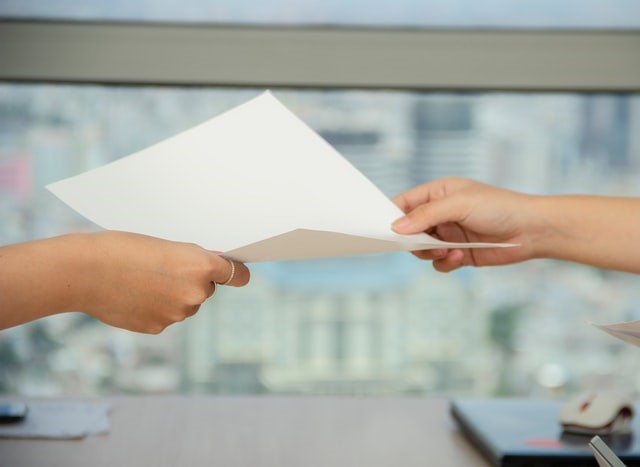 You owe it to yourself and your financial future to learn how real estate agents operate, so a real estate agent can make or break your contract. Before you begin to search for an agent to represent you or decide to purchase your own house, you should understand the answers to many questions. Here are some benefits of working with a real estate agent:
They Have Experience.
It can be a demanding job to buy or sell a home. Therefore, you need an experienced real estate agent who is well aware of the procedure. They will explain what you can expect in the process so you are not caught off-guard.
Since their regular job includes buying and selling properties, they can help you understand the best property price. This will keep you from being tricked or underselling your house.
Finding the Best House and Lot.
Even if they are not promoted, an accomplished real estate agent is likely to be aware of accessible homes. They will, therefore, find you a home that fits your tastes best.
The agents have easy physical access to properties listed by other agents. They are also aware of the arrangements required to meet the client's preferences and criteria to ensure a deal is sealed.
Ensure an understanding.
To ensure an understanding is reached between the buyer and the seller, the intermediary will do all the tasks involved. The charges include communication, coordination, scheduling to ensure the process runs smoothly.
Appointments and reviewing the paperwork.
Negotiate the Sales and Contract Terms.
It is any buyer or seller's wish to get terms that would benefit them. Professional real estate agents have the best skills for negotiation.
The agent uses their expertise to point out any potentially risky vulnerabilities or extra benefits in the building. They will then make sure that the best steps to counter these vulnerabilities are put in place and that you get the best price.
Time and Energy Saving.
It is never easy to buy or sell a house, particularly if you have no experience. It will take lots of time and energy to do it yourself. As a buyer, especially a first-time homebuyer, it can be tiring to look for the home that fits your needs that is available. Similarly, it could be difficult for sellers to get a willing buyer who will purchase their house at their set price.
Your Future Transactions and Contacts.
Once you hire the services of a real estate agent, they will be there for you in the long run. Whenever you want to sell or buy a house in the future, they will be there for you.
Real estate agents operate on customer referrals and can thus provide the best services. For your family and friends, you may recommend them.
Besides, real estate agents are licensed. You can always refer to them in case there is an issue over the deal that they represented.
What is a Mortgage and How Does It Work?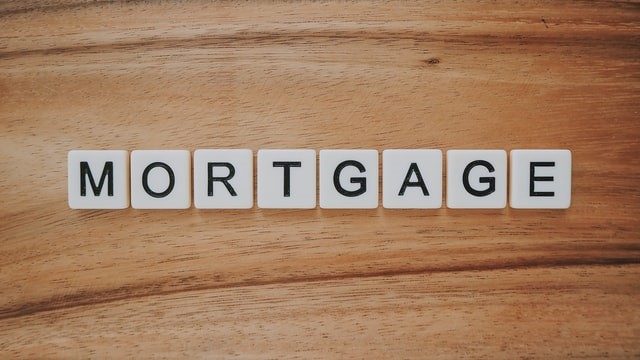 Homebuyers need to realize that not all mortgages are created equal. Different lenders offer various loan products. Each has its own borrower-qualifying requirements; for example, some lenders can allow you to borrow with a credit score of 540, while others require a minimum score of 620.
A mortgage is essentially a transaction of a financial sort. It's a guarantee that you will repay a massive debt with official paperwork and government regulations. While some people would say that it can be a hassle for the mortgage process, these loans can make it possible to buy your dream home. However, homeownership is a significant undertaking. That's why it's best to deal with a lender you trust and be prepared.
Mortgages come in many varieties, similar to the individuals they support. For low-income borrowers, or even people buying mega-dream homes worth millions, there are choices. When it comes down to it, as a sheet of paper and a guarantee, the mortgage will remain. Your first consideration when you start thinking seriously about your mortgage is the rate.
Your lender would want you to shell out cash into the home when you borrow a mortgage. This is to prove that you are investing in it (and therefore less likely to default on your payments). Down payments naturally vary from 3.5 to 20% of the house's selling price, but certain services allow you to pay less – and you can still put more down. Suppose you put down less than 20%. In that case, you will most likely be forced to purchase and continue paying for private mortgage insurance until you have generated 20% equity in your house.
It's a good idea to improve your credit score as much as you can before you apply for a loan. People who have higher credit scores are typically eligible for lower interest rates.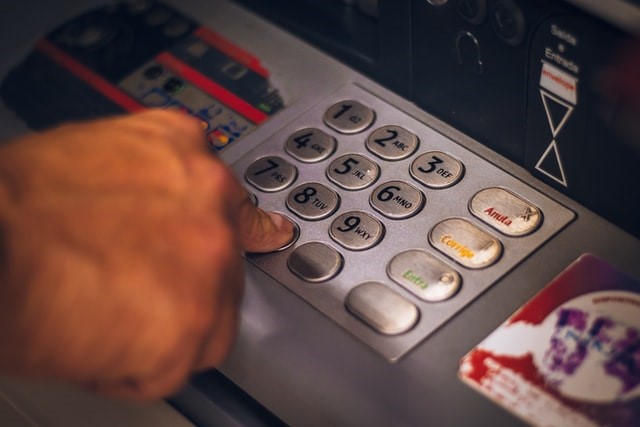 It is much easier to apply for a mortgage than many people know. Financial planning or help, barriers to homeownership, low credit score, or no down payment can all be resolved. To discover what the best option is for you, you can start by getting pre-qualified.
When you submit your loan application, an underwriter will weigh different qualifications as they assess your creditworthiness. They look at the complete picture and analyze other variables such as the history of jobs, income level, debt-to-income ratio, credit history, and down payment.
A lender would usually want to see a history of work that extends back two years. Lenders not only want to know that you have a consistent income, but they also want to make sure that a mortgage will cover your payment. It's also crucial that you are effectively managing any other outstanding debt. Mortgage debt is a substantial financial commitment and could dramatically change your monthly responsibilities. To decide for loan approval, including tax returns, pay stubs, and credit reports, the underwriter will review several documents to determine your creditworthiness.
Where and How to Get a Mortgage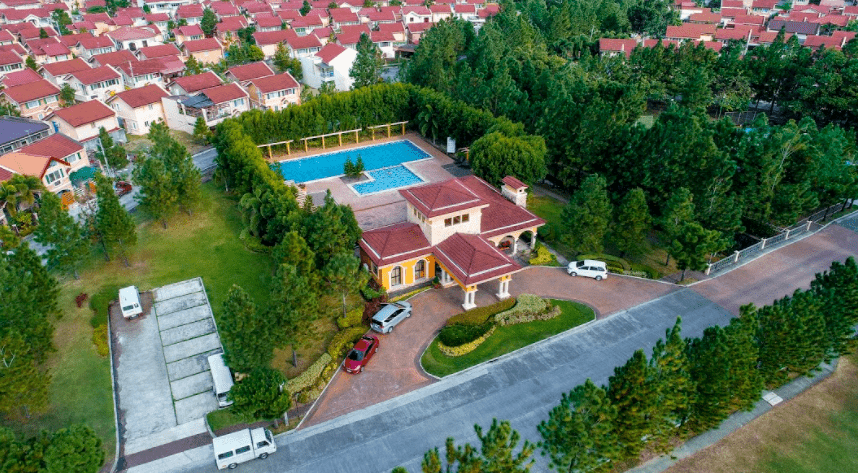 A lender, bank, or broker will get you a mortgage. A borrower and a bank are both financial institutions, while a broker behaves like a private contractor. Working with a lender offers many benefits, including competitive rates, plenty of product options, and flexible qualifying guidelines.
A lender can ask for personal details when applying for a loan to check that the data is correct. You may need to provide private information to your lenders, such as your social security number, tax records, or bank statements. Depending on your situation, a mortgage advisor might ask you about your past credit events. You may have to explain why a credit event is on your history.
No matter what company you want to help you fund your dream house, you will directly deal with one person. This individual represents the lending institution and will assist you with developing your loan. A loan officer or a mortgage consultant is referred to as this kind of mortgage specialist.
You can start your search by looking at lenders and mortgage consultants in your area. Working with someone close by will be helpful. Feel free to ask for recommendations from friends and family. Another option is to start by visiting or calling up a lender at their office. If you prefer to get a loan online, then make sure that option is given by the lender you deal with. With On Q Financial, homebuyers can begin their mortgage journey by downloading a mobile loan app from their phone.
Mortgages Simplified
Mortgages do not have to be complicated. A loan is a pledge to repay a significant sum of money when it comes to it. It is easier than ever to receive it. Q Financial especially makes it more comfortable with their mobile loan app that allows you to upload your documents securely from your phone. When you think of taking the next steps in your mortgage path, the solution seems straightforward.
Is a Subdivision the Best Community to Live in?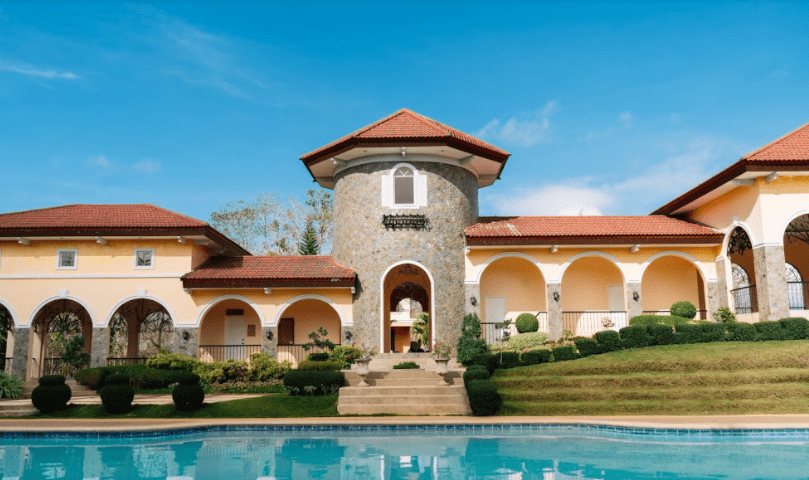 Last but not least to consider is choosing the community you want to live in. You might ask if purchasing a property in a subdivision is the best choice. To help you decide, here are some of the benefits of living in an exclusive community.
Safety and privacy.
The main benefit of subdivision living is the fact that homeowners have a heightened sense of protection. This is important, especially for those with children. Residents would want to make sure their children grow up in a secure area. This means raising them in a community equipped with a perimeter fence, 24-hour surveillance, and a guarded post that stops strangers from entering your neighborhood and wandering around it. By adding CCTV cameras to track everyone's coming and going, some subdivisions go the extra mile.
Peace and quiet.
Homes in the middle of the city are close to all lifestyle needs. But this proximity was achieved by sacrificing tranquility. People living in condos and houses outside an exclusive neighborhood have to deal with rush hour traffic noise, hordes of workers going to and from work. Traffic can sometimes get as bad as disturbing one's good night's sleep. Furthermore, crowds are milling at malls and restaurants—an unavoidable drawback of living near everything that matters.
On the other hand, subdivisions are mostly constructed far from main highways, many of them also on Metro Manila's outskirts. A subdivision can offer its residents refuge from the unbearable noise that comes with city life by keeping families away from the hustle and bustle. If homebuyers are lucky, it will mostly be birds chirping that wakes them up every morning.
Sense of community.
Living in a subdivision, day in and day out, you see the same people, so it is difficult not to develop a degree of empathy, even friendship, with them. This is especially true when people move into a market-specific subdivision, whether for young couples, start-up families, or international retirees. After families move in, they might meet another family with a child the same age as theirs. Or another resident with whom they can share gardening tips or someone who likes classic cars as much as they do. When people find common ground with their neighbors, a particular friendship is more likely to develop.
Accessible amenities.
Developers know the value of building a community that is a haven where you can have a well-rounded lifestyle, not just a place to go home to. This is why it is a given to provide amenities; it is vital to not drive far from home for any R&R or run errands.
These days, subdivisions rarely come without a basketball court or a swimming pool. Camella, the country's top house and lot developer, offers communities with clubhouses that serve as function halls where celebrations are held. Also around its neighborhood are gazebos where residents relax and enjoy their early morning or evening drinks. Camella's communities additionally give space for more active children by having pocket parks and playgrounds.
In Camella's townships, there are commercial centers with complete establishments to serve every family member's lifestyle needs. Lastly, Camella communities are strategically situated near transport hubs that make travel easy.
Cleaner environment.
Living right where the action also means being around contaminants, such as smoke-belching cars and facilities, as well as pedestrians who plan to light up in public areas. But subdivisions are often found far from significant thoroughfares and city hubs, ensuring that residents are not regularly exposed to air pollution. There are also pocket parks in some gated communities. The inclusion of trees and shrubs in these green open spaces means that you continuously breathe clean air.
Better home value.
Traditional families are always inclined to raise their children in a lovely neighborhood house. They find the previously described advantages necessary when selecting a home for their brood and assume that a place is the dwelling that meets these advantages. Suppose you are purchasing a home to sell it later on. In that case, you will find it easier to find a buyer, especially if you pick a subdivision in one of the most family-friendly cities in the country. When a subdivision is situated near a built zone, the home's value also increases so that you can sell it for a nice amount of money.
Whether it is the first or third home one is buying, it always pays better to be guided appropriately. Having everything arranged before acquiring a property save homebuyers time and energy. For more guidance on the best property investment this 2021, visit www.camella.com.ph.