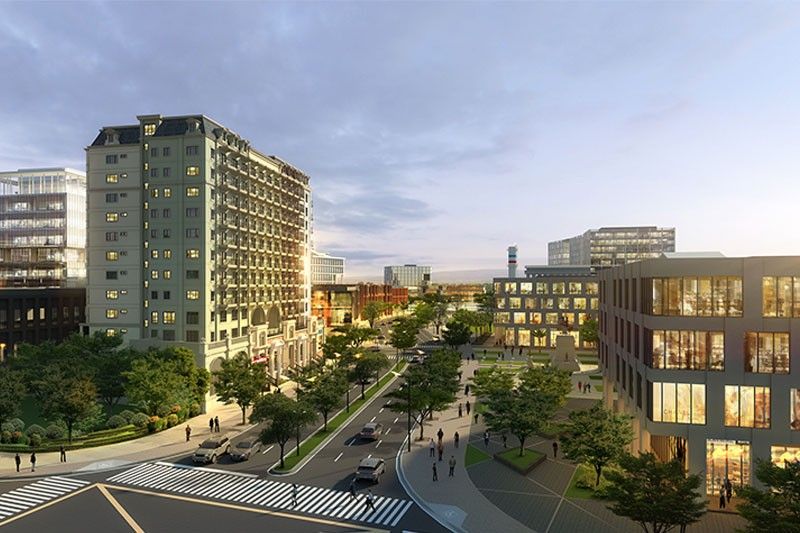 Pampanga: Your Gateway to North
Pampanga is known as the Culinary capital of the Philippines because of its inventive and tasty dishes. But this province is not only known for these unique dishes; this year, it emerged as one of the provinces with the fastest-growing economies in the Philippines.
Pampanga has a strong foothold in Central Luzon and known as an environmentally sustainable province. The New Clark City in Pampanga is home to various investment and business opportunities like retail outlets medical centers offices, modern food terminal, dry warehouse facilities and other proper facilities, major and biggest transportation hubs, commercial retail spaces, the Central luzon Pampanga Technopark, among others, that attract international markets that create employment opportunities for locals and those residing in nearby provinces. Moreover its agricultural produce provides agriculture supply value chain.
According to the Philippine Statistics Authority Regional Statistical Services Office in Central Luzon, Pampanga has not only recovered its pre-pandemic economic output but has exceeded it, with growth rates surging from 5.4% in 2019 to an impressive 8.1% in 2022. Because of this, it is vital for the province to establish and maintain efficient road networks that seamlessly connect it to other regions across the country.
With the support of government agencies like National Economic and Development Authority, Board of Investments (BOI), local goverment unit, and the local government officials, the city's economic progress is assured.
Discover these important transport systems Pampanga has developed for the people – locals, tourists, and investors.
Road Networks and Transportation Hubs in Pampanga
The national government in coordination with the local government unit, pave the way for major infrastructure and developments that are now moving up north of Luzon. Pampanga seems to be the next big province to watch out for. With a progressive province like this, having ease of access to and from the province is vital.
Let's delve into the mass transit system of Pampanga. Below are some regional transit routes and transportation hubs that'll help you explore the province in all its glory.
North Luzon Expressway and Subic-Clark-Tarlac Expressway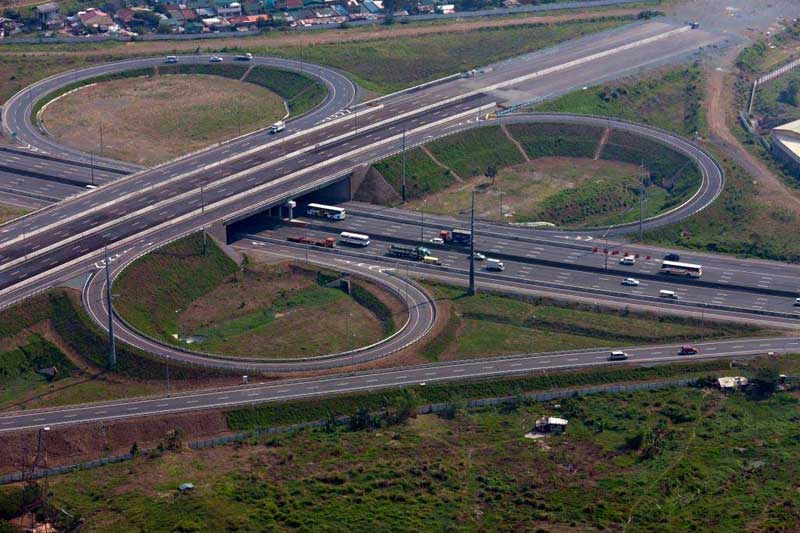 If you are coming from Manila, or other areas in the south, NLEX and SCTEX are the two major expressways you can pass through, making your travel efficient and easy.
NLEX is an expressway that connects Metro Manila to the provinces of Central Luzon. SCTEX, on the other hand, is known as the longest expressway in the country that provides efficient travel to the provinces in Central Luzon. It also connects the Subic Bay Freeport Zone, Clark Freeport Zone, and Tarlac City.
These major road networks give Pampanga quick access to the Subic Bay International Terminal as well as well as the Manila International Airport.
Clark International Airport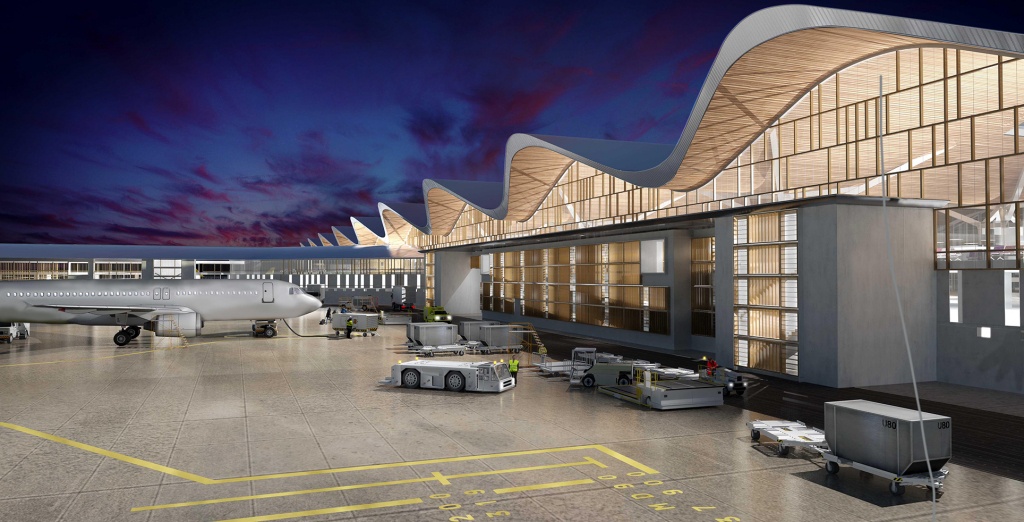 The Clark International Airport is Luzon's second international airport. Skip the traffic queue and long lines at the Ninoy Aquino International Airport and choose to fly here. Here are some of the airlines that are operating in the Clark International Airport: Cebu Pacific, Philippine Airlines, Cathay Dragon, Asiana Airlines, Emirates, Qatar Airways, Jin Air, Tiger Air, T Way, and Jeju Air.
Sto. Nino Bridge
The Sto. Nino Bridge is a newly built bridge in Magalang Pampanga that connects Barangay San Ildefonso and Barangay Sto. Nino. This project was finished earlier this year, last January. It is made for flood control in the area. It improved the connectivity of the communities around the area to key road infrastructure.
North-South Commuter Railway
The North-South Commuter Railway (NSCR) is an ongoing project in Pampanga. It is segmented into three parts: Malolos-Clark, Malolos-Tutuban, and Solis-Calamba. This medium rail system is proposed to connect to the existing railway transports in the country, such as MRT and LRT lines, improving connectivity of the Philippine public transport system.
Pampanga Bus and Jeepney Terminals
The known bus rapid transits in Pampanga are the Dau and San Fernando bus terminals.
The Dau bus terminal is located in Mabalacat, Pampanga, just at the end of NLEX, making it easily accessible for both tourists and locals. From this terminal, you can catch buses bound to various destinations such as Baguio, Pangasinan, Tarlac, Nueva Ecija, Bulacan, and more. It also has different food stalls and souvenir shops to cater to the passengers.
The San Fernando terminal, on the other hand, is found in the capital city of Pampanga, San Fernando City. Like the Dau terminal, it is conveniently located to be accessible to travelers, and it also has food stalls for passengers waiting for their schedule. At this terminal, not only can you find buses for long-distance journeys, but there are also jeepneys available that can transport you to nearby towns.
With the number of passengers they encounter every day, all of these terminals follow an efficient fare collection system to avoid conflict and lessen inconvenience for their passengers.
Major Developments In Pampanga
With Pampanga on its path of growth, a lot of industrial and logistics developments are being developed and built. And of course, all of these will be connected by major road networks and ongoing infrastructures to create an efficient and reliable operation for transportation.
There are a lot of domestic industrial zones in Pampanga, like the Clark Special Economic Zone. Let's discuss further here.
Clark Freeport and Special Economic Zone
The Clark Freeport and Special Economic Zone, or CFEZ, is a growth center in Central Luzon, which spans Angeles City and includes portions of Pampanga and Tarlac provinces.
This area is envisioned to become a major economic hub in the Philippines. It is a place where not only commercial and industrial centers can be found; part of the CFEZ is the Clark International Airport. This premier international airport is part of the Clark Aviation Complex. It is proposed to be a "cargo, service, and logistics hub for multinational companies," creating an avenue for major investments from top global investors. In the future, the government hopes that this will open up the possibility for the Philippines to become the logistics center of Asia.
Located within CFEZ (Clark Freeport and Economic Zone), the ongoing New Clark City project is set to be the nation's first green metropolis in the country. It is envisioned to be the "Philippines' next growth area" – an environment-friendly, disaster-resilient development that will help with the country's economic growth.
Pampanga Technopark
The Pampanga Technopark is an ongoing project in Central Luzon. s poised to become another prominent growth hub within Pampanga. This development is envisioned to be home to Pampanga's agricultural wholesale market, manufacturing and logistics locators, business hotels, and recreational spaces.
Conclusion
Pampanga is truly one province we should look out for, thanks to its consistent development over the years, which led to an impressive economic performance.
In a progressive province like Pampanga, you can find a wide range of amenities and facilities, including an industrial park, agro hub, commercial and retail centers, medical centers, hotels, and more. On top of these, there are also thriving growth centers, like CFEZ and Pampanga Technopark, that greatly contribute to the province's prosperity.
With the integration of a smart technology system facilitating innovation and progress, one could see a bright future ahead for Pampanga.
Camella Pampanga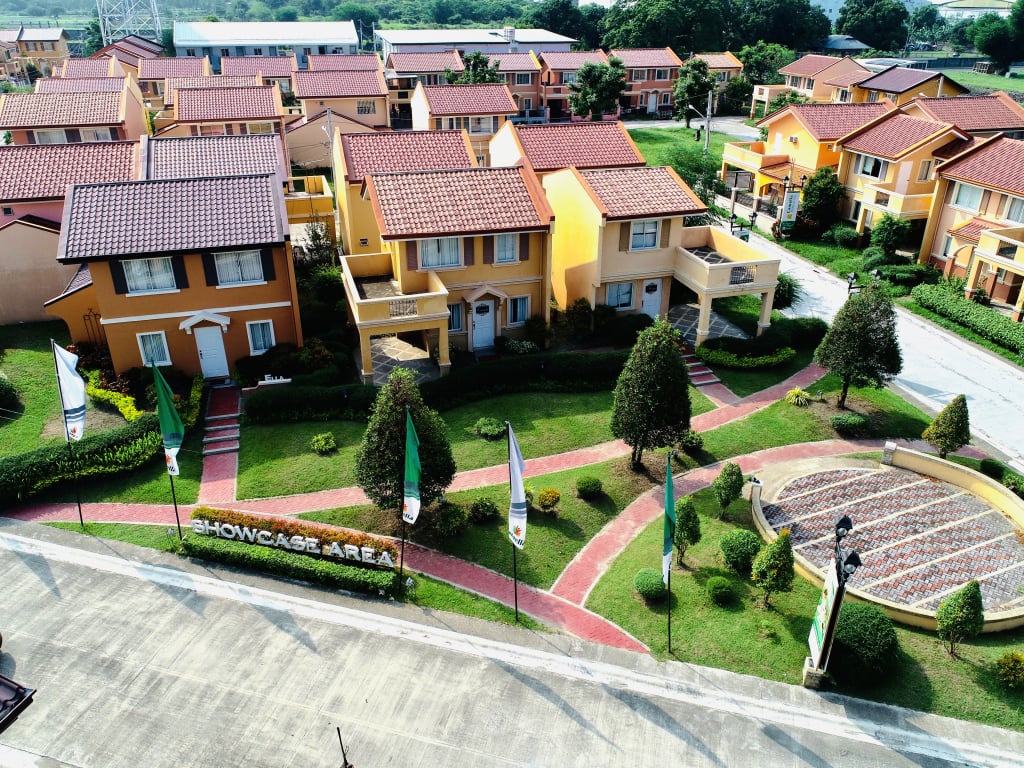 With our promise to provide your secured dream community, Camella Homes offers a wide selection of homes at Camella Pampanga, which will surely excite you.
Camella Pampanga, spanning over 9 hectares, offers a Spanish-inspired residential community with a range of distinctive amenities. These include a secure entrance gate, clubhouse, basketball court, playground, lush green parks, and round-the-clock security.
It is conveniently located near NLEX and SCTEX, so it would only take you at least 10 minutes from the nearest toll exit to the comfort of your home. Camella Pampanga takes pride in its prime location near business centers, malls, schools, churches, government agencies, and major transportation points.
To learn more about our impressive location, visit us at Camella Pampanga or get in touch with us on our website.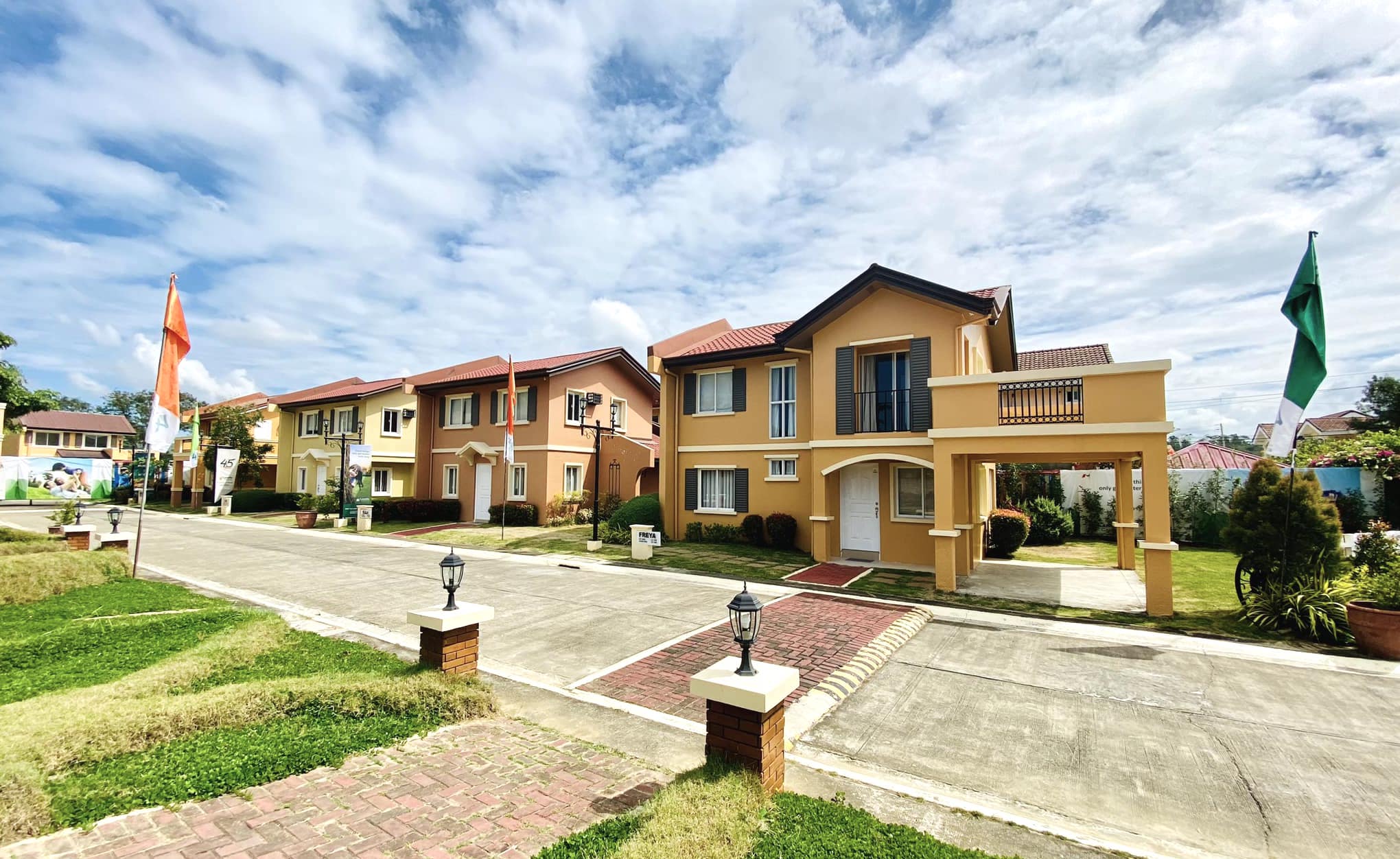 Check out our House and Lot for Sale Properties
Discover our house and lot for sale properties in the Philippines