Interior Design Course | Education and e-learning platforms became two inseparable things during the COVID-19 pandemic. Now more than ever, we appreciate how mentors and students interact through the Internet towards academic milestones.
Online learning or E-Learning was a necessary adjustment for the education sector during the pandemic. It is not going anywhere in the new normal.
The past pandemic years also taught us to grab any means available to legally obtain what we dream of, or for a more appropriate Filipino phrase, "maging madiskarte".
In these economically challenging times, we won't let any chance we get to save money slip. Isn't it exciting to get quality products or services for free?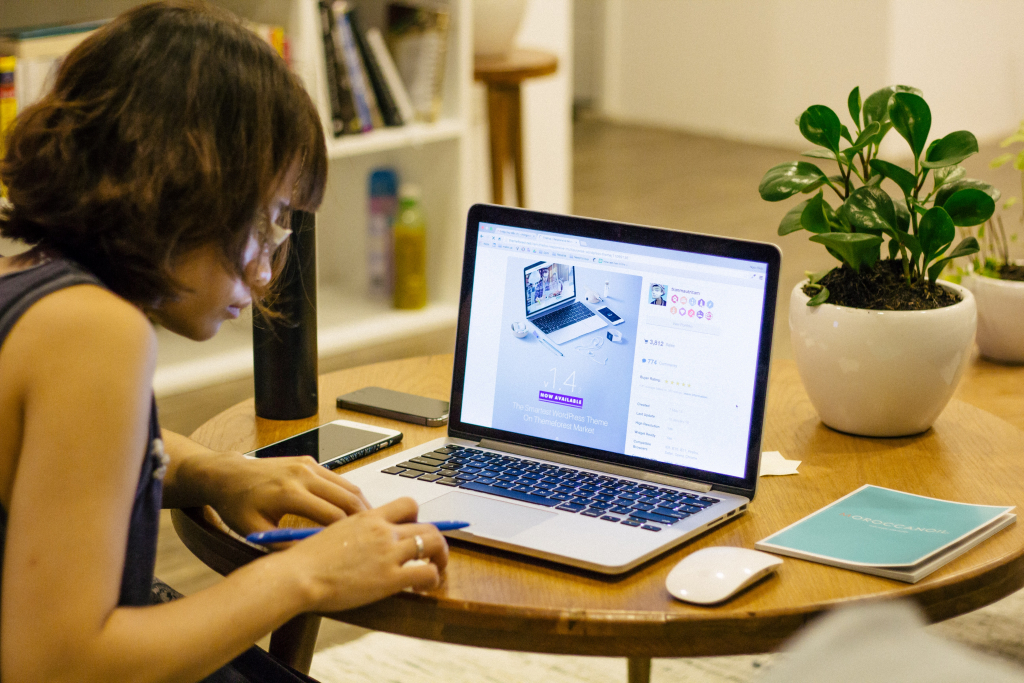 What makes it even more exciting is that you can get free courses online. Yes, free stuff on the Internet is not only limited to downloadable photos or e-books.
You can also find free courses that can help enhance your talent and push you forward in your career and academics.
With E-Learning and saving money highlighted during the pandemic, getting these two in one is a sure win. What's more, you can get to learn while you are in the comfort of your own home.
Free Interior Design courses online can help you if you are passionate about designing spaces but find art schools expensive or can hardly find time to attend in-person classes.
You can also turn to these available resources whenever you have the creative urge to decorate your new house and lot in the Philippines but don't have an idea how.
Where exactly can you get free Interior Design Courses online?
Find out below.
Oxford Home Study Centre
The advantage of free online courses is, of course, that they are free. Secondly, you can take classes anywhere you are in the world, at your pace.
Oxford Home Study Centre (OHSC) is one of the online colleges you can enroll in to enjoy these benefits. OHSC is the leading specialist provider of distance learning professionals.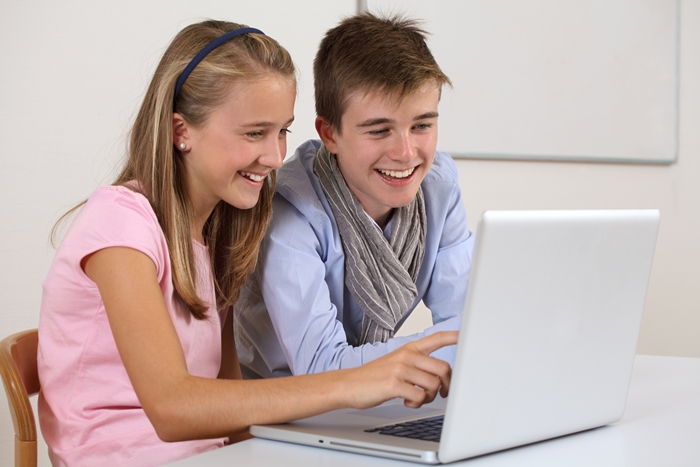 As of July this year, Interior Design Diploma and Interior Design Certificate are among the free online courses offered by OHSC.
Both of the courses are open to newcomers and experienced interior designers.
Interior Design Diploma Course is for you if you have no prior knowledge and experience and want to learn the fundamentals of the interior design profession. Meanwhile, the Interior Design Certificate is an intermediate interior design course that covers different topics over four modules.
After you complete the courses, you can claim one of the three types of certificates from OHSC, namely:
An official Course Completion Certificate
A Continuing Professional Development Accredited Certificate
An Endorsed Certificate issued by the Quality Licence Scheme
Any certificates you get can boost your chances of getting a job or climbing the career ladder.
Alison
Driven by the belief that free education is the key to changing people's lives for the better, Alison offers free education and skills training, including that for the interior design profession.
Its Diploma in Interior Design Course guides the students through interior design as a discipline and career. Included in the topics under the course are project planning and client communication, which can be helpful in your professional dealings.
After completing the course, you will be equipped with essential interior design knowledge. You can work with color, textures, and lighting.
You must achieve 80 percent or higher in every course assessment to get your Alison Diploma.
It is all worth your time and effort as your achievement reflected in a piece of paper can fuel your passion more as you reach new heights in your interior design career.
Massachusetts Institute of Technology OpenCourseWare
MIT OpenCourseWare is a web e-learning platform with a collection of MIT course materials that are free and accessible.
The institute has been forwarding inclusive education by creating equal opportunities for students and teachers since 2001.
You can look up E-Learning course materials on the web e-learning platform for free and learn at your own pace. OCW's no-sign-up, the no-start-or-end-date scheme, also eliminates time pressure.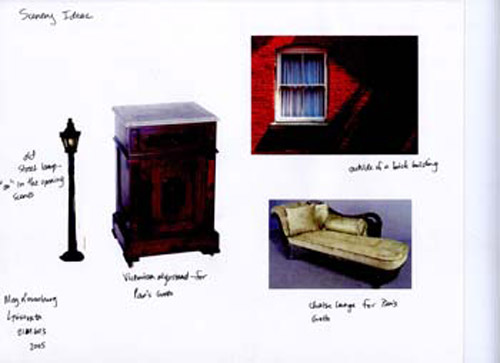 Aspiring and experienced interior designers can find MIT OCW's Principles of Design helpful.
This course tackles design theories and textual analysis with a focus on script analysis and investigation of design principles from a designer's point of view.
Likewise, your technical skills in delivering a presentation, historical research, and analysis will be sharpened through this course.
While on the platform, you can take advantage of MIT's courses that could be useful in your interior design profession.
Among them is Daylighting, a course that deals with natural and electric lighting in an architectural context.
Udemy
As of December 2021, Udemy has 196 000 courses, 52 million learners, and 68 000 instructors. These numbers only show how trusted, and popular Udemy is.
If you want to earn a spot in one of the leading e-learning platforms without paying fees for courses, worry not, as you can find free online courses here.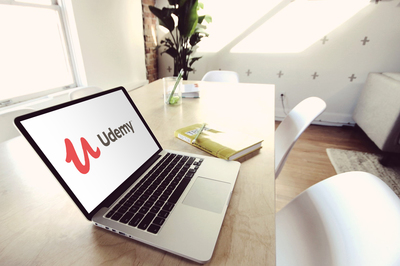 You can launch your learning activity on this platform through a quick search for Interior Design Courses in the Categories search box.
Udemy will show paid courses first, but you can sort your search results to find free ones instead.
As of July 23 this year, 16 free interior design courses are available at Udemy. Included in the courses you can take are Interior Design Styles, Colors and Materials by Planner 5D; Color Theory; and The Quick Basics of SketchUp.
Classes are also offered in languages other than English and usually range from 30 minutes to two hours.
Skillshare
This is another huge e-learning site that has course offerings for aspiring and experienced interior designers. While Udemy charges you for its courses, Skillshare will ask you to pay a subscription fee to use the platform.
Unfortunately, it has let go of its free membership option, allowing students to access free courses. But you can use its one-month free access feature after signing up for a premium membership.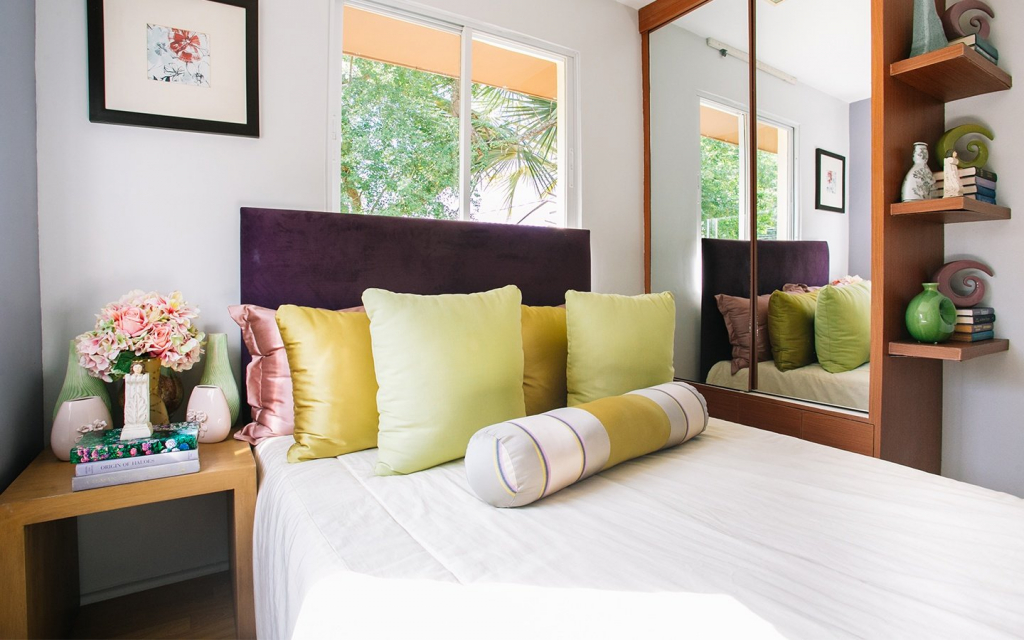 Interior Design Courses in Skillshare are prepared by industry leaders and practicing professionals.
You can pick a class level and length according to your expertise and interests. Courses range from topics on home décor and architecture to 3D modeling and 3D rendering.
One of the most popular courses here is Interior Design Basics which has around 73 000 members, and Creative Tips and Techniques with 46, 000 members.
DecoratingStudio
This website might not be as attractive as others, but it has a bunch of Interior Design classes you can access for free. Knowing why you came to the site, DecoratingStudio immediately lays down all the links for classes — straight to the point, no-frills.
The courses at DecoratingStudio are created by interior designer Susan Welch Heeney, a qualified member of the American Society of Interior Designers.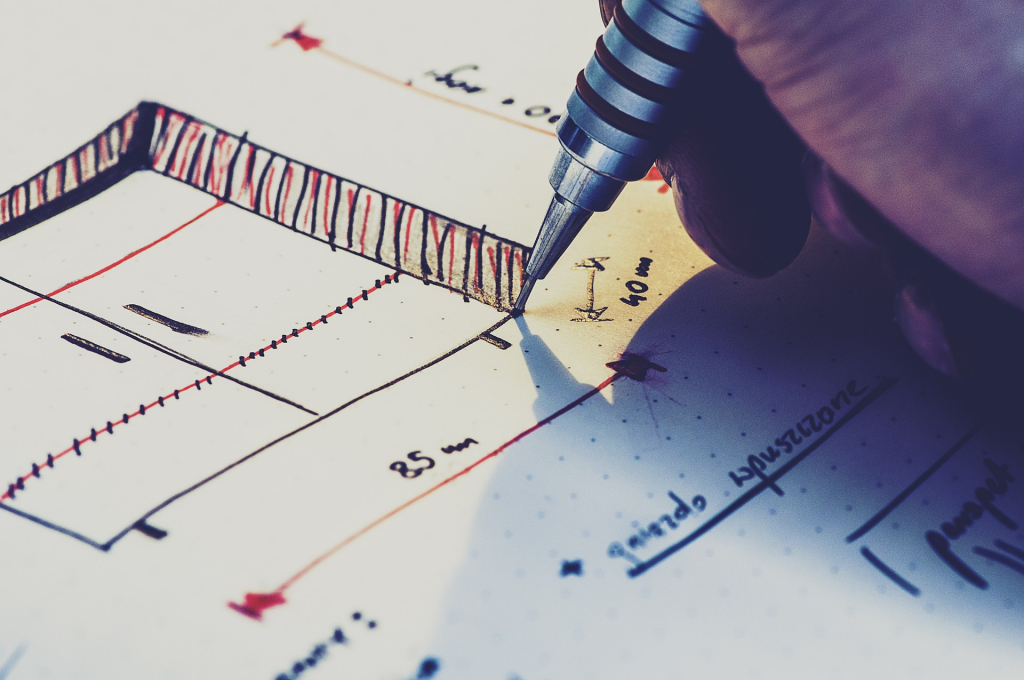 You can learn interior design basics through the six classes at DecoratingStudio.
The web platform maintains its direct and comprehensive approach to learning. Open each class, and you will not be too overwhelmed with the information.
Furthermore, your learning, DecoratingStudio also created special sections that covers decorating concepts and bedroom decorating.
If you're looking for audio and video guides, then,this platform isn't for you because all of the learning materials are readable texts.
Better Homes & Gardens
Your helping hand in making your space more liveable
Better Homes are your go-to platform if you want to design your house, specifically on particular areas or accessories in a room.
Its Decorating Section is loaded with how-to blogs and other articles, with a mix of slideshows, photos, and videos that tackle the ins and outs of interior design.
Here are some of the content you can expect from Better Homes:
Decorating basics from professional interior designers
Decorating ideas and styles
Design trends
Do-it-yourself projects
Home organization tips
Home decorating accessories
Paint-color help
Small-space solutions
Howcast
You can find several tutorial videos online that teach interior design. Still, they are too complex for some to take in, like a mom who wants to design her daughter's bedroom.
Suppose you belong among the people who want to explore their creativity with baby steps. In that case, you should check the educational website Howcast.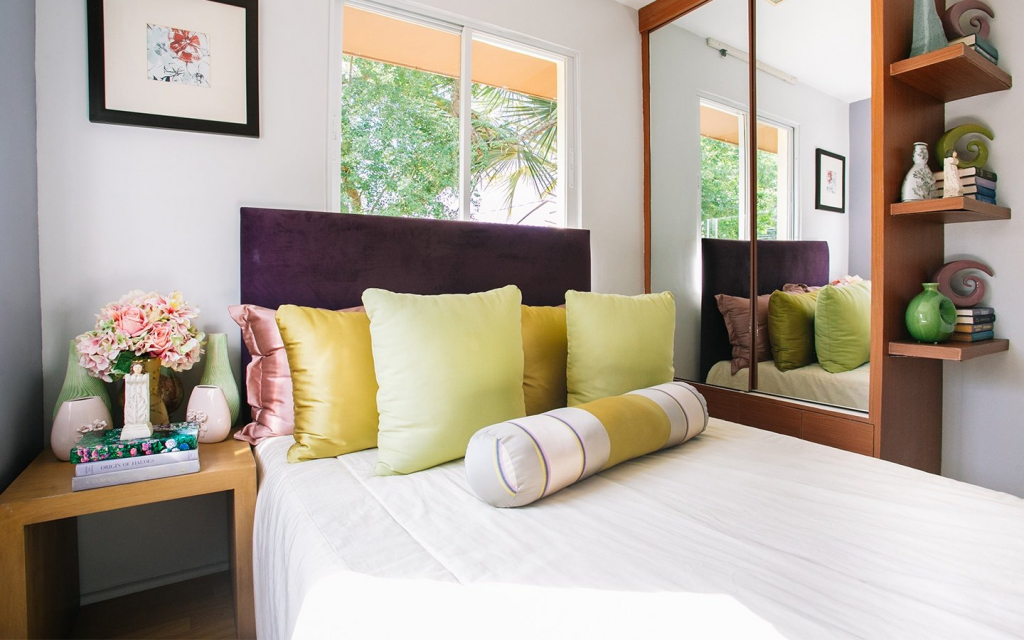 Howcast provides high-quality videos hosted by professionals. The videos that are added here on a regular basis are to the point and easy to follow.It covers a wide range of topics, including arts and crafts, home and garden.
It also covers specific topics such as interior design, which can assist you in launching your creative ideas.
Don't know where to begin rearranging your furniture? How about decorating your space on a shoestring budget? On this platform, you can find answers to any "how" questions in interior design.
Howcast can also teach you the fundamentals of internal design and how to pursue a career as an interior designer.
LinkedIn Learning
In this Internet age, an online platform can give you more than you expect. You have to explore. For instance, did you know you can learn Interior Design courses on LinkedIn?
It can do more than be a platform to network you in the professional arena.
E-Learning is one of the LinkedIn products which allows you to access a collection of videos for Interior Design Courses and Learning Paths.
You can learn and enhance your skills in common software programs like Revit and SketchUp. From Interior Design Detailing, Furniture Design, and Interior Design Project Techniques, you can choose what you want to learn at your own pace.
YouTube
You might be spending a lot of time on YouTube for entertainment purposes. Why not take advantage of your visits here and turn them into something productive?
YouTube is one of the most accessible modes for expert interior designers, students, and influencer artists to reach out to the world. Some of the videos they upload inspire aspiring interior designers. Some extensively go into detail and could be helpful for creatives who want to turn passion into a profession.
Among the channels worthy of your time is Kinwoven – Robeson Design, run by expert interior designer Rebecca Robeson. Maintaining 1.2 subscribers, Robeson shares quality interior design knowledge and advice which can turn you into an interior designer at home.
In addition, you can search Ula Burgiel on YouTube, which can also walk you through the interior design profession. Ula is a Luxury Interior Designer in London.
She has worked as an Architecture and Design Faculty at the University of Art in Poznan, Poland. Her videos providing interior design, sketching, and business courses for interior designers will benefit you – whether you are a newcomer or a practicing professional.
Interior Design upgrades spaces
We were forced to stay home in the pandemic's early periods. We paid more attention to the insides of our residences, and many were motivated to do DIY projects and home redesigning.
Beyond aesthetics, interior designing has helped us keep our mental health intact in one way or the other.
While we can redesign our interior with the help of free Interior Design Courses online, it still pays off to consult professional Interior Designers.
Interior Designers are degree holders who complete four years of the Bachelor of Science in Interior Design program and pass the Philippine Regulation Commission's national board exam.
Their skills and accreditation are recognized for providing quality service and transforming your home into a healthier, more functional one.
Living in a healthy abode offered by Camella Homes brings comfort and peace of mind to the homeowners. Owning a house and lot in the Philippines with the number one homebuilder is the most valuable investment you can make in a lifetime.
Find joy in decorating your home in Camella Negros Oriental.
Camella Homes offers a wide selection of quality houses you can choose from to fulfill your dreams of owning a property of your own.
You can avail of these prime residences at Camella Negros Oriental, an Italian-Mediterranean-inspired house and lot development in Dumaguete City.
Get the advantage of acquiring a spacious home you can design! On top of it, it is set in a safe community in the bustling capital of Negros Oriental.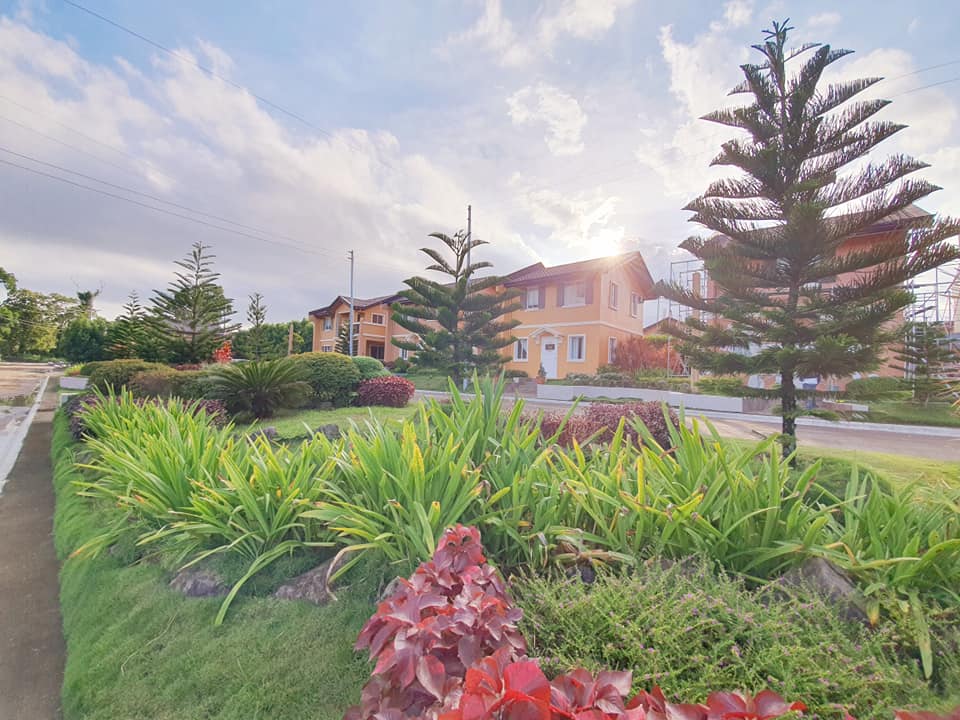 Camella Negros Oriental also promises convenience as its location in Diversion Road, Lower Cantil-e, is close to key establishments.
In addition, you enjoy exclusive amenities inside your neighborhood, including jogging trails, parks, playgrounds, a basketball court, and a clubhouse.
Recognized as the developer with the broadest geographical reach in the country, Camella Homes also gives you more location options other than "The City of Gentle People."
In the Visayas, you find Camella Homes house and lot developments in Leyte, Bohol, Cebu, Iloilo, Capiz, Aklan, and Bacolod.
Learn more about the Camella community through this virtual tour.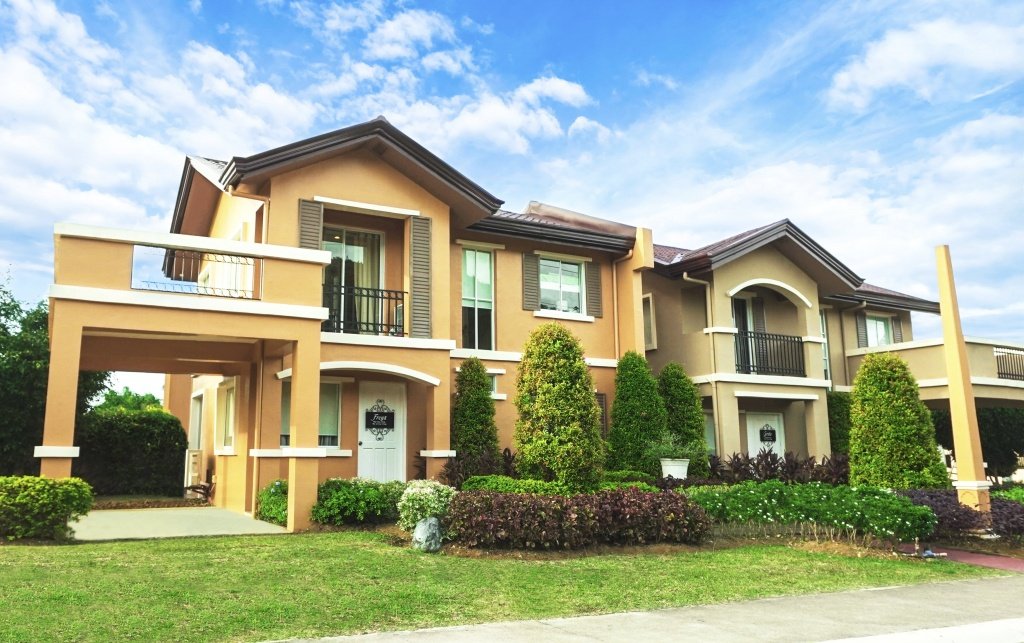 Check out our Houses for Sale in the Philippines
Discover our house and lot for sale in the Philippines