Where are the best house locations in Western Visayas? Check out our list of our top picks where Camella is located.
---
Convenience. Accessibility. Community. These are just some of the factors homebuyers consider when searching for the perfect house locations. It is essential because where you reside impacts how you will live every day. In addition, it will determine how far or near you are from your office, school, or relatives' house. It is somehow related to being in an environment that is safe and peaceful.
Are you looking for a perfect house location to live in Western Visayas? In that case, we have compiled a list of well-known places where homebuyers invest for their ideal locations. In fact, Western Visayas is one of the most popular tourist destinations here in the Philippines. It includes the provinces of Aklan, Antique, Capiz, Guimaras, Iloilo, and Negros Occidental make up this region. Not to mention it is gifted with a gorgeous coastline. Furthermore, it is where some of the country's best beaches and island resorts are located.
Aklan
First on the list is Aklan which is famous for its Boracay Island, an international attraction. Tourists from different parts of the world flock to this place. That is because it is known for its powdery white sand and pristine beaches.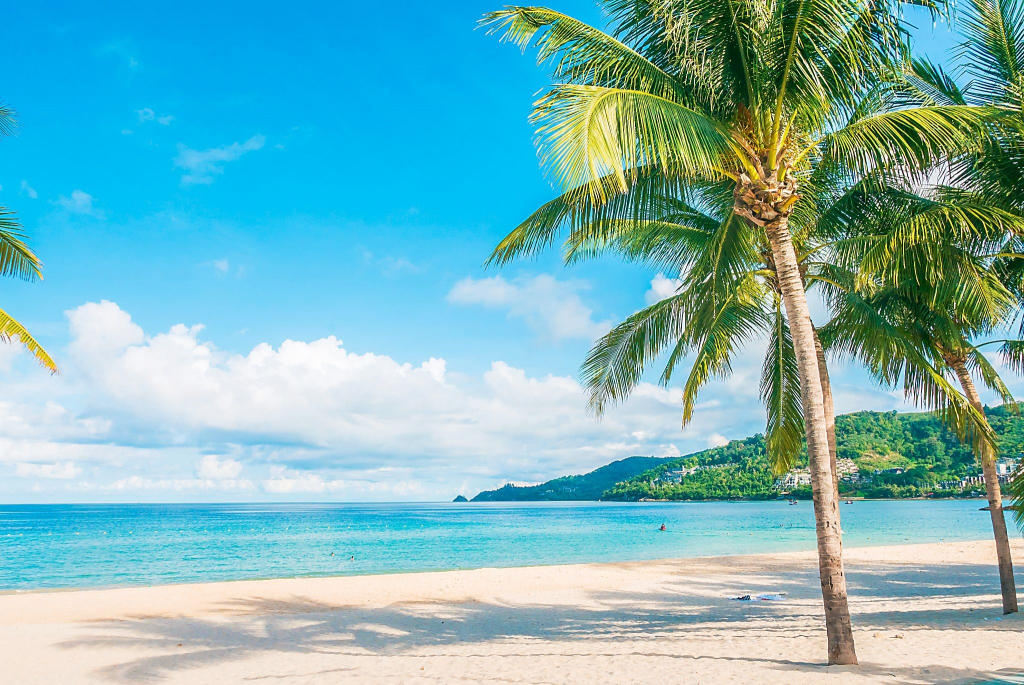 Where to live in Camella Aklan?
If you want to live in paradise while being close to Kalibo, Aklan's capital, Camella Aklan is a spot for you. It is an 11-hectare Italian-inspired community located in Brgy. Joyao-Joyao in Numancia and is only 15 minutes away from Kalibo International Airport. This project offers a wide variety of models, from townhouses to single-firewall units with five bedrooms.
It is an ideal location for those who frequently travel in and out of the province and for investors who want to start their rental business in a tourist-worthy spot. Though Camella Aklan is near natural beaches, a quick dip in the pool from your house is possible as one of the subdivision's amenities includes a swimming pool.
Bacolod
Second on the list is Bacolod City, located in the heart of Negros Occidental. Aside from being known as the home of the Chicken Inasal and Masskara festival, this city is a wonderful balance of rich history, friendly locals, and modern facilities. Bacolod promises a bright future as more companies, both local and international, eye to invest in this place.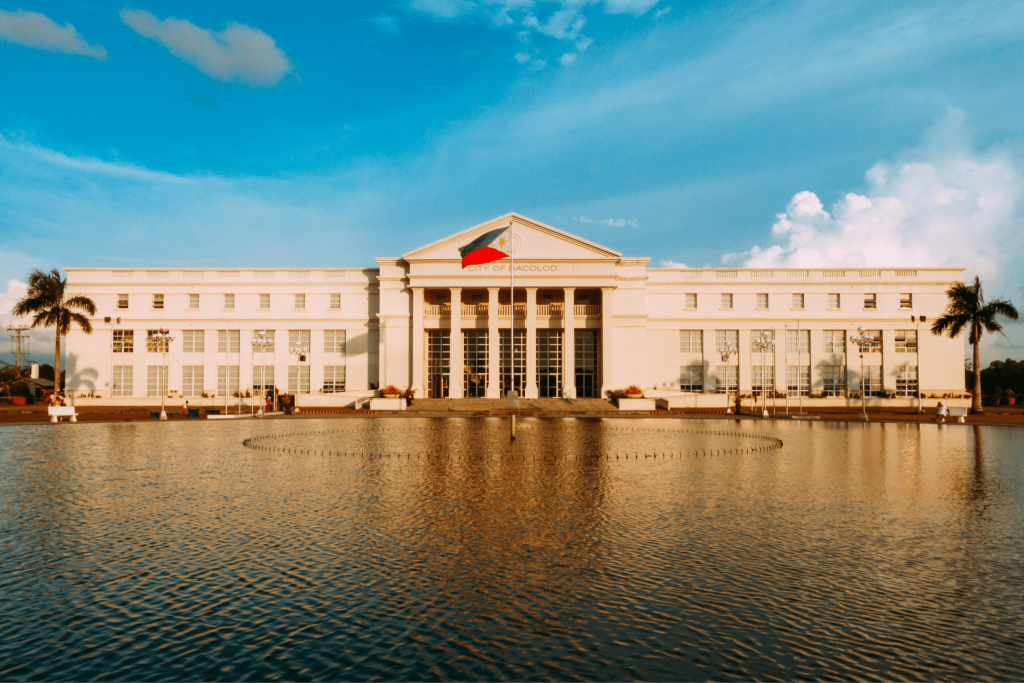 Bacolod is also home to several universities that offer courses for business management and other fields of study like engineering, architecture, law, and medicine. Residents find comfort living in Bacolod because of the good weather year-round without worrying too much about strong typhoons due to the city's geographical location. This city is the gateway to the natural wonders such as the mountains and beaches of other areas in Negros Occidental has to offer.
Where to live in Bacolod?
Camella Bacolod South, located in the southern part of the city, is an ideal home location that offers both pre-selling and ready-for-occupancy house units for investment. As Bacolod City continues to progress, the value of the residential properties continues to appreciate along with it.
Iloilo
Third on the list is Iloilo. Just like Bacolod, Iloilo is a perfect blend of city and province lifestyles. It continues to prosper as a city with new infrastructures and city projects lined up to rise soon.
Iloilo is a major center of education, commerce, and industry in the western Visayas region. Located on the western coast of Panay island, traveling to Iloilo is made more highly accessible via water. The province has an airport, a seaport, and several transportation terminals within its borders.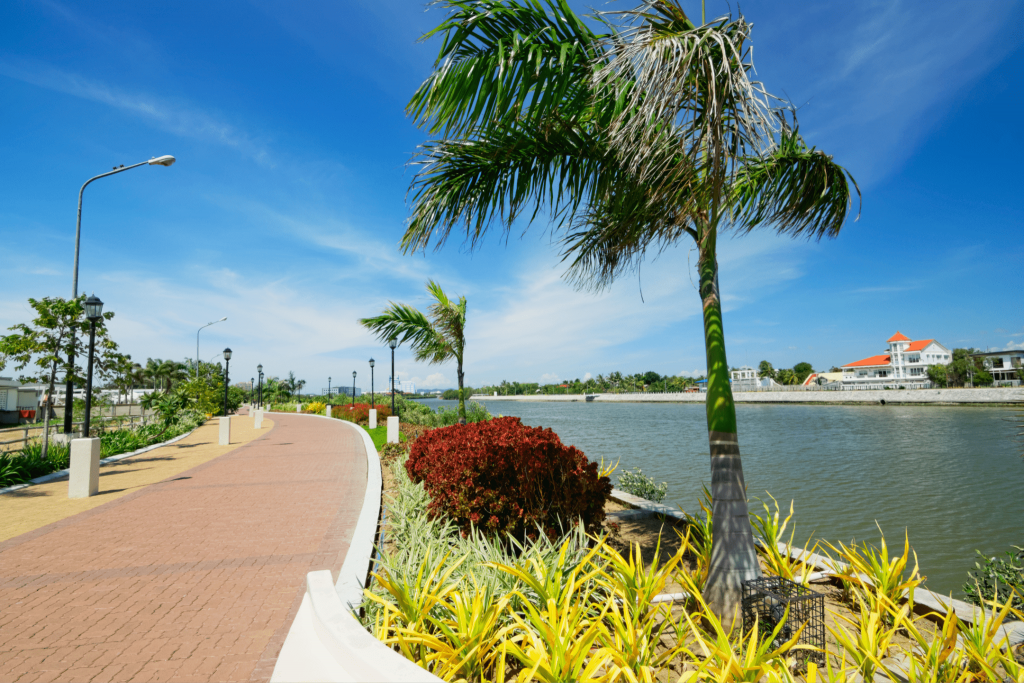 Enjoy the yearly Dinagyang Festival and stunning heritage sites in Iloilo. In addition, you can indulge in delightfully fresh seafood, and trademark Ilonggo hearty meals are all popular attractions in Iloilo. This is where the La Paz Batchoy also originates, a popular and favorite Filipino dish.
Where to live in Iloilo?
Iloilo is the home of Camella Savannah, a master-planned community complete with exclusive and premier lifestyle amenities and commercial establishments. Residents can quickly shop for home necessities from AllHome. In addition, you can easily buy coffee and pastries from Coffee Project and Bake My Day. Furthermore, groceries from AllDay Supermarket, all of which are conveniently located in Vista Mall, 5 minutes away from the subdivision.
Roxas City
Fourth on the list is Roxas City in Capiz. Most people overlook this city, yet it's ideal for long-term investments since it has many local businesses. From restaurants to hotel, Roxas is thriving despite being outside of the famous metros in Visayas. Furthermore, it is widely popular as the "Seafood Capital of the Philippines" for its Placuna placenta oyster shell that is similarly used and recycled to decorate lampshades, trays, windows, and doors.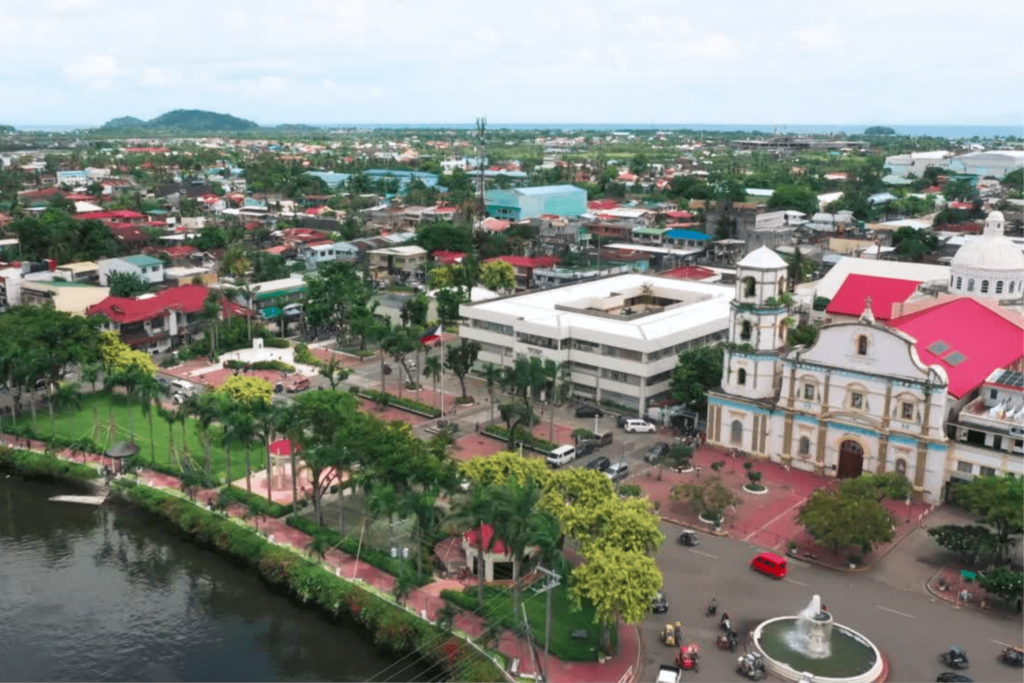 Capiz is known as one of the cleanest and greenest places in the Philippines, and so has the best marine life and clean drinking water. According to foreigners, they even feel the safest living in Capiz out of all the places in the country. The cost of living is relatively lower, and road traffic is also lighter than its Western Visayas city counterparts.
Where to live in Roxas City?
Camella Capiz located in Brgy Sibaguan, Roxas City in Capiz is a great location to invest in as well. It is a 12-hectare subdivision featuring Spanish-Mediterranean house and lot properties. In addition, it is easily accessible to the Roxas-Ivisan Bypass Road, which links to the bustling capital of Capiz.
Common as it is, location is indeed one of the most important deciding factors homebuyers thoroughly assess. It's no surprise that many people want to live in Western Visayas as there are so many reasons to settle here. As a result, real estate developers have taken notice of this demand and built modern subdivisions complete with all necessary amenities. One of such is Camella from Vista Land and Lifescapes, Inc.
Offering a wide selection of house and lot units in Italian-inspired townships, Camella will be the perfect choice of location to come home to. Provide your family and yourself with a safe and secured community where you can comfortably live and bond with your loved ones every day.
Check out Camella's portfolio in the Visayas to know more about our house and lot offerings in the Western Visayas region and our current special promos for the month of June for our pre-selling and ready-for-occupancy (RFO) units.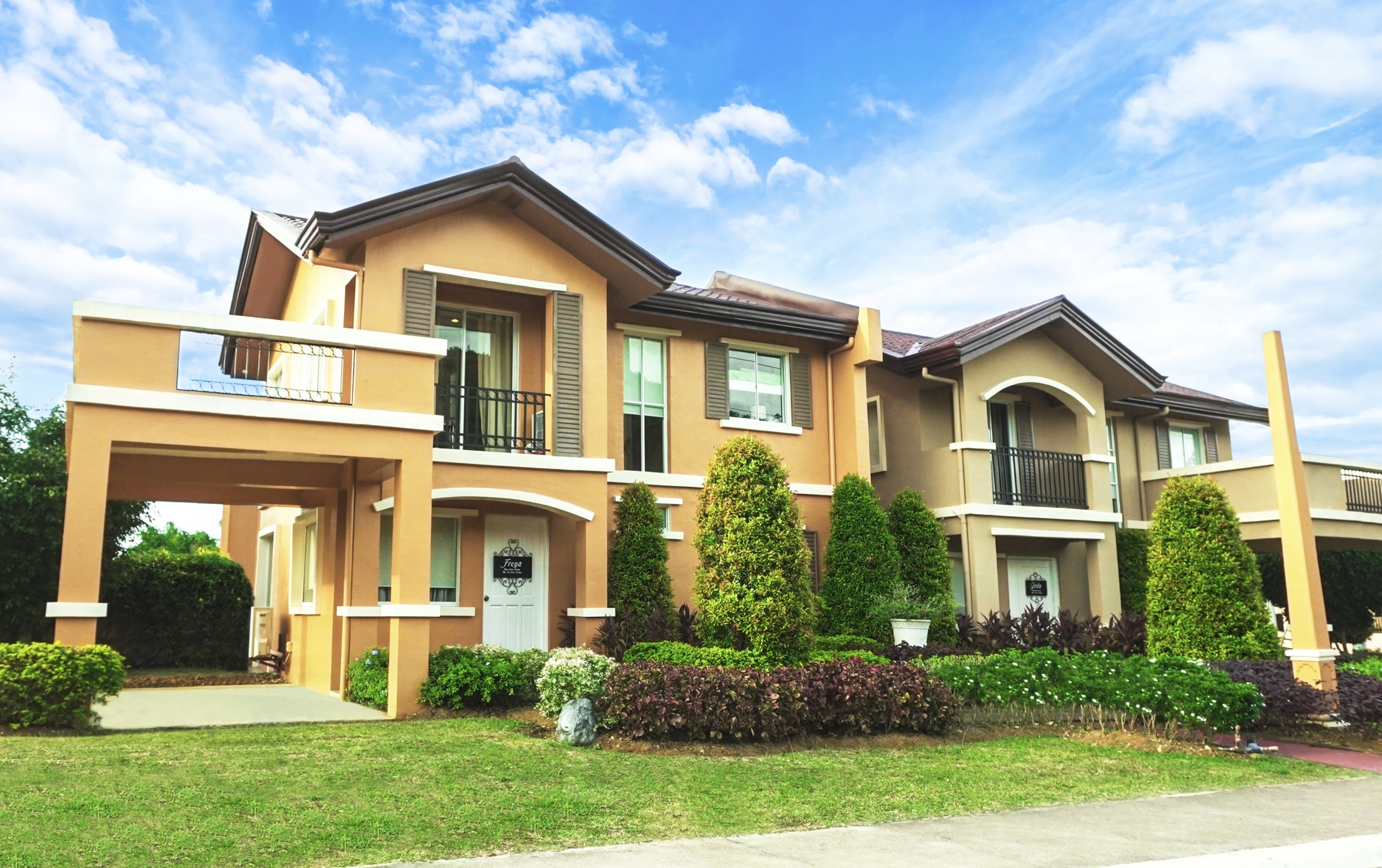 Choose wise investments in Western Visayas!
Browse through Camella's house and lot and condo for sale in the Visayas!
By: Maria Angeline Mayor