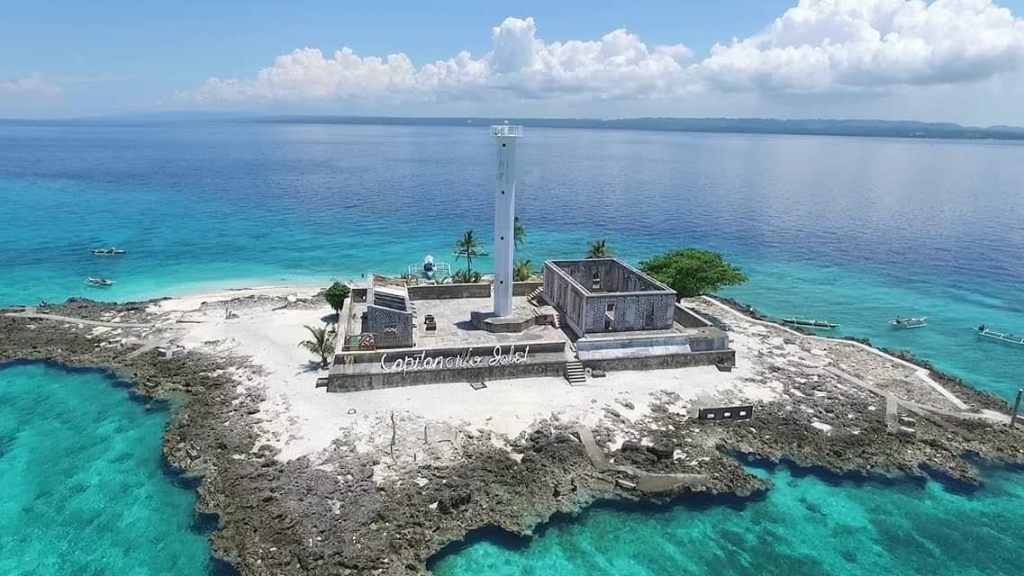 The growing business hub in Northern Cebu, Bogo City, brings more fascinating features to its visitors with its food and adventure destinations all over the city.
Beautiful destinations in Bogo City include islands, beach resorts, nature, restaurants, and local specialties that will undoubtedly provide you with the best outing this summer. Read these and never miss out on a thing as you head north of Cebu province.
Elevate your Food Trip at this Mountain Café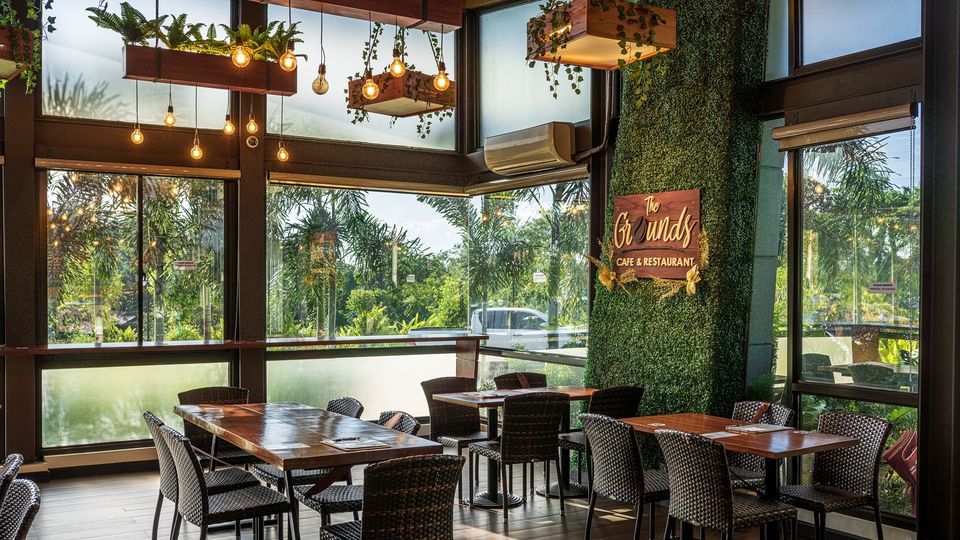 The Grounds Café & Restaurant brings a different ambiance to tourists and local food-goers as its located on top of a mountain in Bogo City. This summer, it will be offering its freshly made Halo-halo. Plus, you can also try their signature The Grounds Jave Chip!
Location: Sitio Tabayjo, Brgy. Dakit, Bogo City, Cebu
Picnic at a Dragon Fruit Orchard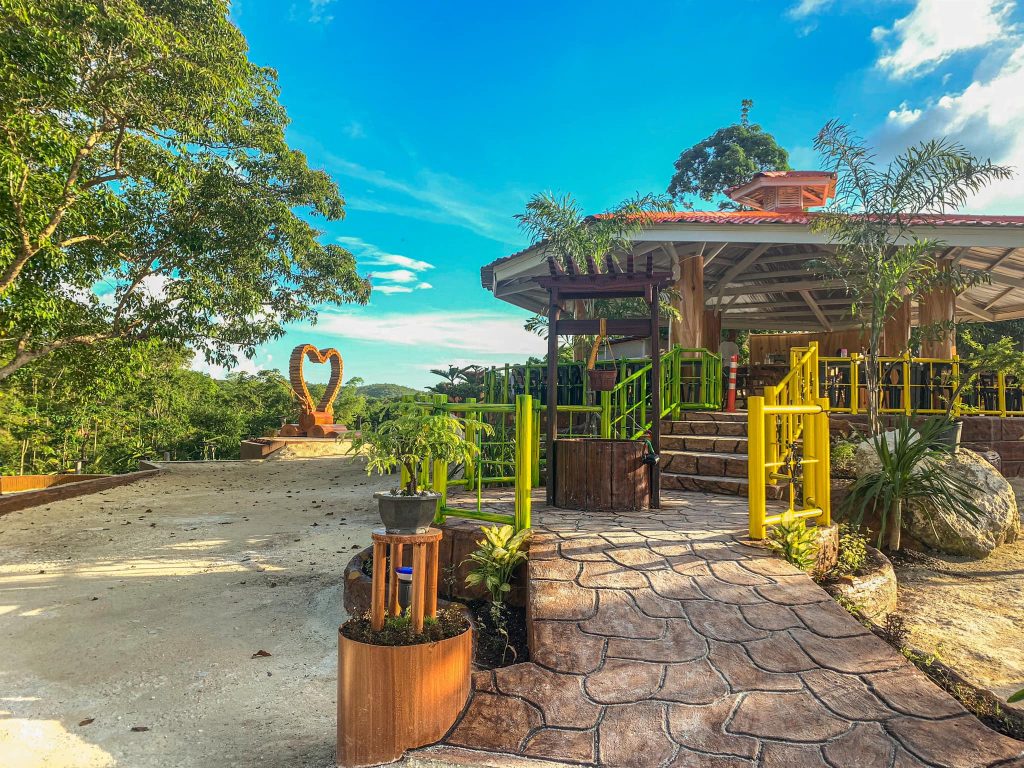 Marz Valley Nature Park, located in Bogo City, welcomes guests with a location to get away from the city's hustle and bustle and get lost in nature's splendor. This is a popular tourist destination since the park provides a variety of activities for tourists.
In addition to roaming through the park grounds, you may have a picnic, wander through their dragon fruit orchard, ride a carabao, or tackle the slopes on an ATV. After your activity, you can cool down with a thick, freshly mixed dragon fruit smoothie.
Location: Sitio Dawis, Barangay Banban, Bogo City
Amazing Sunsets and Sumptuous Food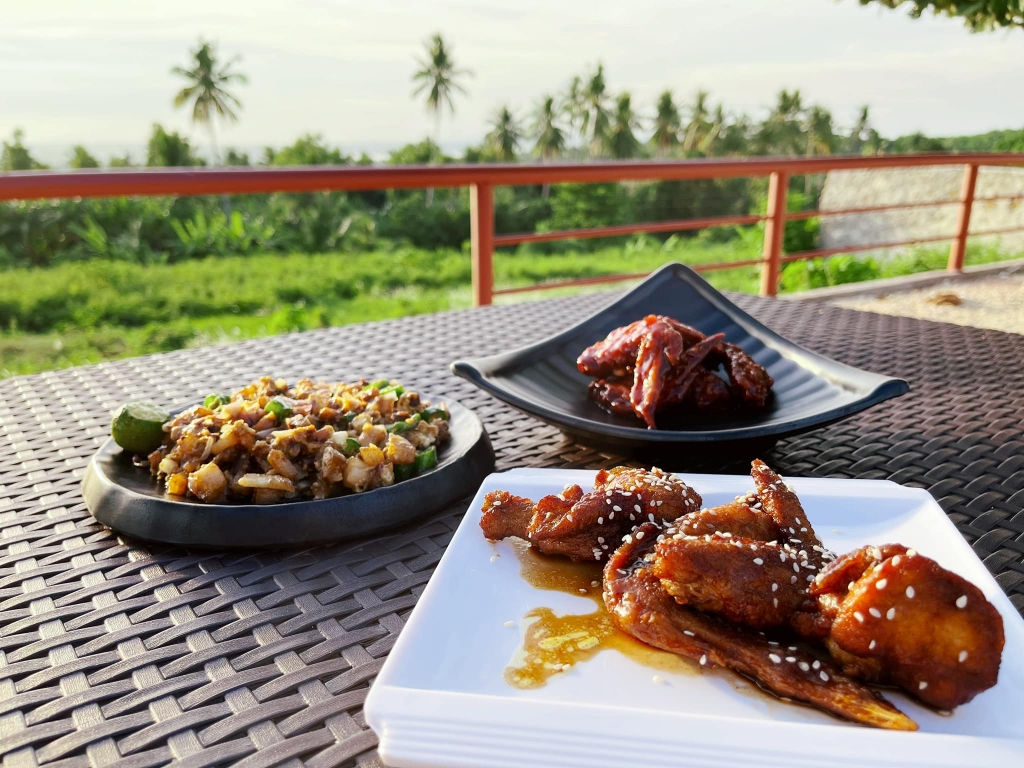 At Arki's Grill and Restobar, diners can see a majestic sunset view from the horizon worth capturing. Enjoy the rest of the good nights with your friends with their chill vibes of music and food. And as the night continues, so does the fun. The resto-bar serves cold alcoholic and non-alcoholic drinks.
Location: Libertad, Bogo City, Cebu
Commune with the Blessed Virgin Mary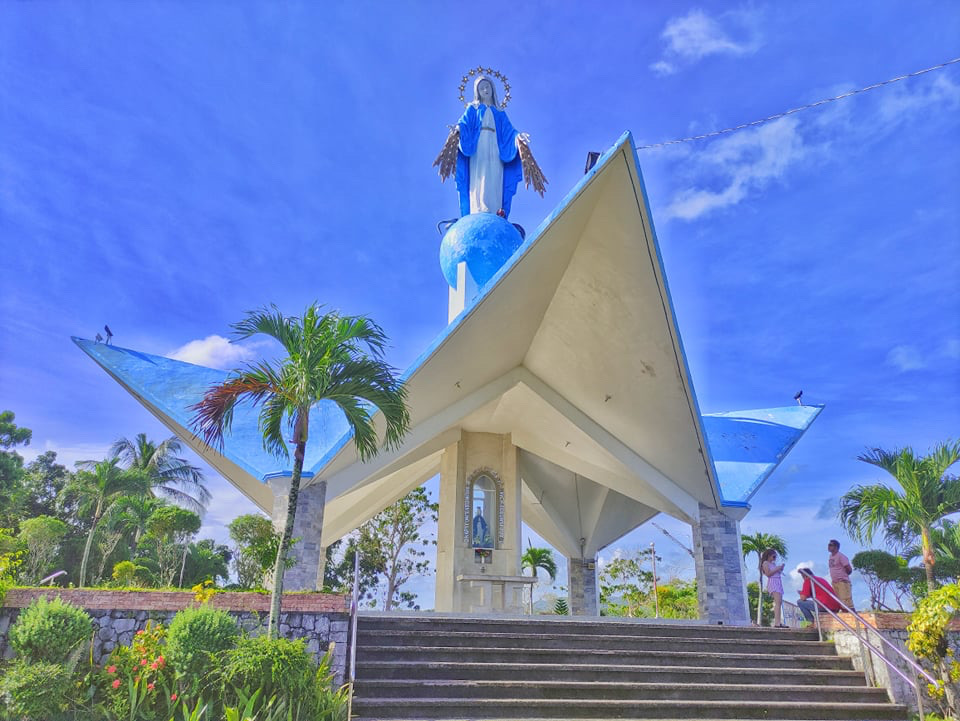 A little history reveals that this country has retained a significant impact from the Spaniards' Catholic practices and has erected the Shrine of Our Lady of Miraculous Medal, a historical landmark. The Miraculous Medal is a medal believed to have the special protection of the Mother of God when blessed.
It was initially known as "The Miraculous Medal" because of the miraculous cures and protections the Blessed Virgin Mary granted to anybody who wore it.
The shrine is perched atop a hill, and to reach the giant statue of the Blessed Virgin Mary, one must ascend more than a hundred hard steps.
The divine protection of the Blessed Virgin Mary and the calm environment of Bogo City fill the pinnacle of the hill. It's a serene setting where believers can commune with the Blessed Virgin Mary without being disturbed.
Location: Brgy. Lapaz, Bogo City, Northern Cebu
Acoustic Music over Sunsets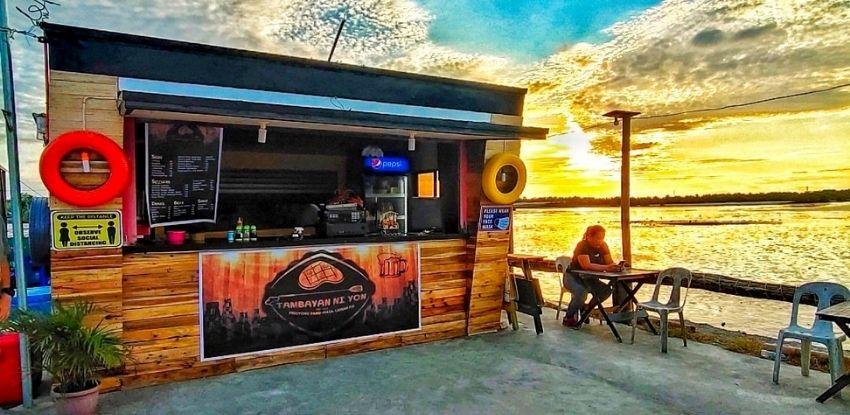 One of the most popular and visited tourist spots and pop-up resto in Bogo City, Tambayan ni Yon, brings you a magical experience. Enjoy the fascinating view of port line orange hues as the sun sets and preludes to a lively night at sea.
This beautiful view is best partnered with their mouth-watering meals ranging from fried to grilled foods. Moreover, Tambayan ni Yon sets the whole mood for the night with their acoustic bands playing great music.
Location: Pantalan, BBQ Plaza, Bogo,
Getting a Tattoo over Good Food
Have you ever heard of a combined experience of getting a tattoo inside a diner? Ian's Tattoo Bar and Grill is a recently launched store that provides a relaxing atmosphere while waiting for your tattoo; you can order good food and cold alcoholic and non-alcoholic drinks.
Perhaps you might even dine and get your tattoo all at the same time.
Location: Door 1 4 K's Place San Vicente Street, Bogo, Philippines
Romantic Date in Northern Cebu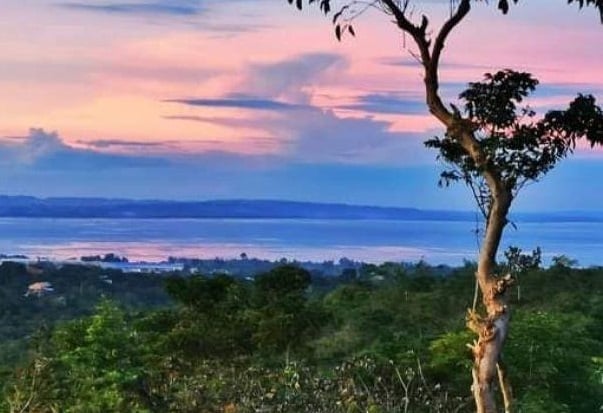 Probably Bogo Tops is the most romantic place in the Northern Cebu.
It's the ideal setting for a romantic date or just an insightful evening, with a stunning view and a chilly mountain breeze rustling through the foliage.
It's perched atop the hills of Barangay Pandan, with a view of downtown Bogo and the dock.
Location: Barangay Pandan, Bogo City
Relax at the Edge of the Cliff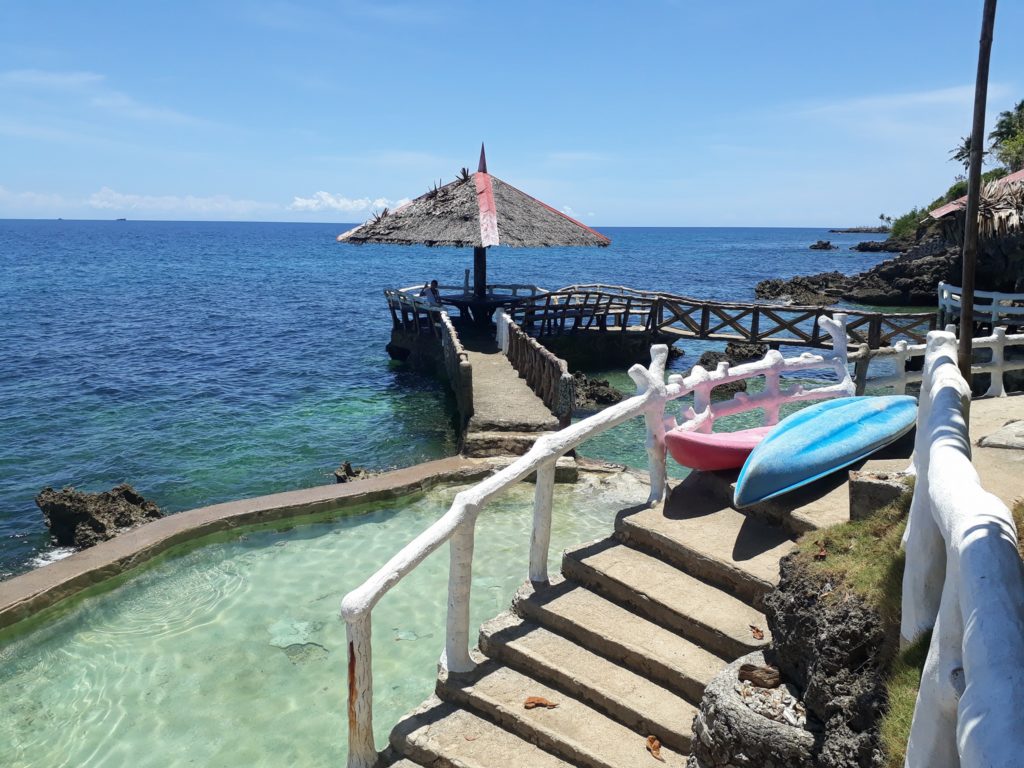 A resort located on the brink of a cliff with a sea view, Odlot Hideaway Beach Resort is a beach resort with cogon-grass roofed cabins, a leisure area, and a restaurant serving authentic foods, a bar, hammocks, and sunbathing loungers.
This resort has it all, and it's where even barkada and family vacations are well spent in Bogo City. It offers vacationers great getaway experiences at a low cost and all necessary amenities.
Indeed, Odlot Hideaway Beach Resort is a popular vacation spot in Northern Cebu.
Location: Odlot, Bogo City, Cebu, Philippines
Learn Organic Farming while Camping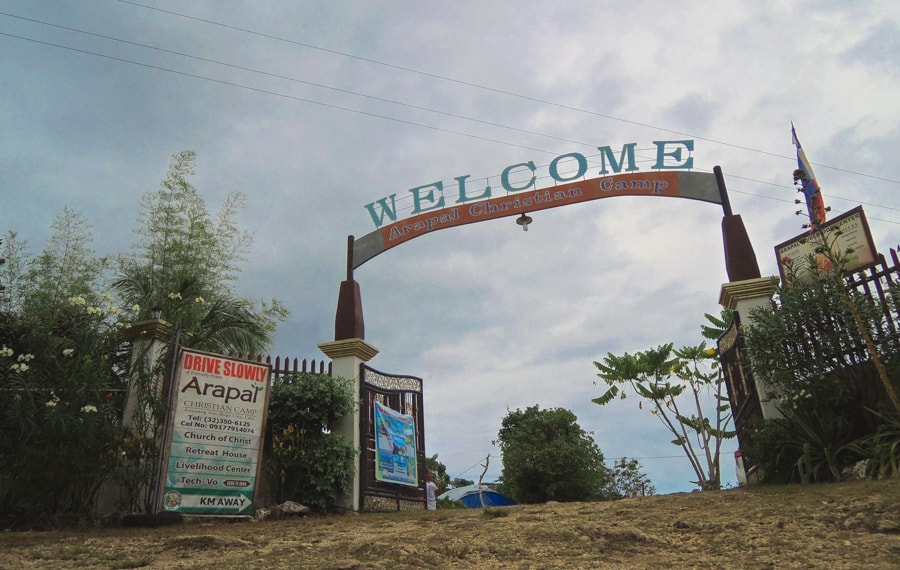 Arapal Nature Retreat is a well-known hotel resort where visitors and guests can camp and harvest or select seasonal fruits and vegetables. Guests can also attend educational conferences or seminars on organic farming and animal raising!
Location: Arapal, Anonang Sur, Bogo, Philippines
Stunning Experience with Trees and the Sea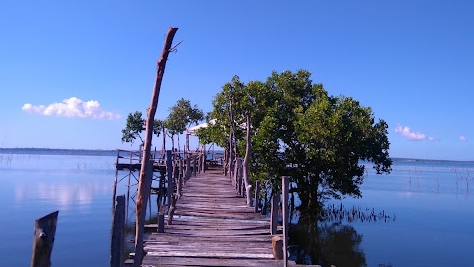 Tugbungan Mangrove Eco-Park and Forest is where the trees live with the sea. The mangrove trees sprout in the coastal saline to protect the shorelines from damaging storm and hurricane winds, waves, and floods directed to Bogo City.
This mangrove eco-reserve is included in the list because of the beautiful experience this place has to offer. Be sure to ask around for directions and be prepared for a bumpy ride to a stunning destination!
Location: Brgy. Gairan, Bogo City
Want to Come Home to a House and Lot in Bogo City?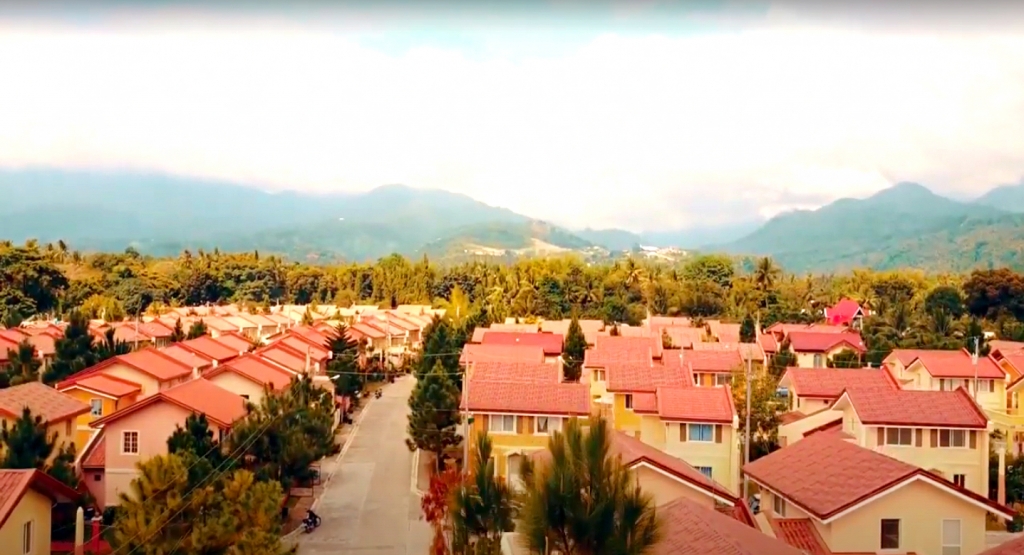 Suppose you plan to get a house and lot in Bogo City. In that case, Camella offers Spanish Mediterranean-themed houses and lots for sale in Bogo at Camella Bogo.
Come home to the warm and vibrant community of Camella Bogo with its 17-hectare subdivision that brings you closer to major road networks and central business districts.
Camella Bogo will also welcome its future homebuyers with its good line-up of resort-themed amenities from its clubhouse, leisure pool, basketball court, and playground.
Moreover, it will surely be a place of total comfort and security as CCTV security, 24/7 roving security, and perimeter fences will be inside the community of Camella Bogo.
For more information on house and lots for sale in Bogo kindly contact your property specialist or click the button below to visit Camella Bogo's official webpage.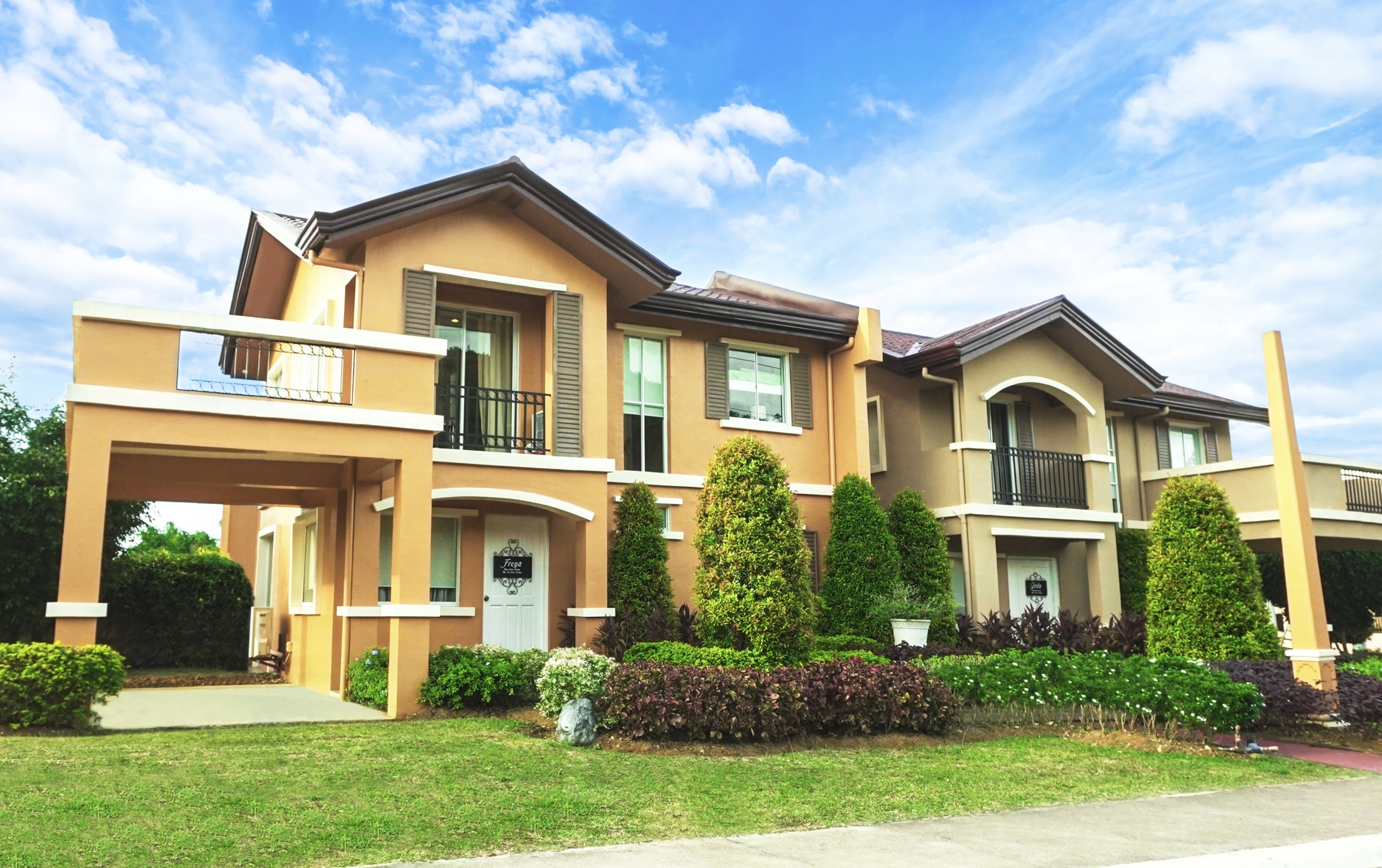 Find your Dream Home in Bogo City, Cebu
Check out our catalog of house and lot for sale in Bogo City