One of the most major financial decisions anyone can make in their lives is buying a house and lot. Though it can be time consuming at times, the benefits usually exceed the drawbacks. As a result, it makes sense to learn as much as possible about the home-buying process. Before acquiring the home of one's dreams, it is critical to ask the proper questions and conduct research.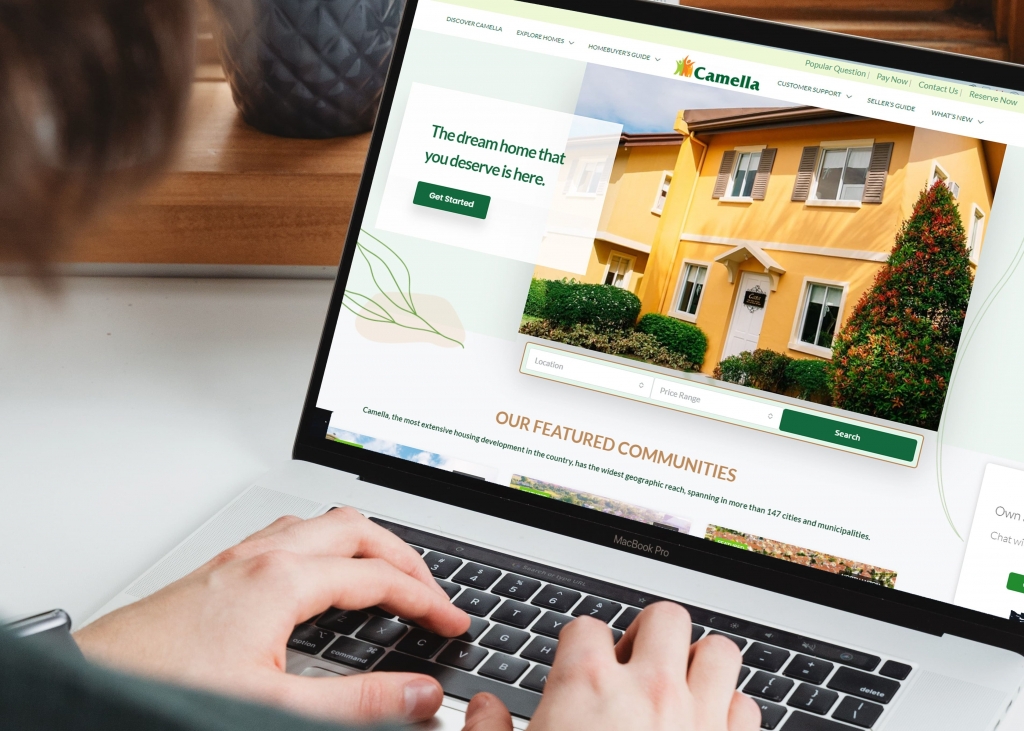 With Camella Homes being the industry leader among national real estate brands offering houses for sale across the country, your dream home is just a step away from reality. To get more insights on how you can reserve a Camella house and lot, here are the steps to guide you and get you started.
What is the pre-reservation process in Camella?
Before booking a property, investors must have sufficient knowledge of the house and desired neighborhood. Camella Homes offers online house and neighborhood tours if traveling isn't an option. Camella created Virtual Home Tours, a user-friendly, one-stop gateway where all Camella homes can be explored in an instant on its website, giving clients a more simple approach to determine which house is appropriate for their needs.
Adding more options to view Camella communities, it has a compilation of community vlogs in its YouTube account at Camella Official. Moreover, Camella has its AR3D app available in Google Playstore to give clients the option to virtually check house models and specs using their smartphones.
You can still check out the top discounts Camella Homes has to offer without having to travel or leave your home.
Suggested Read: Five Features Homebuyers Will Look for in 2022
What is the reservation process in Camella?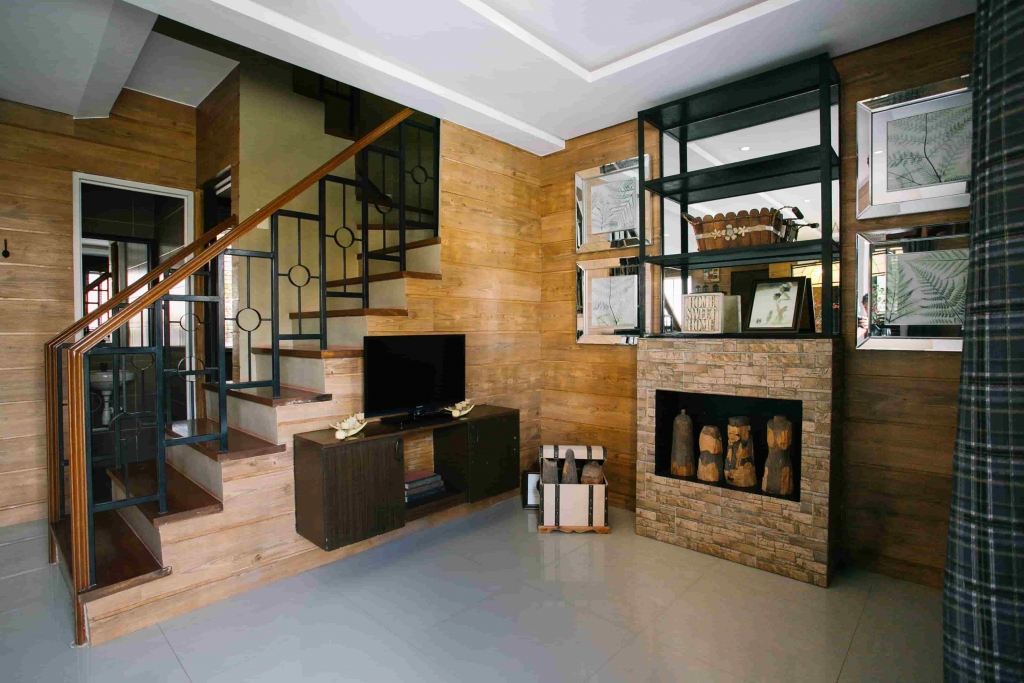 The client is now ready to move on with the reservation process after selecting a house with plenty of options. Camella offers house purchasers a smooth and flawless transaction by allowing them to reserve properties online in just five simple steps.
1. Go to the Camella Homes website
Type in https://camella.com.ph/ and click the reserve now button located at the uppermost part of the screen, right beside the contact us button. Welcome to the reservation form. Easy as that, you are done with step one!
2. Fill out the reservation form
A reservation form will appear on your screen shortly after you complete step one. Fill in the blanks with your personal information and the location of your selected unit. Once you've finished, you can move on to the next stage, which is payment.
3. Pay online
After finalizing the reservation form, homebuyers can then pay the reservation fee online. Camella has several bank partners and third- party facility payment partners to give clients a wide array of choices. Homebuyers can pay online through AllBank, AQWIRE, BDO, PNB, Union Bank, Maybank, Pesopay, and other e-wallets and international remittance centers. For more information, visit Camella Payment facilities.
Suggested Read: 10 Questions Every Homebuyer Should Ask Their Real Estate Agent
4. Complete and submit the e-BIS
Right after the confirmation of payment, buyers will immediately receive an email from Camella. It contains an electronic Buyer's Information Sheet (eBIS) which the client must fill out. Save the filled out eBIS and email it back to Camella.
5. Marketing and admin briefing
On the same day as the reservation, homebuyers will be contacted for a briefing, one with the marketing officer and the other with the administrative representative. During this briefing, the representatives will discuss the scope of the reservation, the documents signed, the payments, and, most significantly, the requirements to be filed with the buyers in separate sessions. Clients are welcome to ask questions and receive clarifications on information about the house and land, as well as other aspects of the home purchase.
What are the requirements for buying a property in Camella?
Homebuyers will be requested to complete and submit a set of requirements for the processing of their property paperwork and, if applicable, a housing loan application in order to proceed with the acquisition.
The following are the standard requirements for every homebuyer:
Photocopy of Marriage Certificate/Birth Certificate
Two (2) pcs 2×2 pictures (applicant/spouse/co-borrower)
Community Tax Certificate (applicant/spouse/co-borrower)
Proof of Billing address
Posts dated Checks (for Equity and Amortization)
Two (2) valid Identification Cards (Company and Government)
Tax Identification Number
House Sketch
Moreover, the admin representative might require additional documents depending on the client's background such as their work and source of income.
Locally Employed Homebuyers' Requirement
For Locally Employed (both in private or public institutions and businesses), the following are the additional requirements:
Photocopy of latest Income Tax Return (ITR)
Original Certificate of Employment and Compensation
Payslips for the last three (3) months (applicant and spouse)
Bank Statements for the last three (3) months
Self Employed Homebuyers' Requirement
Self- Employed (business owners). For self-employed and/or business owners, the following would be requested as part of the requirements:
Photocopy of the Business Registration (DTI/SEC)
Mayor's Permit
ITR for the last two (2) years
Original Audited Financial Statements for the last two (2) years
Franchise/OR/CR (for taxi/jeepney/bus operations)
PTR (for practicing professionals)
Bank Statements for the last six (6) months
Picture of Business Establishment
List of Clients and Suppliers with contact numbers
Company Profile (If applicable)
Leasing Contract (if applicable)
Secretary's Certificate / Board Resolution (for Corporation)
Articles of Incorporation (for Corporation)
Overseas Filipino Homebuyers' Requirement
Filipinos Working Abroad or OFWs (land and sea-based). Camella's house and lot are also excellent investment opportunities for OFWs. The following documentation will be required by OFWs to proceed with the home purchase:
Original Certificate of Employment and Compensation (Consularized)
Photocopy of Contract of Employment (valid for six months
Photocopy of Seaman's Book
Proof of remittances for the last six (6) months
Special Power of Attorney (w/ consular seal if notarized abroad)
ITR latest two (2) years (resident abroad)
Pensioner/ with Financier Homebuyers' Requirement
Pensioner/ With Financier. For pensioners, check the additional documents required below:
Proof of pension
Sufficient Proof of Income
Bank Statements for the last six (6) months
Affidavit of Support
These are all the requirements needed to own a house and lot in Camella. Homebuyers will be given 60 days from the reservation date to accomplish and submit all the documents.
Clients will be asked to present two (2) valid IDs to the marketing officer at the time of reservation. The admin representative, on the other hand, will assist the buyer in submitting his or her loan application criteria. Homebuyers will receive email reminders reminding them of the documents they need to submit. If homeowners have any questions or concerns about the requirements or their payment updates, they can contact Camella Homes' administrative staff.
Come Home to Camella Houses for Sale in the Philippines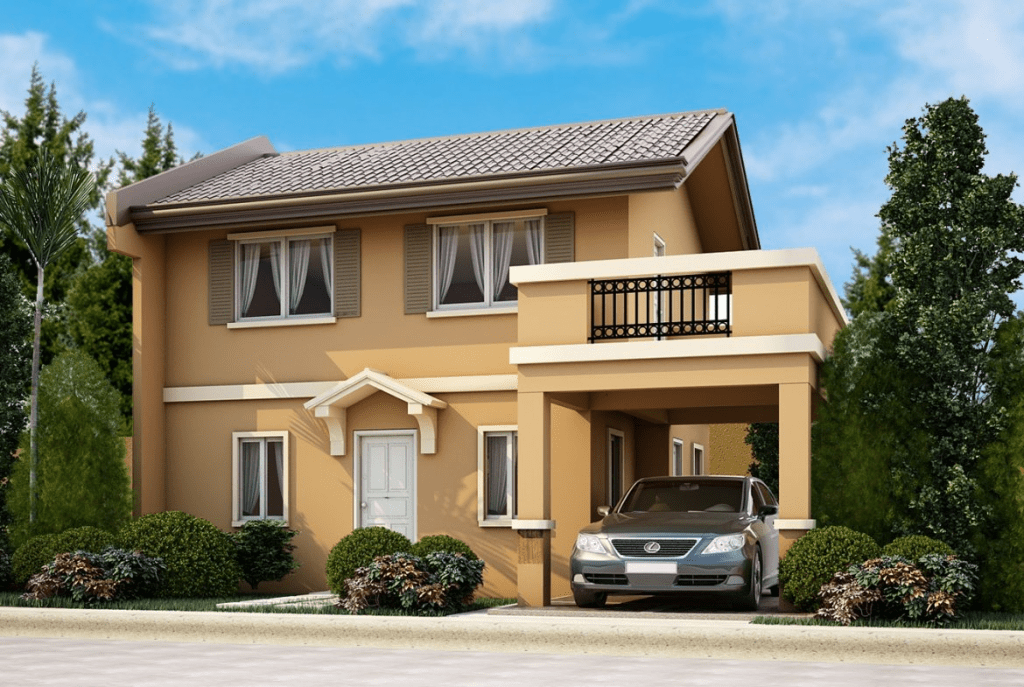 Coming home to Camella house and lot serves you the best accomplishment as an investor and a homebuyer in the Philippines. Camella has 45 years of track record in the industry, and rightfully owning the title of being the country's all-time favorite housing brand.
For details on Camella's house and lot for sale, visit Camella's project listings, or you may check Camella's Frequently Asked Questions (FAQs)
For more information on how to buy a house and lot in the Philippines, check out Camella's Lifestyle and Home Investment blogs. It covers topics on real estate investments and other home-related tips.
Suggested Read: How OFWs can buy a Property While Abroad