What are the things to remember when you are considering an additional room in a house? See our checklist and ideas for inspiration.
---
Owning a house and lot may be one's ultimate dream. It gives you that sense of fulfillment and pride of ownership. But did you know what makes the four corners of home unique? It is the rooms. Whether it be the living space, dining room, or bedroom, each of them translates to stories. Each room has its own identity and purpose. This is also what gives each house their identity.
To make homes feel more personalized, some go for house additions that cater to their specific needs and hobbies. For instance, if you buy a two-story home without an attached garage and eventually have a car, that carport is an essential extension.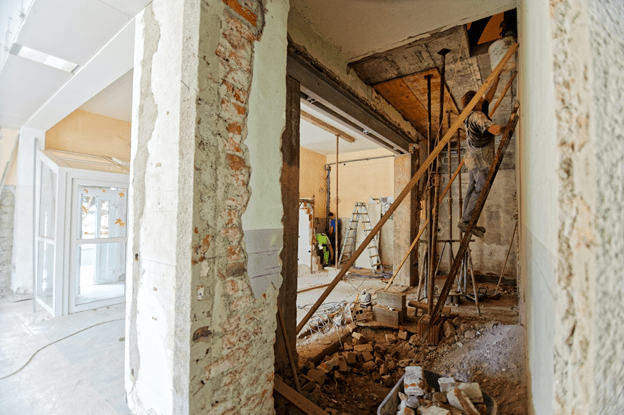 Other people add rooms to their existing house for their DIY project craft room, a larger bathroom, a guest bedroom, or simply to have more additional square footage inside their homes. If you want a place where guests can unwind and have fun, create an entertainment room. A giant television with surround sound is best for movie nights, or if you want to sing the night away, you can plug in the microphone.
If you have a big family, having an extra bedroom or a second floor addition might be the best decision. You can place a double-deck or pullout bed to maximize the space. There are so many ideas for an additional room; it just depends on your choice.
What are the factors to consider before having an additional room in a house?
Now, if you are planning an additional room for your home, here are some things that you might want to consider before starting the renovation:
Why do you need an additional room?
First thing's first, before having an additional room, is to consider the need for it. Ask yourself, why do I need extra space? If you just want to expand the livable square footage inside your home, that is already a valid reason.
Is it a need or a want? If you need a space to park your car for extreme weather, that attached garage may be necessary. If you wanted a second story addition just so you could have a walk-in closet, that house bump out may not exactly be essential.
Will adding a room benefit me? To make it more practical, consider if the benefit of your planned house addition justifies its cost.
What type of bump out addition should I have? Is it a full room or just an additional space in an existing room? If you have answered all of these and the answer leads to pursuing an additional space, then go for it.
Make you new room more personalized. See how you can make the perfect game room here:
How To Create Your Own Game Room At Home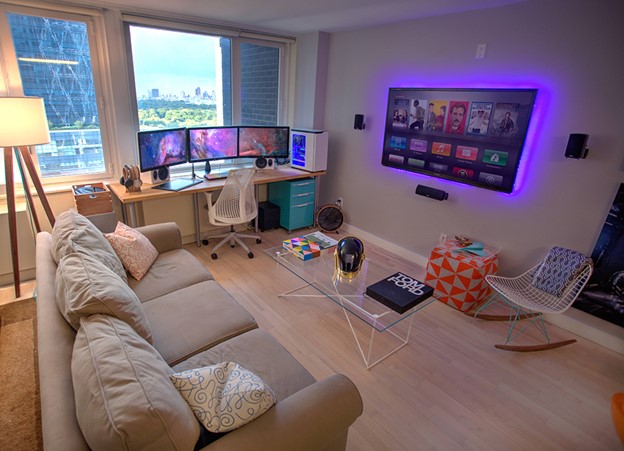 Do you have space for an additional room?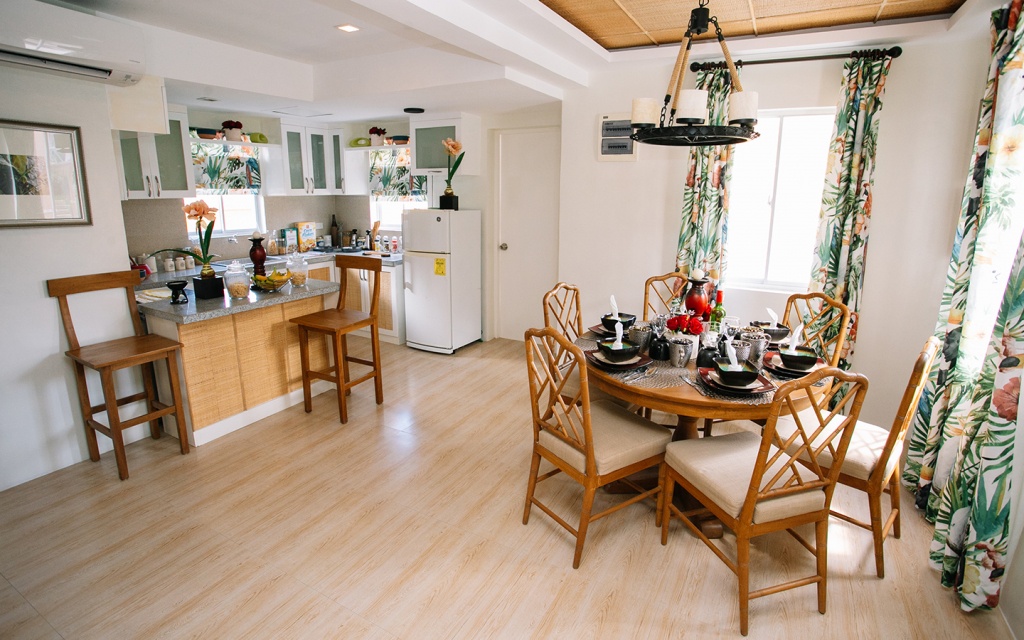 After finalizing the need for an additional room, the next thing to do is decide where the room will be located. Make sure to consider your home's square footage. It is important that there is enough space for the planned room.
Another thing to consider is the space's good ventilation and natural light. If you want a room with a view of the garden, consider placing the new space near your back patio or your front porch. If you want a sunroom addition, lighting is your most important consideration.
But before you start any construction, make sure that your home additions follow the local building codes. If you are living in a master-planned community, there may be limitations that you have to follow for your bump outs.
If you want your home addition to go smoothly, it is best to consult an expert or your property management. Keep this in mind because once decided, you'll be spending money, time, and effort on this room addition.
A new room means a new painting job. See how you can plan for this task:
How To Plan Your House Painting Budget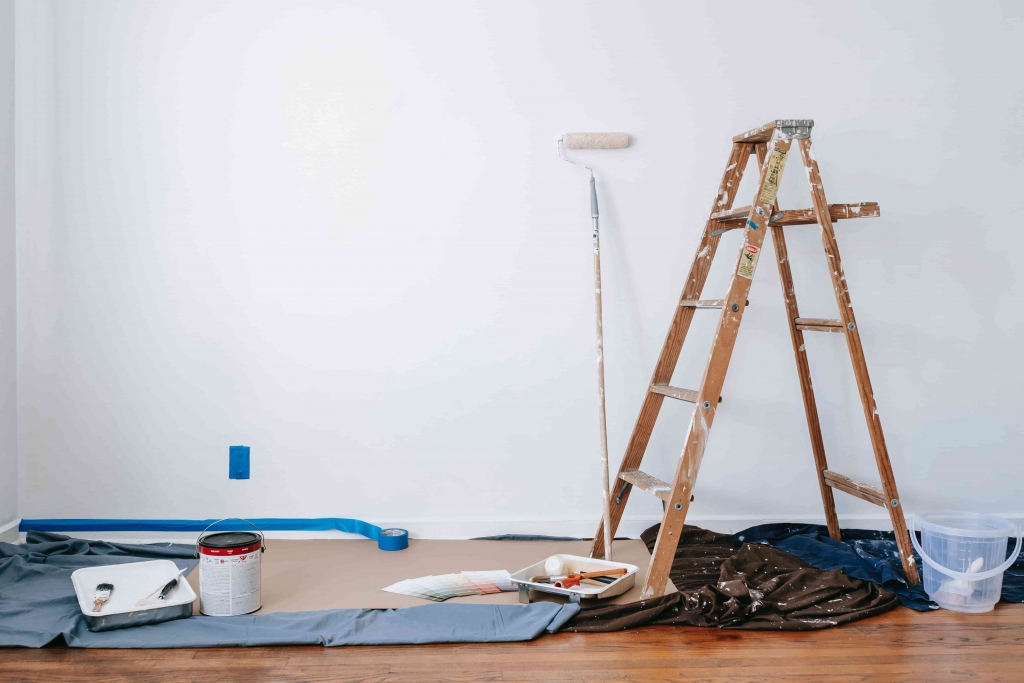 How much are you willing to spend for an additional room?
Identifying the cost of your home renovation is crucial. Of course, you'll be spending money on materials and labor, so make sure you have enough budget to cover the expenses. The cost of adding a room will depend on the size, needed materials, and the space where it will be located. If all you need to do is install walls and a door, the cost might be cheaper, but get your wallets ready if it is an expansion that requires you to add square footage to your existing home.
If you are looking at a second story addition, expect more costs as these would require new roof or foundation work. If you want to save, try canvassing materials on different establishments and choose which one offers a good deal.
Who are you building an additional room for?
Apart from the materials needed, people involved in the house renovation should be considered. Will you hire an architect, interior designer, or a structural engineer to achieve your dream room? Do you know a carpenter and painter in your area that can do the job? Or will you ask for help from your family to save money? Adding a room is not an easy task because it also has to be a livable space. It takes a lot of effort, creativity, and skill to create it. You have to find the right person who can do the job that is worth paying.
What details and elements would your additional room have?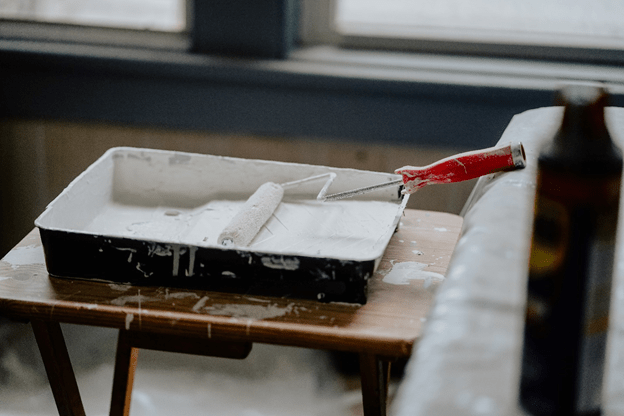 Of course, a room will never be complete without the details such as what color of paint to use, which furniture or appliances should be purchased, what decorations will be hanged. Since this is an additional room, you better make sure that what's inside of it can be of good use to you. Here are some ideas you can choose from:
Additional room ideas for your house and lot
Mini Library
If you love reading books or just collecting them, then a mini library could be the one for you. After a tiring day at work, a good novel in the evening can help relieve your stress.
Home Office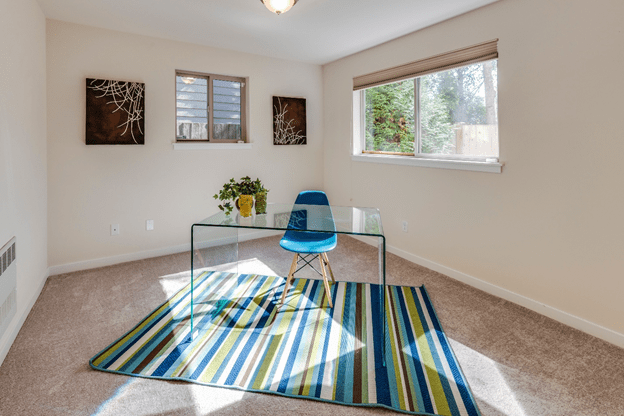 Since the pandemic started, most of our work has been brought to our homes. But for some who isn't used to working at home, having a home office space is a perfect decision. Instead of using your bedroom as a workplace, you can look for a space at your home and convert it into an office. This is a good idea, especially if you want to keep a healthy work-life balance at home.
Entertainment Pad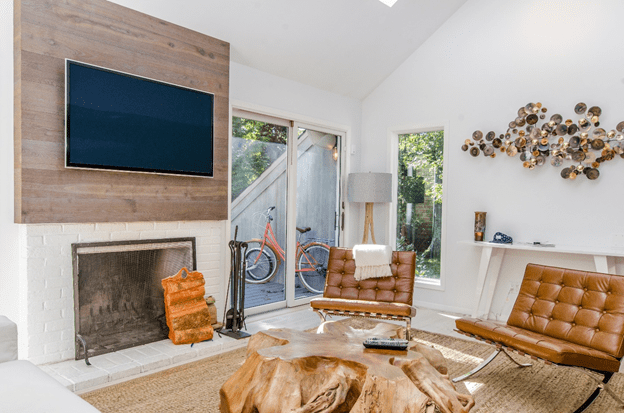 Are you the type that loves a little wine night with friends? Or do you want to hang out with your family while watching a good movie? How about a karaoke night? Well then, this entertainment pad is a must for your home. Sit back, relax and enjoy a little sip of liquor without leaving home. This is the perfect activity to enjoy your weekend or even on weekdays as well.
Guest Room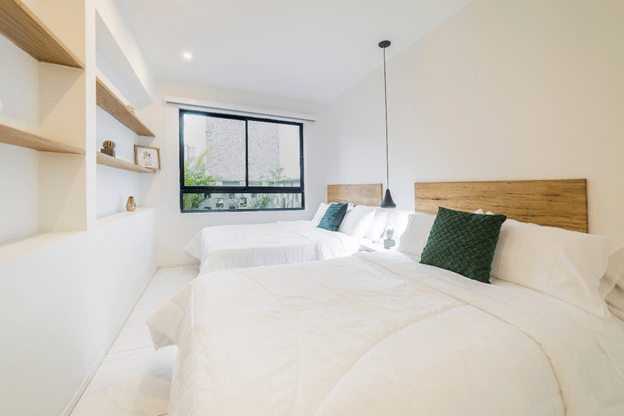 We Filipinos are known to love sleepovers. We went to our grandparents' house on weekends during our early years and spent the night with our cousins. You place mattresses on the living area floor and watch movies together or play board games while enjoying your family's company. Very nostalgic, right?
Now, your family and friends don't have to sleep in the living room because you can have your guest room with comfortable beds that can accommodate them. You can either have a double-deck bed, pullout bed, or even a sofa bed to maximize the room's space.
No matter how big or small your house and lot is, there are many ways to improve it and make it a cozy place to stay, just like adding more space. A room is not just a space for yourself; it can also be a place where family and friends can gather and create new memories. It is a space that can build friendships and stronger relationships. A room can tell stories that can last a lifetime. A room can also be a safe space for one, especially at these trying times.
Come home to a house and lot that gives you more room to grow. Check out Camella's spacious house and lot for sale and choose the perfect home that can answer your dynamic needs. For our properties for sale across the Philippines, you may check out our property page.
Level up your new room with these trendy ideas:
Epic Ideas For A Tranquil Emotional Escape Room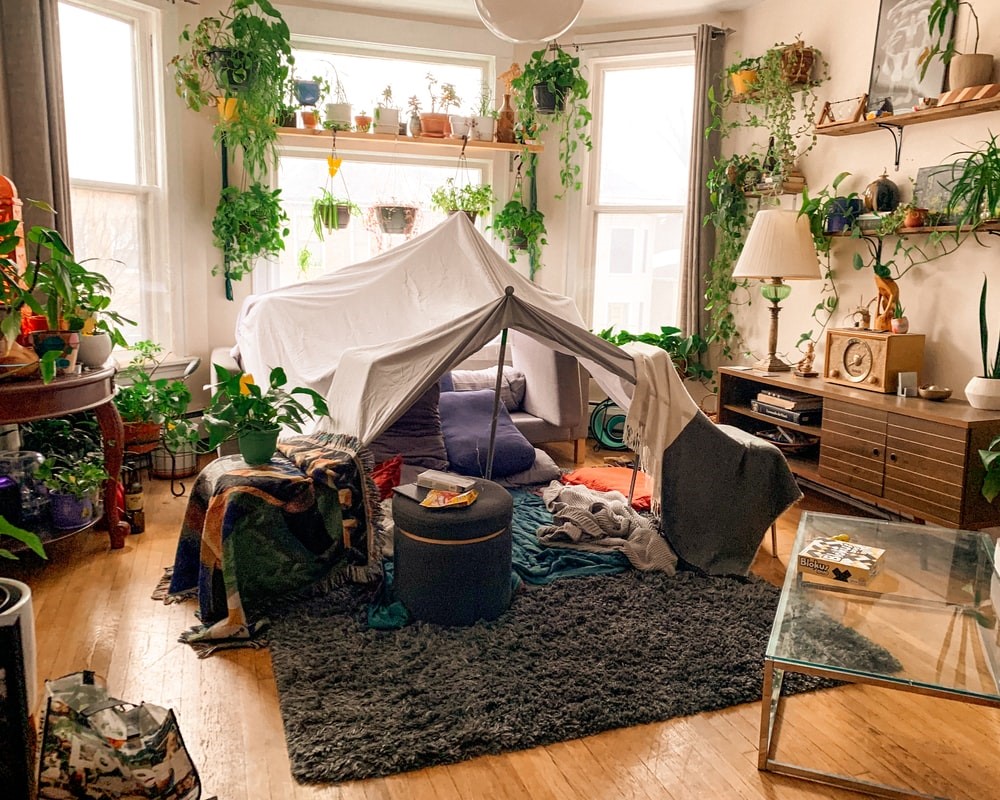 By: Arrabel Aspe